A True & Honest Opinion of an Indian on "Why Fawad Should be Banned"- A Must Watch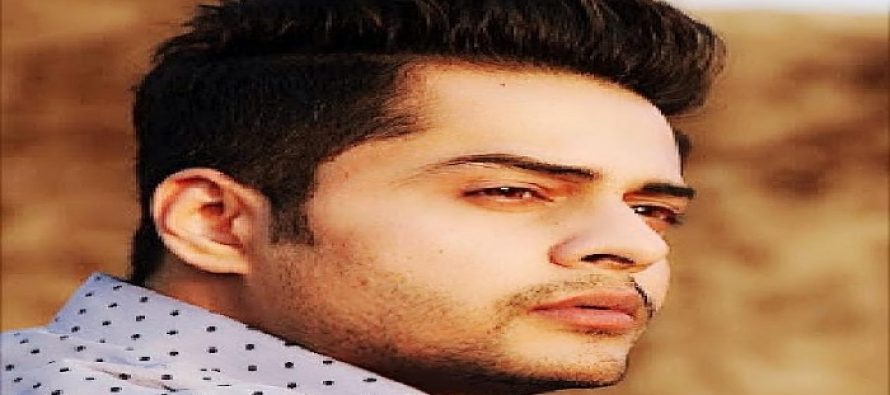 On one end the Bollywood has banned the Pakistani actors  but there are other Indians who do not find the idea of banning artists the right solution rather are very angry on such steps been taken by the policy makers. Recently a Spotboye shows actor-host Shardul Pandit  recorded a video and with great bravery and honesty revealed that exactly why Fawad Khan should be banned.
"I am an Indian, and I, no we, want you out, gone and banned," Shardul says in the video. Watch the rest of the video below.

Here watch the amazing video
---