Aadi Adeel Amjad is a an actor, comedian and host. He is known for his light-hearted style of hosting and the way he always makes his guests comfortable with his humour. Aadi also gained a lot of fans when he appeared in Tamasha as many people got to see another side of him. Aadi feels deeply and he is very clear about his thoughts and beliefs. He demonstrated the same again as he was a guest on Fuchsia Magazine's Ramdan show and shared some of his thoughts regarding the occasion.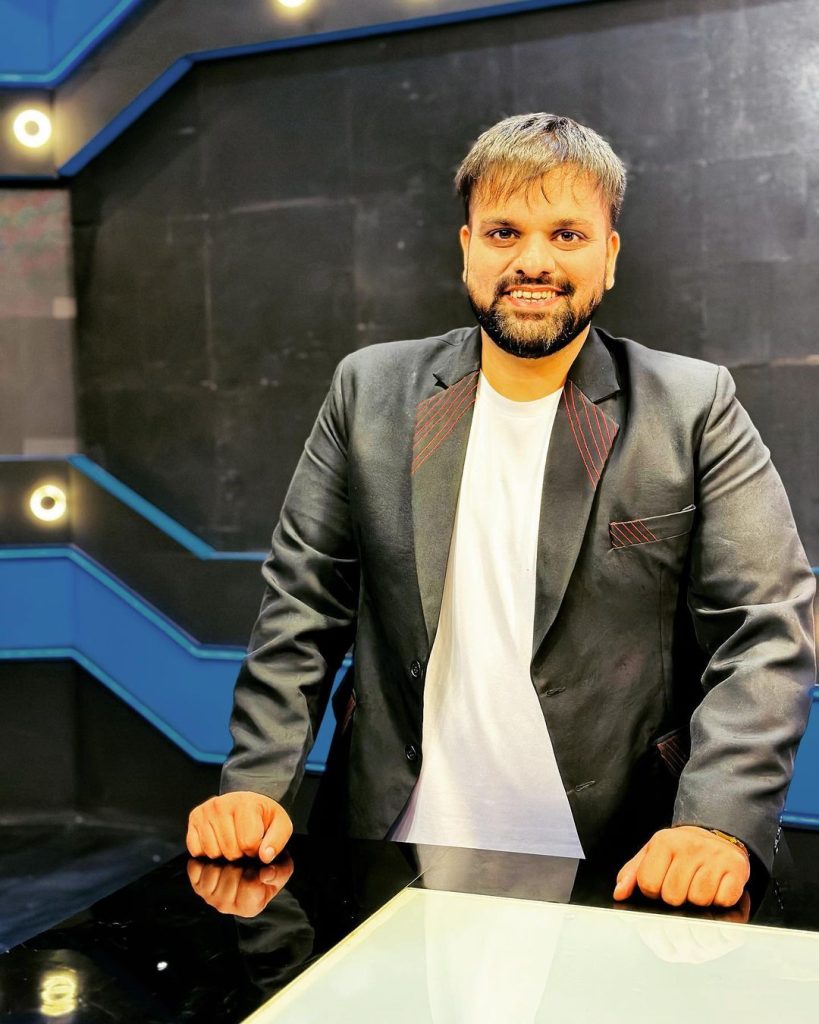 Aadi pointed out that he is happy that many people try to do charity and help others in the month of Ramadan and this is something to be proud of. But he is not sure about people recording this and posting it online. Aadi said that when you bring a camera into the equation, the real reason to do charity just vanishes.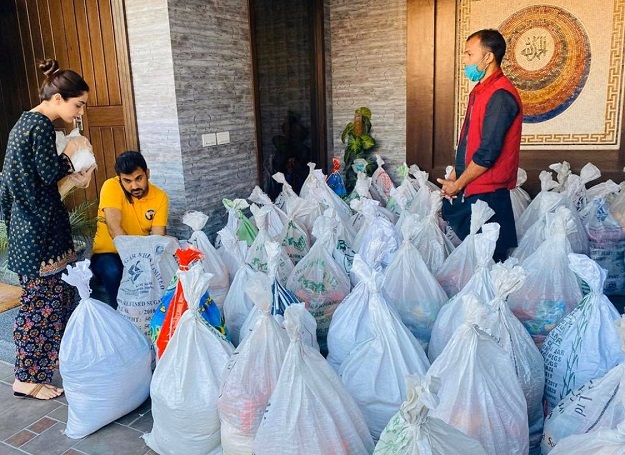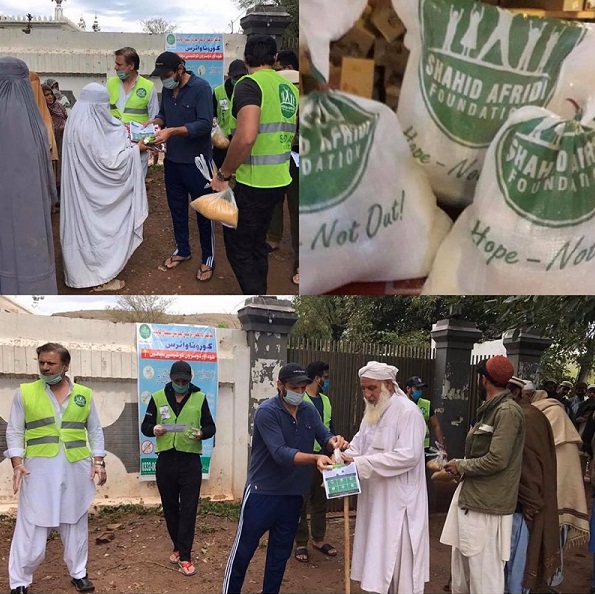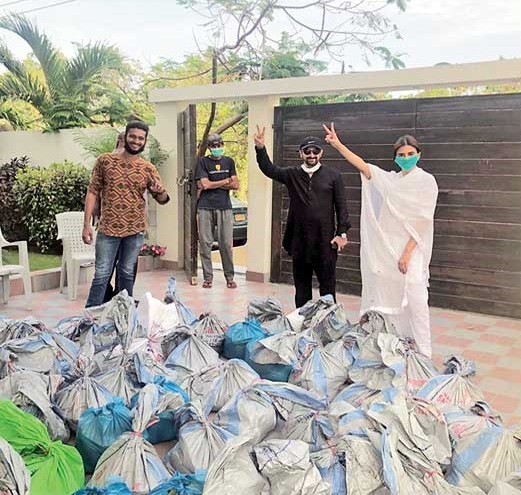 Aadi further said that he knows that people say as many celebrities have said this before that they post such pictures and videos "to motivate" others to do good. Aadi said that public already knows aboiut poor in the society and they do not need social media to know about it more.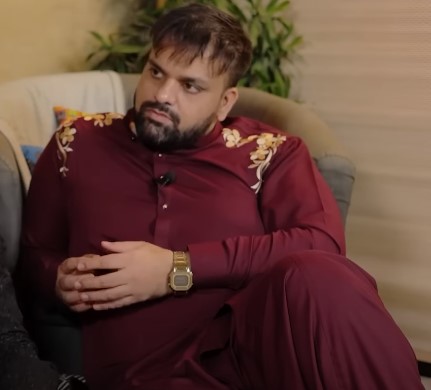 Here is what he had to say about people filming their charities: