Aadi Adeal Amjad is a popular television host, he is best known for his extempore comedy. He is also popular for doing comic roles in Pakistani dramas and films. His best role is Babban for the Play TV drama "Ready Steady Go" . He has also acted in Main Aur Tum 2.0 and Korangi Ke Satrangi. Aadi also hosts The Mazedaar Show with Faizan Shaikh.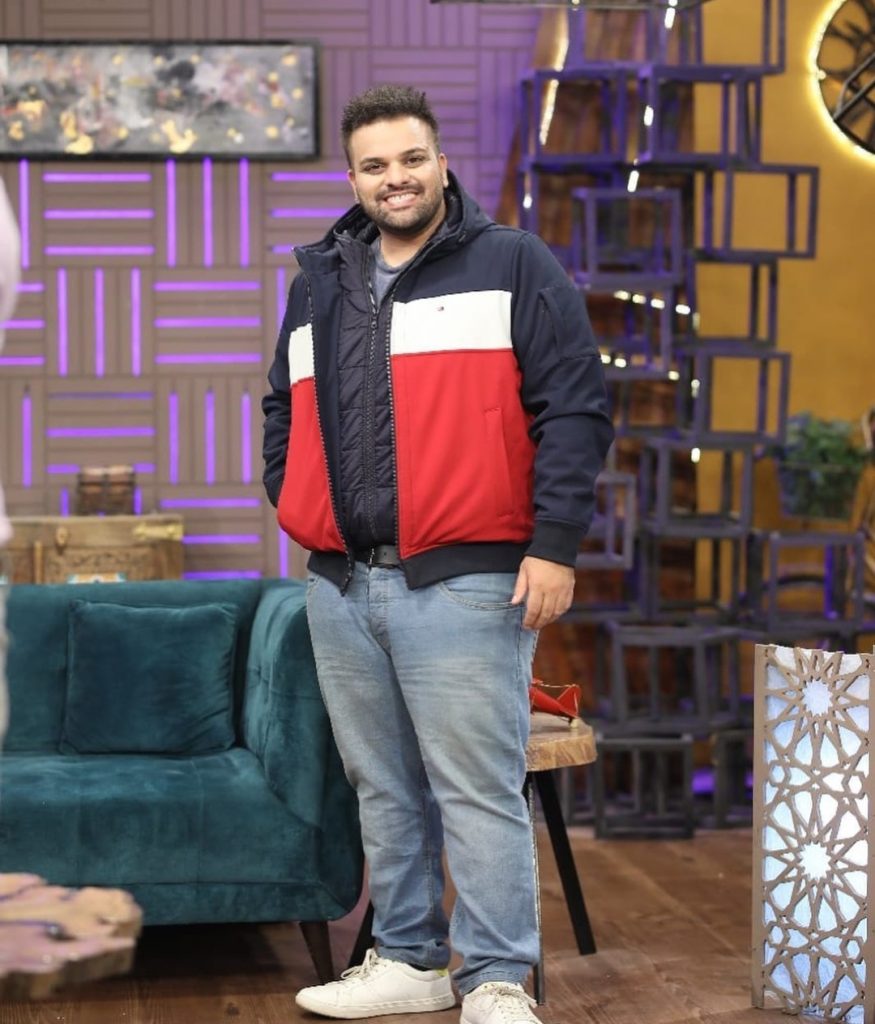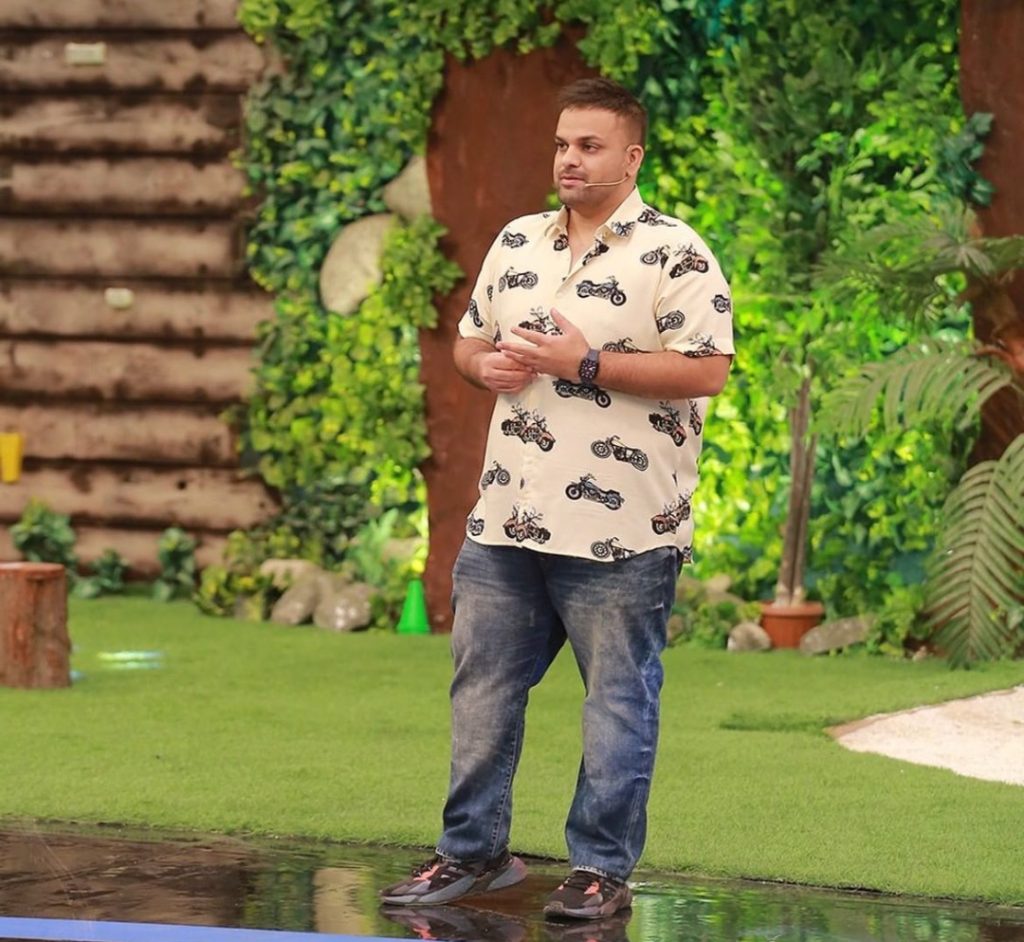 Recently, the host lashed out at the Tiktokers who take photos, pictures and and makes videos from Khana E Kaaba, (Haram Shareef). Lately, we are seeing that Kanwal Aftab and Zulqarnain are in Saudi Arabia to perform Umrah. Both are posting vlogs, videos and pictures from Haram Shareef. Both are of the view that they want fans to see the beautiful images of Holy places.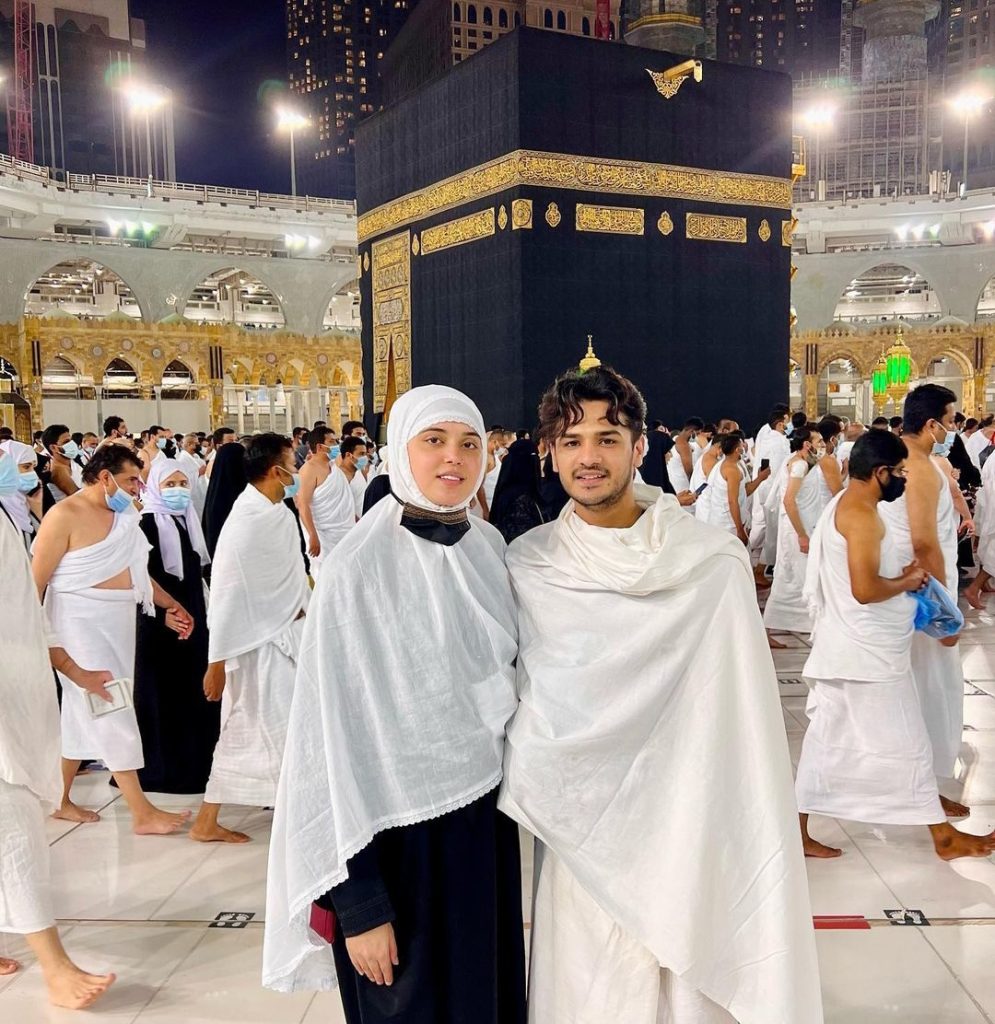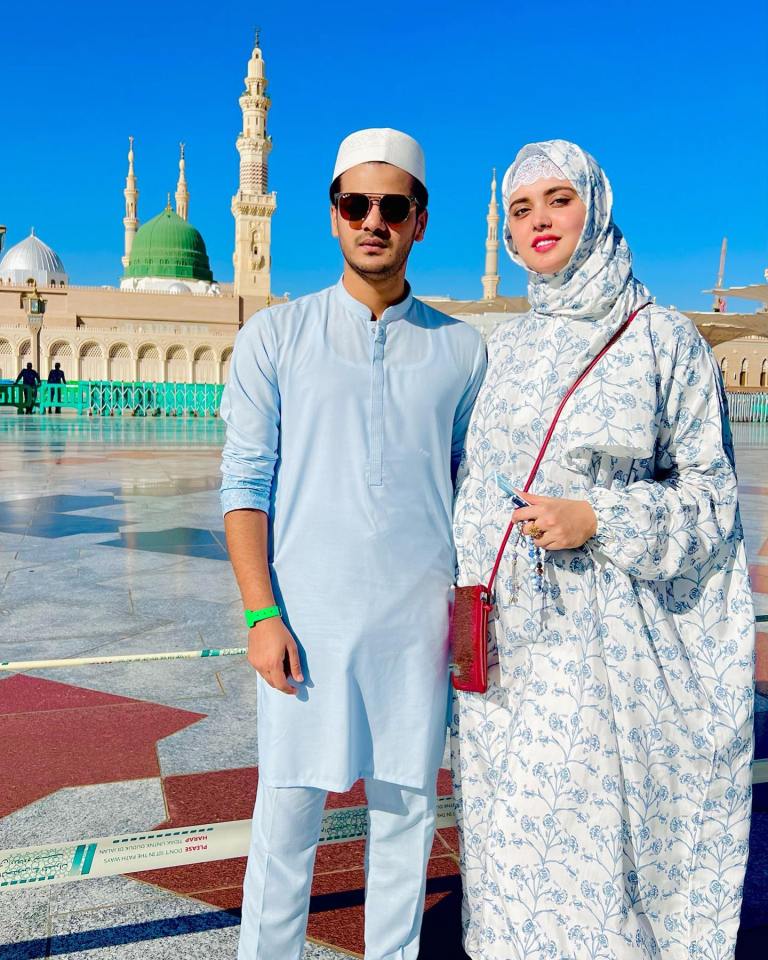 Talking about it Aadi Adeal Anjad has said, "We had to see this, now people are posting pictures, videos, slowmotions from Khana Kaaba, to show fans what they are seeing, I wish that you guys show the essence of Ibadah to Allah. He further associated their act with worldliness and show-off, it is true that these places deserve sheer respect and not publicity and projection"
Here is video.
Netizens also agreed to him and believed that he was right, the fans were also of the same view.