Hina Altaf and Aagha Ali are one of the most adored celebrity couple in town. Recently the talented duo was spotted together at GMP "Shan-e-Suhoor".
Aagha Ali while talking about his separation rumors, mentioned that "I found it very strange when people started making such assumptions on their own. Honestly speaking, I think nowadays people are just waiting to see that which couple is going to part their ways next."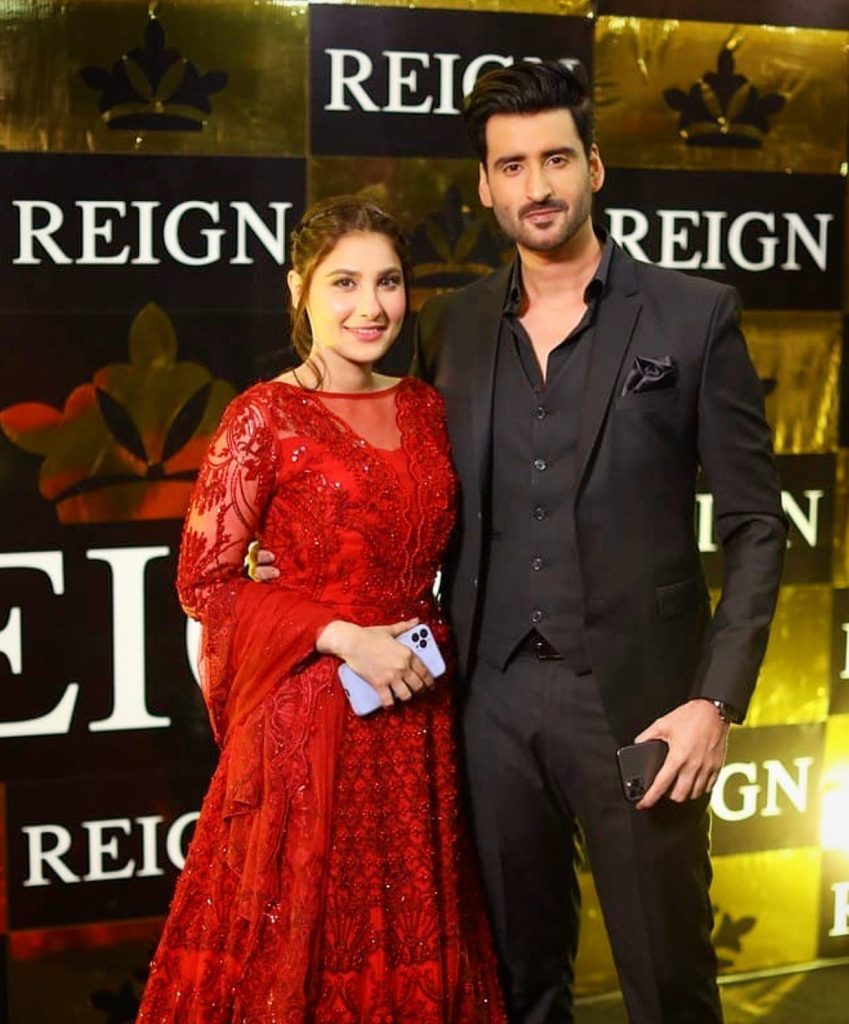 "I find it very disturbing sometimes. People should pray for others happiness and life rather than waiting for such news", added Aagha Ali.