Sarah Khan and Falak Shabbir's engagement and now wedding has been the top trends on social media for the past two days. The duo's engagement came as a surprise for many because Sarah and Falak had been rarely spotted together before the proposal.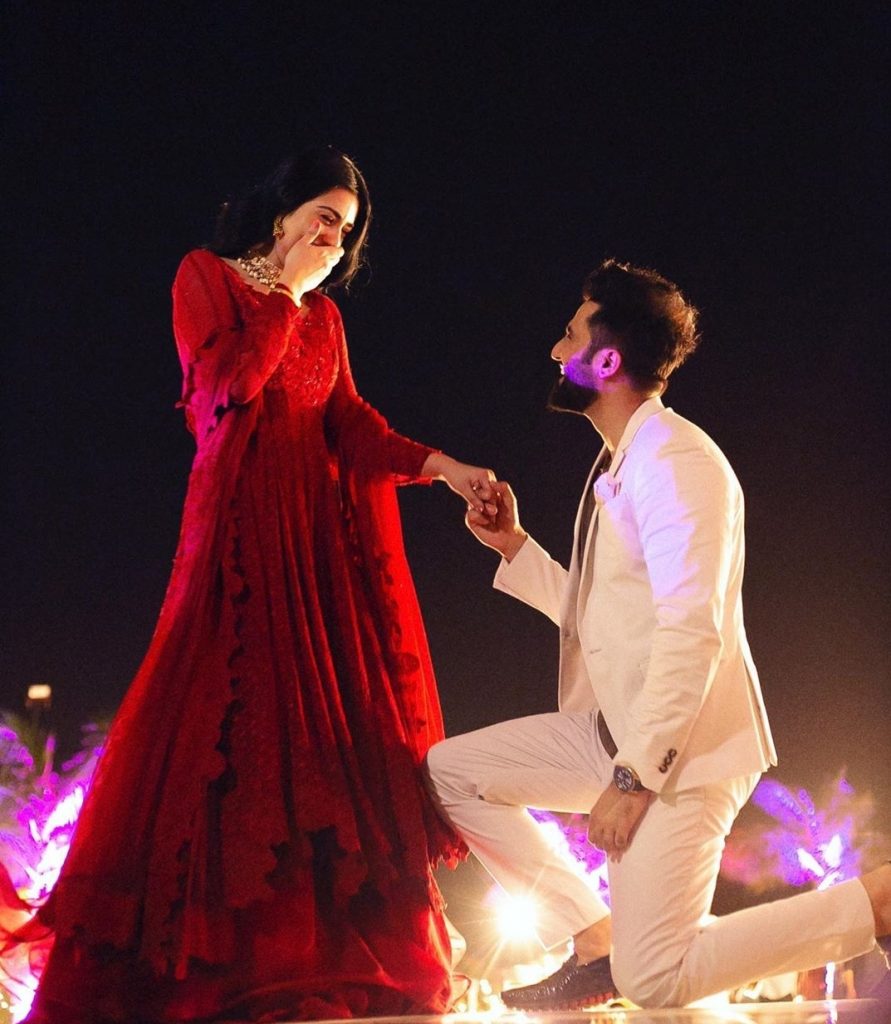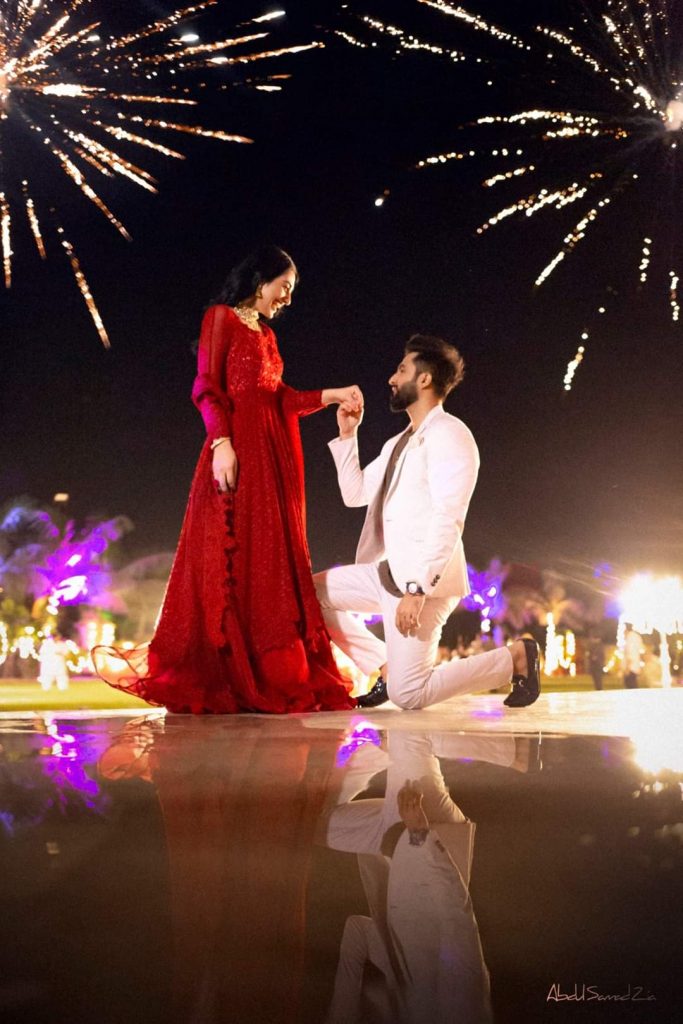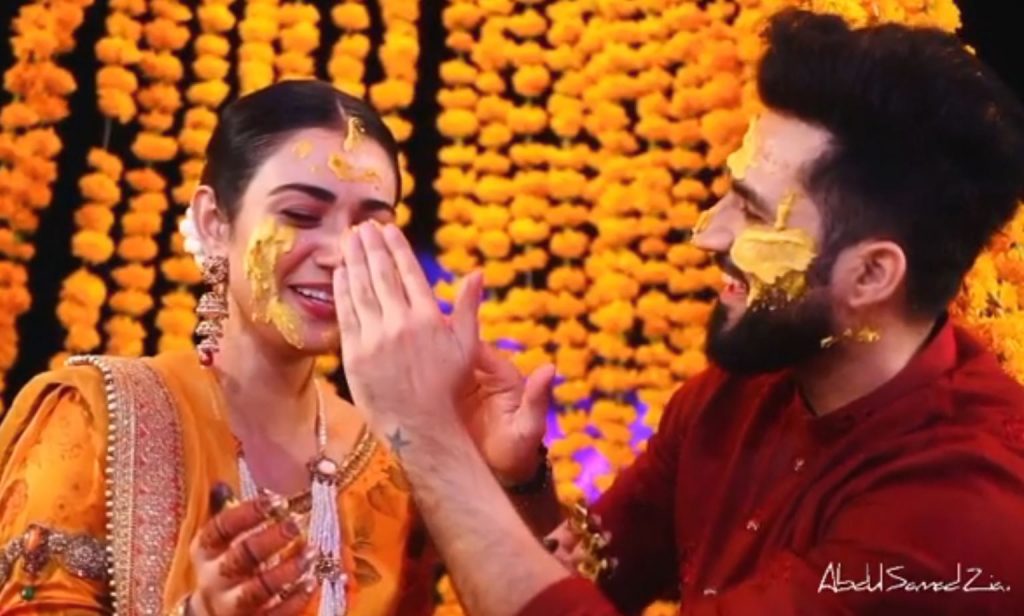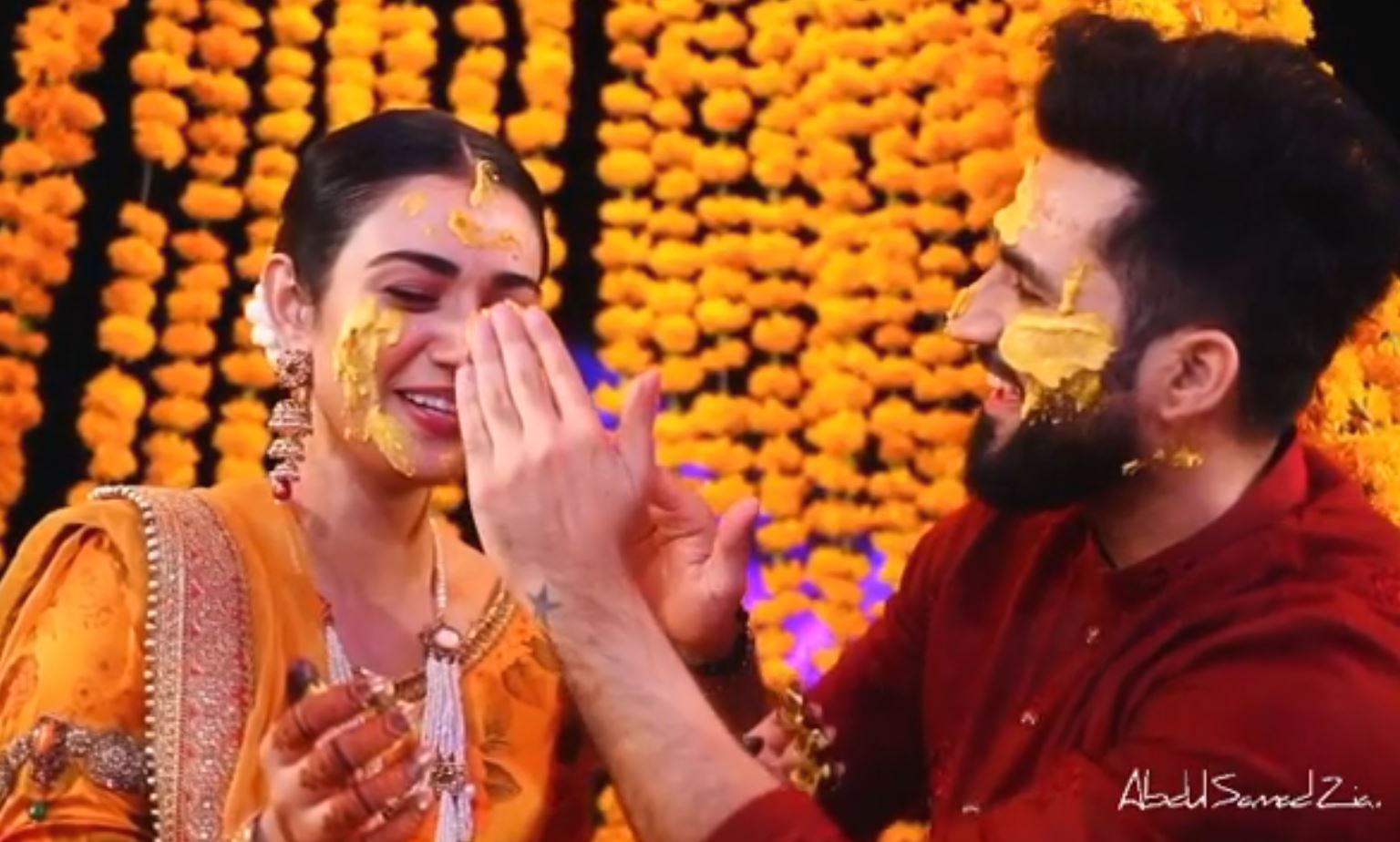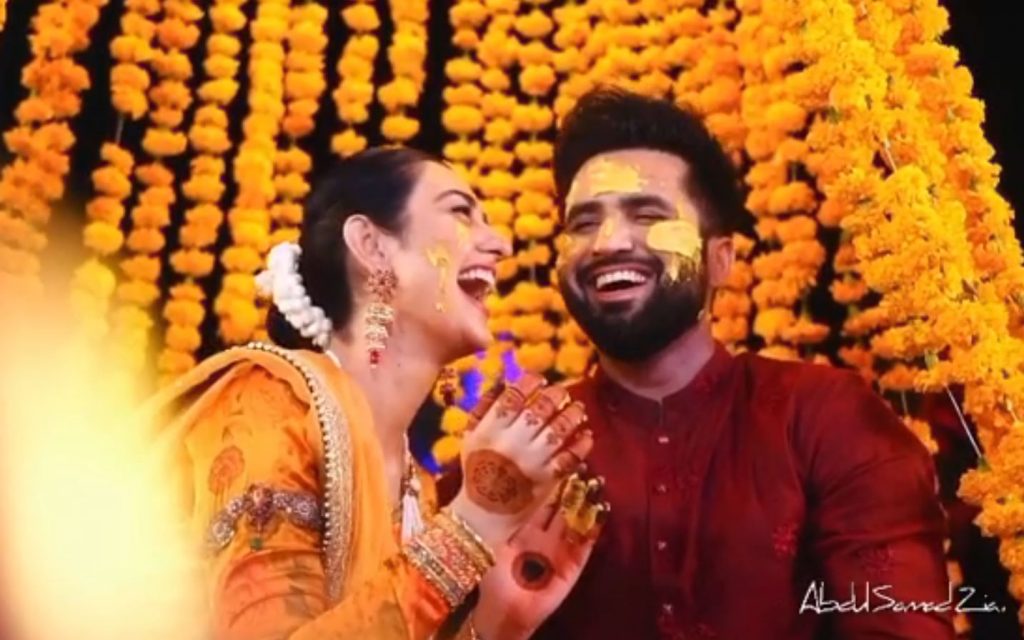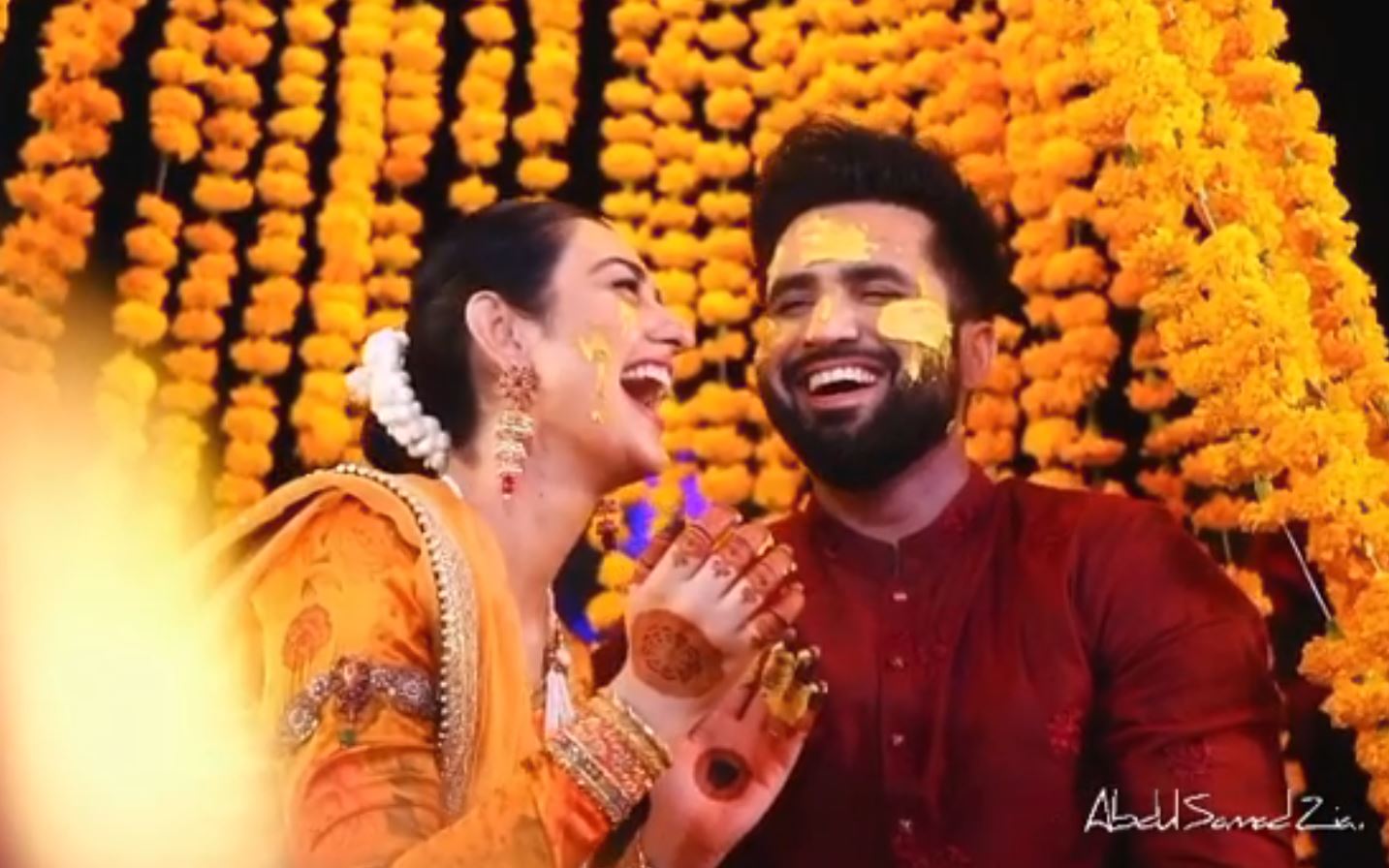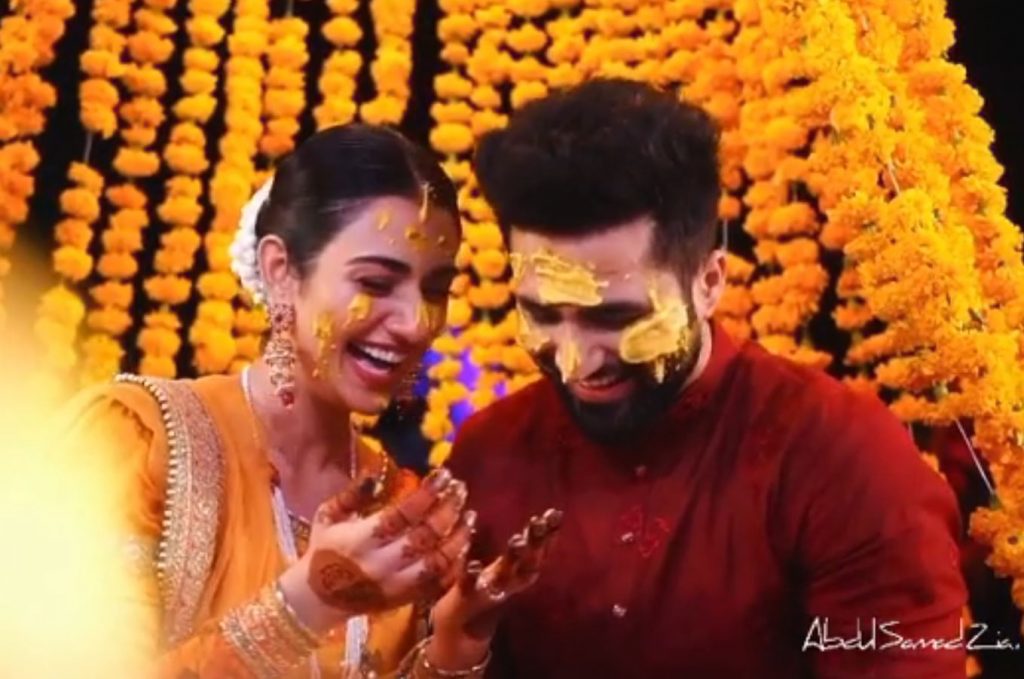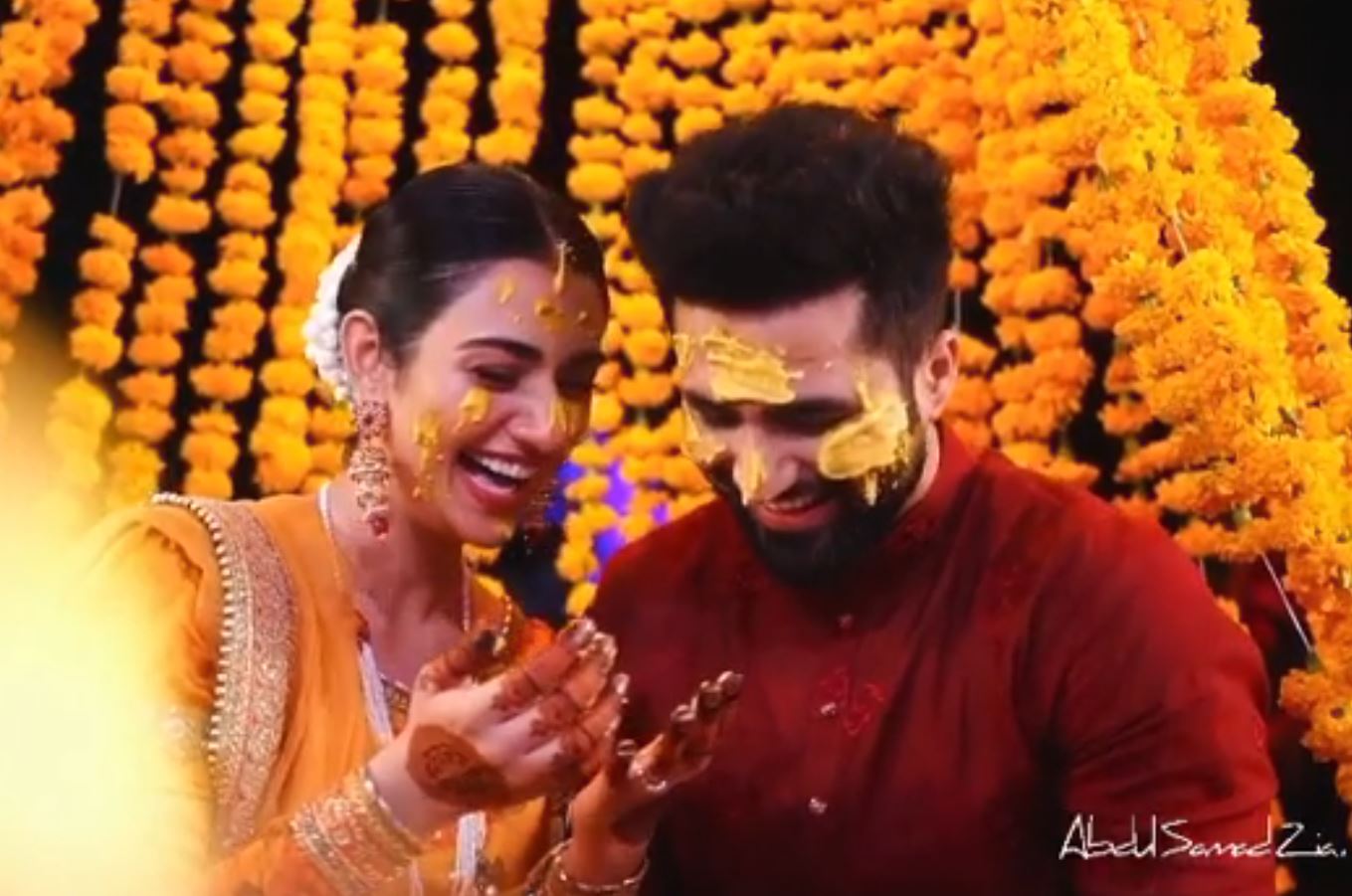 Before Sarah and Falak became a couple, it was common knowledge that Sarah Khan had been engaged to Aagha Ali for quite some time. However the two called it splits and Aagha Ali recently married Hina Altaf.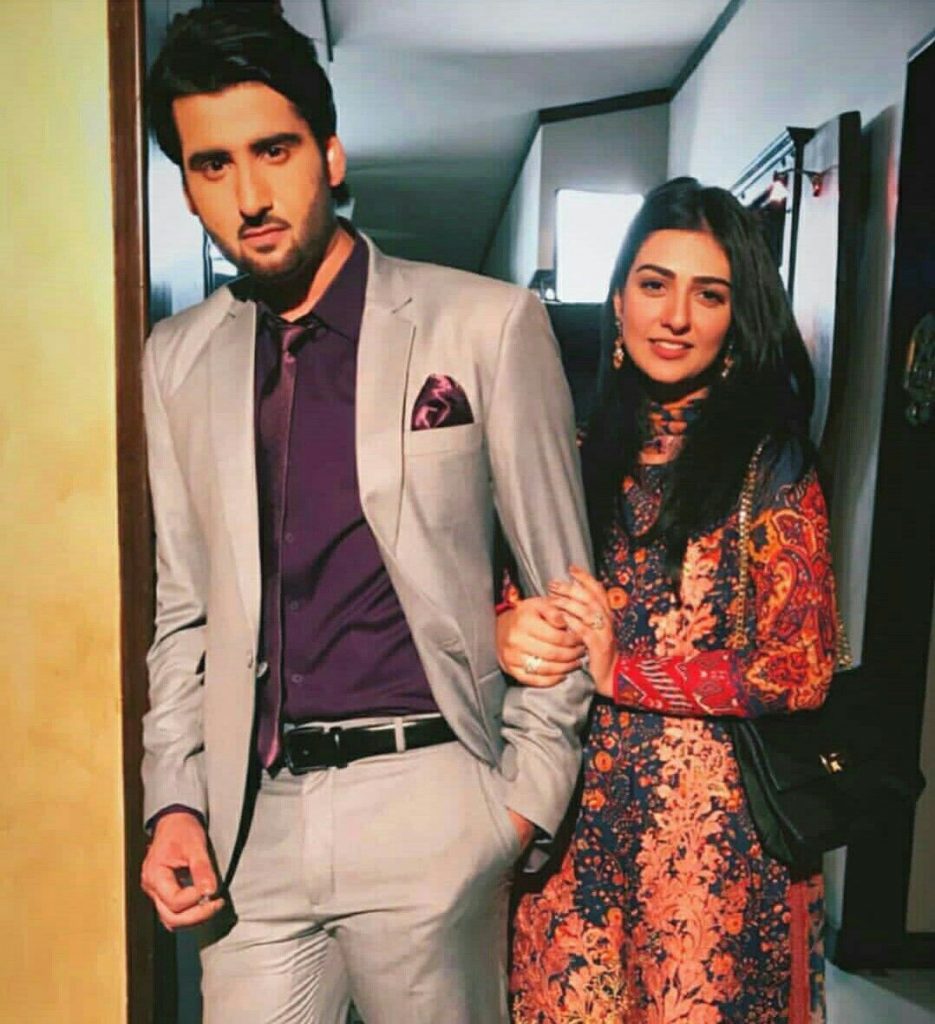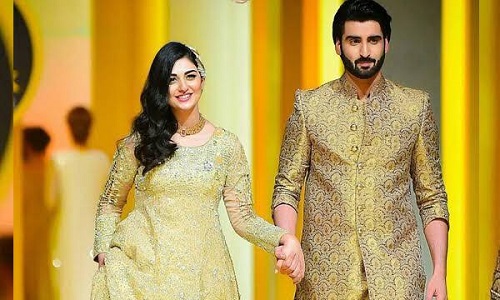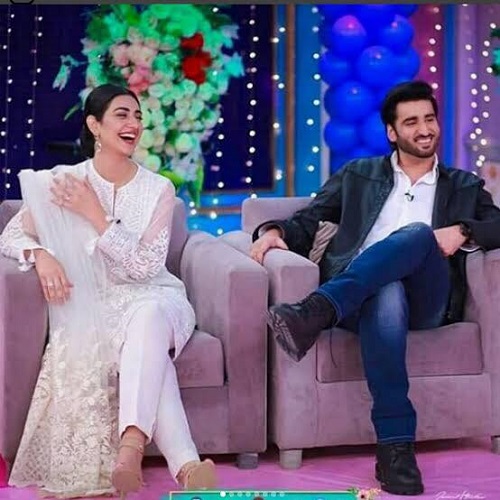 Now ever since the news of Sarah's wedding went viral, people had been questioning Aagha Ali for his opinion on the union. And now, finally, Aagha Ali has opened up.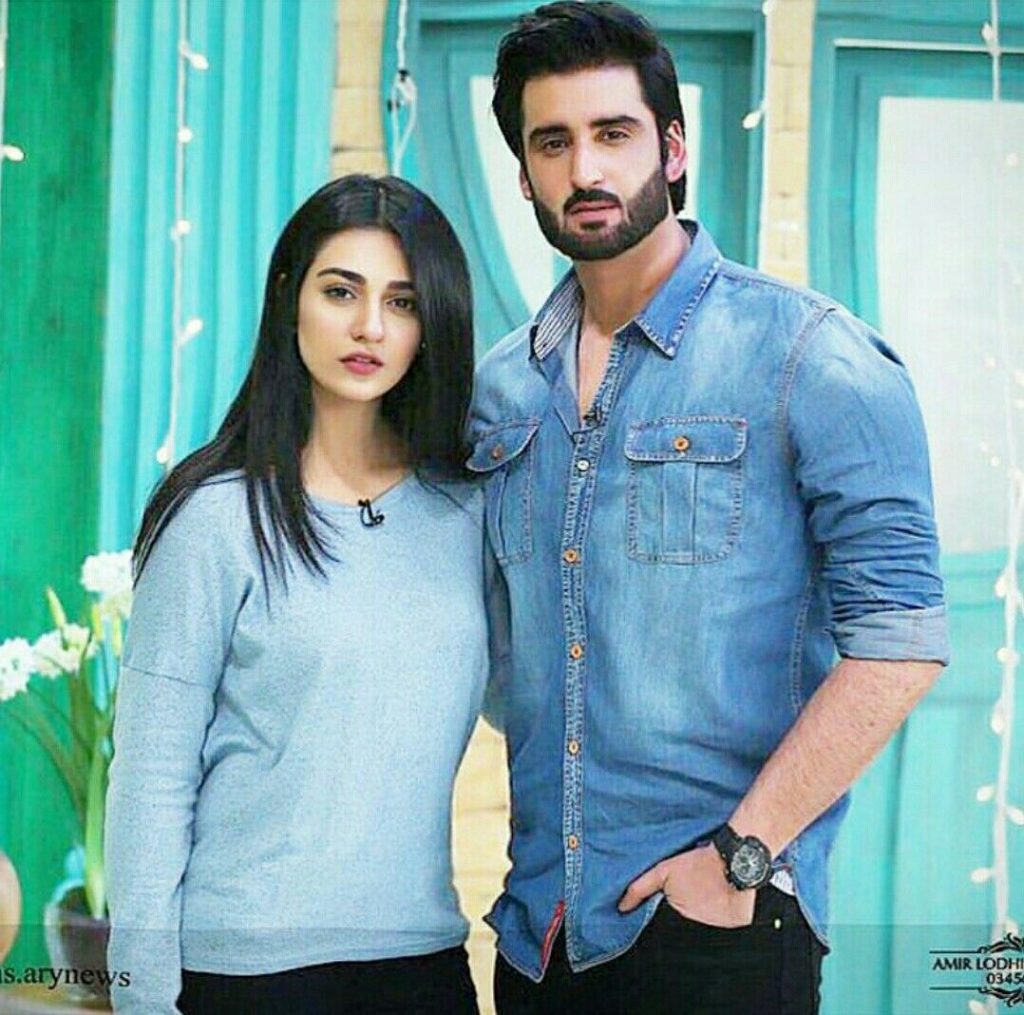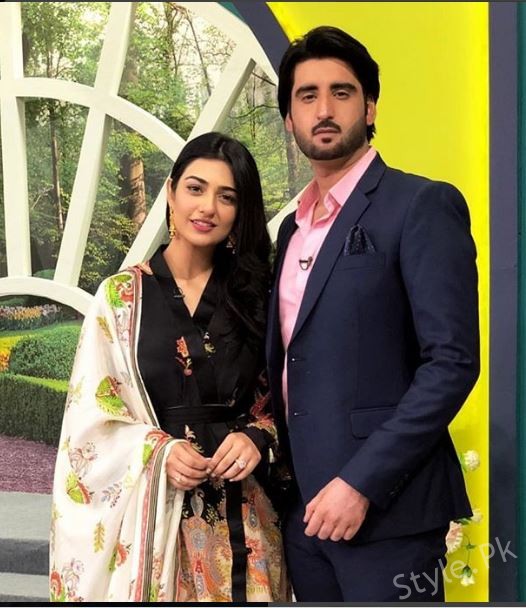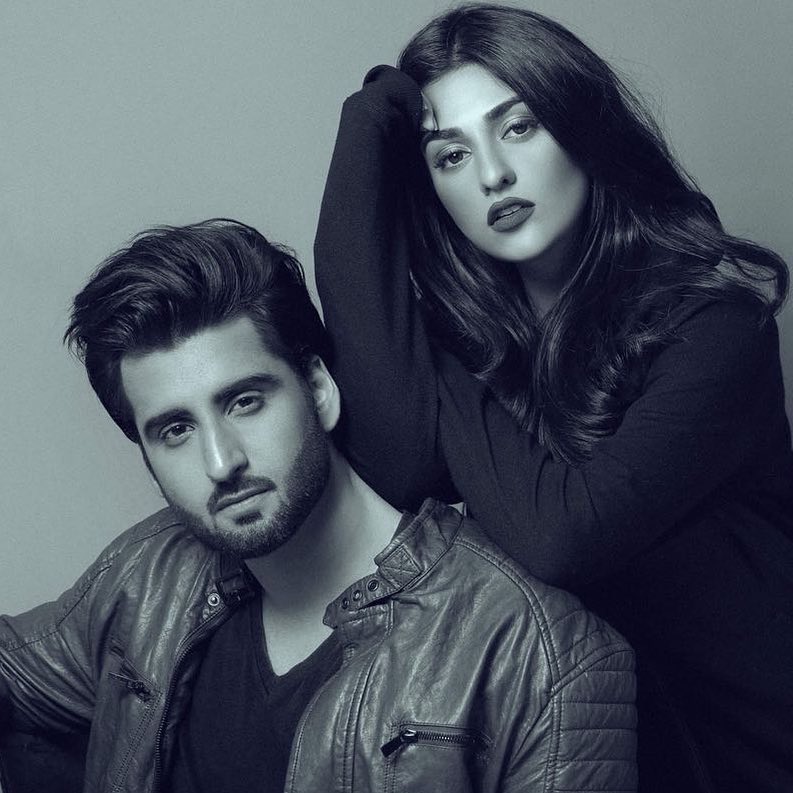 In an Instagram story, Aagha Ali wished Sarah and Falak all the very best for their married life.
"I pray that may Allah bless them with all the happiness," wrote Aagha adding that may the two have a great life ahead.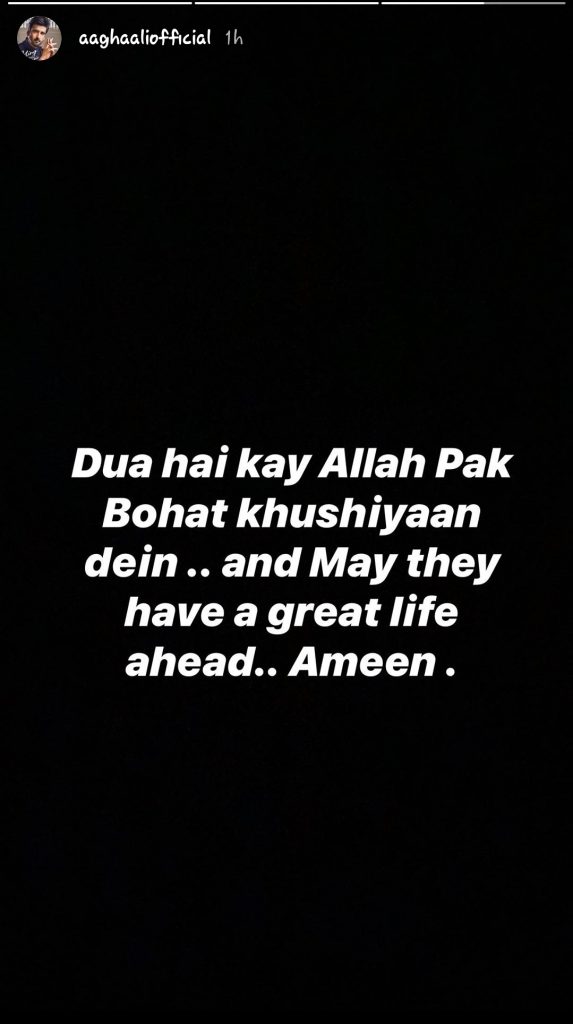 Falak and Sarah had their mayun yesterday and will reportedly be tying the knot today amongst close friends and family.