Aagha Ali started in the industry in 2014 and soon became able to make a name for himself by his strong performances. He has since don4e many projects and has a huge fan following among youngsters as well as old drama watchers. Aagha Ali has a very open and relatable personality and people love to watch him in interviews as well. He always remain candid and shares opinions on everything that comes to his mind.
Aagha Ali is now a big name in the drama industry and he has tried his hand at singing as well but we have not seen him in films yet. Pakistani film industry is growing back but there has not been a steady upward trajectory still. Aagha Ali was asked if he was interested in films or not to which he replied that he always wanted to work in films and is getting offers now as well.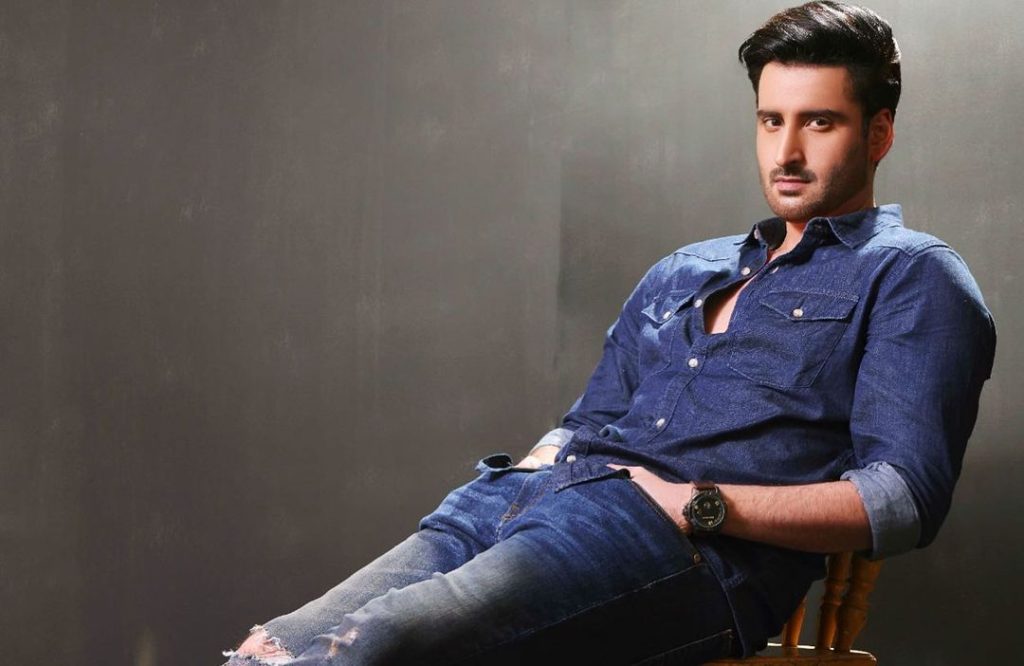 But Aagha has massive criticism for the film industry. He said that we are not making films which people actually want to see, He added that even for a talent like Fawad Khan who gave the whole Bollywood a run for their money is not enough work available here as he has only done The Legend of Maula Jatt since coming back from Bollywood.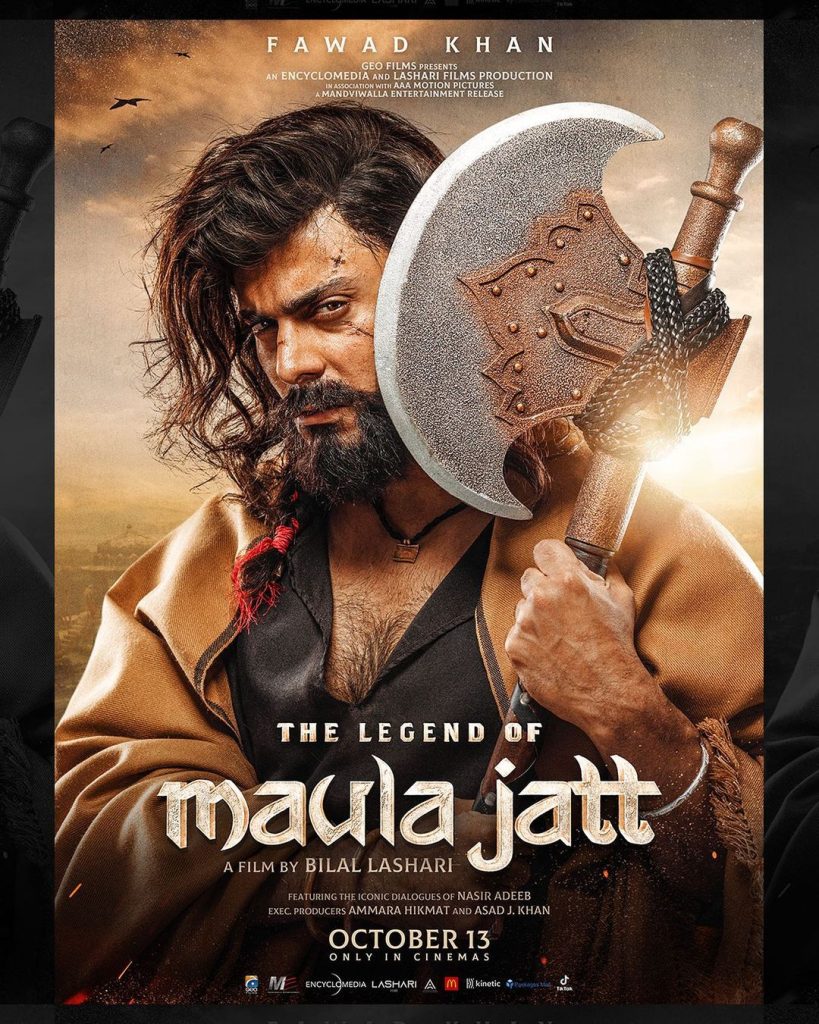 Aagha Ali further added that the film makers need to work hard and make projects which public would want to see rather than just complaining about Hollywood films being released in cinemas.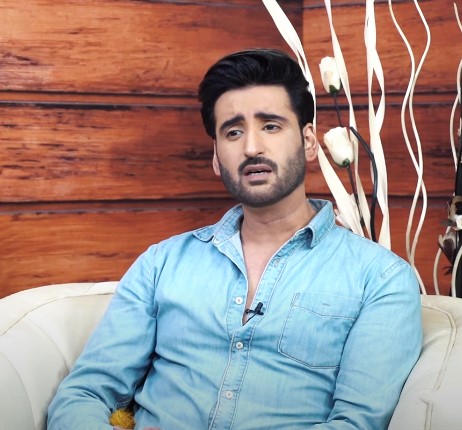 He also added that in Pakistan film makers are just picking up people from television and putting thyem on silver screen without working on how they are looking and then they try to hide their physique behind layers and layers of clothes. This is not what will bring audience to cinemas. Here is what Aagha had to say: