Aamir Liaquat Hussain is a well-known Pakistani television host and politician who has been a member of the National Assembly of Pakistan since August 2018. Aamir Liaquat has worked on various prominent channels and this year he was doing a Ramazan transmission "Piyara Ramazan" on express entertainment. Aamir has also hosted another show "Jeeway Pakistan" on express entertainment during Ramadan.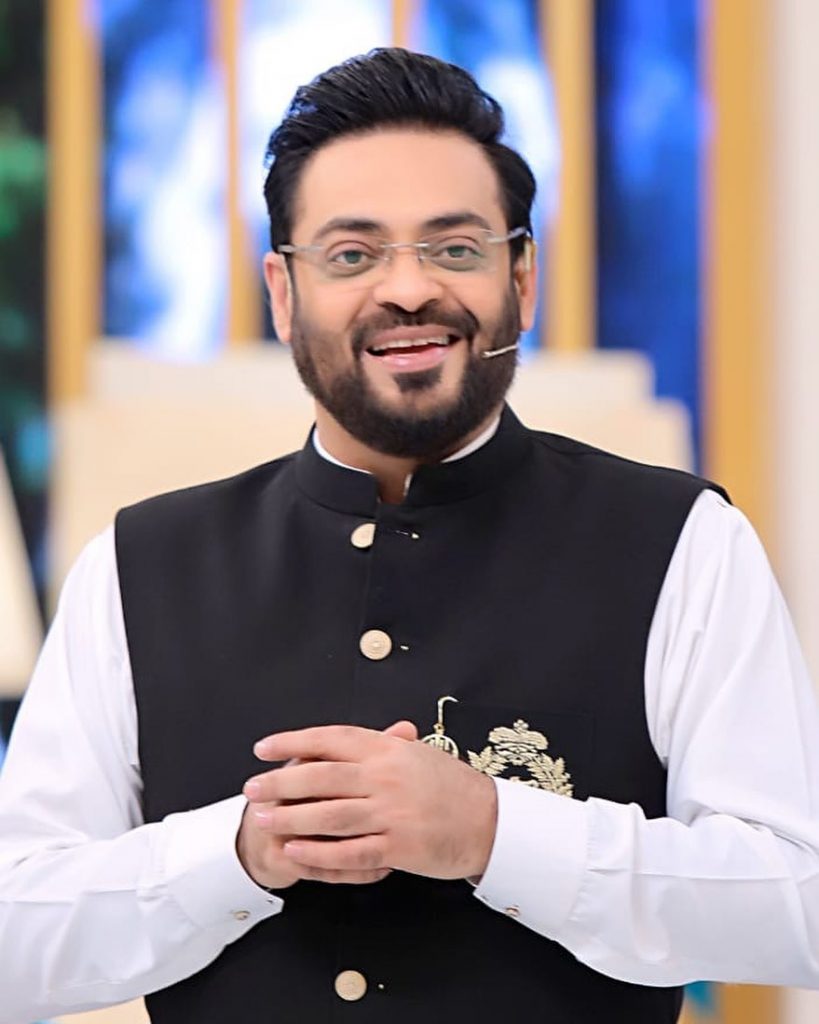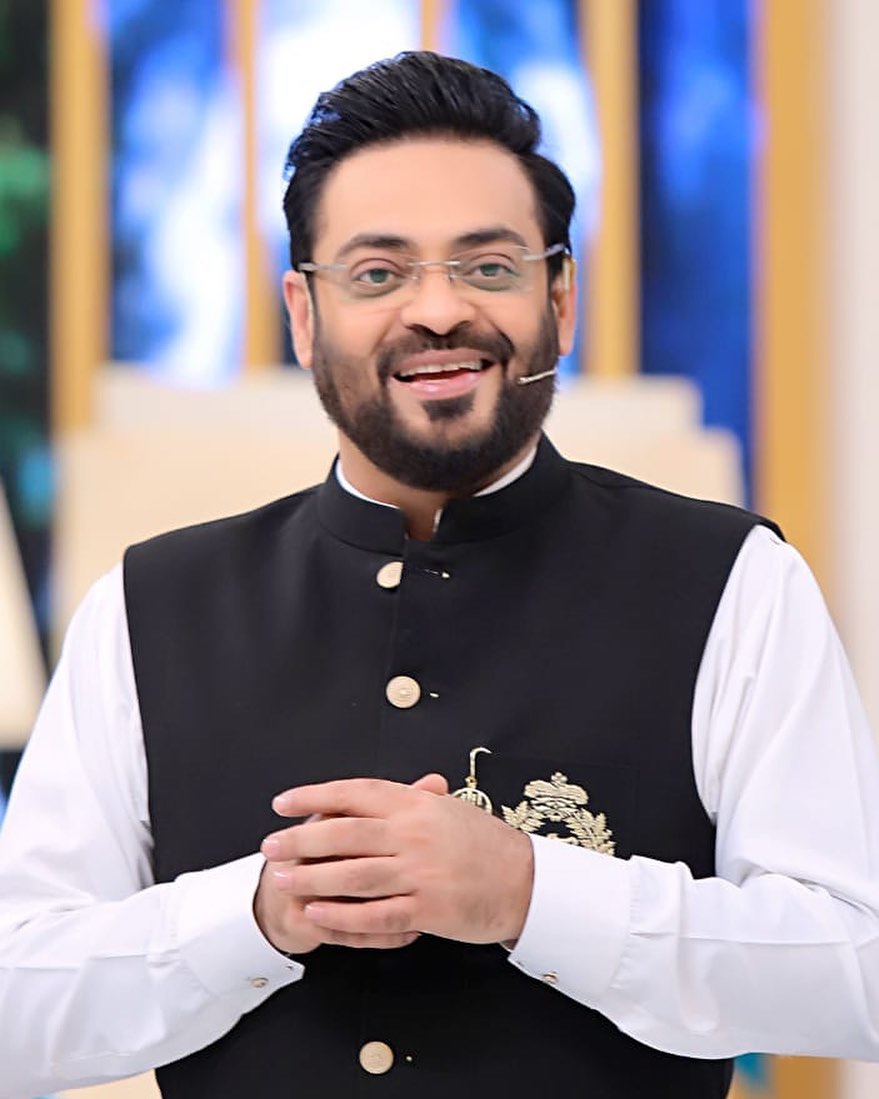 According to the news reports, Dr. Aamir Liaquatt Hussain is fired from express television but the reasons for his termination have not been stated. Aamir Liaquat's indecency during the show, Jeeway Pakistan, and a lot of his other controversies in which he had been involved are probably the reason for Aamir Liaquat's termination and the news was confirmed by reliable sources from Express TV.
In the past month, Aamir Liaquat was also in the news when a girl named Haniya Khan, who is an actress by profession, claimed to be Aamir Liaquat Hussain's third wife. This controversy ended soon after the alleged wife of Aamir Liaquat Hussain went missing and her father denied her claims of being Aamir Liaquat's third wife.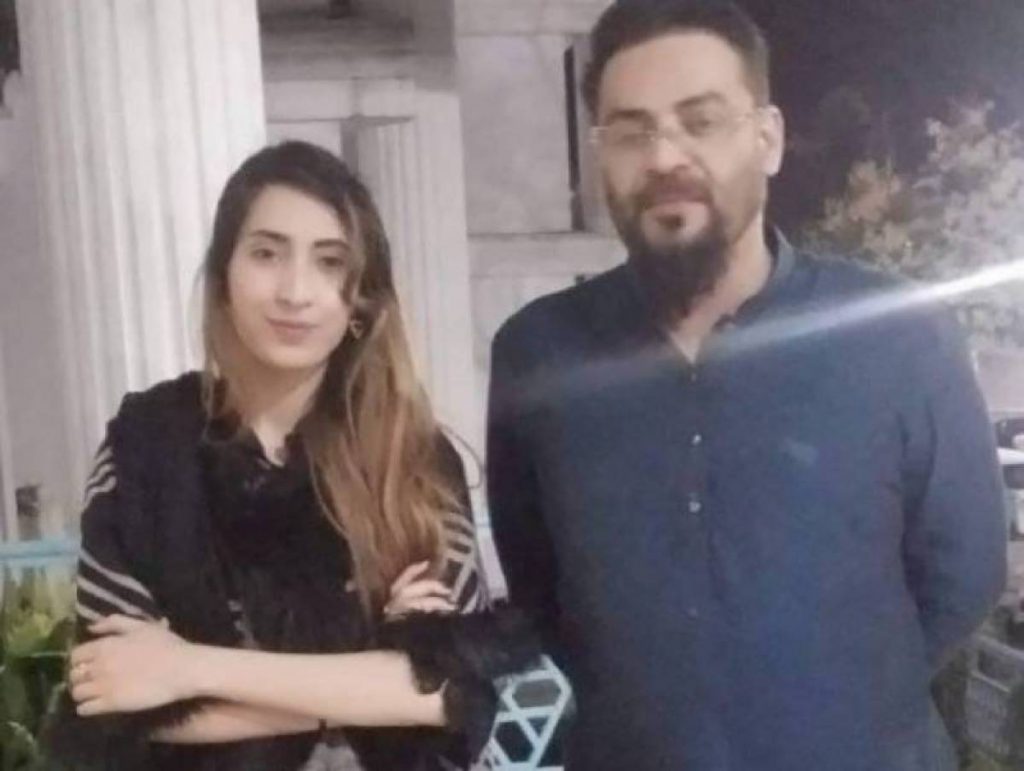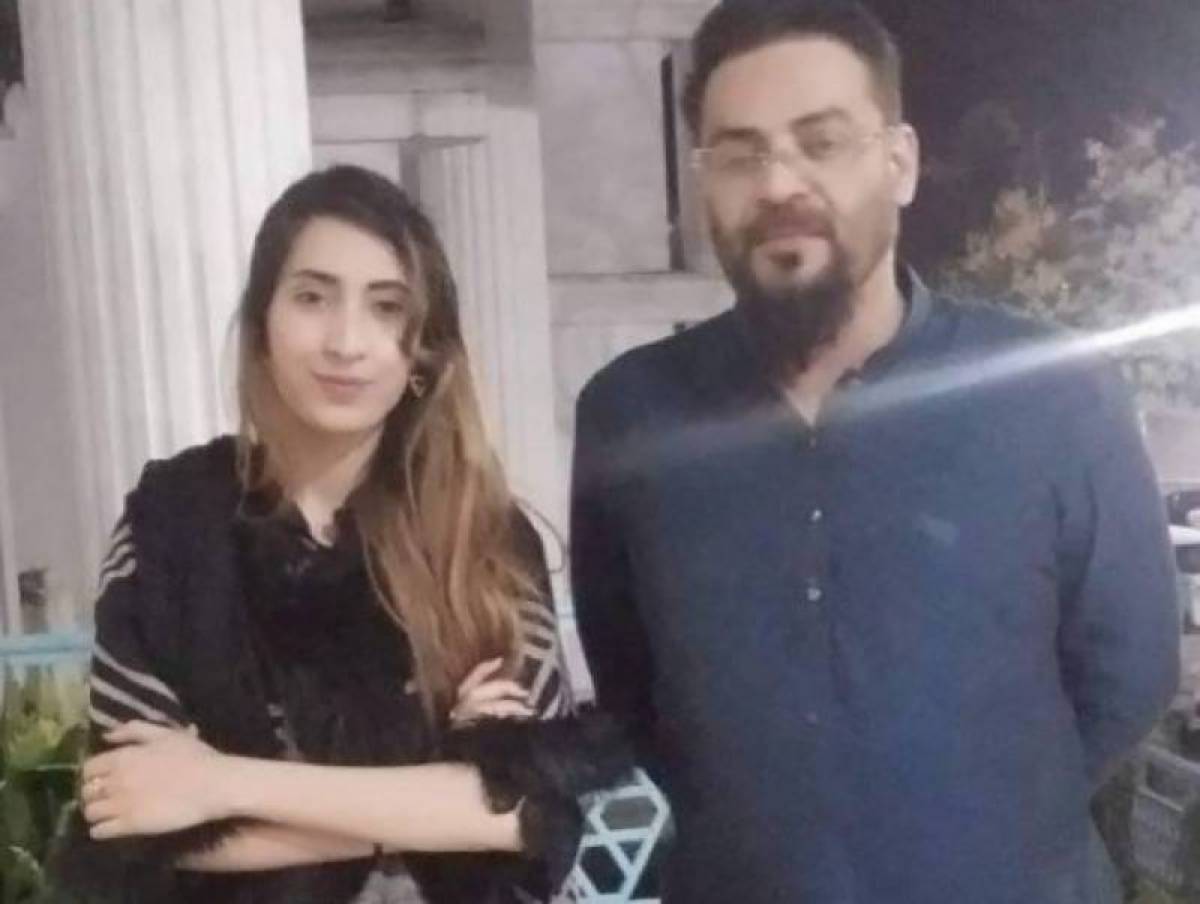 Apart from his personal life, Aamir Liaquat was also involved in a number of controversies because of his indecent behavior with the female guests at his show. He was extra flattering and over frank with Saboor Aly in an episode of Jeeway Pakistan which offended the actress after she patiently ignored it a couple of times.
The repeated controversies that Aamir Liaquat has been involved in have tarnished his reputation beyond repair and his expulsion from the channel is more of a shock for him.
Courtesy: Galaxy Lollywood