Aamir Liaquat Hussain is a famous Pakistani politician and host who has remained under the limelight for several reasons. He has been criticized on media numerous times due to his controversial comments and marriages.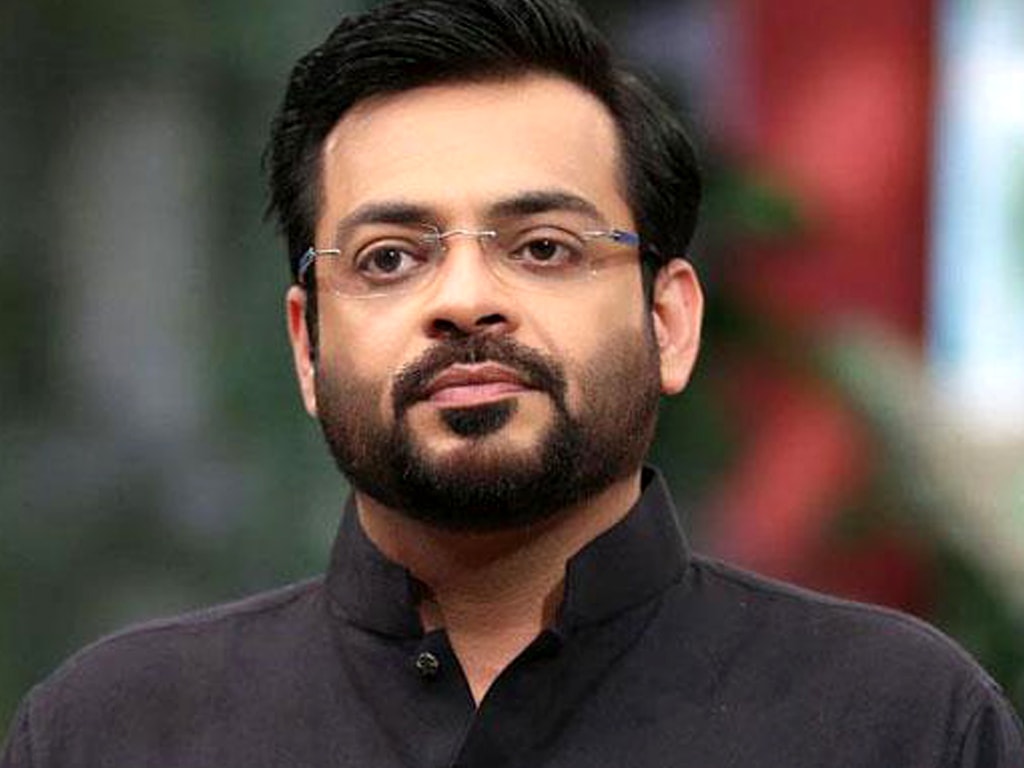 Recently a news went viral on social media that Pakistan Tehreek-e-Insaf's (PTI) MNA Dr Aamir Liaquat Hussain passed away in Karachi at the age of 49. Aamir Liaquat Hussain was rushed to a private hospital after he was found unresponsive at his house. Aamir Liaquat was rushed to Aga Khan Hospital where he was pronounced dead upon arrival. According to the sources Aamir Liaquat passed away due to generator leakage as his room was filled with smoke all around.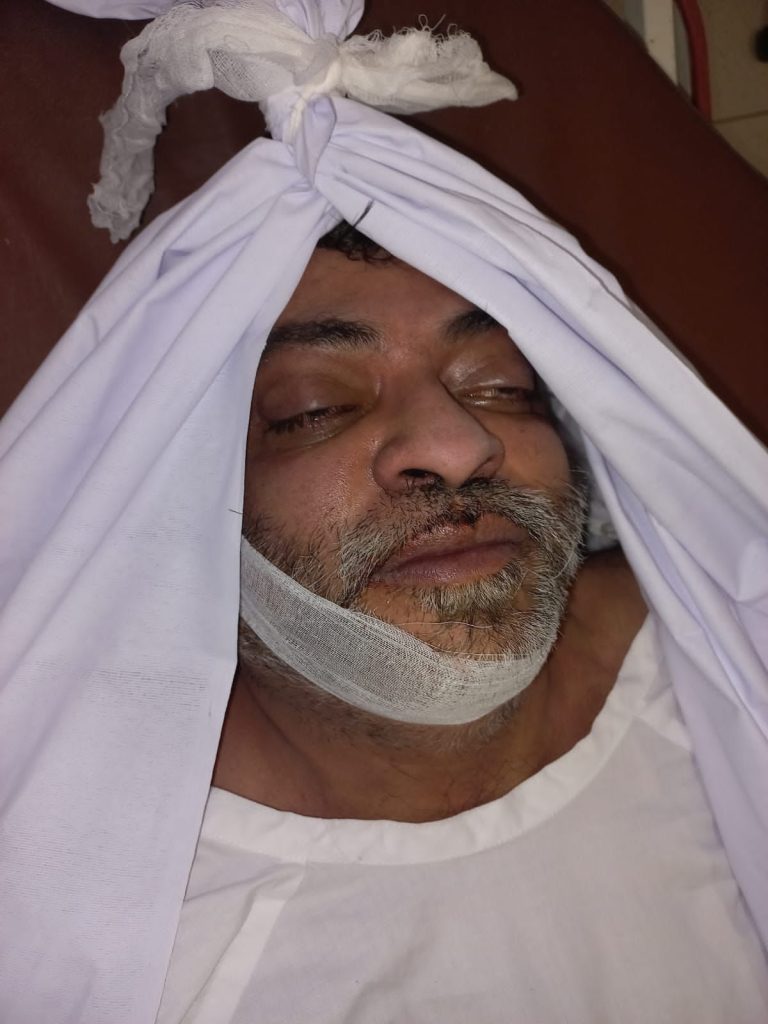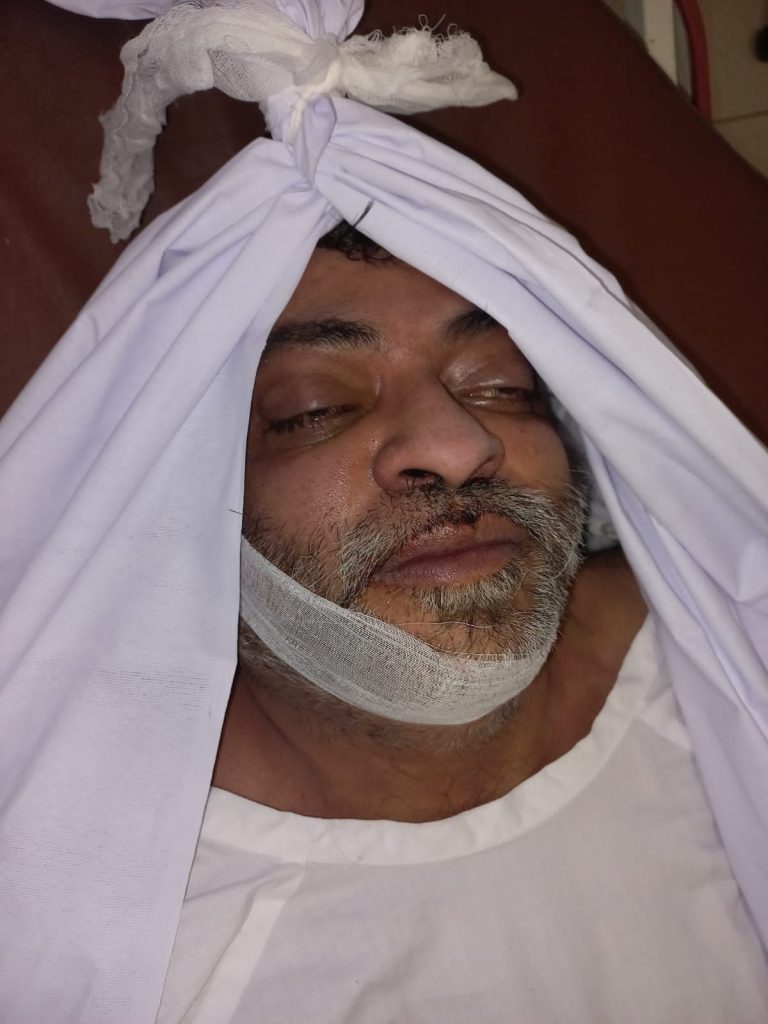 According to details Aamir Liaquat felt discomfort last night but refused to go to the hospital but this morning his servant broke the door of his locked room when did not receive any reply from him. The servant immediately contacted rescue and police.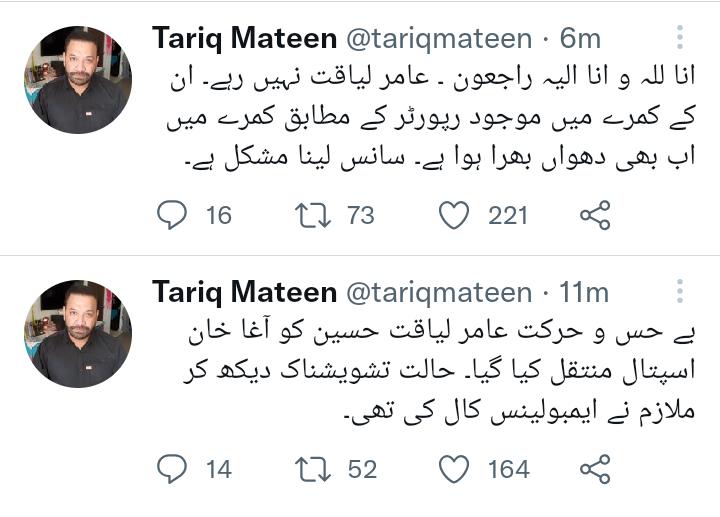 Inna Lillahi wa inna ilayhi raji'un

Aamir Liaquat Hussain has passed away, according Chhipa rescue services. pic.twitter.com/ceD6hYlGqM

— Naimat Khan (@NKMalazai) June 9, 2022
According to police, the body of the deceased will be shifted to Jinnah Hospital or Civil Hospital for post-mortem after which the body will be handed to the immediate family.