Aamir Liaquat Hussain is a well-known Pakistani television host and politician who has been a member of the National Assembly of Pakistan since August 2018. He is extremely talented and he is usually called "Jack of Trades". Aamir Liaquat has worked on many prominent channels and this year he is doing a Ramazan transmission "Piyara Ramazan" on express entertainment.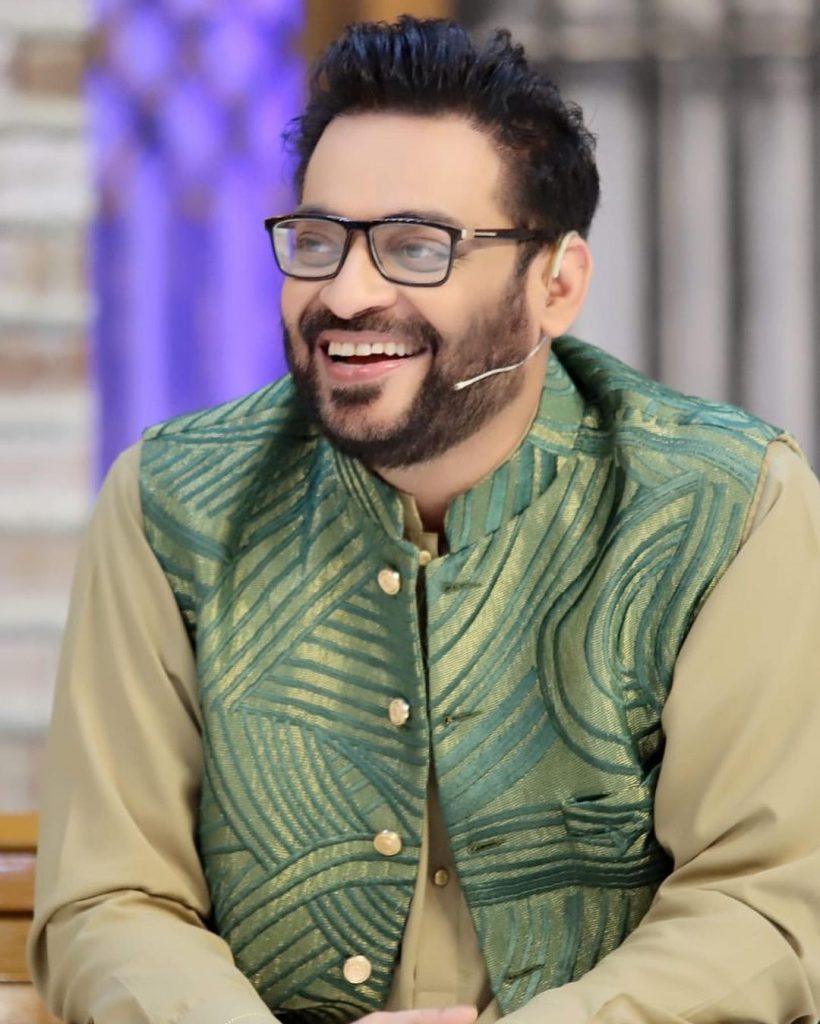 Aamir hosts another show "Jeeway Pakistan" on express entertainment. Aamir has recently invited Aijaz Aslam And Nadia Khan in his show as guests and it looks like he has entertained the guests a bit too much.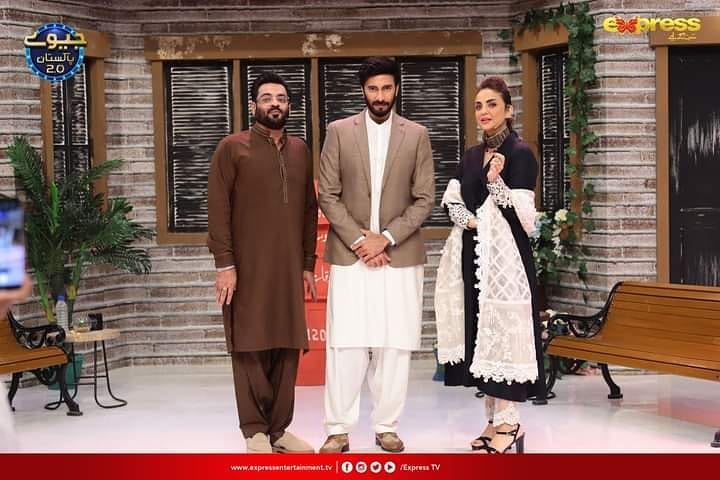 Aamir Liaquat has been stealing ratings through his extremely entertaining Ramazam Show from which his video of falling down while racing With Naseem Hameed went viral yesterday but that's not all. Today another video of Aamir Liaqat Performing a hilarious dance on the beat of "Nagin" in his show "Jeeway Pakistan" Went Viral.
Let's check out Aamir Liaquat's New hilarious video in the link below.