Well, as we all know that Saboor Aly and Ali Ansari have tied the knot. They both have appeared in a drama together, before. However, apart from work they were never seen together.
Recently, they came into Aamir Liaquat's show where he clearly talked about Ali Ansari's ex Mashal Khan. He further hinted towards them getting engaged.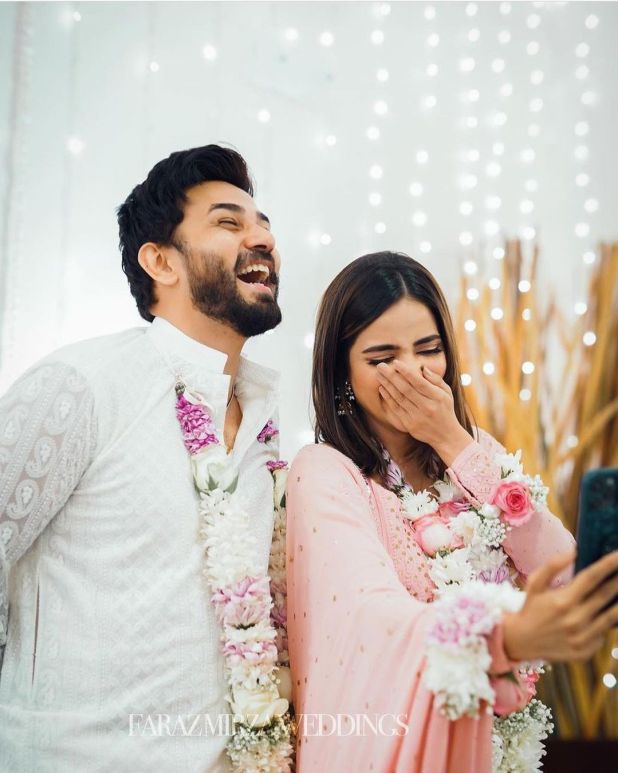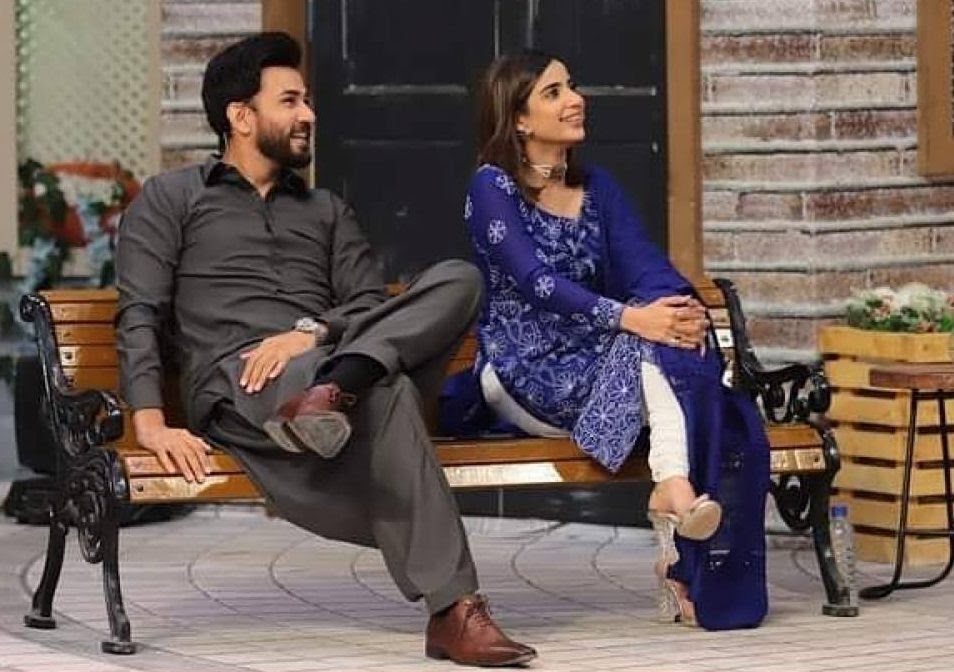 Aamir Liaquat, while talking to Ali said, " You were going in the a cave with 'Light' ( Mashal ) in your hands , you dropped the 'Light' ( Mashal ) but you will keep on going because you have ' Patience' ( Sabr/Saboor) with you. Both the actors didn't speak anything in reply to it except agreeing to his narration.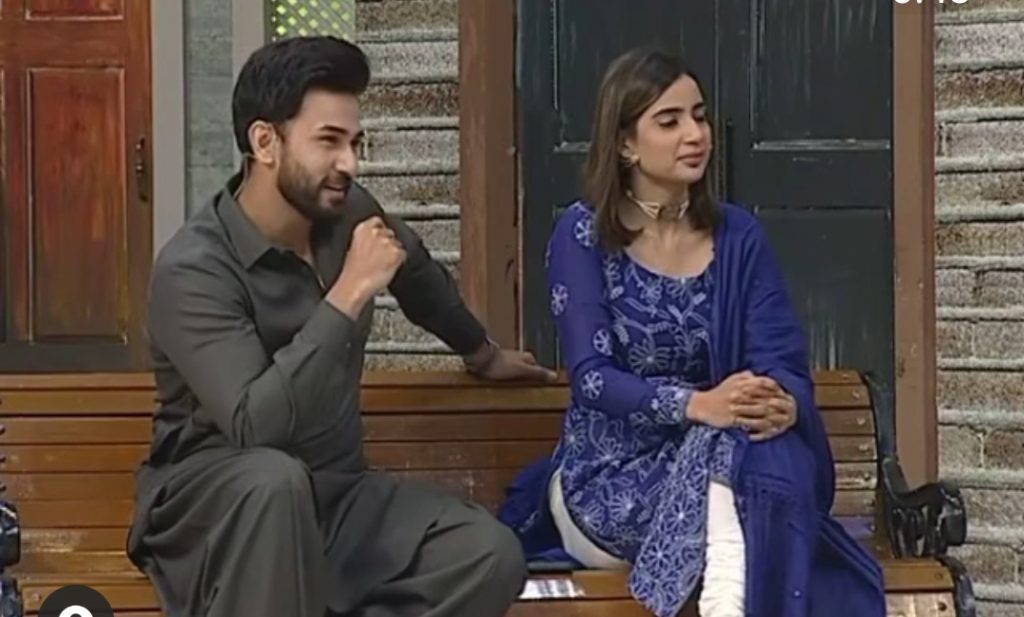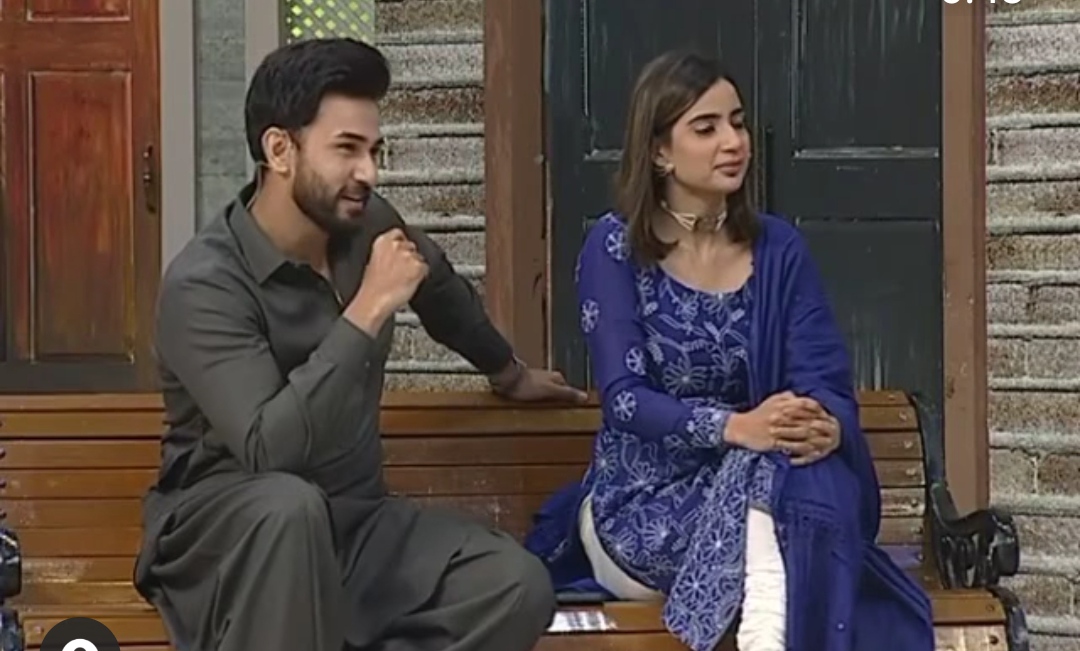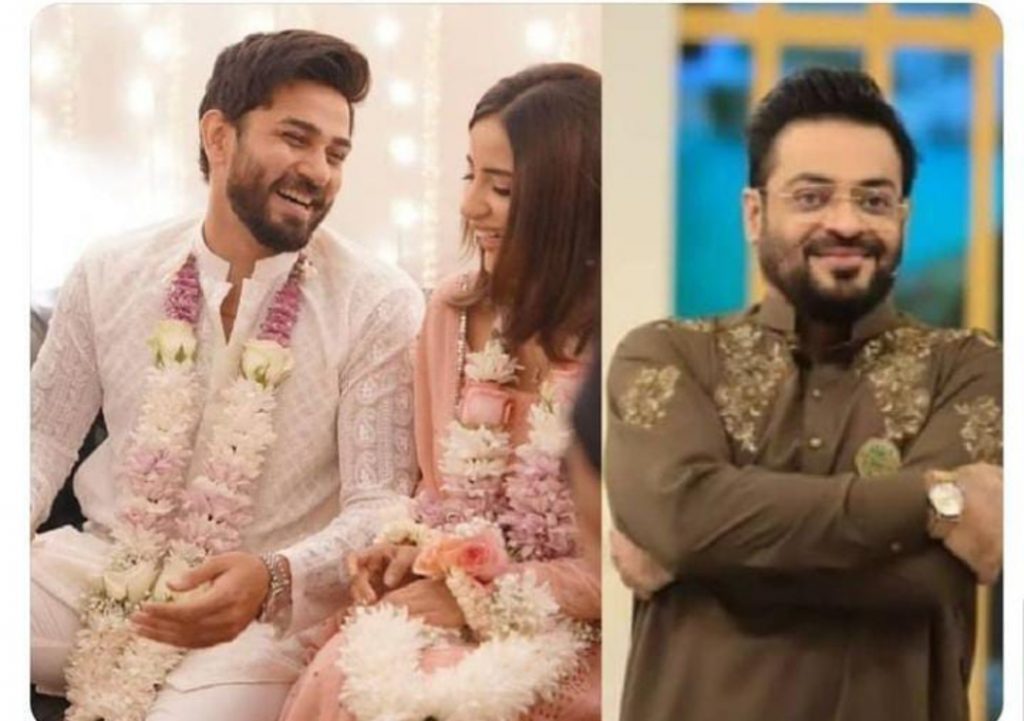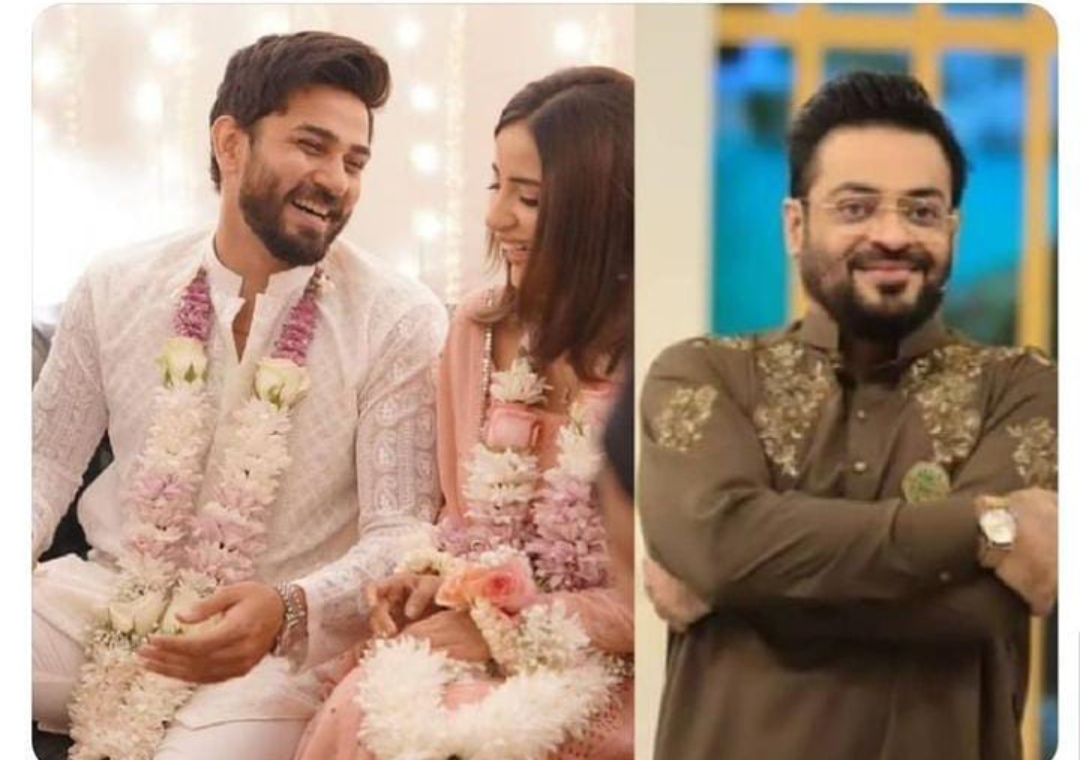 Well, the cat is now out and the host Aamir Liaquat absolutely rightly hinted towards them.Here is the instance from the show Jeeway Pakistan When Aamir Liaquat hinted About Saboor & Ali Ansari tying Knot.