Aamir Liaquat Hussain is a well-known Pakistani television host and politician who has been a member of the National Assembly of Pakistan since August 2018. He is extremely talented and he is usually called "Jack of Trades". Aamir Liaquat has worked on various prominent channels and this year he is doing a Ramazan transmission "Piyara Ramazan" on express entertainment. Aamir hosts another show "Jeeway Pakistan" on express entertainment after aftaar.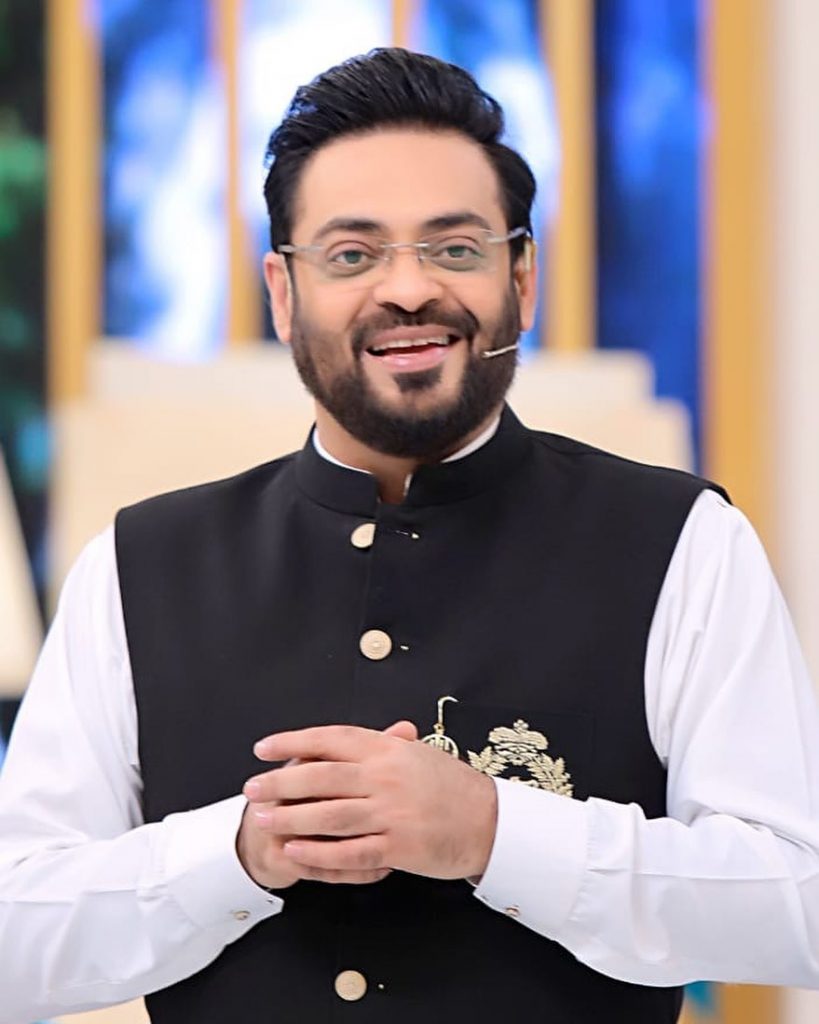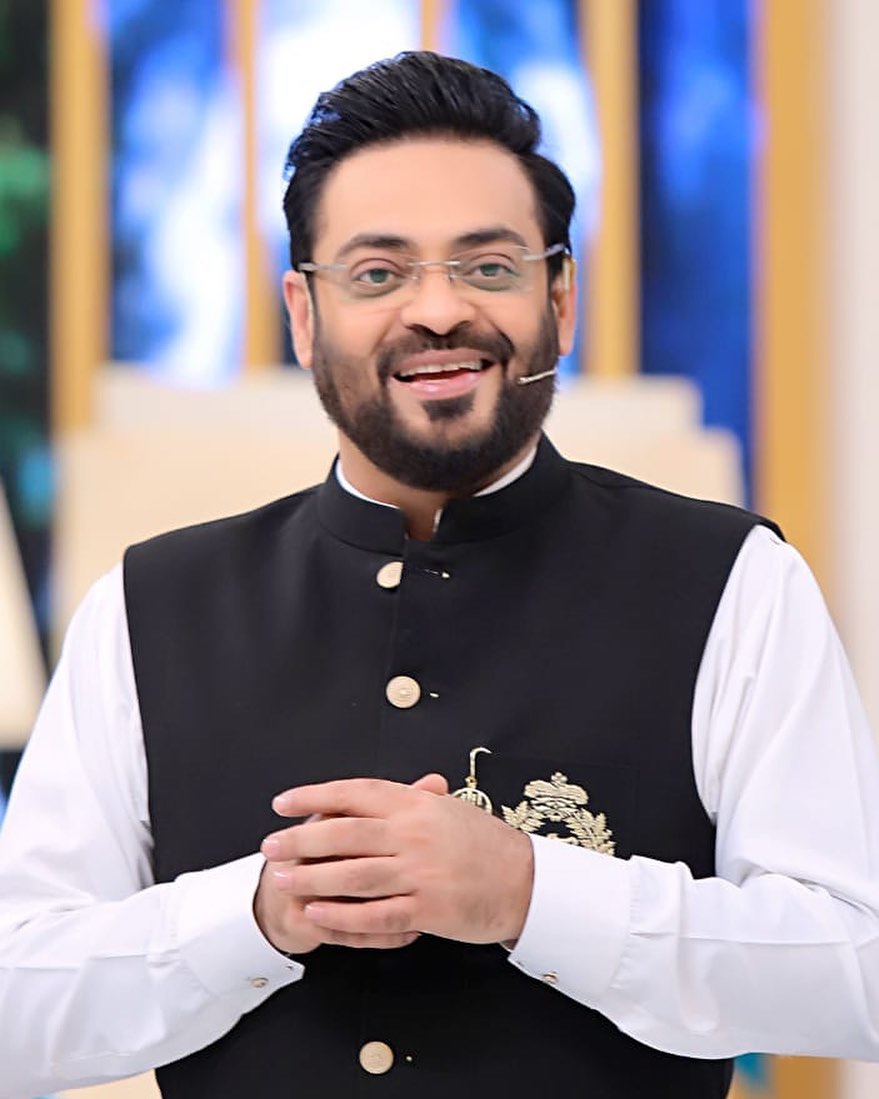 A few days back, a girl named Haniya Khan, who is an actress by profession, has claimed to be Aamir Liaquat Hussain's third wife.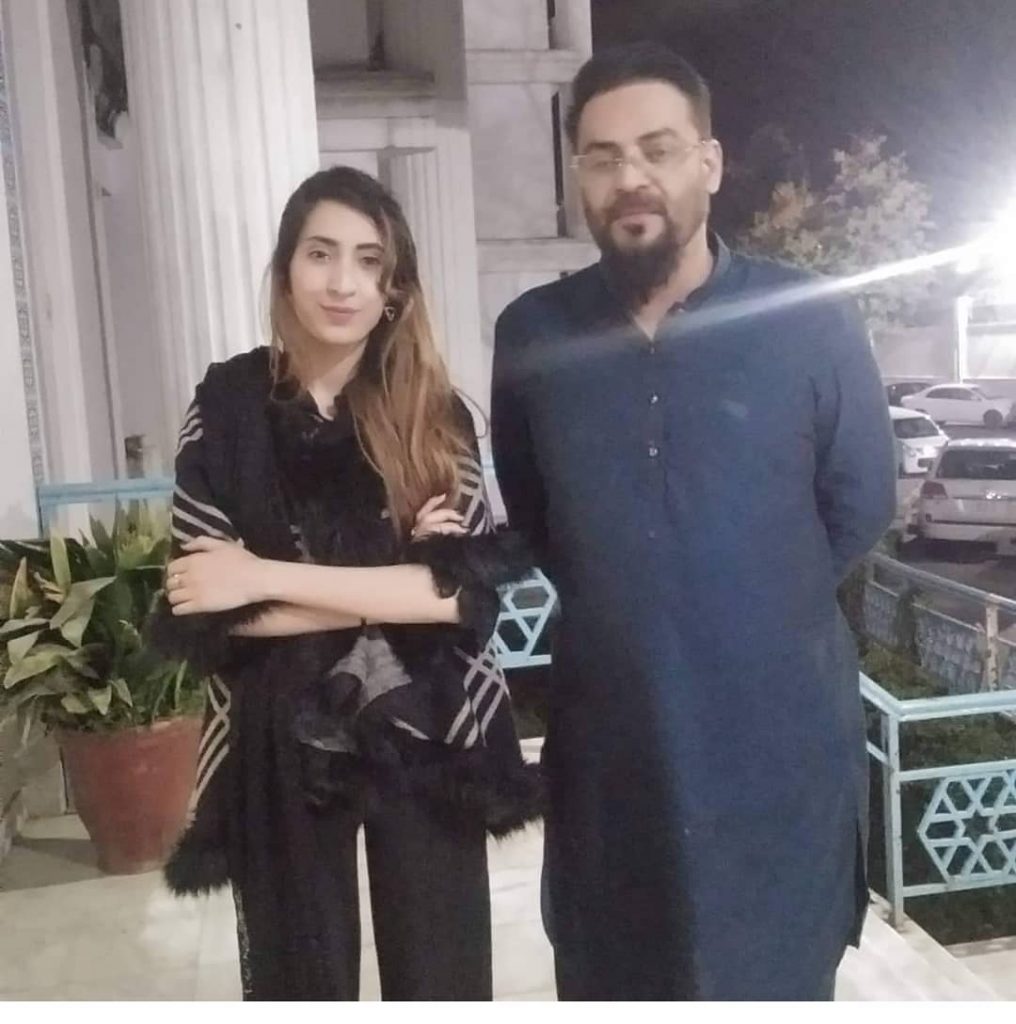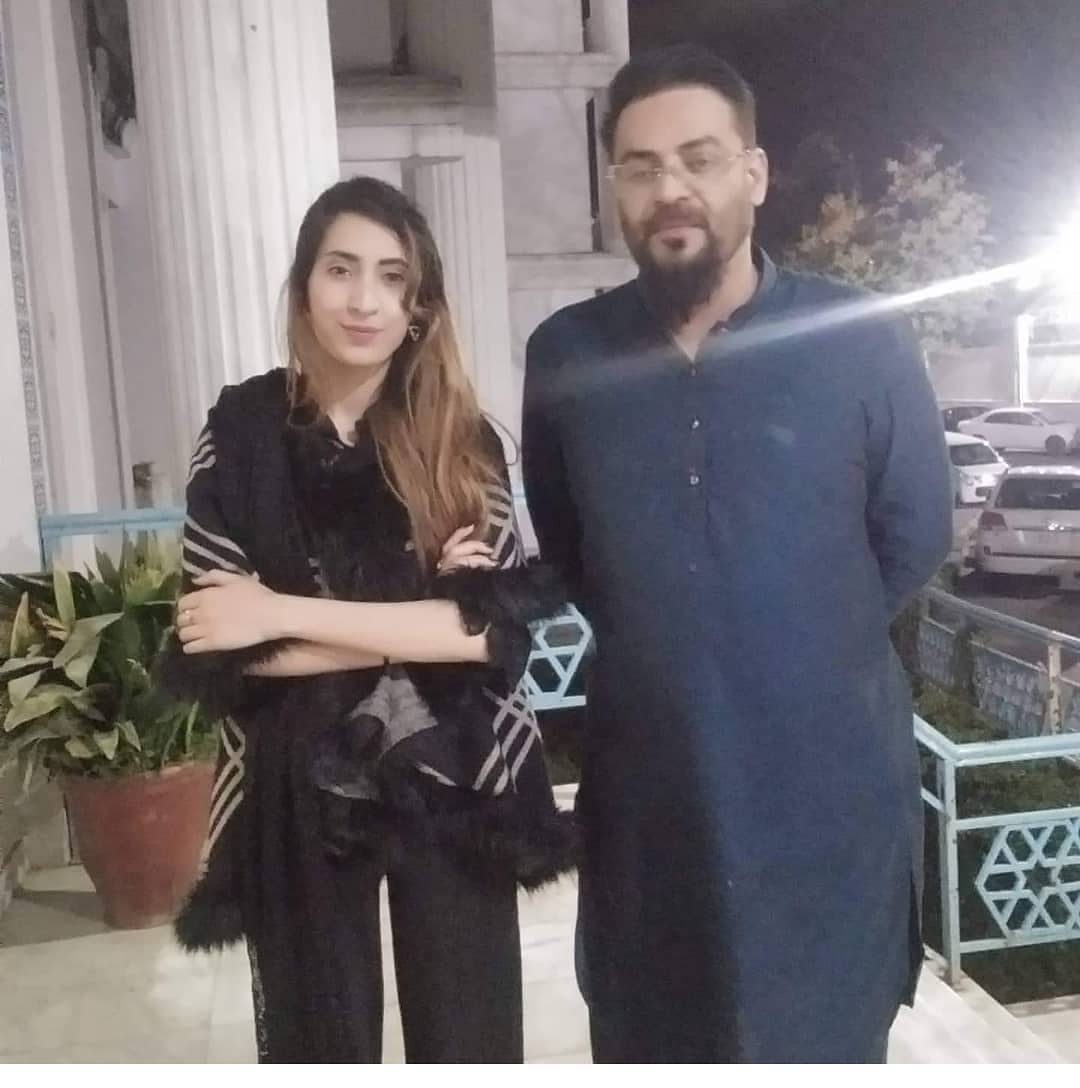 Aamir Liaquat has finally responded to the claims publicly. In a recent episode of his game show "Jeeway Pakistan", the guest Ahmed Alli Butt asked him," Do you have any plans to get married for the 4th time?". Aamir Liaquat Responded in a hilarious way and asked the public to believe him. He further said, "Oh! Allah please help them believe it, I am only married to one lady and that's Tuba. Do you think that the lady claiming to be my wife, could be my choice?".
Let's check out the video in the link given below.