Aamir Liaquat Hussain has done everything in his life and is undoubtedly one of the biggest celebrities of Pakistani television. From hosting a religious program like Aalim Online to pioneering Ramadan transmissions and indulging in personal controversies, Aamir Liaquat has done it all.
Aamir showed his last place where he was living during an interview. This is the house where he lost his life. He looked normal as he gave an interview to the host and showed her his small dwelling comprising of a drawing room, a bedroom and kitchen. He also shared some of his thoughts about things in life.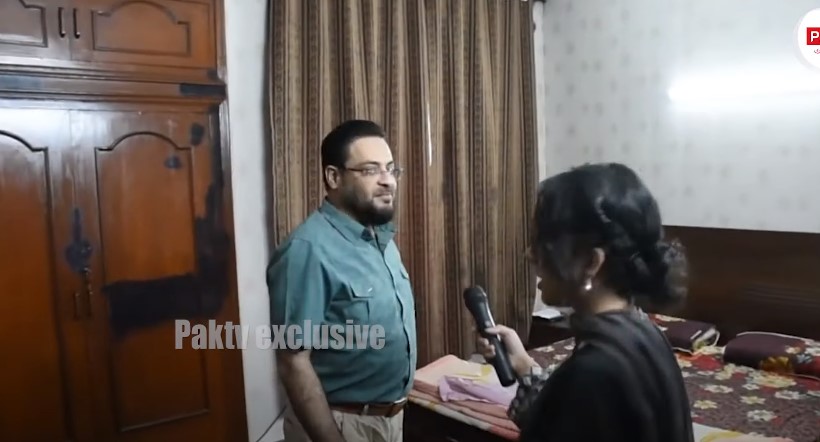 Aamir said in the interview that there is only one regret in his life which he would like to change but was not comfortable sharing at that point. He also added that he would like to change the attitudes and minds of the people in society about how they perceive everything.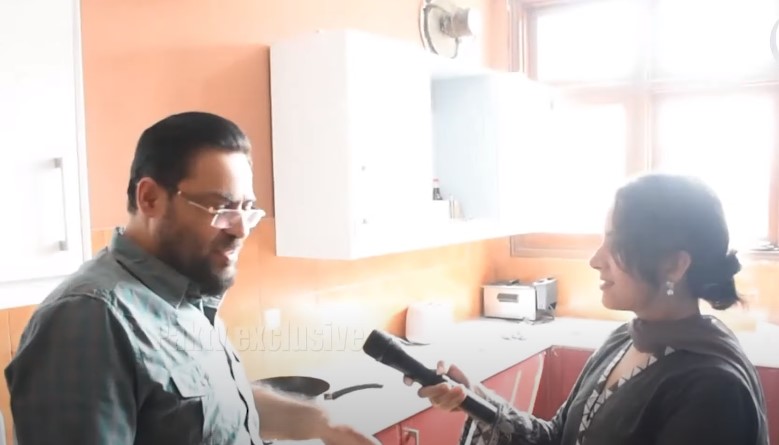 Check out Aamir Liaquat's last house as shown by him in last interview: