Aamir Liaquat and his second wife are finally opening up about their relationship. They are also sharing details about how their relationship started and what it is like right now.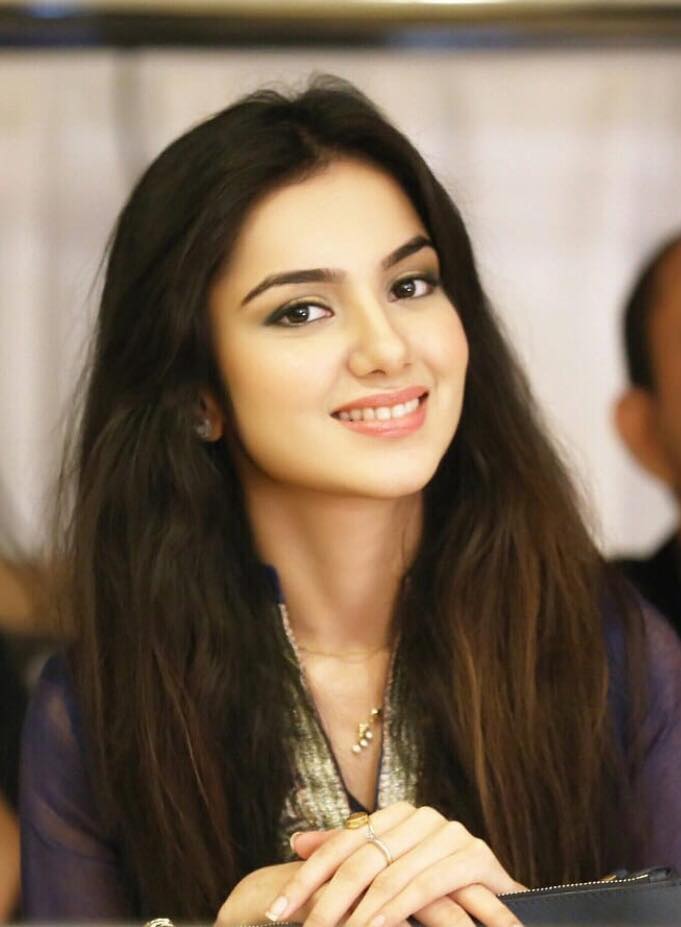 Aamir Liaquat and his second wife Syeda Tuba were guests at Samaa's morning show. They got a warm welcome at the show and later on they discussed those details about their relationship which they have not discussed yet.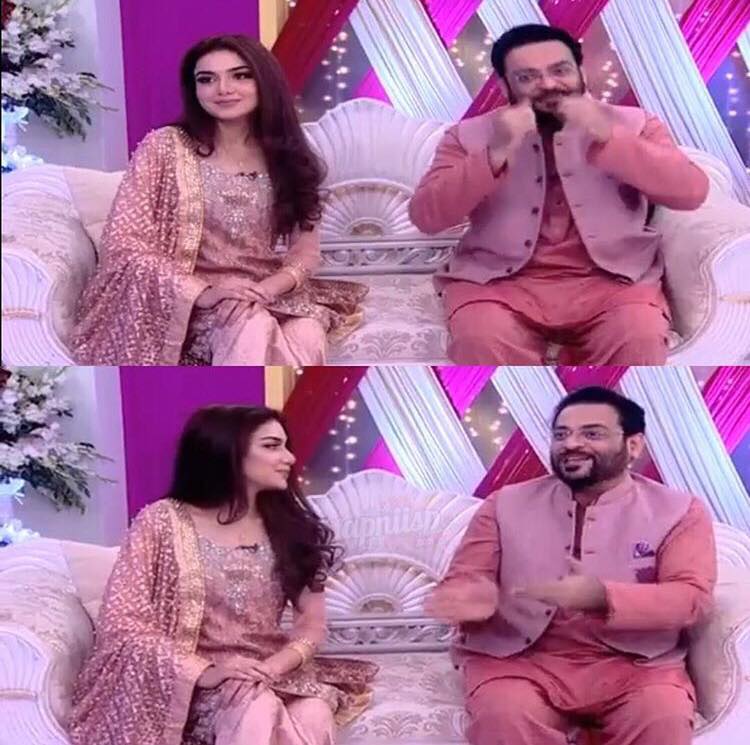 Aamir Liaquat shared that he proposed to Tuba and she was surprised. She gave no response to begin with but later on he kneeled down on bended knee and proposed to her by giving her a rose. Tuba was hesitant at first but then she said yes.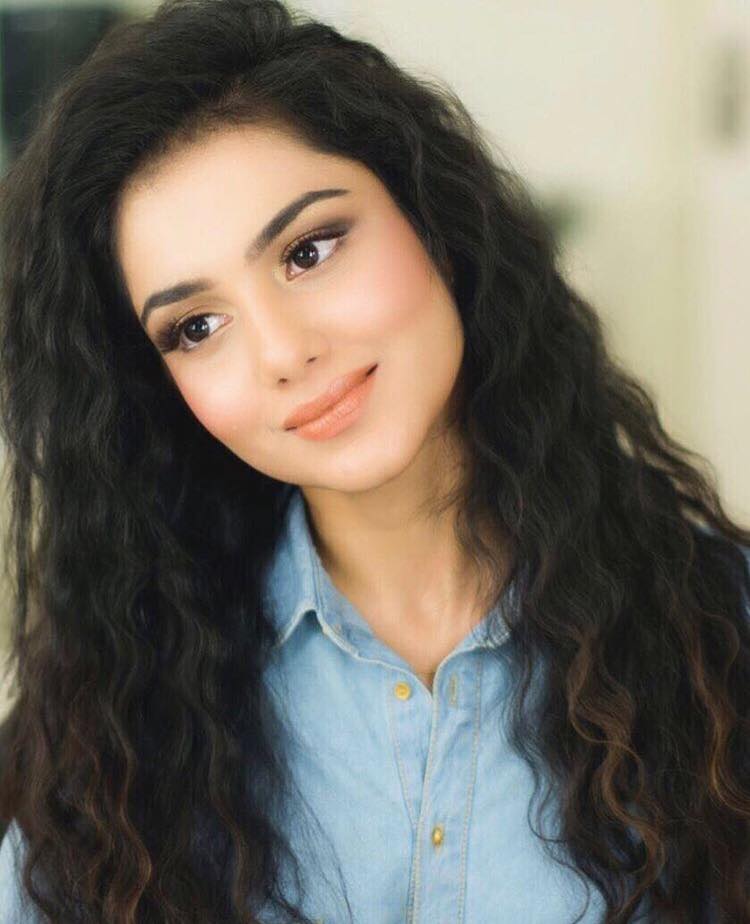 Aamir Liaquat and Tuba also shared that because Tuba's family knew Aamir Liaquat so well so they had no problem with getting their daughter married to him. They also shared that they wanted to inform people about their nikkah at the right time but a channel broke the news to give their relationship a wrong meaning.