Aamir Liaquat is undoubtedly one of the most famous personalities in Pakistan. He made a place in televison and politics which will not be matched easily. Aamir Liaquat Hussain got married for the third time to Dania Shah which ended in a bitter separation and private videos of Aamir Liaquat Hussain getting leaked online.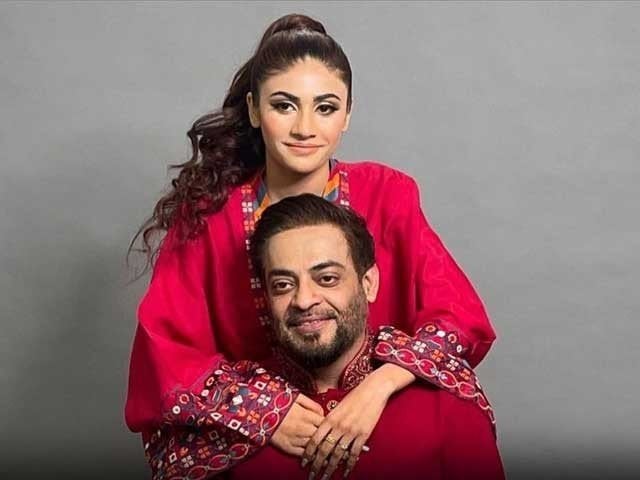 Aamir Liaquat Hussain died last year which shocked the nation. Later a war started over burial and exhumation of his body but Aamir Liaquat's children won and gave their father a burial. Aamir Liaquat's daughter Dua Aamir also filed a case against Dania Shah with FIA for leaking her father's videos and giving him depression which ultimately caused his demise.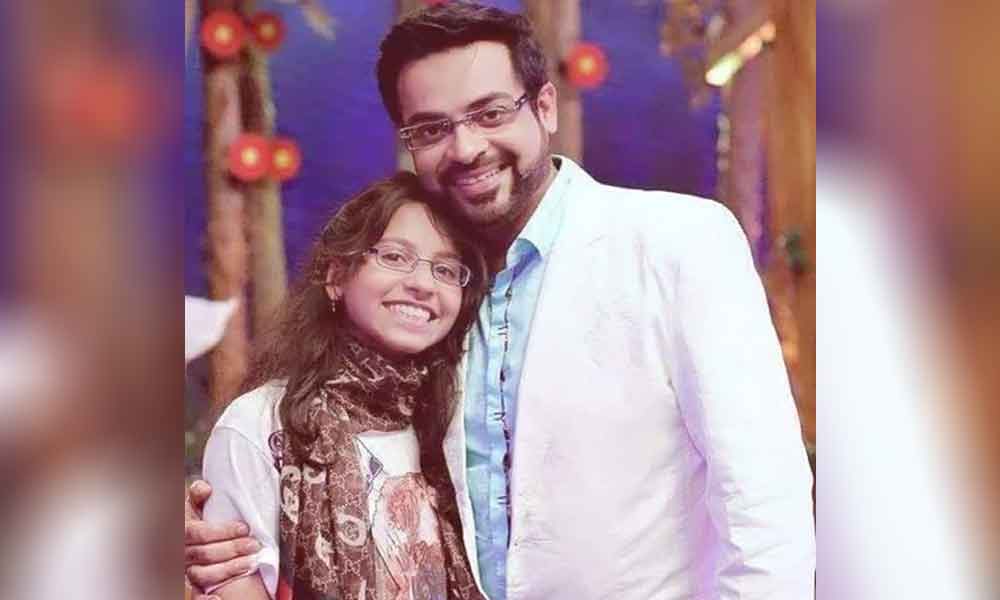 Now, Dua Aamir has recorded her statement in her father's video leak case in the court. She said that her father married Dua Aamir in January 2022 and alleged that she leaked her father's obscene videos. Dua Aamir also said that her father contracted various diseases during the marriage. She added:
My father died of depression after the objectionable videos.
Dua Aamir said that she lodged a complaint against Dania after her father's demise with the FIA and also submitted proof against Dania Shah. Dania Shah has been under arrest since then and her bail plea has also been rejected. Dua Aamir also rejected Dania Shah's allegations against her family of taking away her inheritance and said that she does not have her father's whole property.
Here is what Dua Aamir said in her statement:
Syeda Bushra Iqbal also gave a statement on the situation: