Aamir Liaquat Hussain is now married to Syeda Tuba Anwar. The marriage caused quite a stir after he declared his second marriage in his nomination papers before the elections. Aamir Liaquat's second wife is his co-worker from Bol Tv. Her name is Syeda Tuba Anwar and she is just 24 years old. Aamir Liaquat is also married to Syeda Bushra Aamir and has two beautiful children from the marriage. His daughter Dua e Aamir is also an artist. Aamir's Walima is the talk of the town right now with different people giving out different opinions about it. His first family has also reacted to his marriage with Syeda Tuba and they are devastated. Aamir Liaquat's first wife Bushra has expressed her grief very gracefully without drying out the laundry openly in public. Here is how she feels about the situation: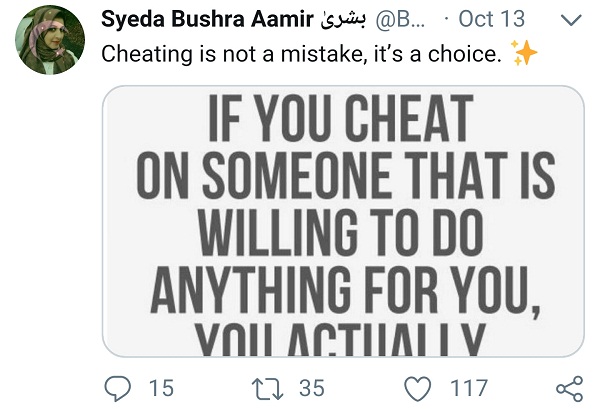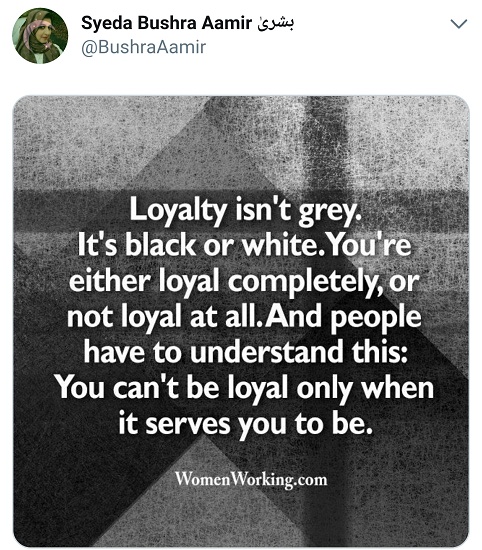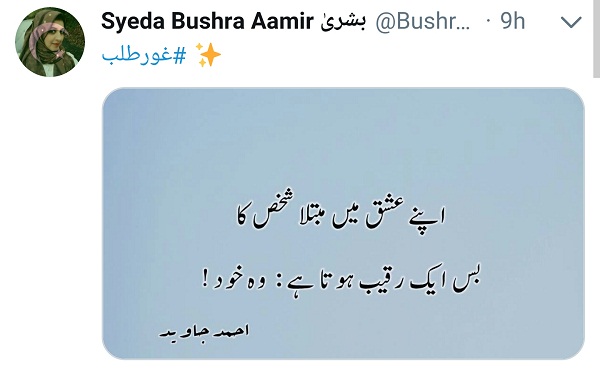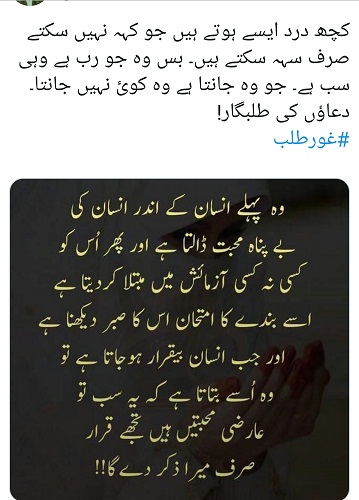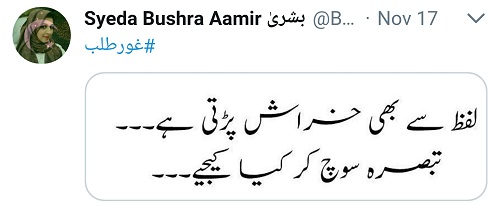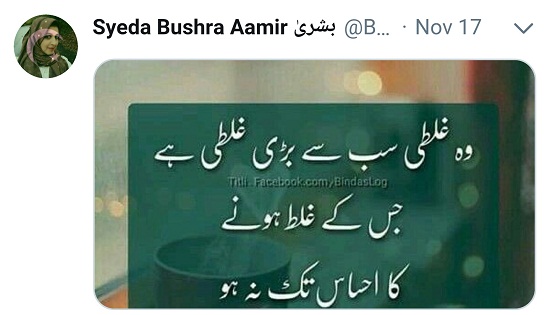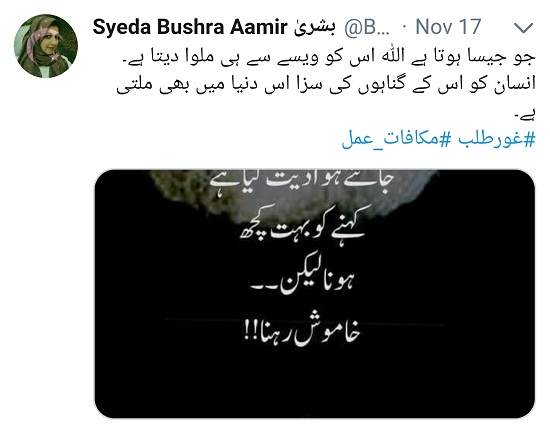 His daughter Dua also showed her disappointment openly: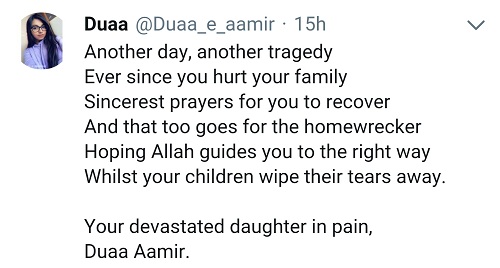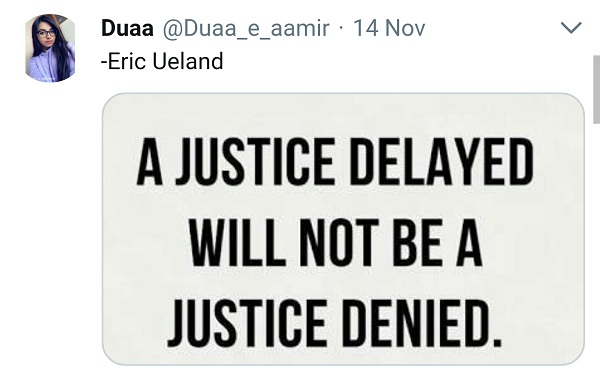 Aamir Liaquat has had very beautiful memories and moments with his first family, therefore it is obvious that they are shocked on this new addition in the family. Here are some of their old moments together: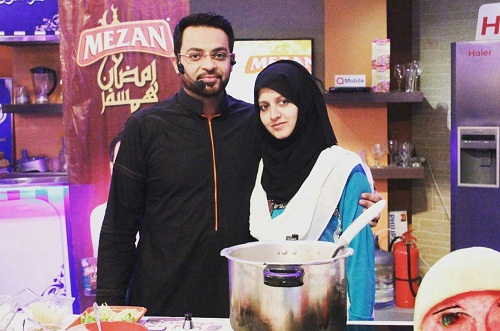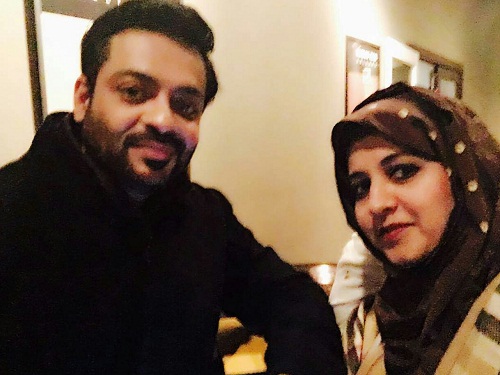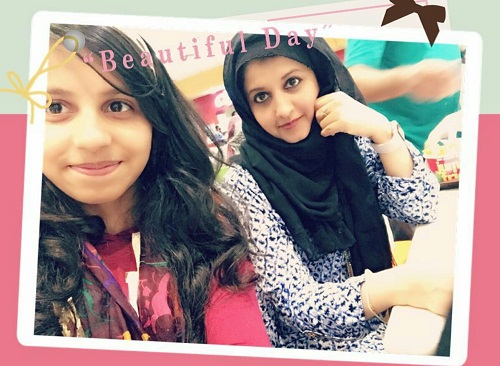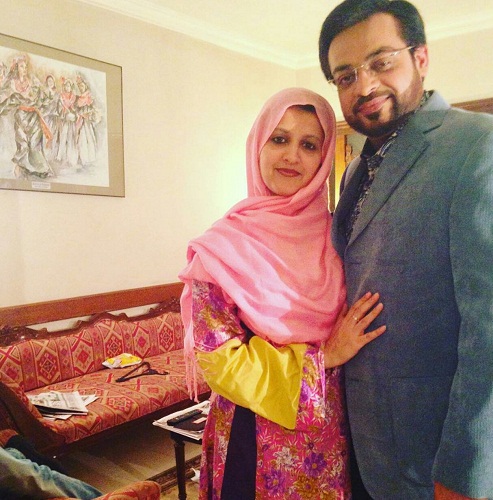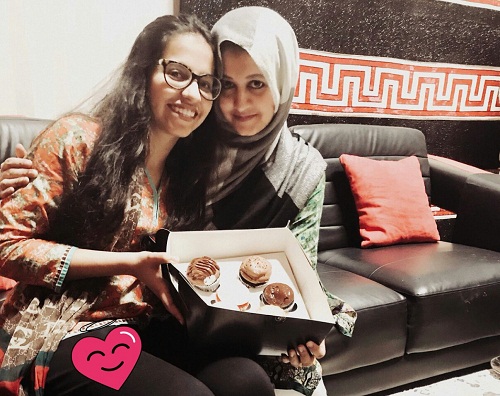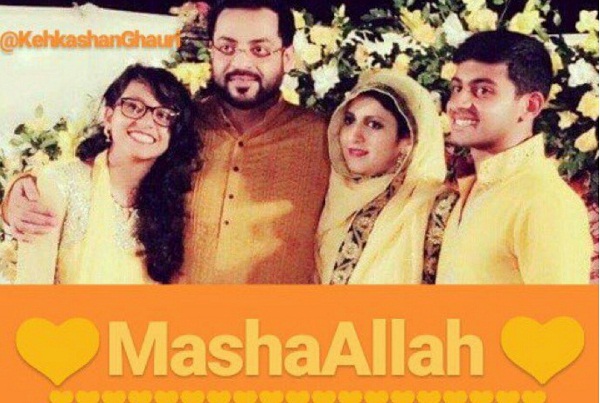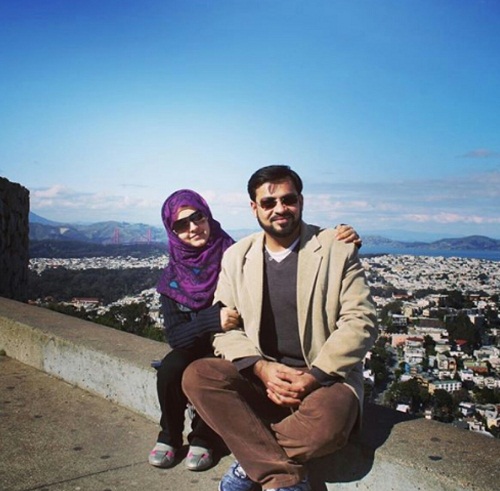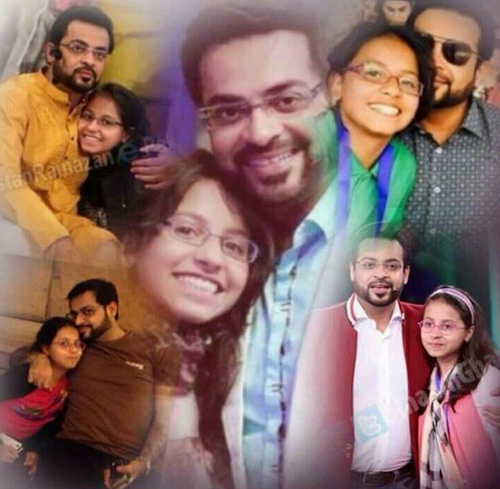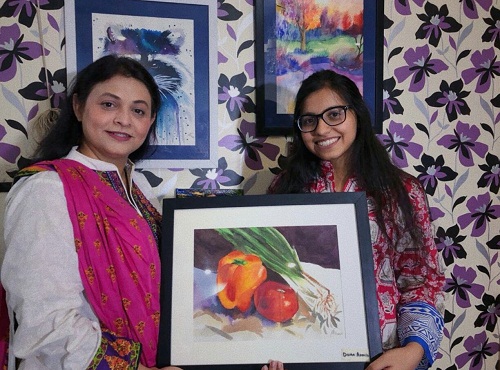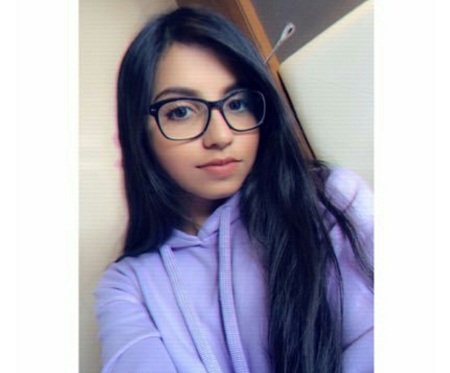 Aamir Liaquat, however, is happy with the new marriage and is expressing his love for Syeda Tuba Anwar online: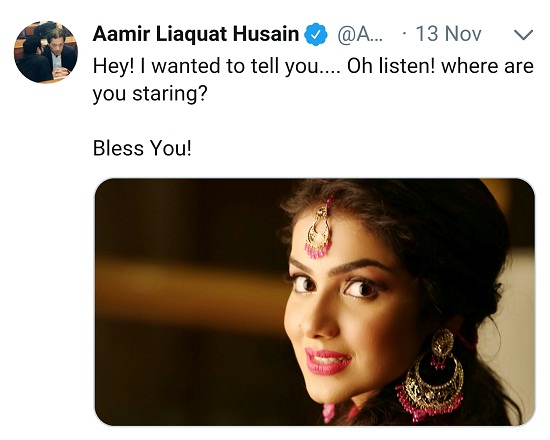 We wish everything goes well for the whole family and they all find peace!