Aamir Liaquat has recently became the the talk of the town ever since his ex-wife Dania Shah filed for divorce. Dania Shah revealed some shocking allegations against Aamir Liaquat on social media. Right after the issue started circulating on social media, Aamir Liaquat stood forward and shared his side of story. Aamir Liaquat denied all the allegations and presented some shocking audios and videos to the public.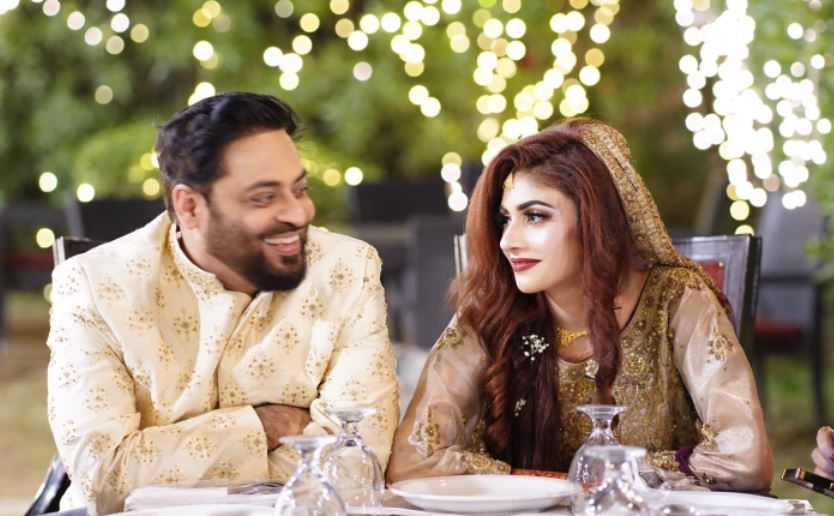 A few days back, a leaked video of Aamir Liaquat popped up on social media which shows Aamir Liaquat doing cocaine. Dania Shah in a recent interview disclosed some more shocking details about her relationship with Aamir Liaquat.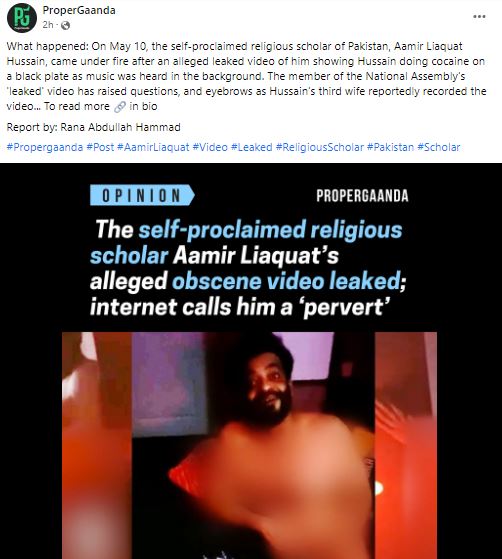 The videos circulating on social media has raised several questions among the audience. Public blames mainstream media for promoting Aamir Liaquat as he was hosting a game show on a private TV channel a month back. The netzines believe that such people should be banned on television as they are only promoting negativity. Here's what audience had to say!