Aamir Liaquat Hussain died yesterday leaving the whole nation in shock. He was living alone after breakup from ex-wife Dania Malik. After his death, his first wife Bushra Iqbal and his children Dua e Aamir and Ahmed Aamir took custody of his body. Ahmed took his body after he said in court that he dose not want to perform autopsy.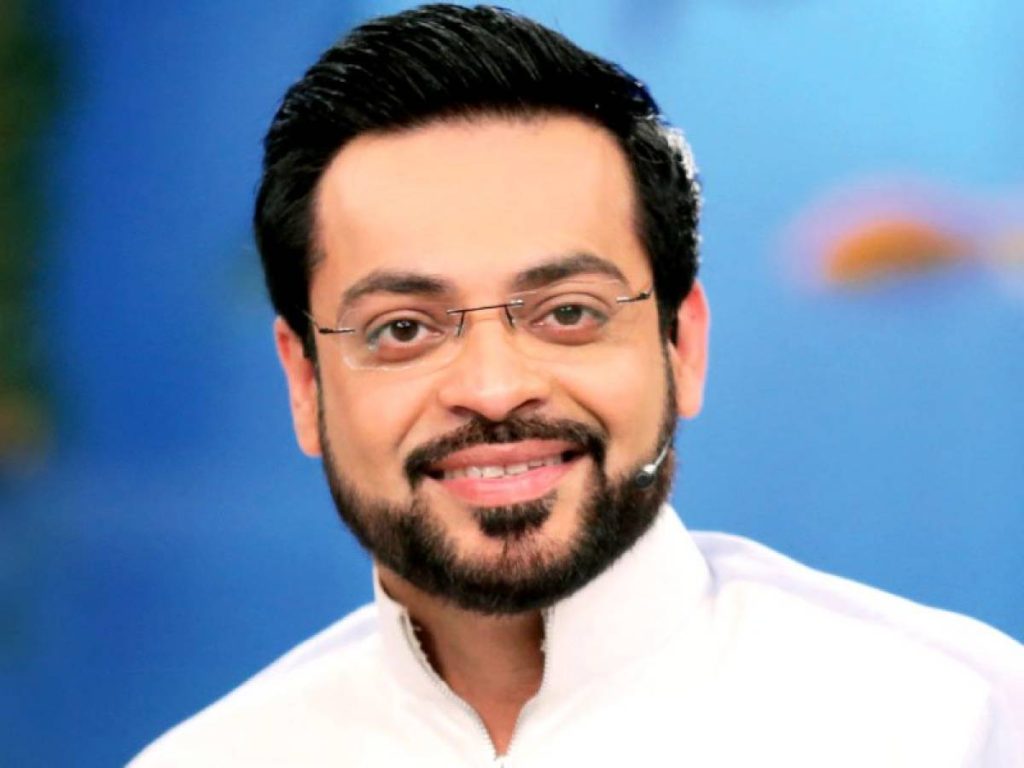 His son Ahmed Aamir got back from London. Yesterday, the arrangements were made by Syeda Bushra Iqbal and Dua e Aamir for his burial and last prayer as Ahmed was not in town.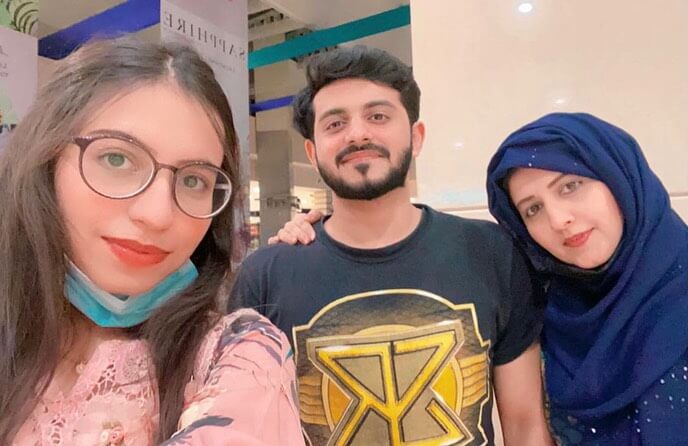 The last prayers i.e. Namaz e Janaza have been performed now in Abdullah Shah Ghazi mosque and he will be buried in the compound. Aamir Liaquat's son Ahmed Aamir lead the Janaza prayers.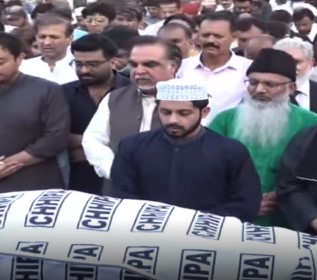 Ahmed Aamir's last prayers:
He was seen crying as he performed dua for his father: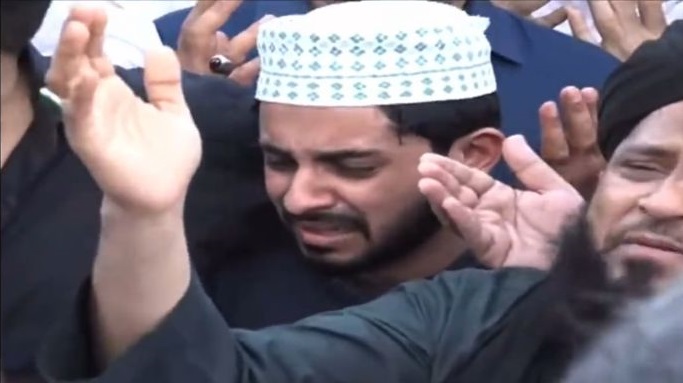 Many prominent personalities including Ramzan Chhipa and Imran Ismail were present on the occasion!