Aamir Liaqut Hussain to be back on Geo Tv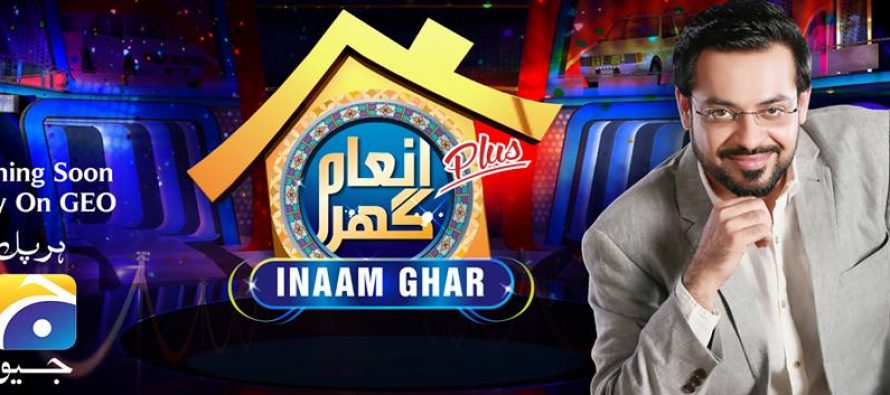 Popular and famous media personality Aamir Liaqut Hussain who is also a research scholar as per Jang Group and Geo TV is coming back on the Geo Tv . Aamir Liaqut Hussain resigned from Geo Tv before the holy month of Ramazan and joined Express Entertainment where he also hosted Ramazan transmission. Whereas Geo Tv was off air during Ramazan to serve a ban imposed by Government.
As per official facebook page of Geo Tv Aamir Liaqut will host a show named Inaam Ghar Plus very soon on Geo tv. Earlier this year before joining Express Entertainment Aamir Liaqut hosted the first season of very same show named Inaam Ghar along with his famous program Aalim online both on Geo Tv. As per Geo Tv and Jang Group Inaam Ghar was the most viewed show in Asia.

Rashid Nazir Ali
---