Former Pakistani cricketer Abdul Razzaq who served the national team as an all-rounder recently came under fire for his remarks about the women cricketers in a show "G Sarkar". Abdul Razzaq along with Nida Dar was invited at the show.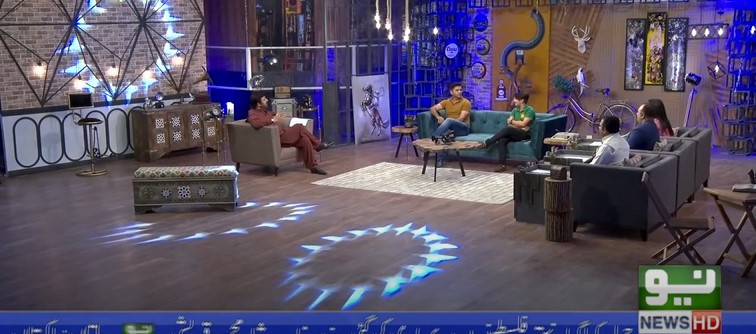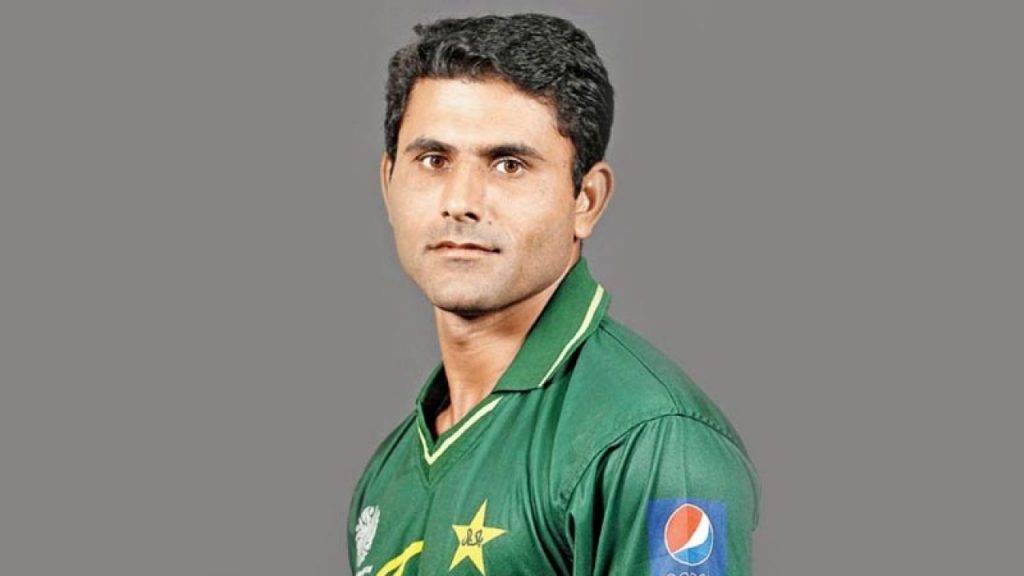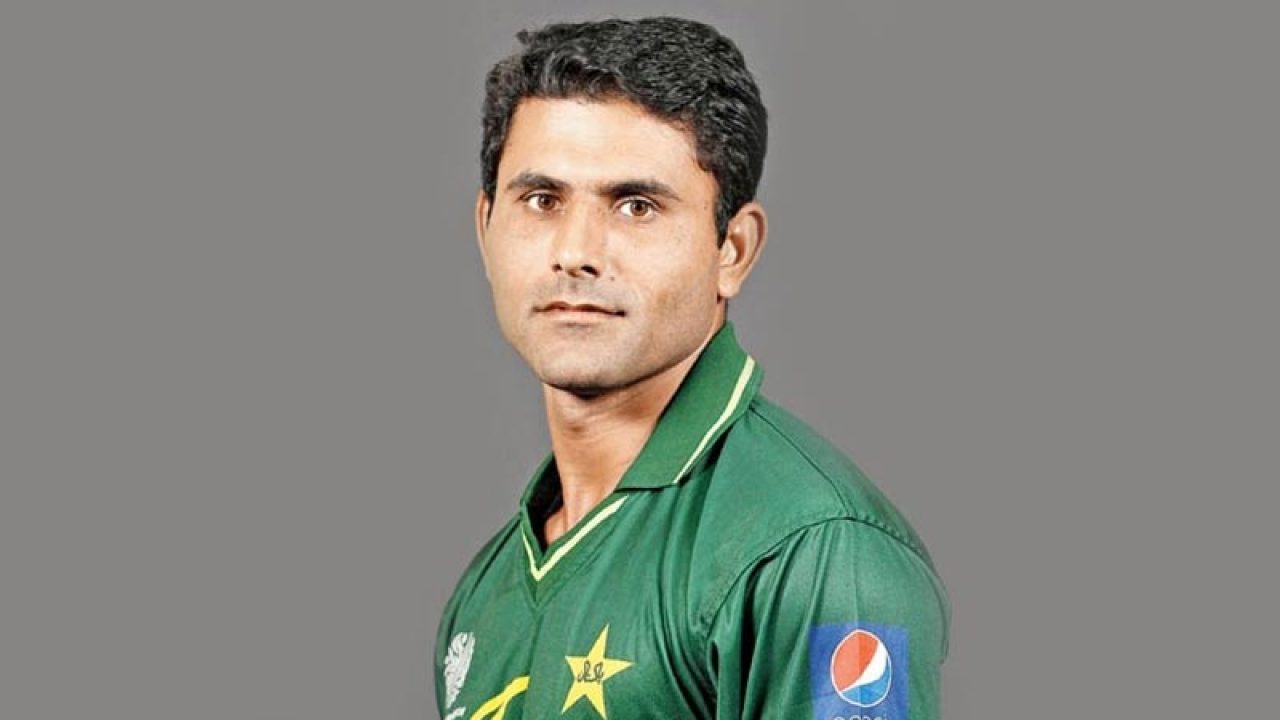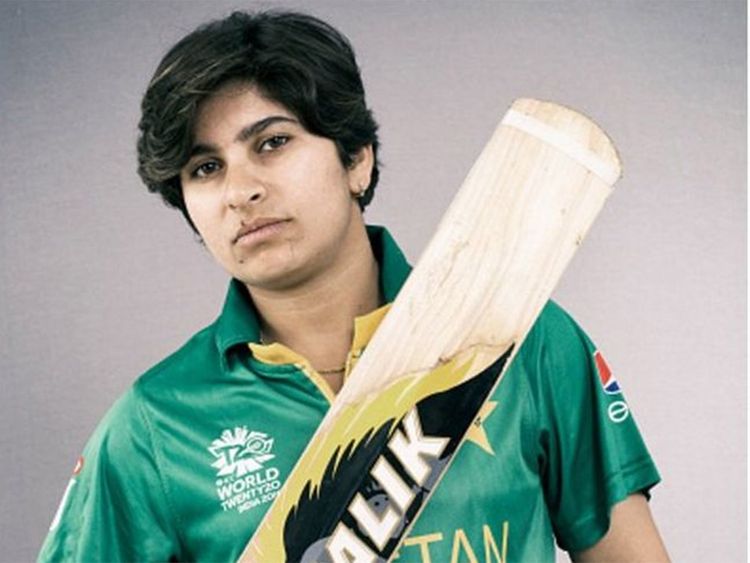 Nida Dar was talking about the cricket opportunities for girls. The topic was then converted to marriages that how women leave cricket after getting married. Nida added that women try to play cricket as much as they can before they get married. Abdul Razzaq then added his chauvinistic remarks saying that women cricketers don't get married. They have such a profession, that in their struggle to become equal to men all of their desires regarding marriage fades. He also added that if you shake hands with Nida you will feel like it's a man's hand, not a woman's. To which Nida replied that it is because of all the exercise and practice.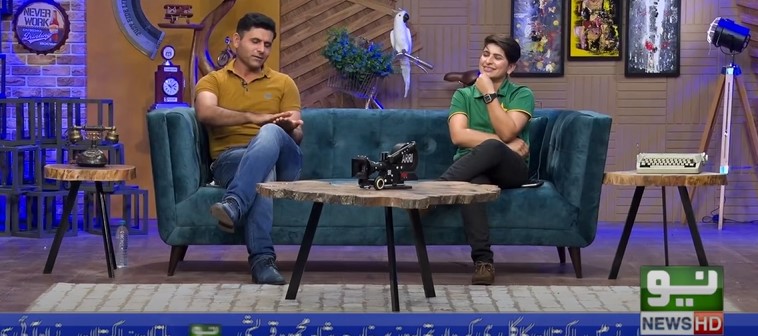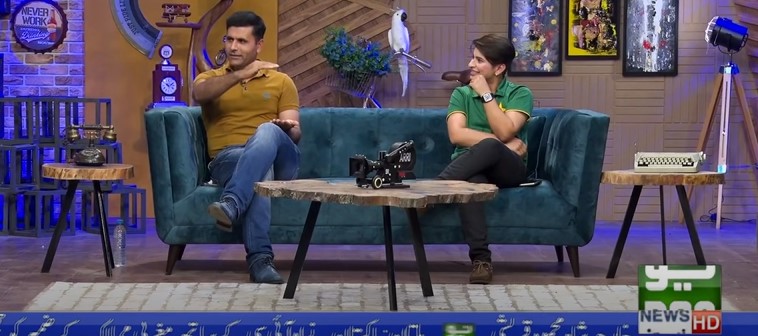 Let's have a look at the video.
Netizens are criticizing Abdul Razzaq for his intolerable behavior.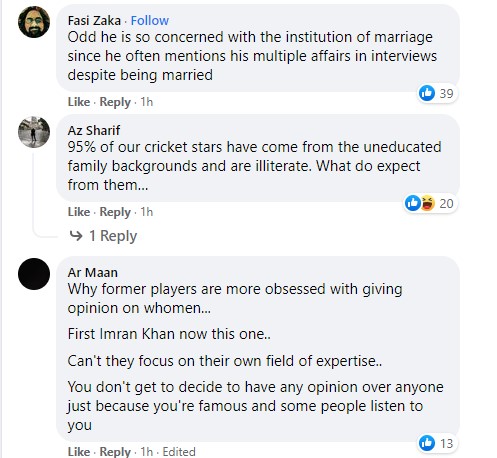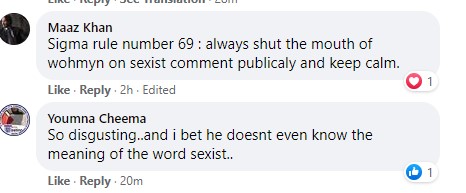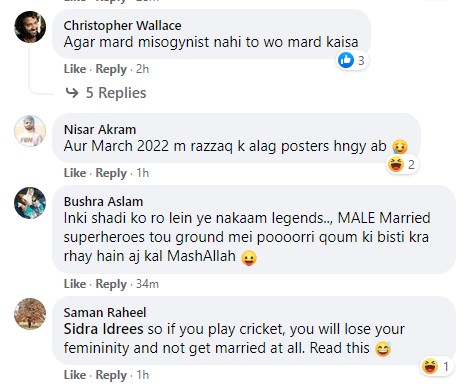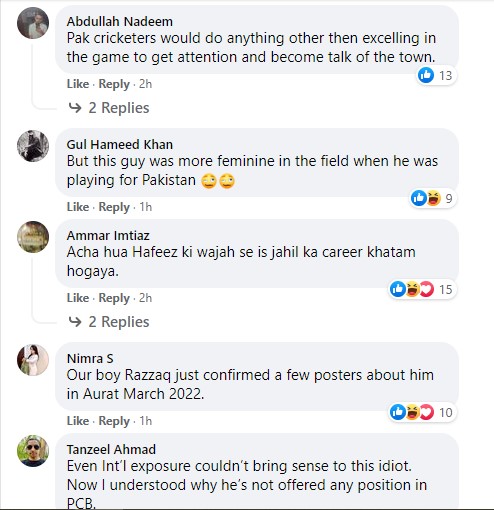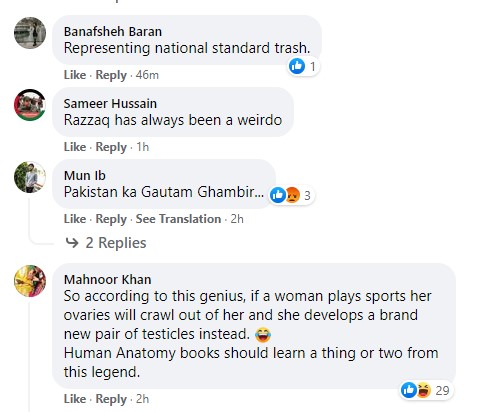 Also, Twitteraties are calling Abdul Razzaq out through the tweets: