Abdullah is a young, tall and good looking Pakistani singer and a musician who has gained his position in the industry in a short time with his mellifluous voice.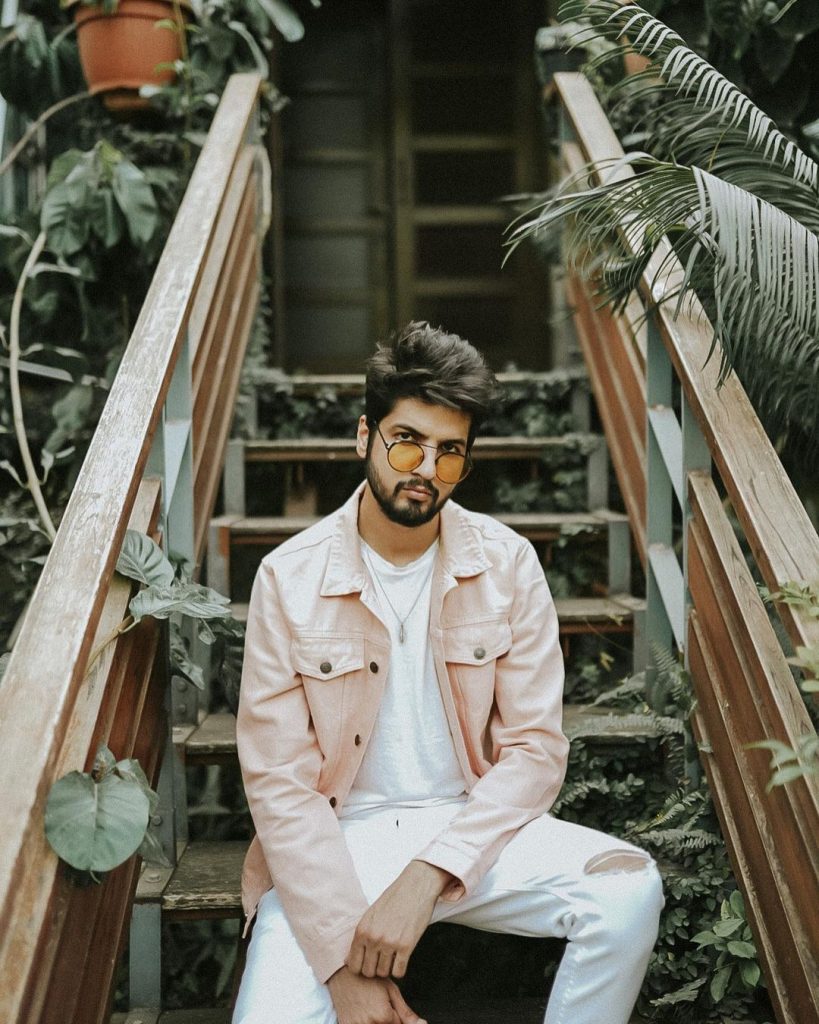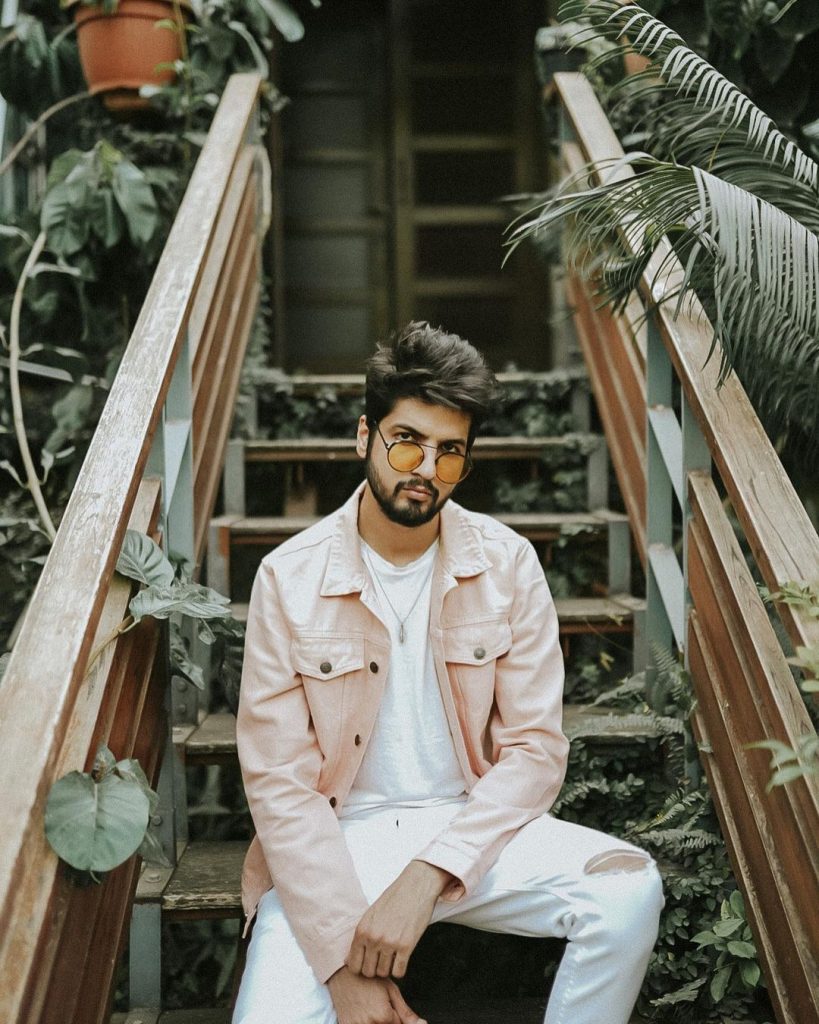 On Friday, popular singer Abdullah Qureshi took to his Instagram Stories to cross-share his apology made public from an Insta account, for what seemed like his acceptance of problematic behavior in the past. In this apology, Abdullah stated that he is sorry to everyone he has hurt or harmed in any way, and requested removal of anything related to 'this' because it has affected his career and is likely to affect his daughter.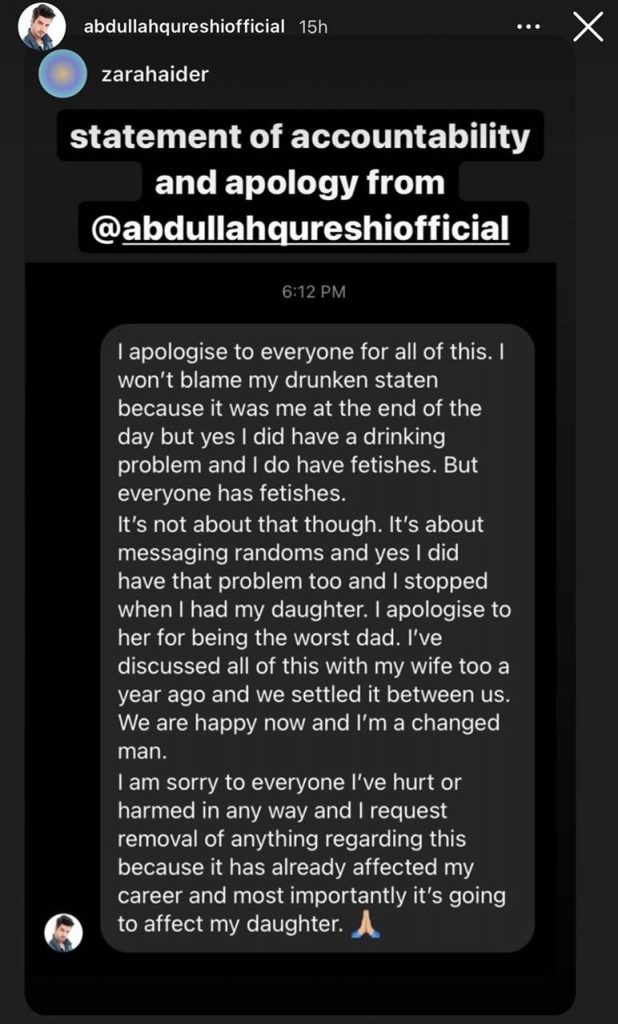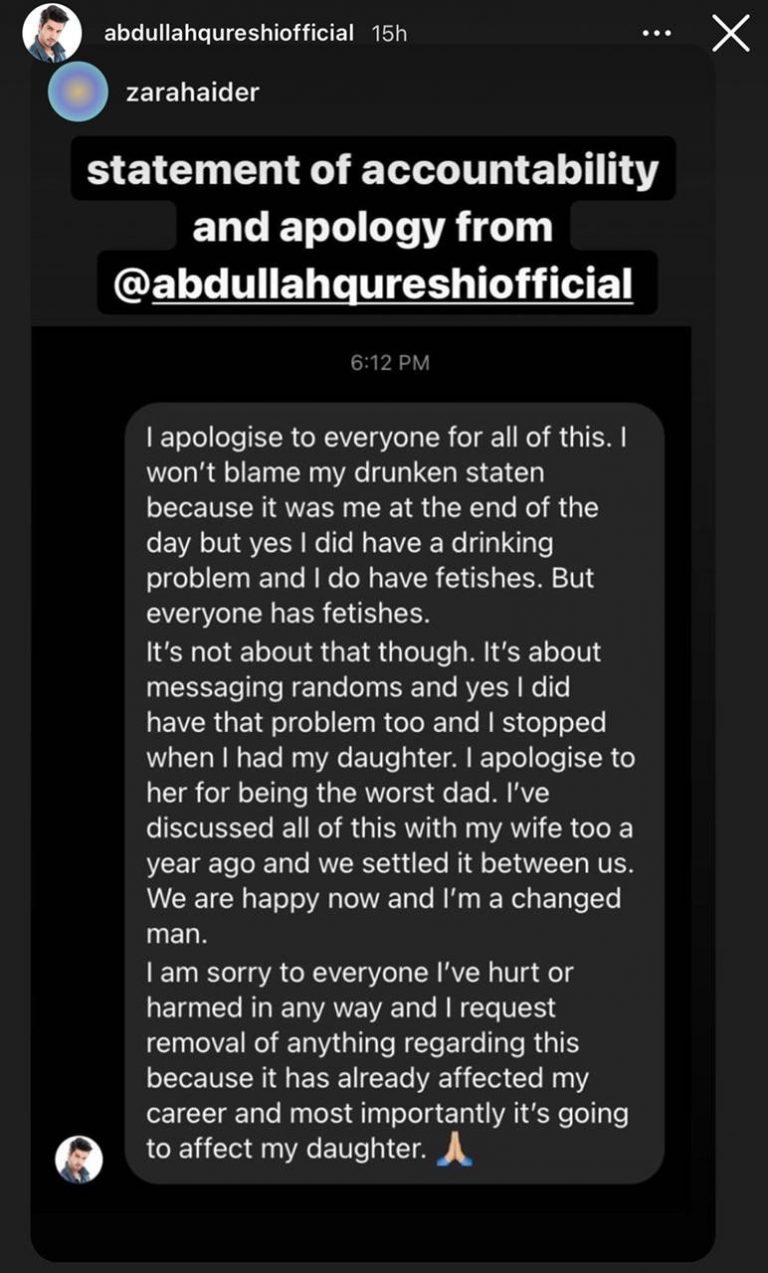 His apology read, "I apologies to everyone for all this. I won't blame my drunken state because it was me at the end of the day. But yes, I did have a drinking problem and I do have fetishes. But everyone has fetishes." He went on to clarify that his apology "is not about that [his fetishes]," but about "messaging randoms." He further stated, "Yes, I did have that problem too but I stopped when I had my daughter. I apologies to her for being the worst dad."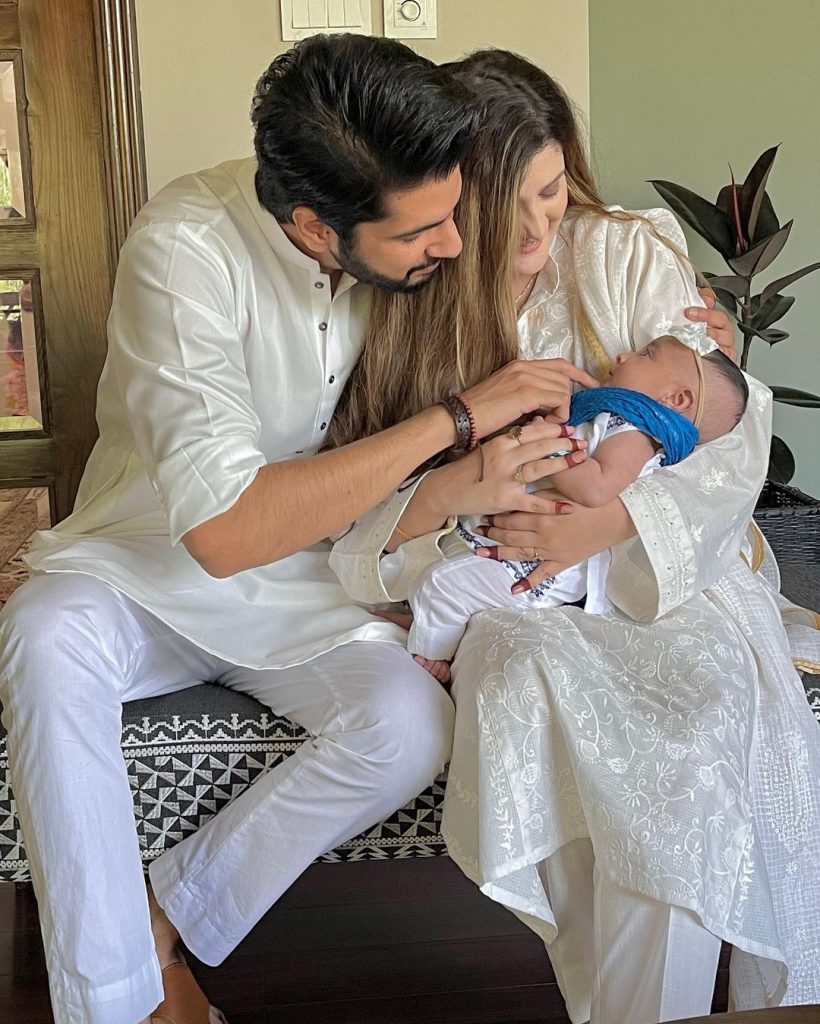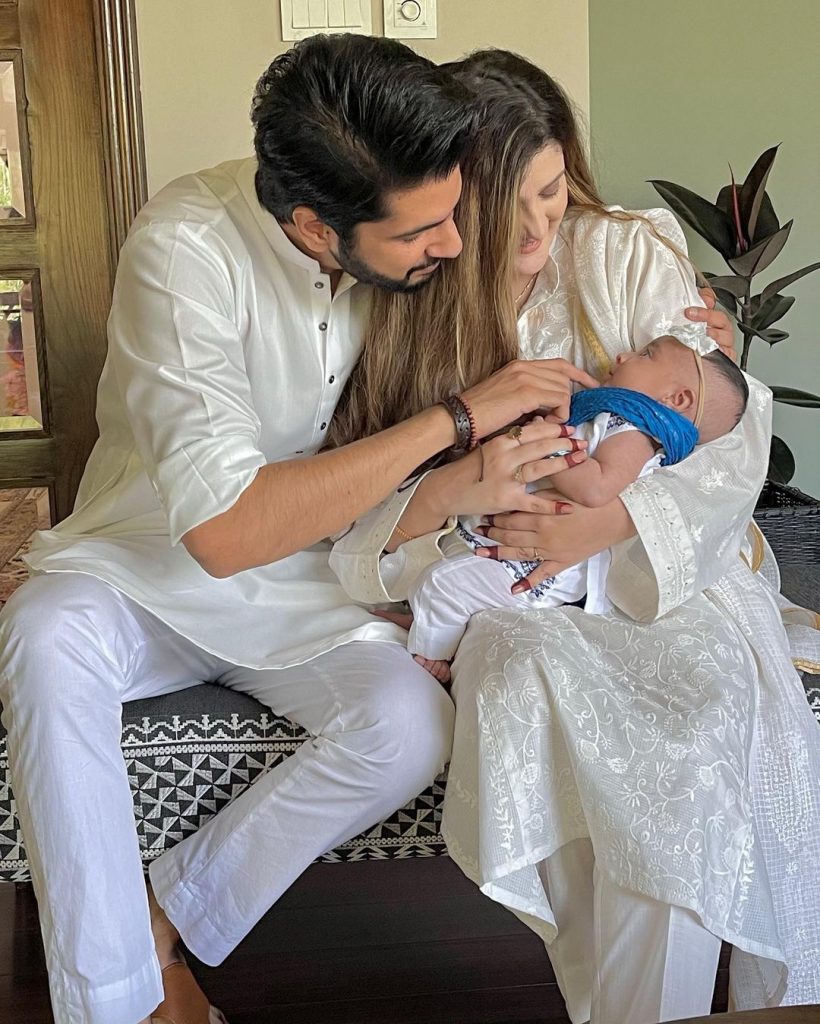 Abdullah added that he had discussed all of this with his wife a year ago and the matter was settled between them.