Abdullah Qureshi is a singer or now can be dubbed as an ex-singer. He has had a career full of appreciation as well as controversies. He was loved by many for his beautiful voice and the music he created but also got in hot waters after his messages to random girls surfaced amid social media expose happening after Noor Mukaddam's demise. Abdullah Qureshi has since been very low key and we have seen him only at certain places where he performed.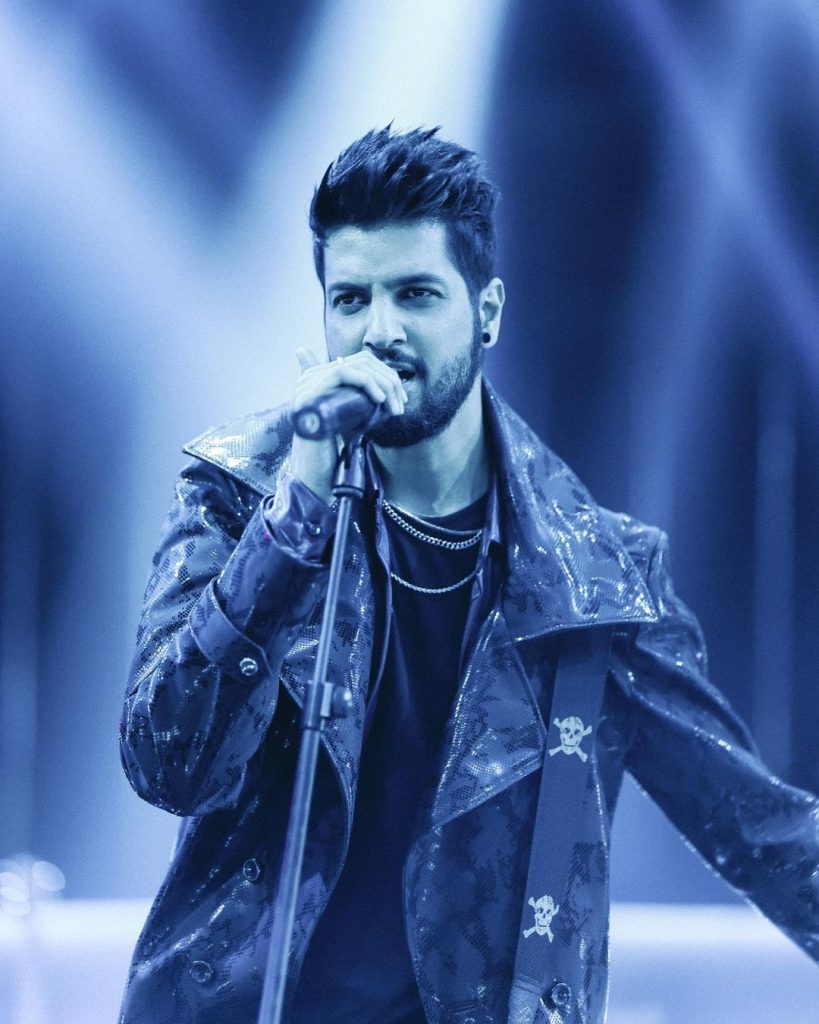 Abdullah Qureshi is married to Sadia Subhan and the couple is parents to a cute baby girl.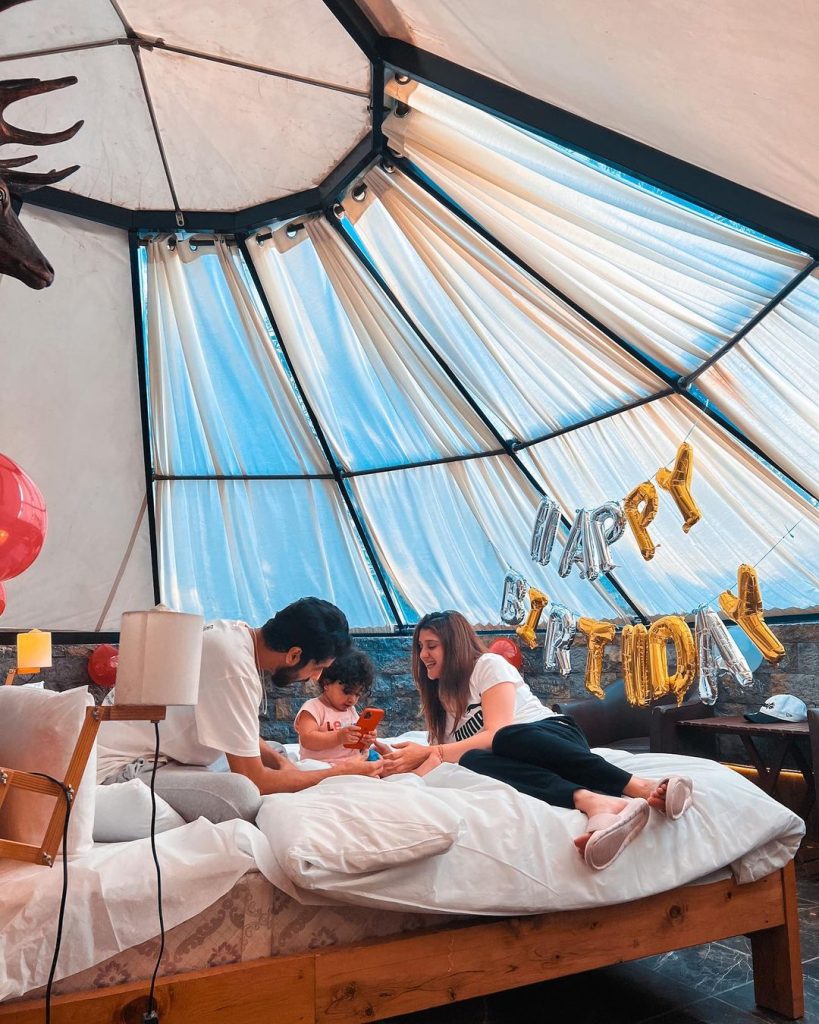 Recently, things changed and Abdullah Qureshi has announced that he is stepping back from his music career. He stated that he has taken this decision because of his now growing affinity towards religion and any project that does not go against his beliefs will be done by him but Abdullah Qureshi will not be pursuing music completely as he did in the past.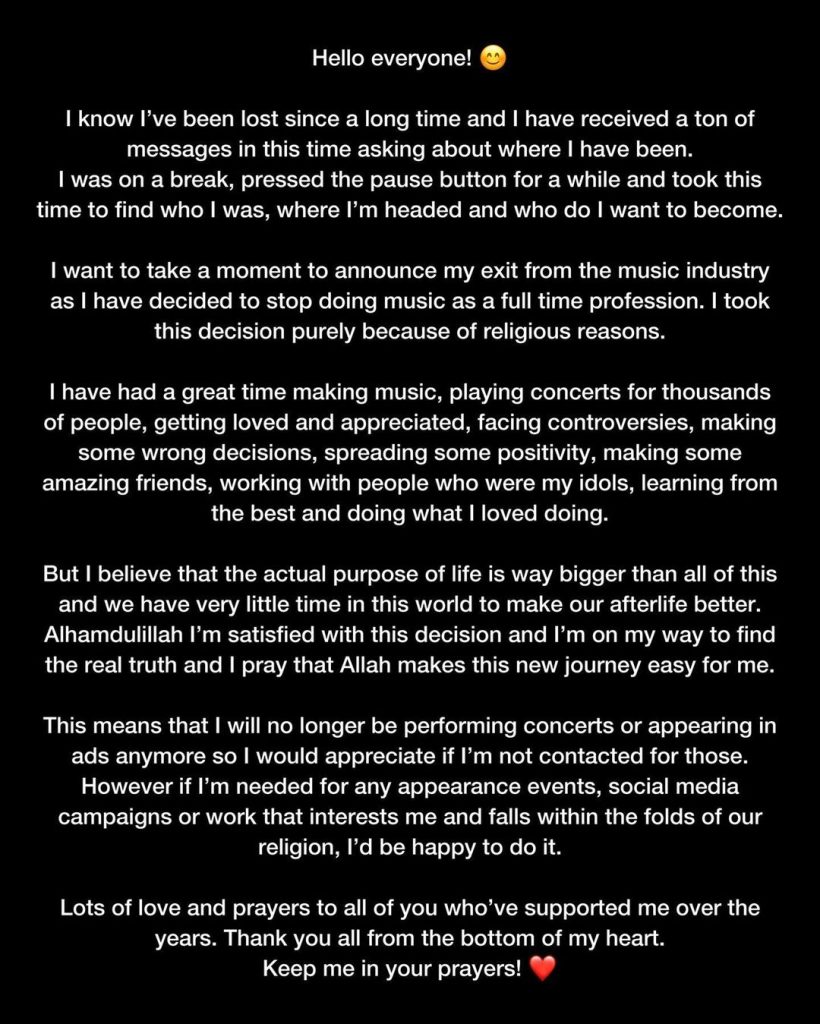 He has now embarked on a journey to Saudi Arabia to perform Umrah. Abdullah and his wife Sadiya Subhan are in Makkah and shared some pictures from the trip. This is his first trip for Umrah after leaving the music industry. Check out some clicks below: