Previously, Singer turned politician Abrar-ul-Haq's controversial comment on young mothers playing 'Baby Shark Doo Doo' stirred up a storm on social media. His comments on modern day parenting at the PTI celebratory event triggered debate not only in general public but also amongst celebrities. Abrar was highly bashed by the audience for his statement.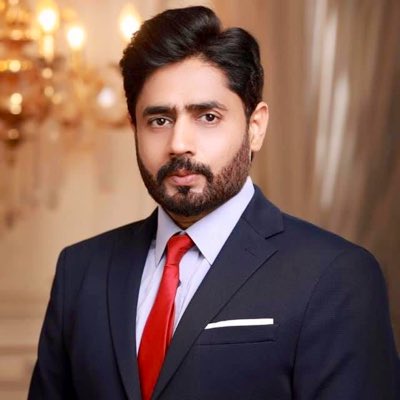 Recently, Abrar-ul-Haq once again landed himself in yet another controversy. Abrar-ul-Haq's stereotypical point of view disappointed the audience when Abrar-ul-Haq taking to his official twitter account shared a video of a young girl nearly 5-6 years old making a 'Roti' in the kitchen, with a caption "This is the right age for training."
Right age for the training 😊 pic.twitter.com/7qVs3bc02H

— Abrar Ul Haq (@AbrarUlHaqPK) November 25, 2021
The keyboard warriors were quick enough to respond to Abrar's statement. Many of the netizens declared Abrar a misogynist and anti-feminist. Some Twitter users wanted to remind the singer that cooking is a basic skill that everyone should know, regardless of gender. Here we have gathered some public reviews, have a look!
— Varun (@airravata) November 25, 2021