Bollywood is now making headlines in Pakistan because of their unethical act of copying Pakistani songs and dramas, the world's popular industry is solely relying on plagiarism. In recent past, they have copied numerous Pakistani songs and videos including Royyiaan, Bol Kaffara, Buhey Bariaan, Meri Zindagi Hai Tu, Ki Jaana and now they copied the popular and block buster song Nach Punjaban. They also copied Mere Paas Tum Ho & Humsafar. Previously, they copied drama serial Dhoop Kinaray. First have a look at the pictures of recently stolen Pakistani songs.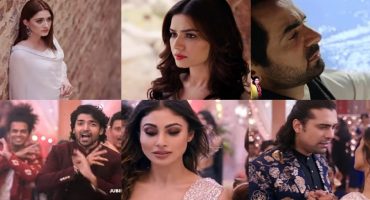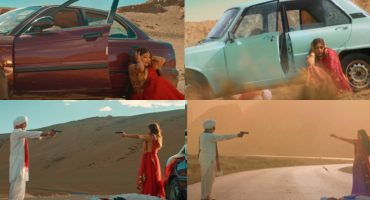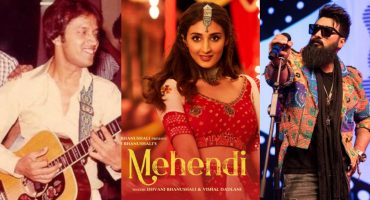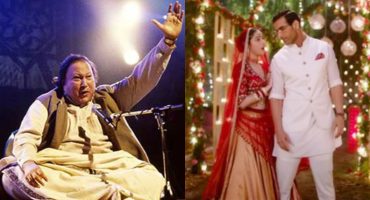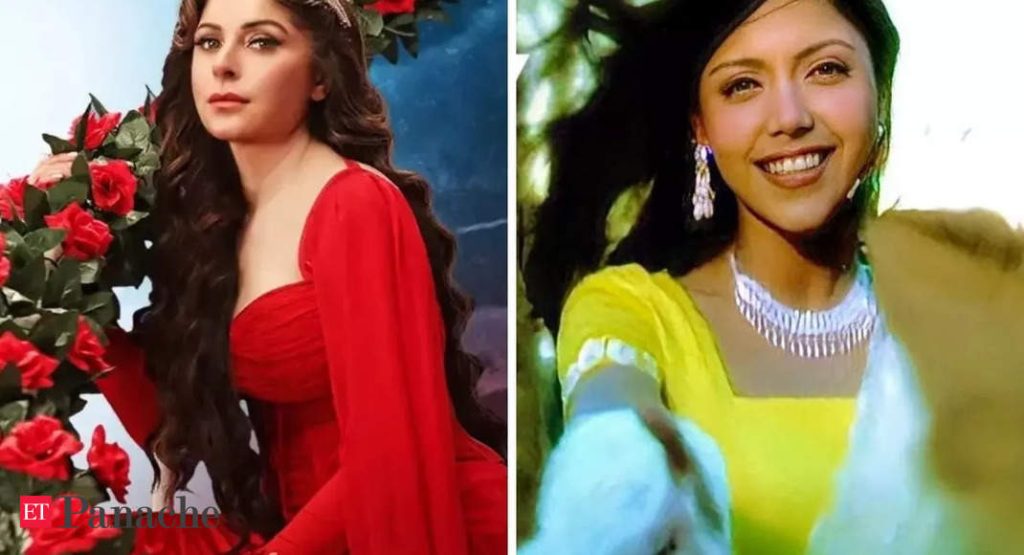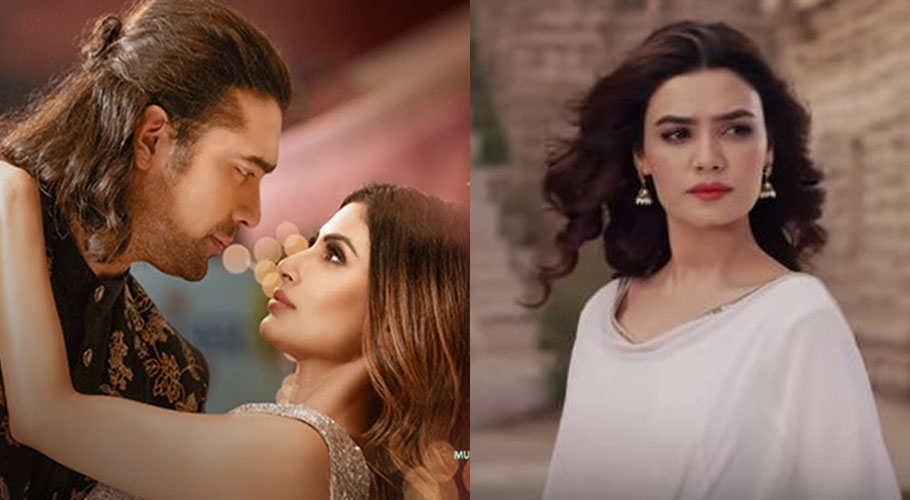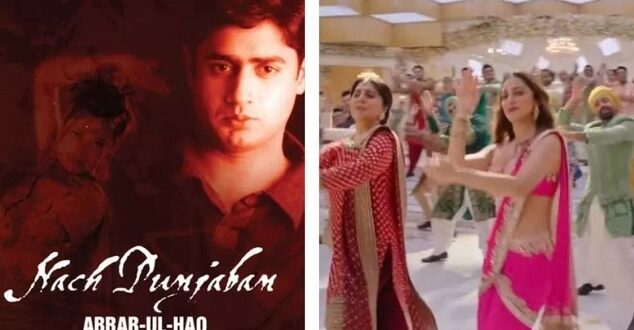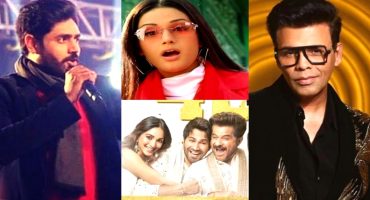 The singer Abrar Ul Haq is extremely angry and he has given a long video statement on the matter. Upon a question, "There is an Indian Movie Jug Jug Jio, your song Nach Punjaban has been added into their film, what would you say?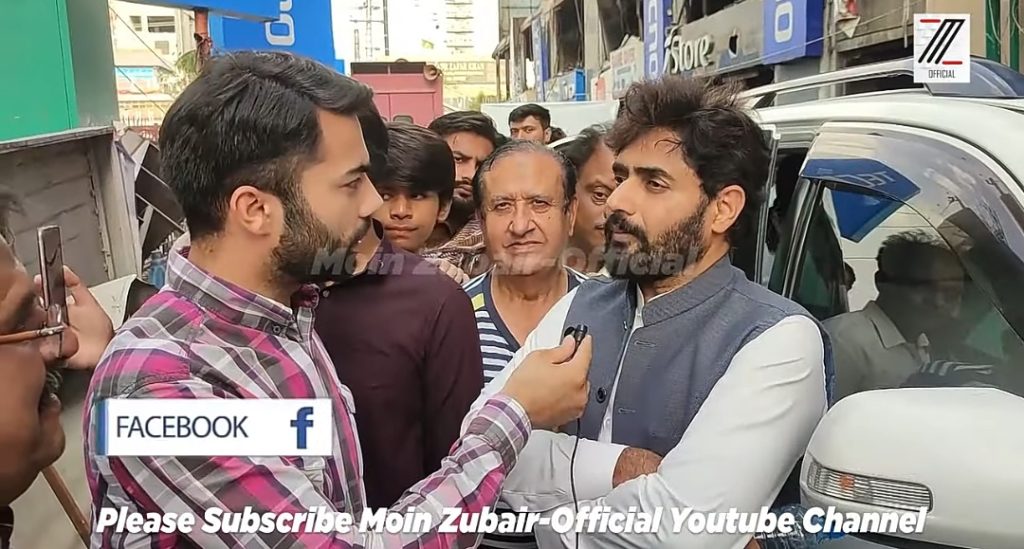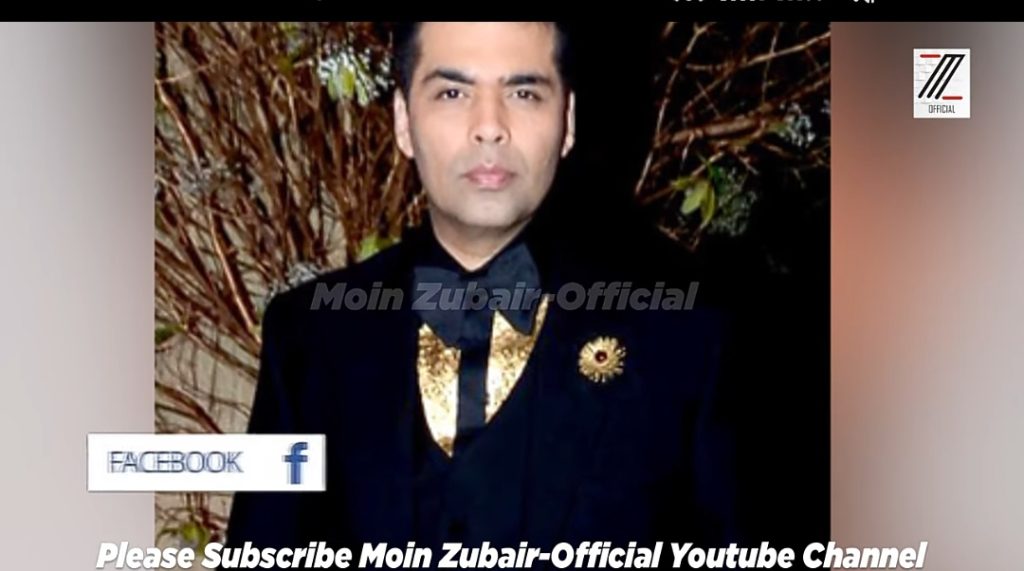 The singer replied, "I was told by someone that my song has been stolen, I haven't sold my song, I don't even know about it, it is a theft, no one even asked and its my fourth or fifth song,copied by Bollywood, they make movies worth billions of rupees and astonishingly they don't have their own content for those movies. I have hired lawyers' team, it's a digital world and it is the game of revenues and they still believe in copying, also, I could give song to them but they have sung it so bad, one puts effort in singing, they didn't even do that, I don't want to give my song this way, I will give away if I would want, I will ask my people".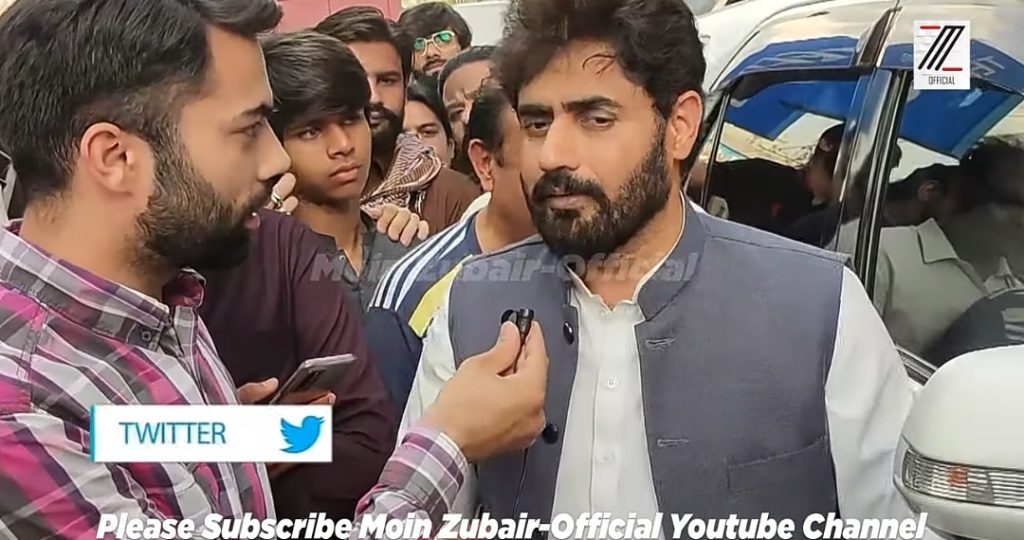 "Maybe I can give them on a single thing like showing solidarity with Kashmir. Bollywood has no content, no creativity, yes, they have good writers but they are failed in music. A good music piece like Billo changes life and stealing a song is a biggest crime", he further added.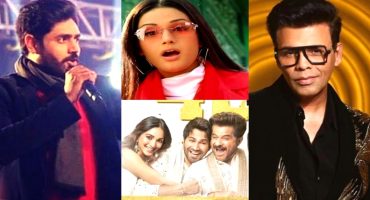 He said that First he will go to court, he said that he has meetings lined up with lawyers and he won't let it go. Here is his video.