Muneeb Butt and Aiman Khan were recently seen as the guests at The Couple Show which is hosted by Hina Altaf and Agha Ali. In one of the segments when Aagha Ali and the Male guest have one to one question-answer session. Aagha Ali asked Muneeb Butt: "Muneeb who do you think is PARCHI among the youngsters of the industry?" Muneeb replied: "I think as compared to other actors it was easy for Azaan Sami Khan"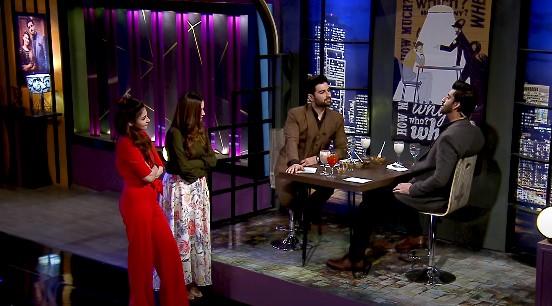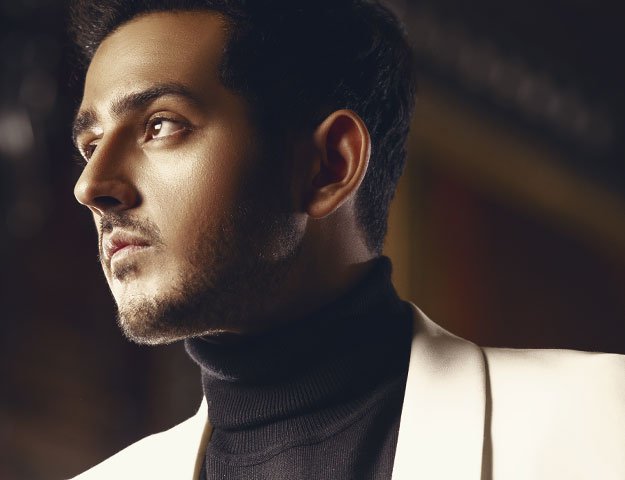 Azaan Sami Khan is a composer and singer and son of evergreen Zeba Bakhtiar and famous Indian singer Adnan Sami Khan. Azaan Sami Khan composed all the songs of Parwaz Hai Junoon and Superstar. He also co-produced the movie "O21" in 2014 also he co-written its script too.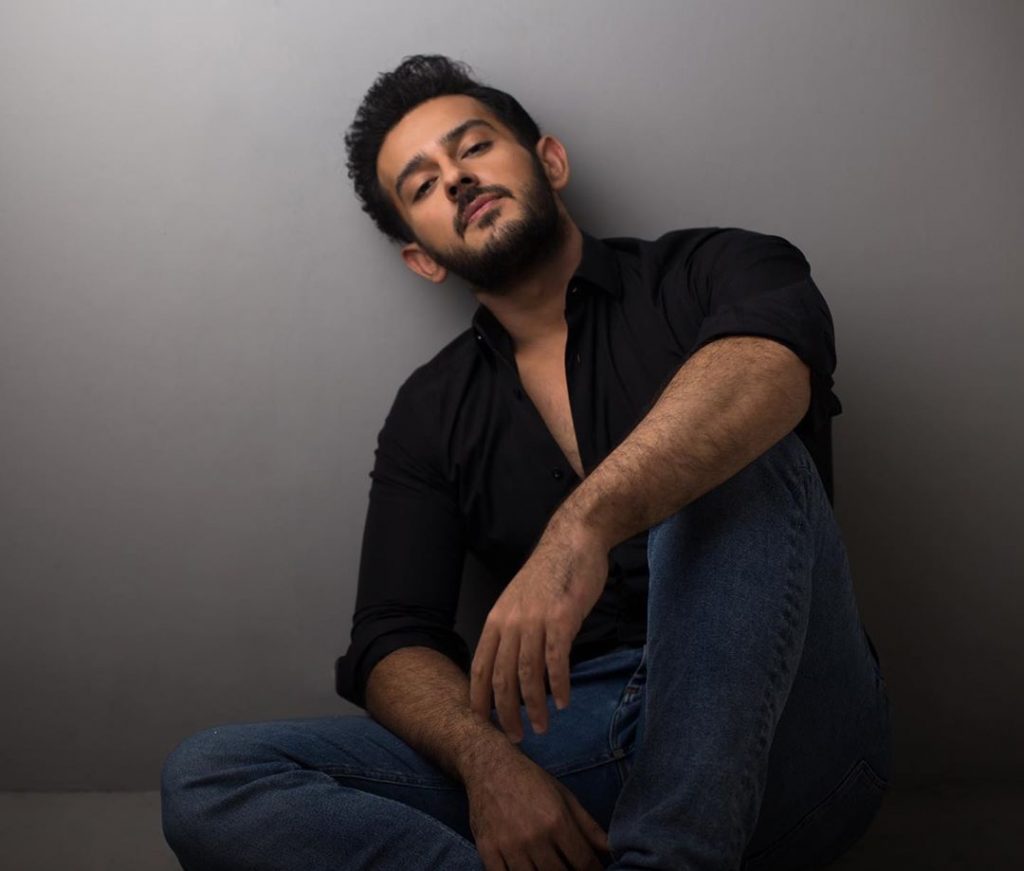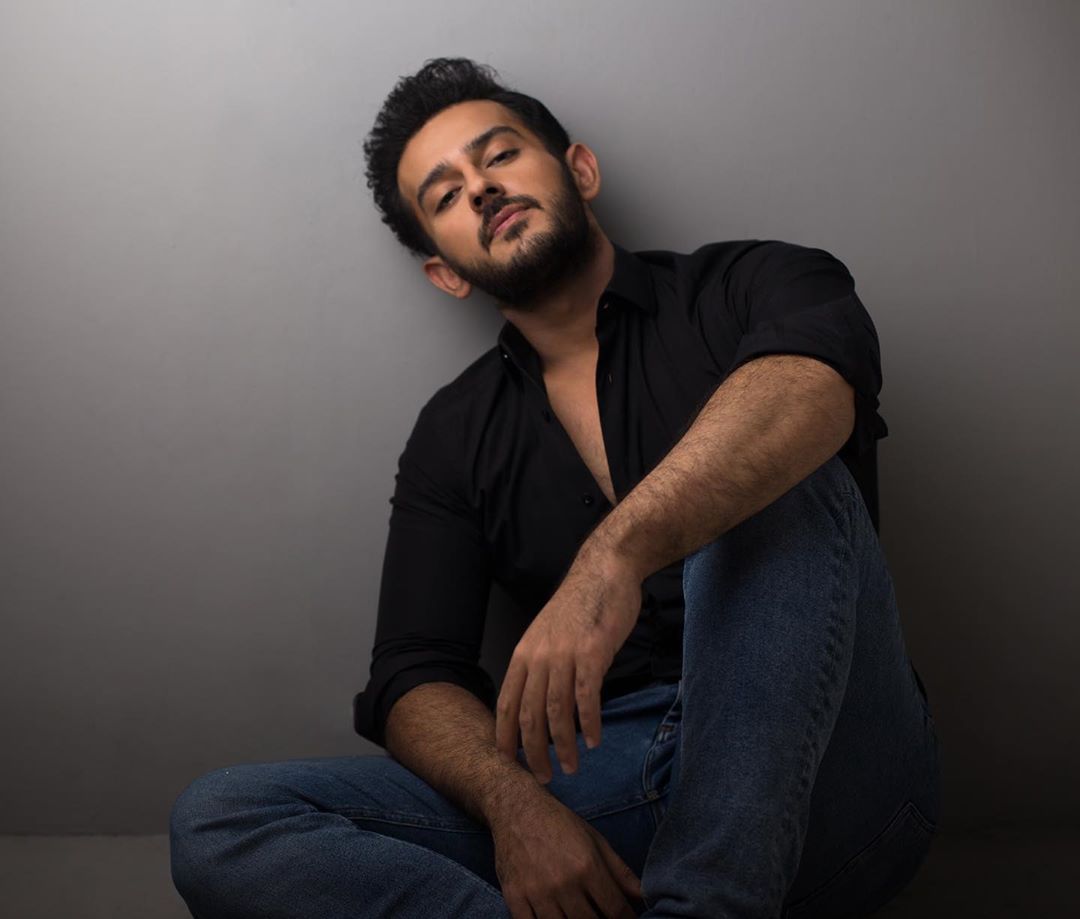 Do you agree with Muneeb Butt's statement? Do you also think Azaan Sami Khan is a privileged brat of our industry? Feel free to share your valuable opinion with us!