Saad Qureshi the handsome dude tied the knot with his best friend and love of life Misha Chahdury in a wedding ceremony that took place in Islamabad. Saad Qureshi is a handsome boy of Pakistan Media Industry. He is working in Pakistan Media Industry from a couple of years. Saad was born in London, had done bachelors in business administration from York University but he came back to Pakistan to pursue his career in acting and modeling. He is a very good singer and painter besides acting. Saad got spotlight after the drama Khuda Or Muhabbat 2. He appeared in drama serial Shaadi Mubarak back in 2017. He has worked in many dramas and always appears with a new role. He got praised in a very small interval because of his brilliant performance. Saad Qureshi also appeared in drama serial "Pukaar", he was starred against Yumna Zaidi. Saad Qureshi's wife is a dentist and a plastic surgeon. Misha is also an ambassador at Opportunity International. Saad Qureshi and Misha Chahdury got engaged back in 2018. Saad Qureshi and Misha Chahdury got married last week. We have shared the pictures of their Nikkah and Sangeet ceremony with you previously. Here are the pictures from the Baraat of Saad Qureshi and Mishal Chahdury.
Let's have a look at these photographs: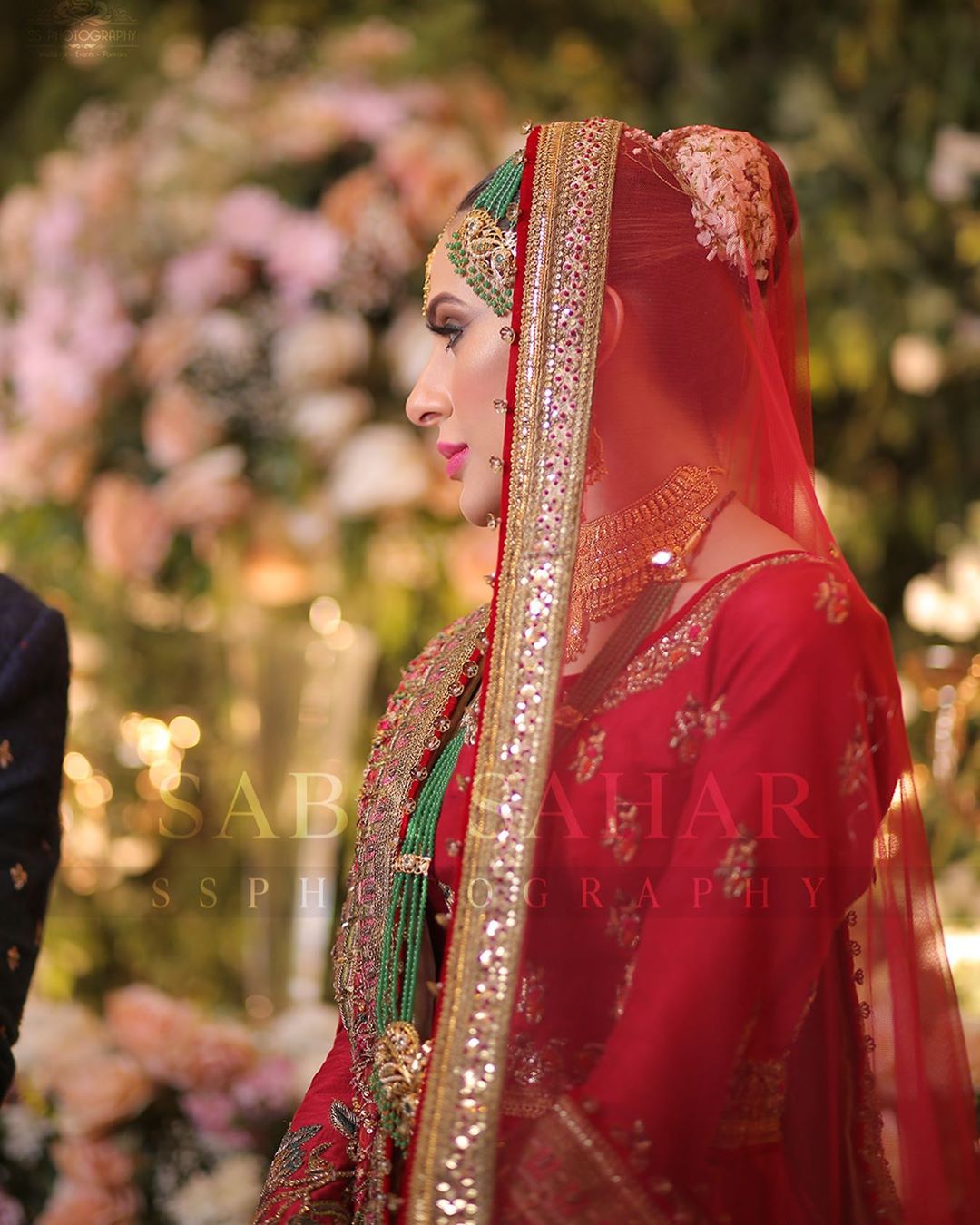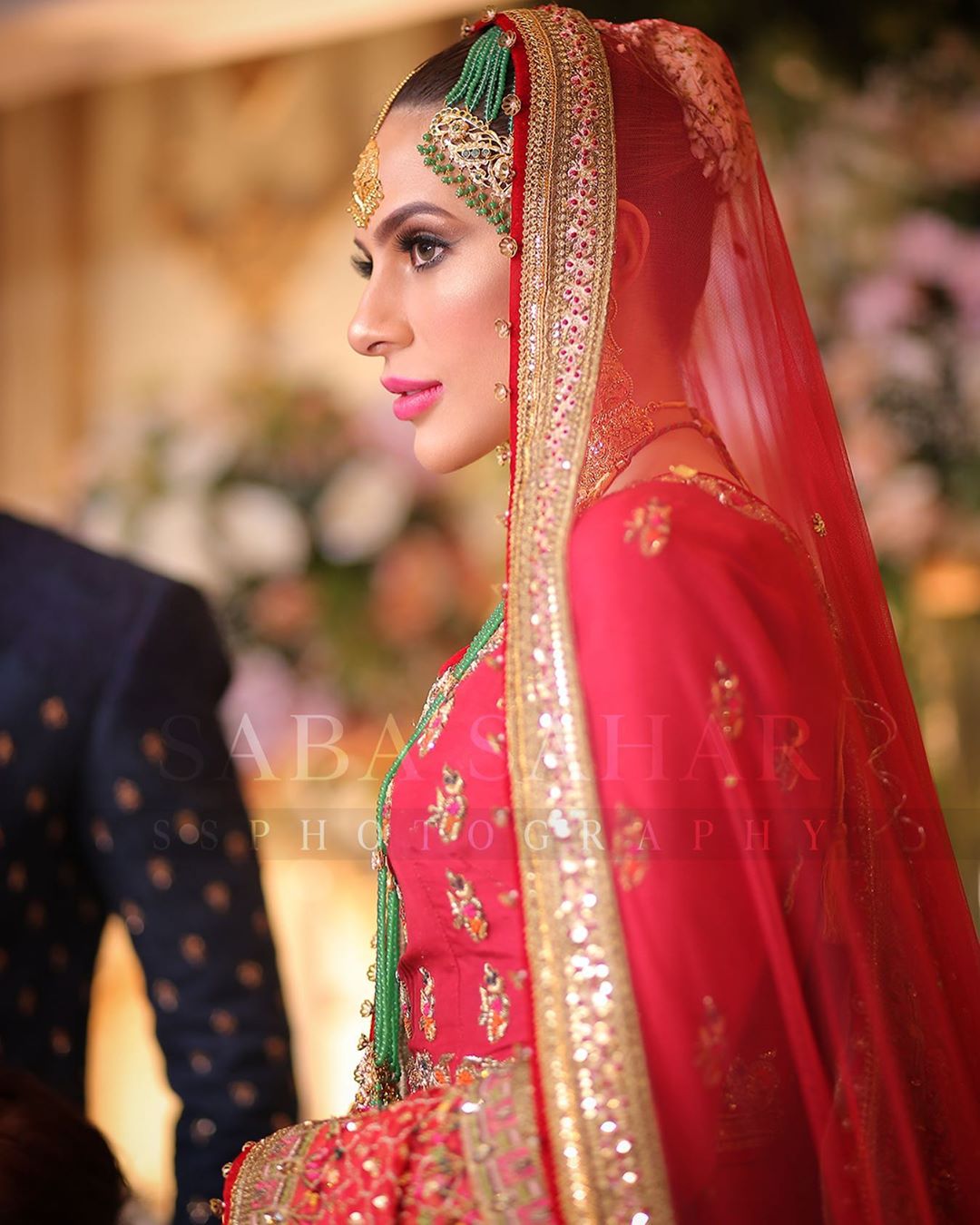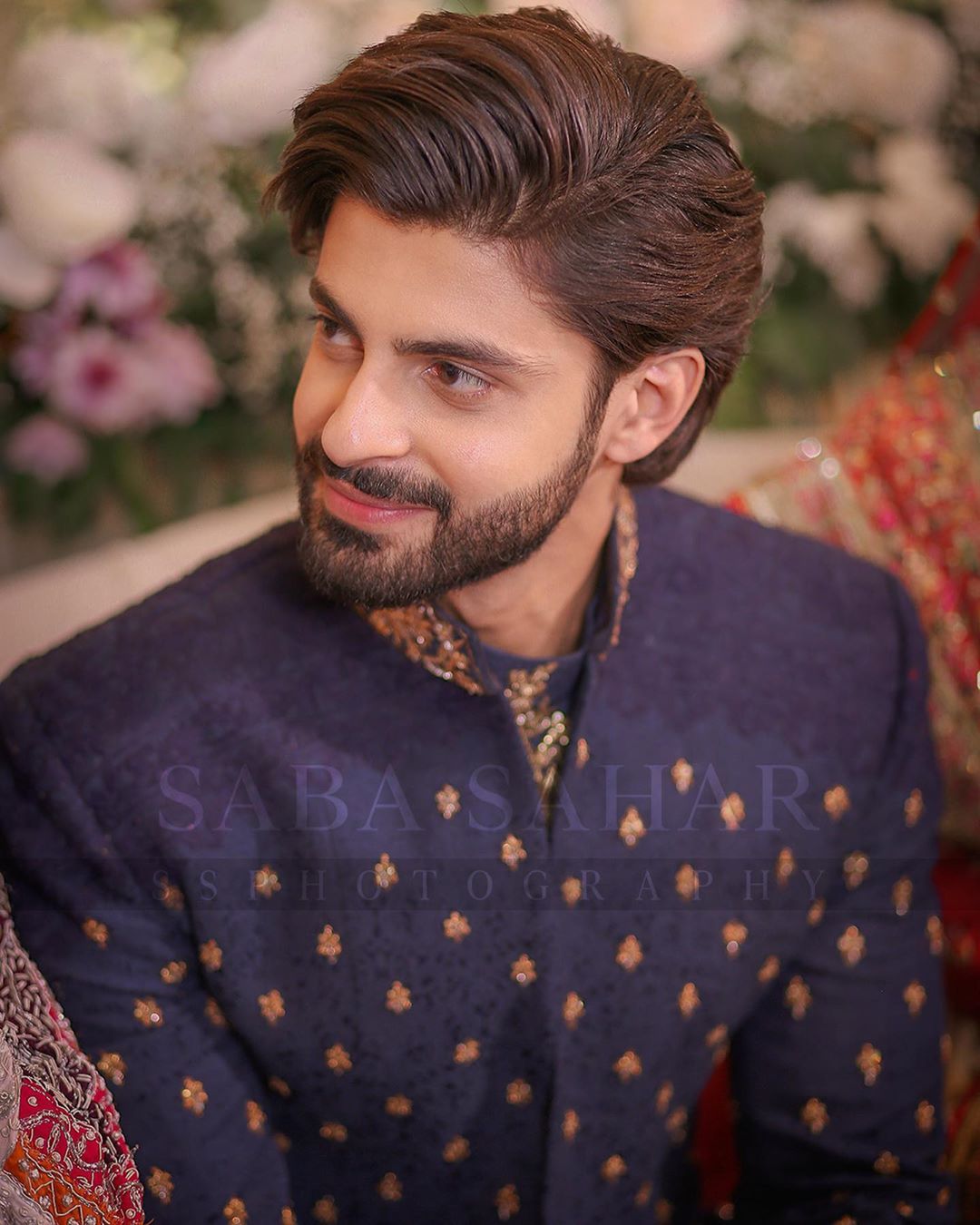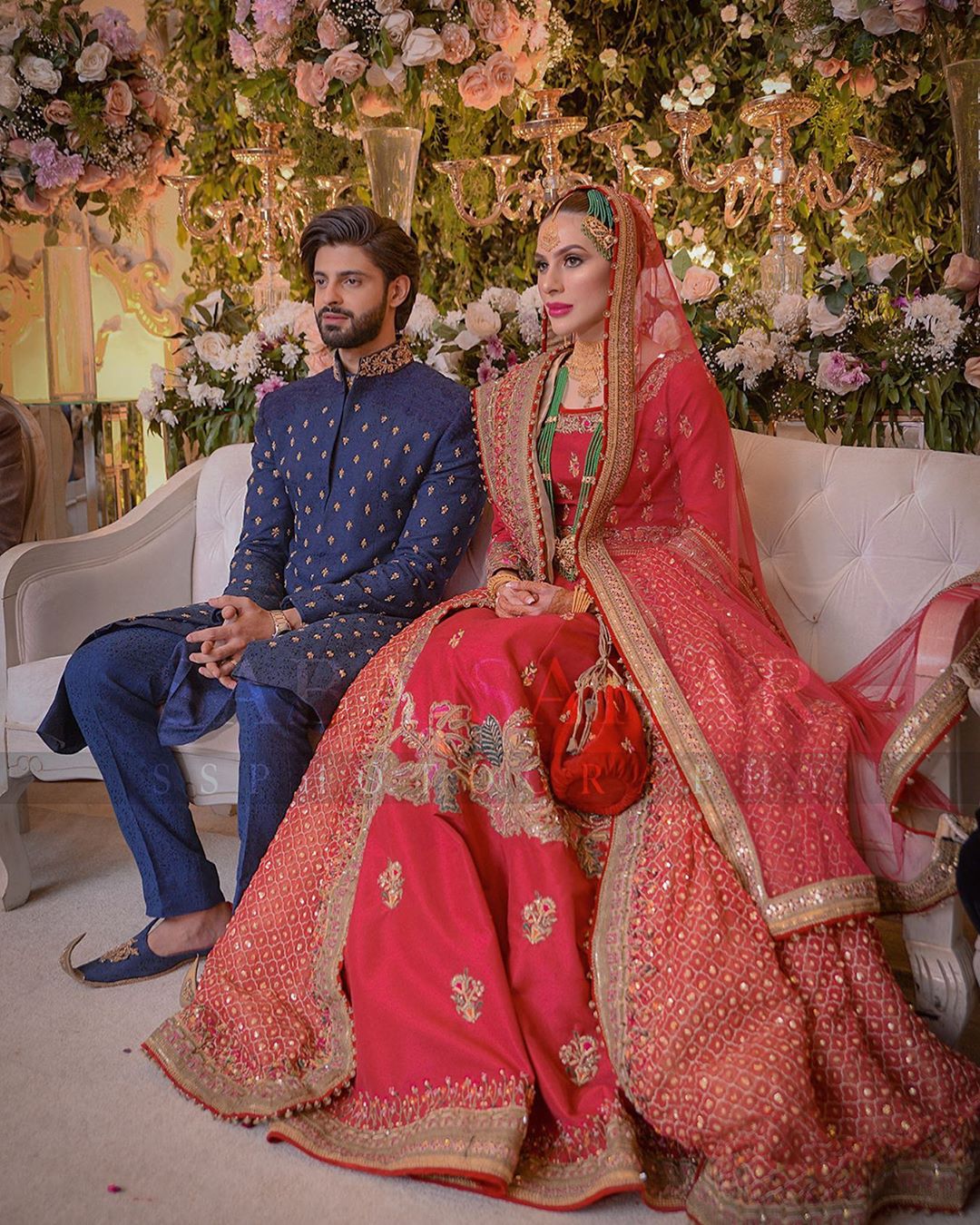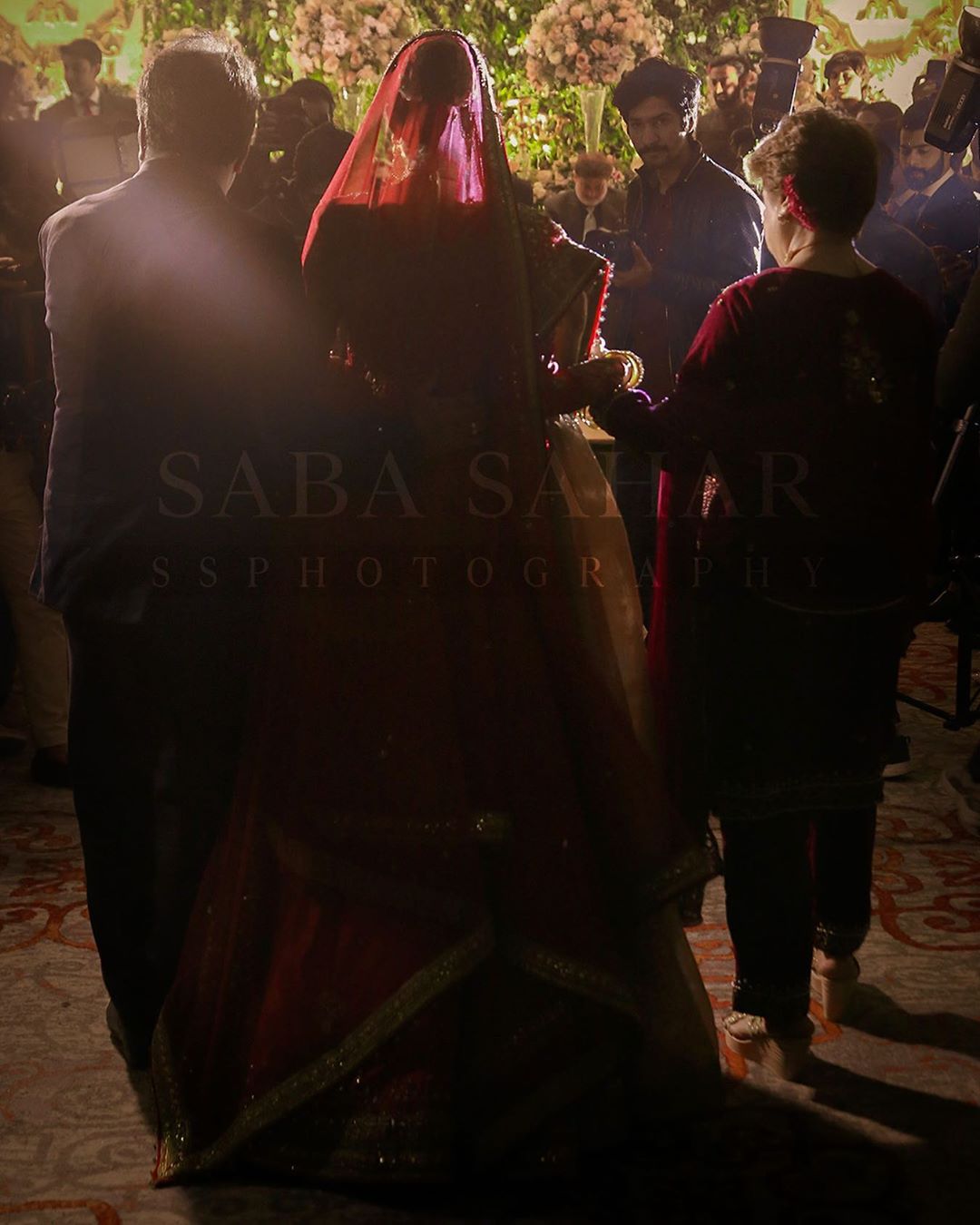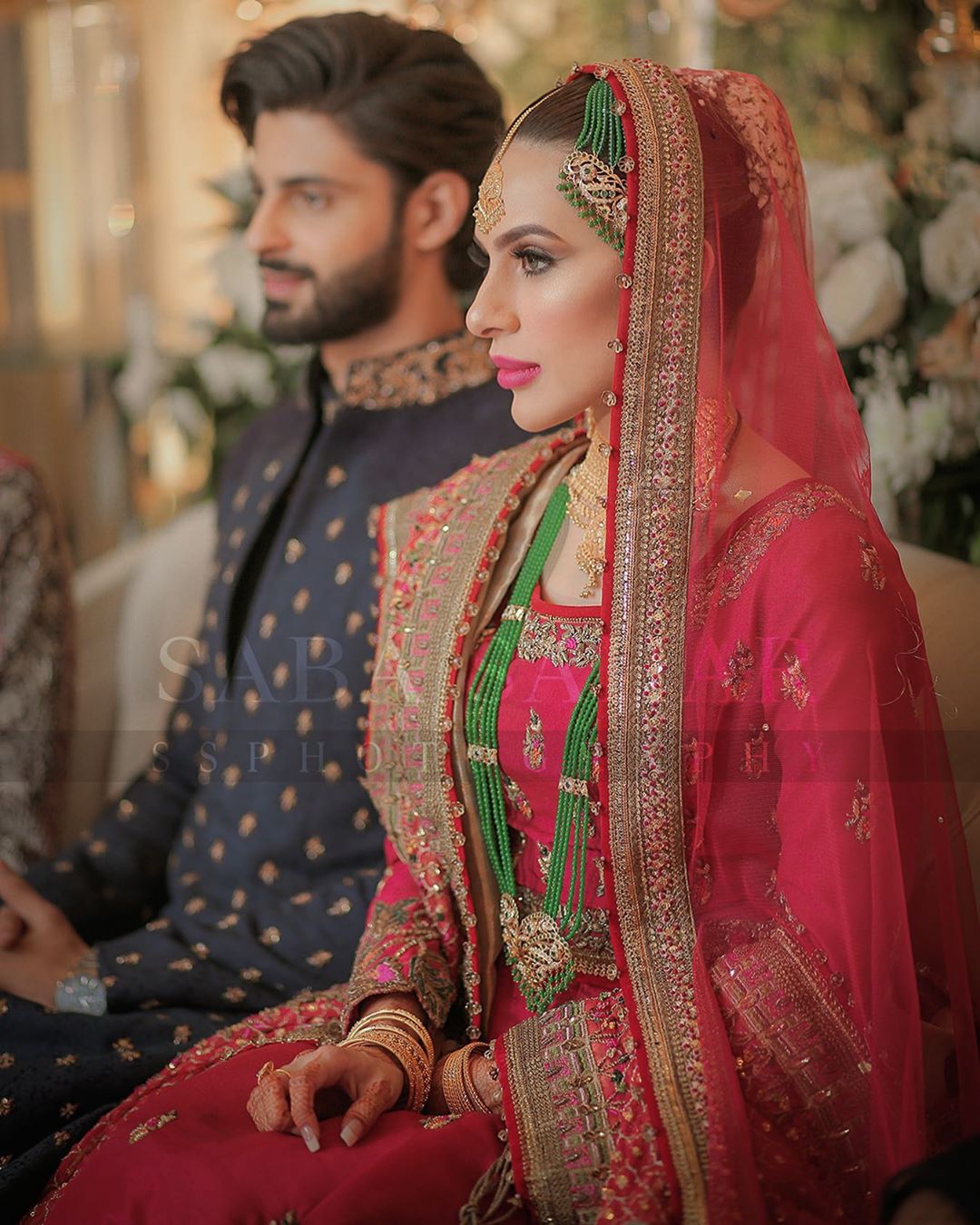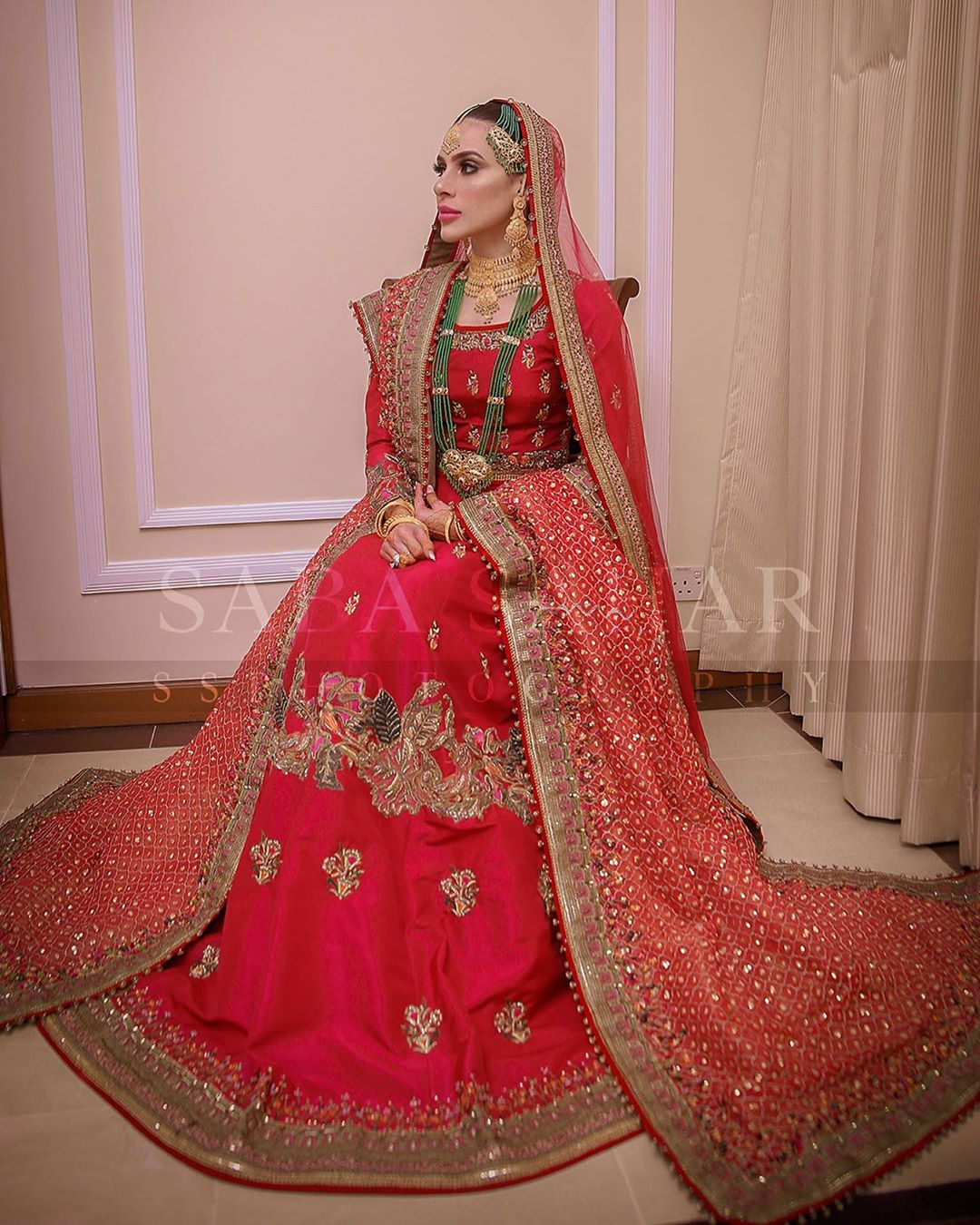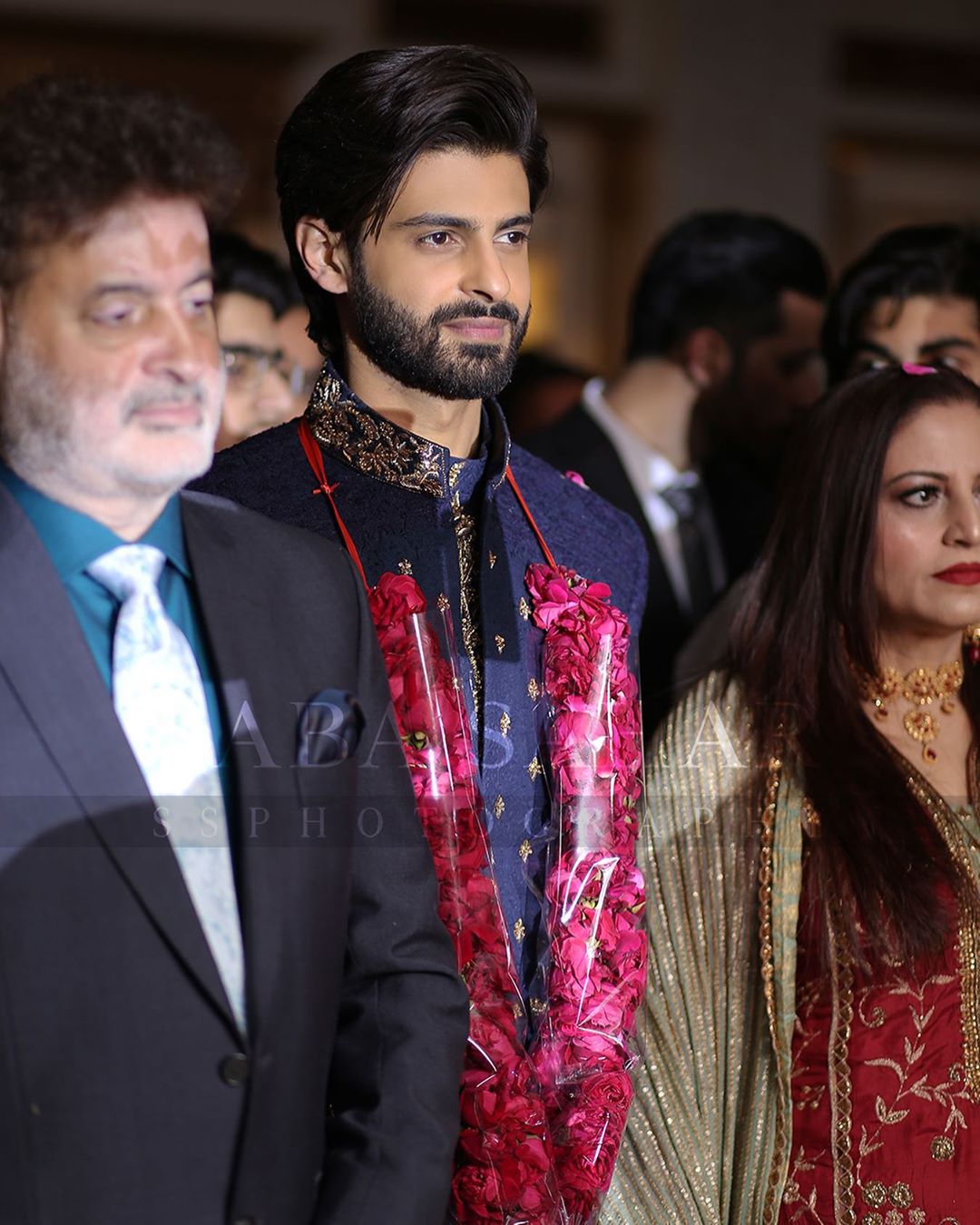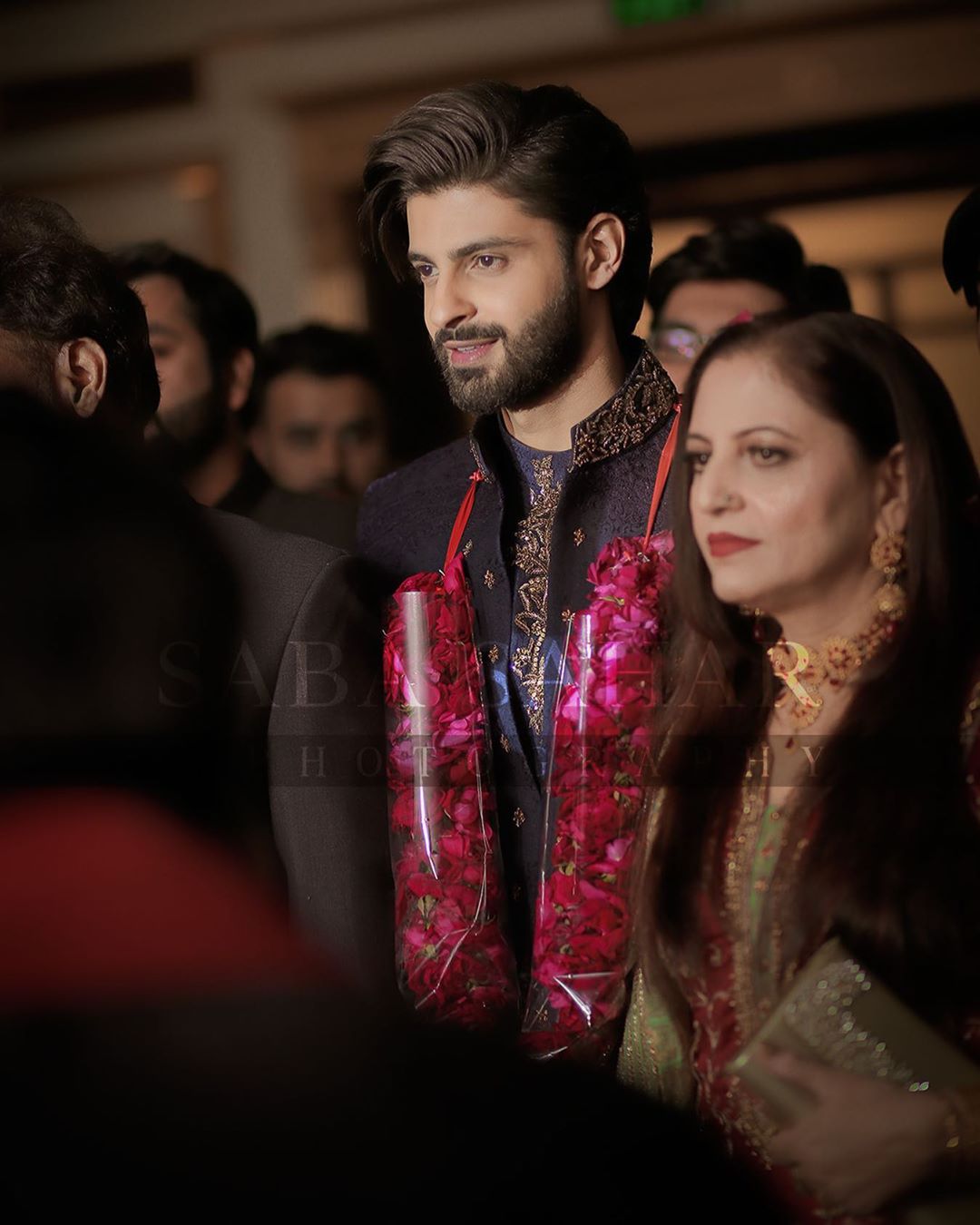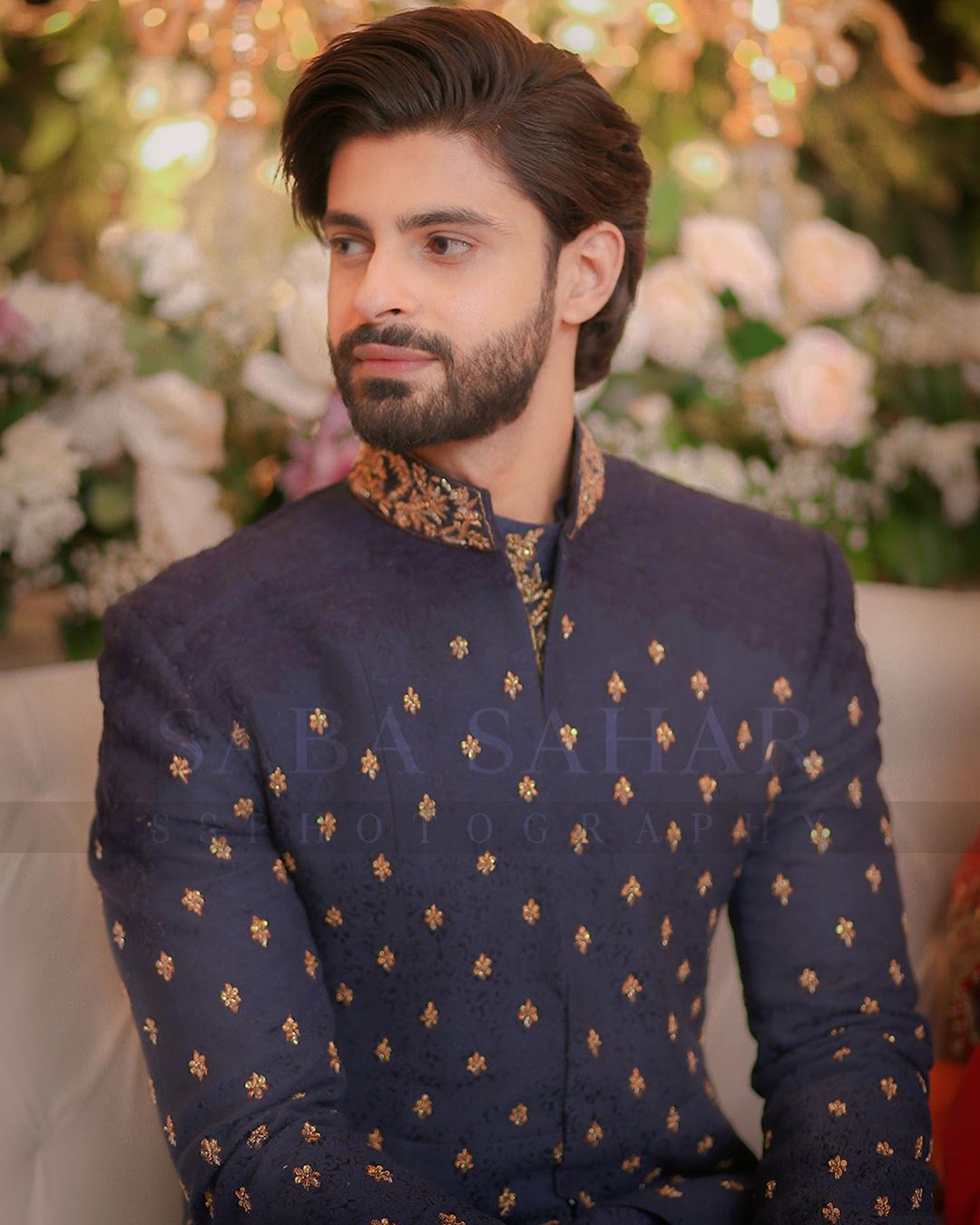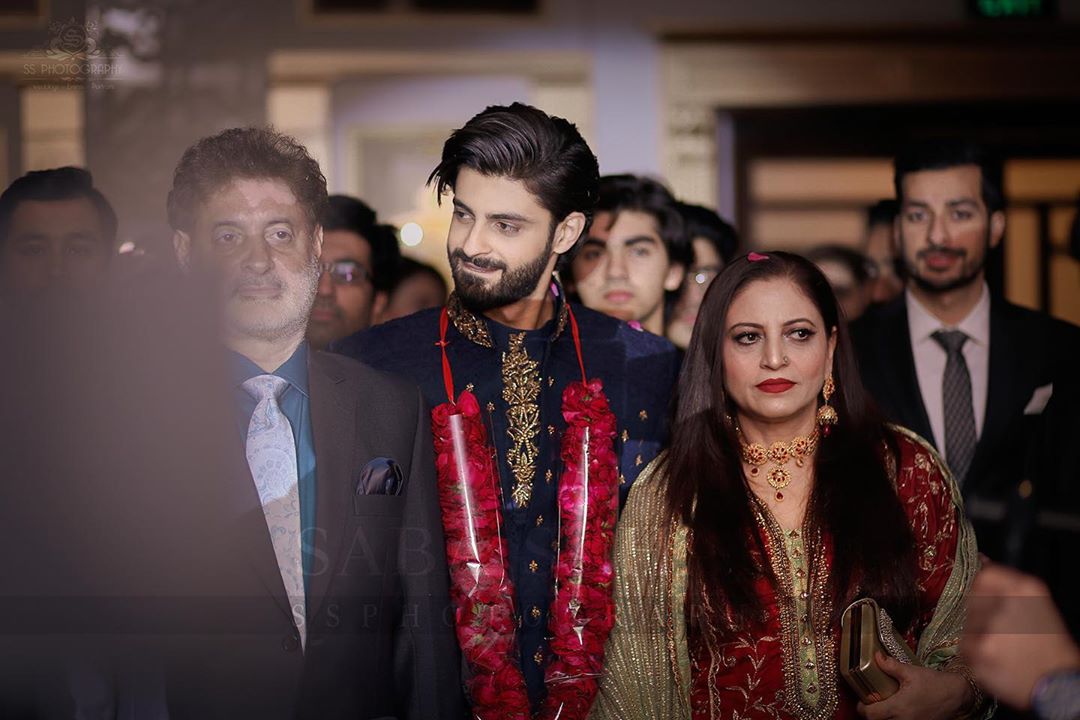 What are your thoughts about these beautiful wedding pictures of Saad Qureshi and Mishal Chahdury? Write your views in comments section!