Zuhab Khan is one of the most versatile, young and good looking Pakistani actor who started his career as a child star in 2009. Zuhab has proved himself in industry over these years with his versatile acting without having any artistic background as he has been a part of various drama serials till date.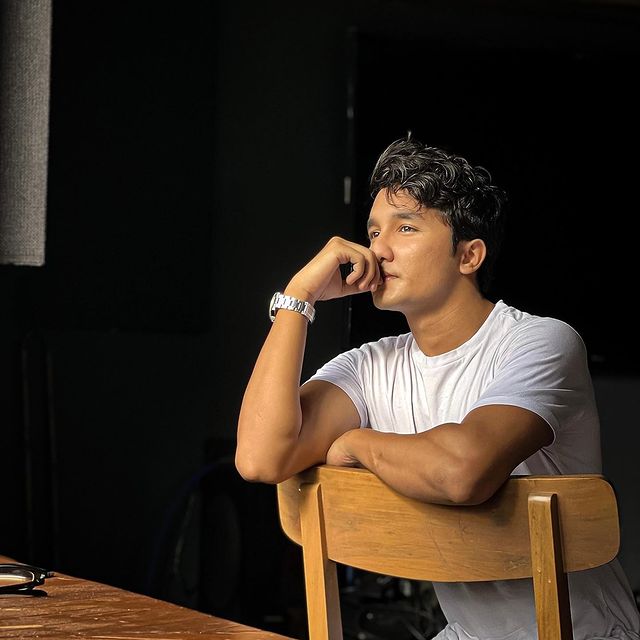 Actor Zuhab Khan is among those lucky people who got a chance to perform Umrah, right after the barriers were removed after 2 years from all around the holy Kaaba. The barriers were placed around Kaaba due to the covid restrictions. Zuhab taking to his official Instagram account shared a picture of himself in Ehraam in front of holy Kaaba and wrote "Allhamdulillah". Let's have a look at some of the beautiful pictures and videos shared by Zuhab from the holy city!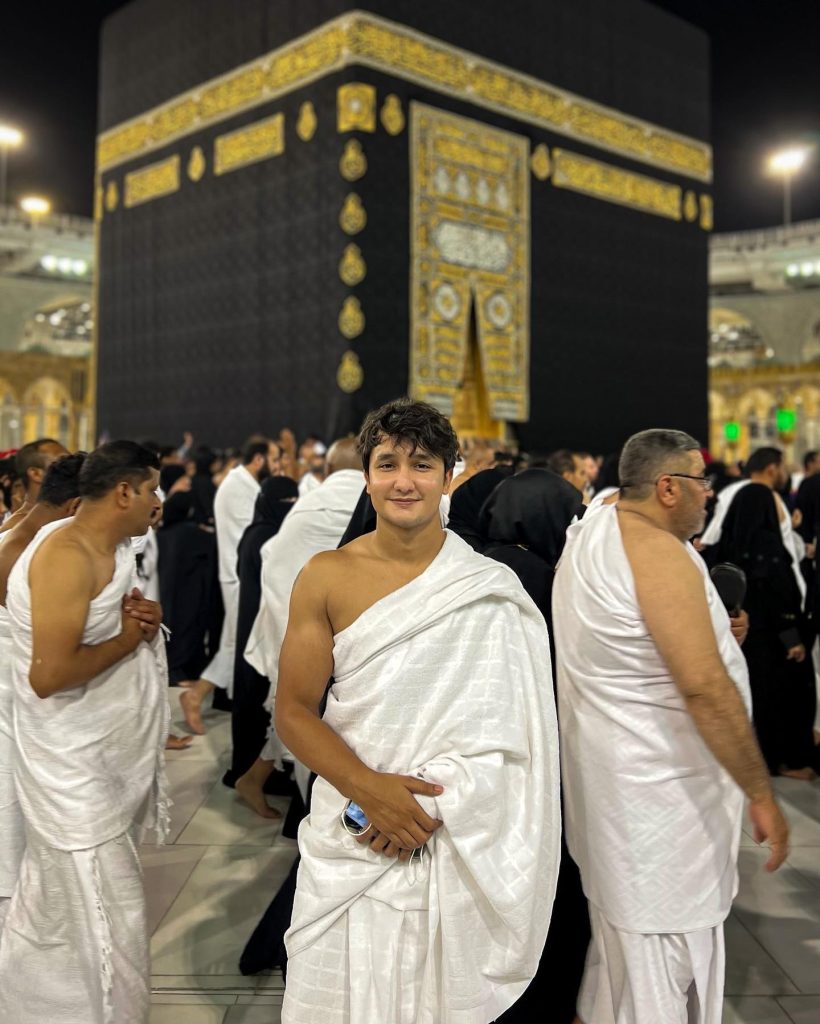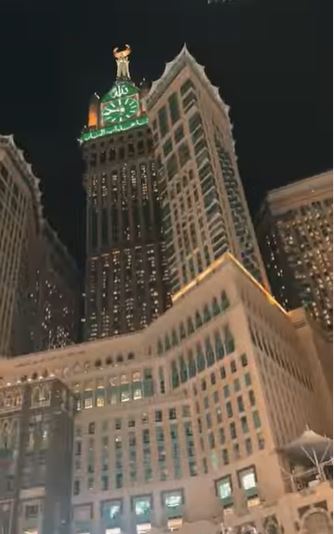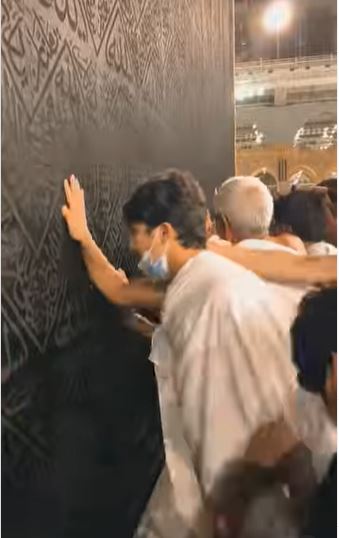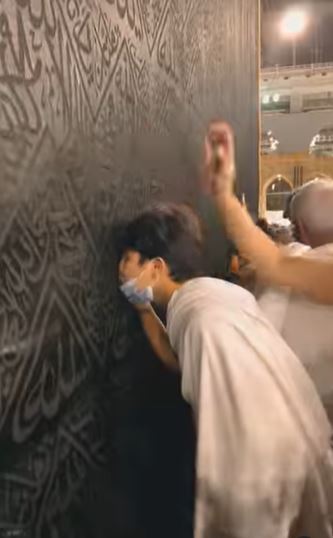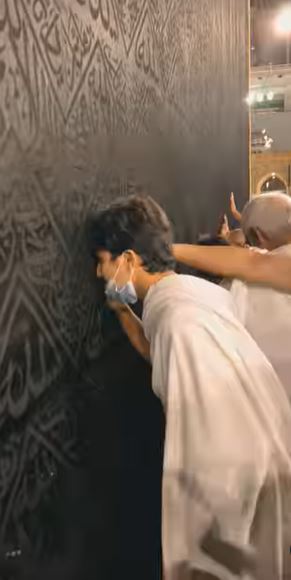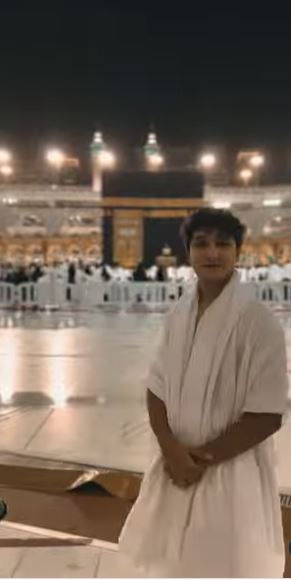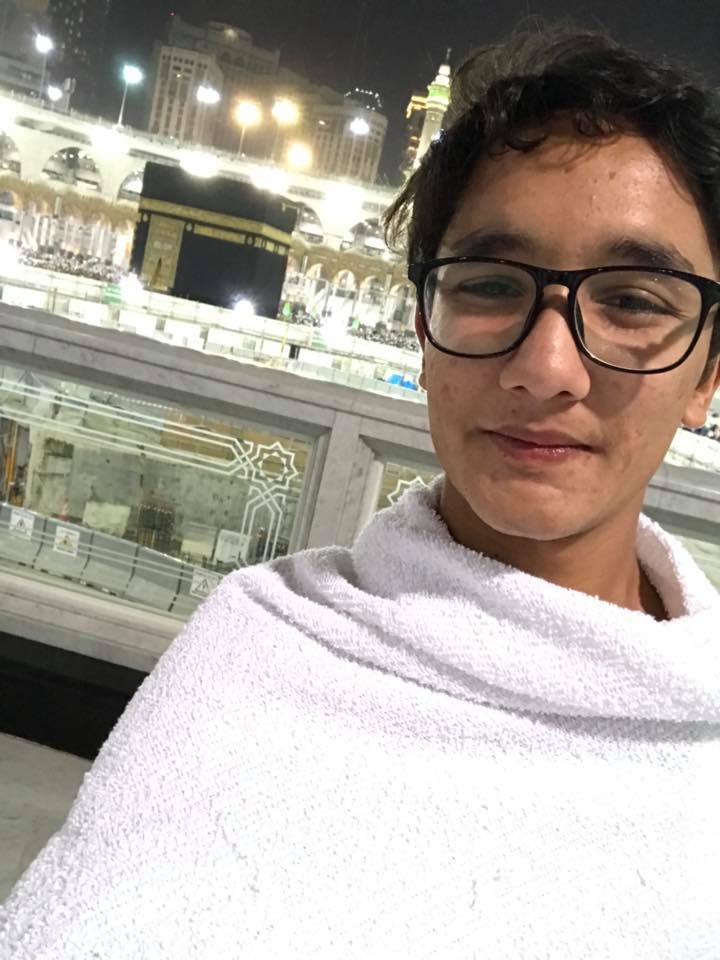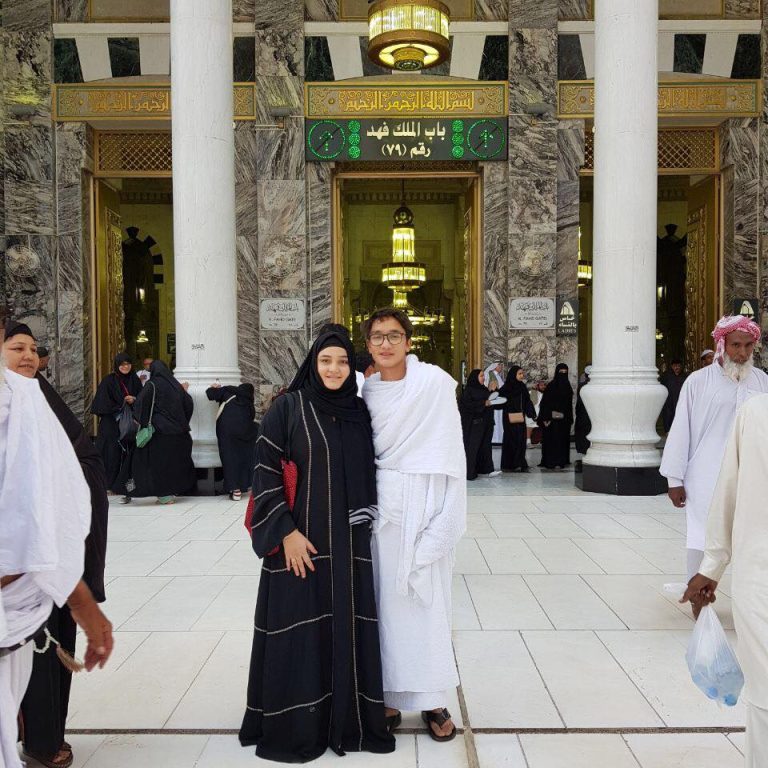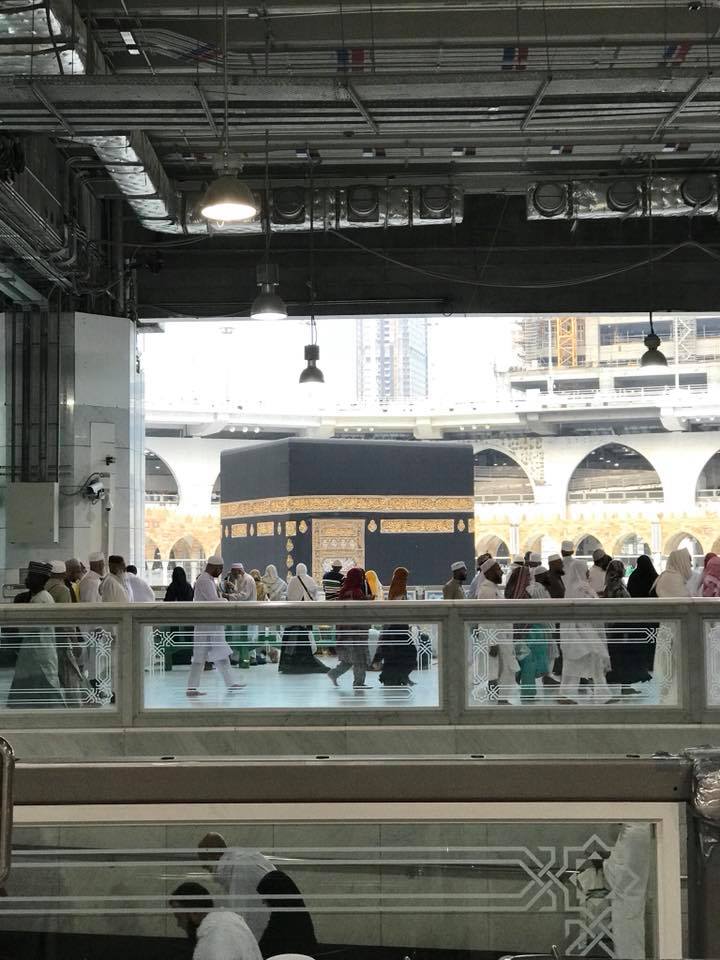 Right after Zuhab posted some of the pictures from the holy city on his official Instagram account, the fraternity members and co-stars took to the comments section to congratulate the actor, have a look!