Pakistani-American actor Kumail Nanjiani and Wonder Woman Gal Gadot had some candid conversation in the recent episode of 'Actors on Actors' and here's what it was all about.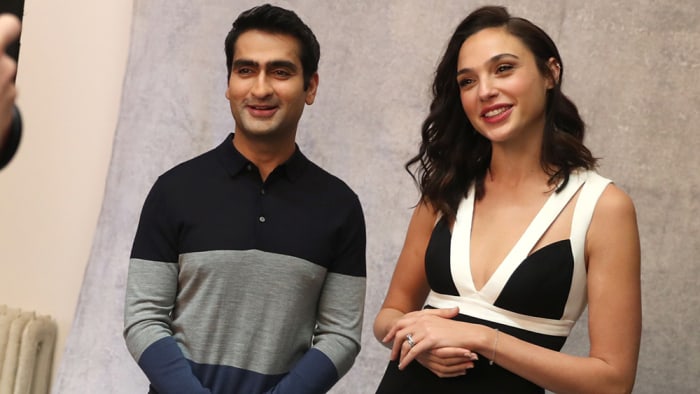 Nanjiani: So how did you end up playing Wonder Woman? How did that happen?
Gadot: It's kind of one thing led to the other. I never planned on becoming an actor, and then I had this opportunity where this casting director flew to Israel; she was looking for a new Bond girl. I did the audition, didn't get the part, but through this experience I was like, "This is so much more interesting than going to law school."
Nanjiani: You were in law school?
Gadot: Yeah, I know. Thank goodness life interrupts and comes in the way. It was weird because I didn't know they were auditioning me for Wonder Woman. I knew I was auditioning for this secret project.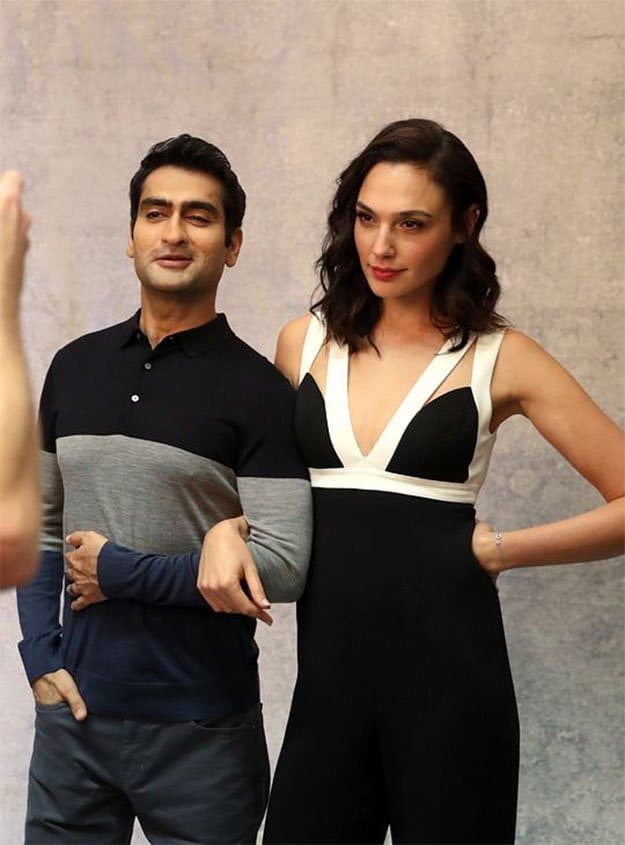 Nanjiani: And they were like, "And she has a magic lasso"?
Gadot: No, nothing. I read scenes from Pulp Fiction for the auditions. And then they told me they wanted me to fly into LA to do the camera test. I was like, 'Great. I will. But what is it?' And then Zack Snyder, our director, called me and said it was for Wonder Woman. But wait, I read that you didn't want to be an actor either. What are you doing here?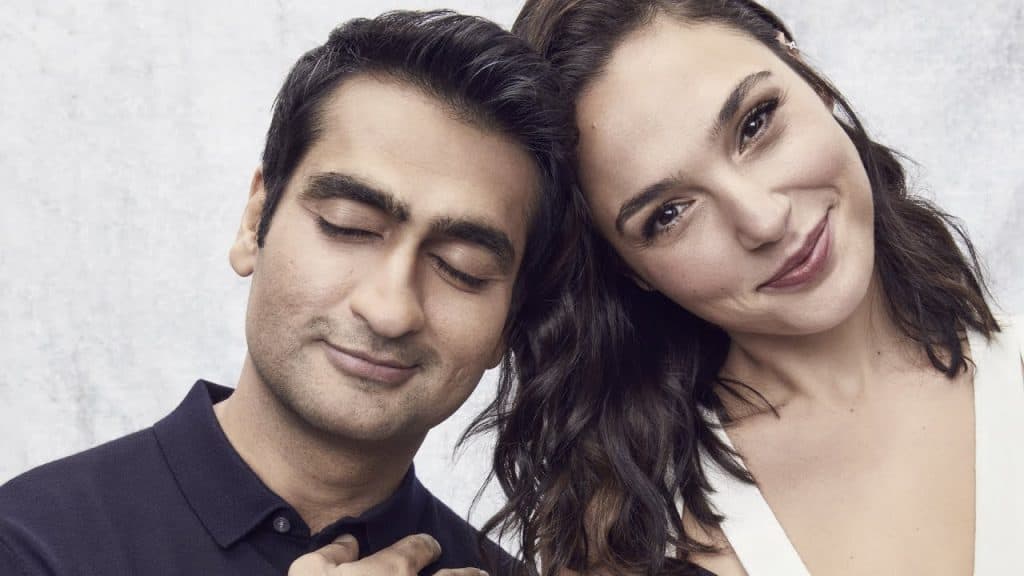 Nanjiani: I don't know what happened. Huge mistake. My parents wanted me to be a doctor.
Gadot: They wanted me to be a lawyer. We have so much in common.
Nanjiani: We're both immigrants. We play immigrants in our movies.
Gadot: We both get asked all the time, "How do I pronounce your name?"
Nanjiani: So I decided pretty early on the fact that I didn't want to be a doctor because the stakes are so high. Like if we mess up, we get another take. With a doctor, the worst-case scenario is much worse, right? And I sort of fell in love with comedy. From the stand-up, it went into writing and then into acting. The first thing I acted in that I wrote for was a show called Michael and Michael Have Issues. I was like, 'Oh, my God, this is going to be my life. This is going to be great' — it lasted six episodes. Really, I've been in the right place at the right time over and over.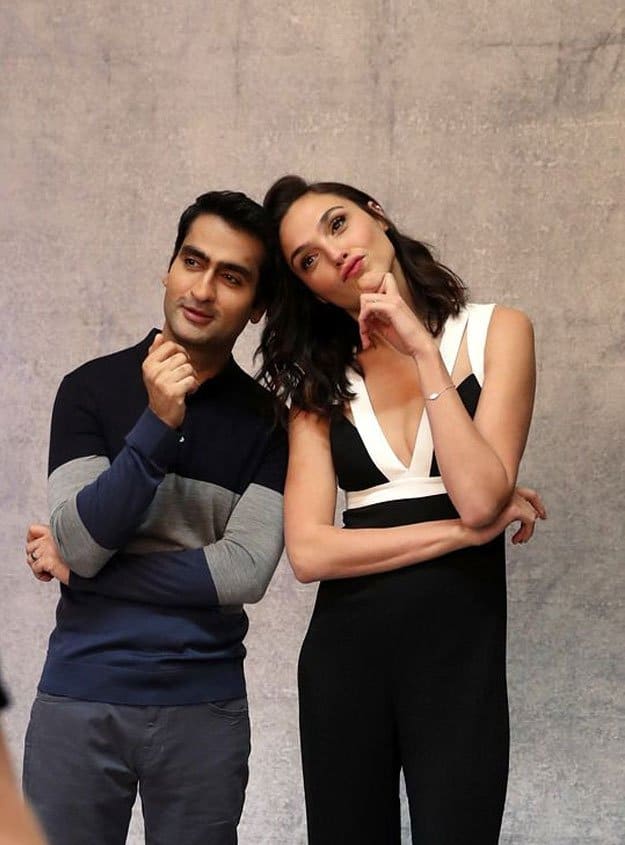 Gadot: I can relate to being at the right place at the right time. I think that this movie, these type of movies, are overdue. They needed to make more a long time ago. The opportunity came and I was just ready, and I was there when it happened, and I got lucky.
Nanjiani: I feel very privileged to get to play, as a brown man, a kind of part that we haven't really seen in American pop culture too much. I think the answer is that we have to show that there's no one real image of brown people. We wanted to just tell our story, but it's been interesting that you see a brown guy in a rom-com.
Here's the complete video,
Again the mandatory reminder comments section is all yours.