When an iconic actress like Uzma Gillani says that she likes working with a certain actor then there cannot possibly be a bigger compliment than that. Many people do not know that Uzma Gillani fought Cancer for many years. She is now Cancer free and it is great to see her giving interviews on different forums. While giving an interview on Radio Azad she shared details about her fight with Cancer and many other things.
Uzma Gillani also shared the names of those lucky and talented actors who she loves working with. She said that when she is offered a project with these actors, she gets excited.
"You will be surprised to hear that I love working with young people. If I know that Faisal Qureshi or Faisal Rehman are in a drama I am a part of, I get really excited. Maria Wasti and Sania Saeed are also my favorite actors to work with."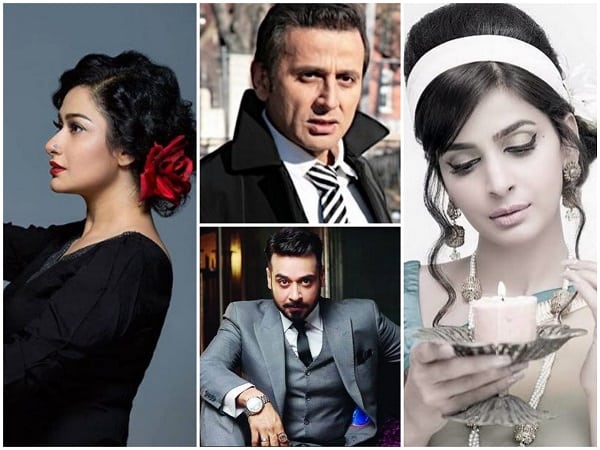 She also added,
"Once I called Sania and told her that while watching your drama, I felt like you are my extension. She started crying on the phone! Sania Saeed is an exceptional actor and so is Saba Qamar."
All these actors are undoubtedly very talented and we would love to see them working with Uzma Gillani in the future too.