Pakistani dramas have always been adored by the audiences and what makes them worth the praise, are the actors who complete them. There are actors who work in the industry for many years, and there are those too, who only work for a short span of time but still manage to leave an impact on the audiences.
As one of the most competitive professions in the world, the acting world is insanely difficult to succeed in. And Pakistani drama industry is fully packed with amazing actors. However, there are many talented actors hardly seen in dramas anymore. While, some are waiting for a good script, the others are making it big in the films. Despite seeing many new actors on-screen, we still miss those who gave us some memorable performances.
So, here's a list of actors who should make a comeback in dramas.
1) Fawad Khan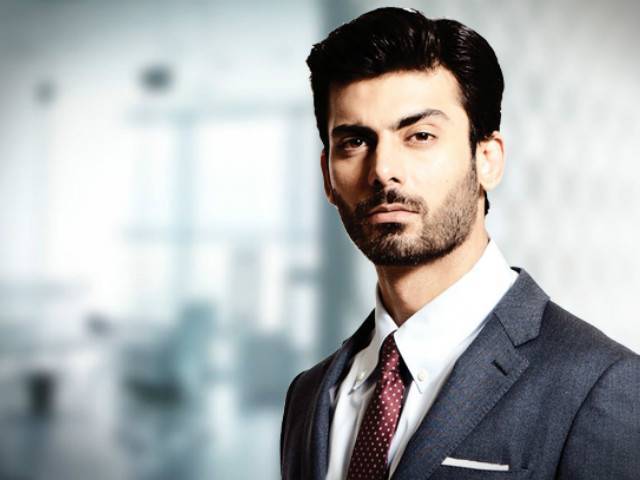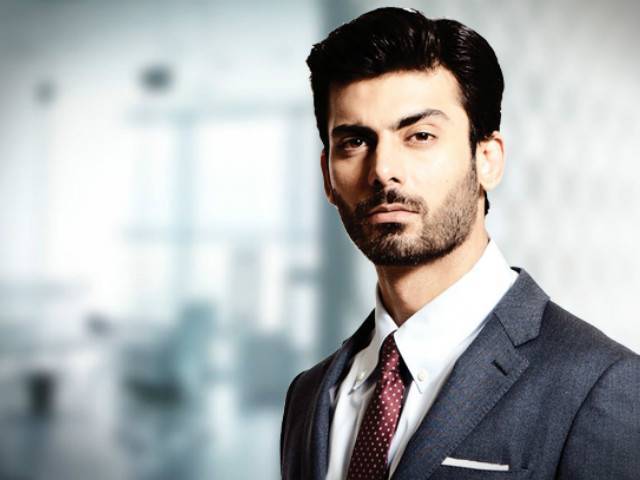 Fawad Khan is such a powerhouse of talent that he floors critics with every character he plays. He started his acting career in 2001 but rose to fame with Humsafar, in particular. His performance in Humsafar was not just applauded in Pakistan, but across the border as well. Fawad's effortless acting connected us to every character he played. While he'll be making a comeback with Bilal Lashari's film this year; we still miss his presence on our TV screens because that magic is nowhere to be seen.
2) Sanam Baloch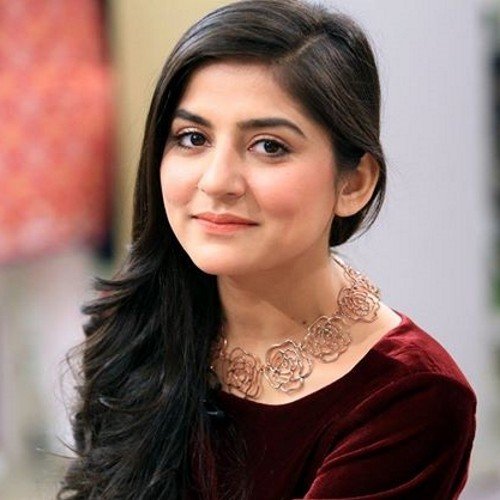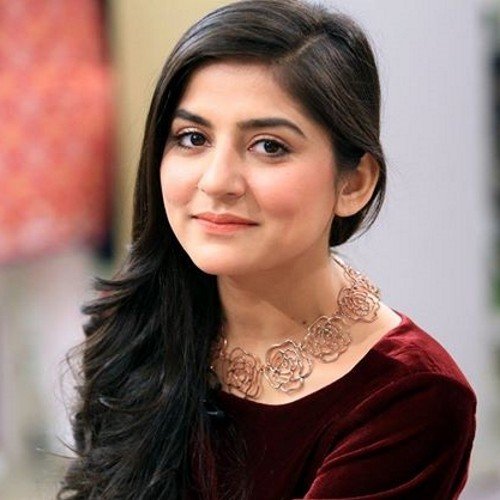 Once a household name of drama industry, Sanam Baloch is not seen in dramas anymore. She began her career in 2008 and gave some strong performances in dramas like Durreshawar, Daam and Dastaan. Sanam's versatility has ranked her among the best actresses of the drama industry because she managed to cast her magic on the audience every time she appeared on-screen. Her persona, beauty and above all, brilliant acting skills made her characters, the most memorable. Her natural acting and confident performance brought life to every character and I'm sure nobody would've been a better Bano in Dastaan.
3) Sanam Jung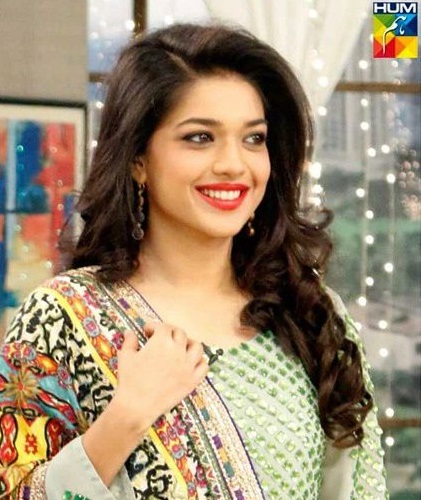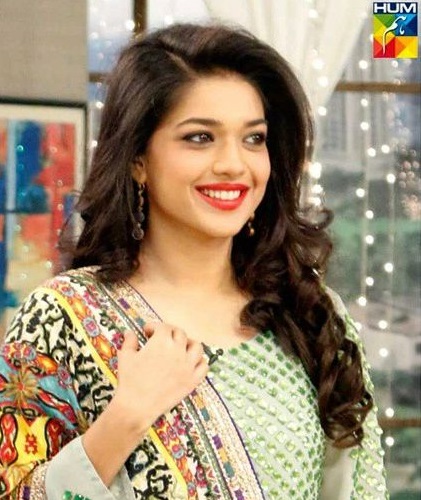 The VJ turned actress, Sanam Jung's career is on a pause because it's been a while since she was seen on-screen. With just a few dramas to her credit, Sanam managed to build a niche for herself. Basically, she came and conquered it all but disappeared a while later. It is said that she'll continue her career, but there's no news of her comeback till now. Sanam played only a handful of characters, but owned every character assigned. Dil-e-Muztar and Alvida are among her best performances and she's certainly missed.
4) Fahad Mustafa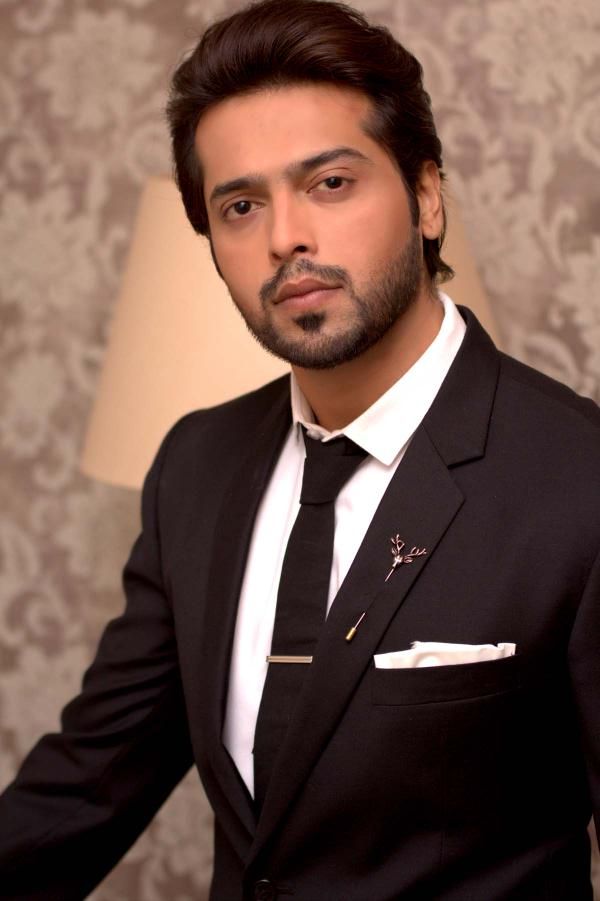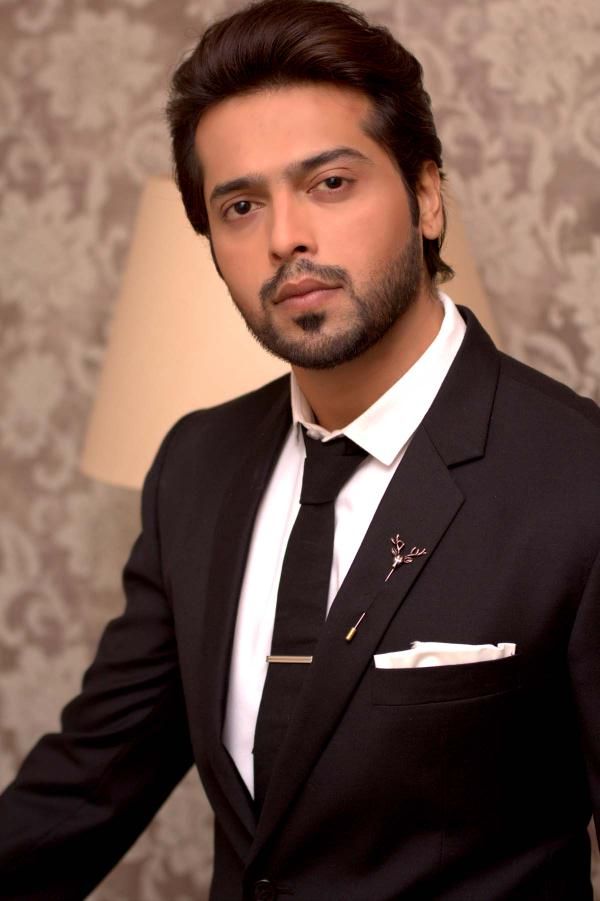 Fahad Mustafa is riding high these days after the success of his film. To pursue his film career and focus more on his production house, the Actor In Law is currently on a break from dramas. Fahad's 15 years long career can never be described in a few words because there's a long list of remarkable performances given by him. He has proven his versatility with dramas like Mera Saein and Mein Abdul Qadir Hoon, where he left the audiences speechless with his flawless and unique performances. In short, he nails every character he's assigned. There were times when his dramas failed to do well, but he still proved that he's a fine actor.
5) Danish Taimoor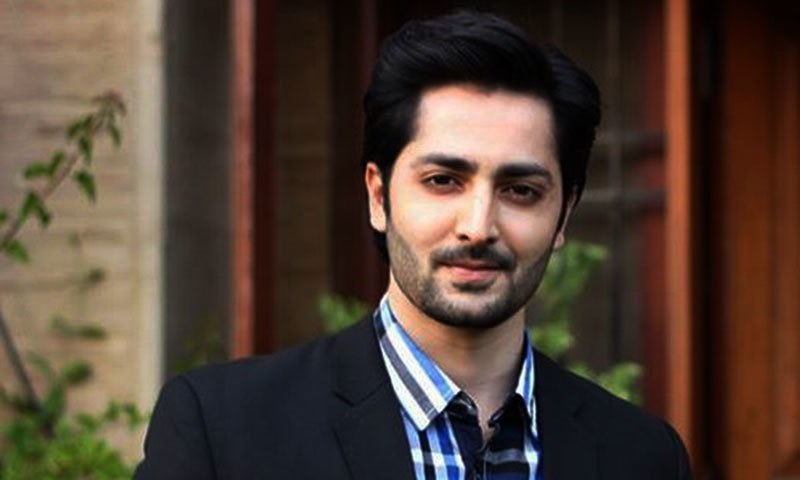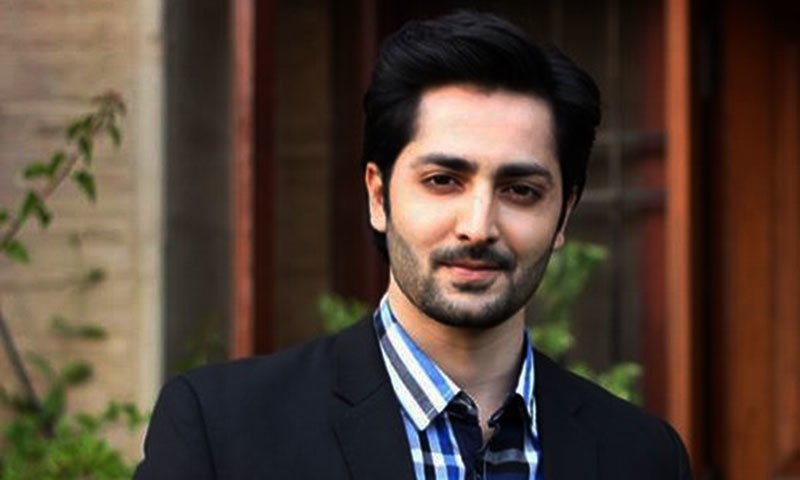 Danish Taimoor started off as a model and went on to become a popular actor. He started his acting career in 2005 and there's no looking back since then. Danish's confident acting and strong expressions helped him to get into the films. His notable dramas include chemistry, Thora Sa Asman, Meri Behn Maya and Aik Pal. The chocolate boy has already done 2 films and is geared up for four upcoming films. However, Danish's film Tum Hi To Ho is an utter disappointment, but that's probably a whole different debate.
6) Adeel Hussain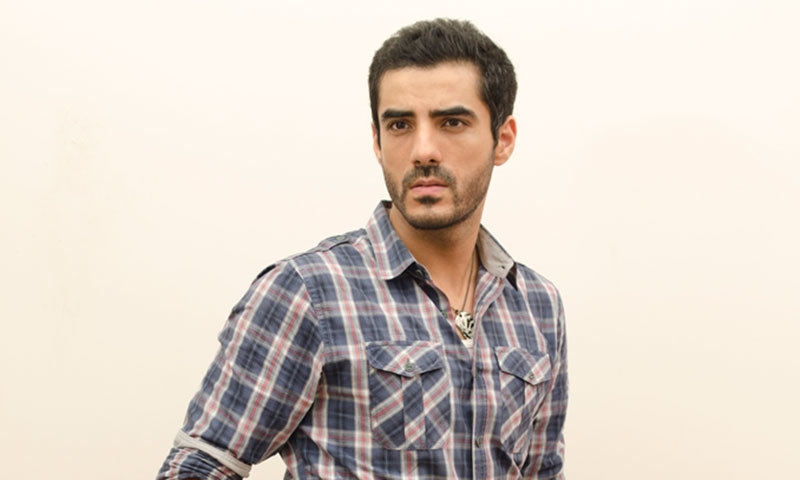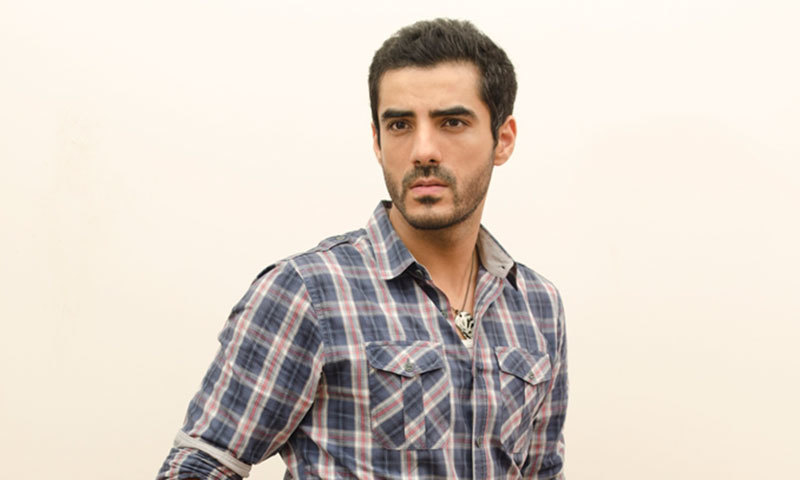 Adeel Hussain is one of the finest actors we have today, he proved his acting skills in dramas like Daam, Mata-e-Jaan and Mohabbat Subh Ka Sitara Hai. He started his career in the late 90's, but rose to prominence after he nailed the character of Junaid in Daam. Adeel's powerful acting has earned him a massive fan following.
Rimsha Butt