Ayesha Khan is a Pakistani former television and film actress. Her most popular roles include Mahgul from Khuda Mera Bhi Hai, Noor from Noor-e-Zindagi and Jeena from Mann Mayal.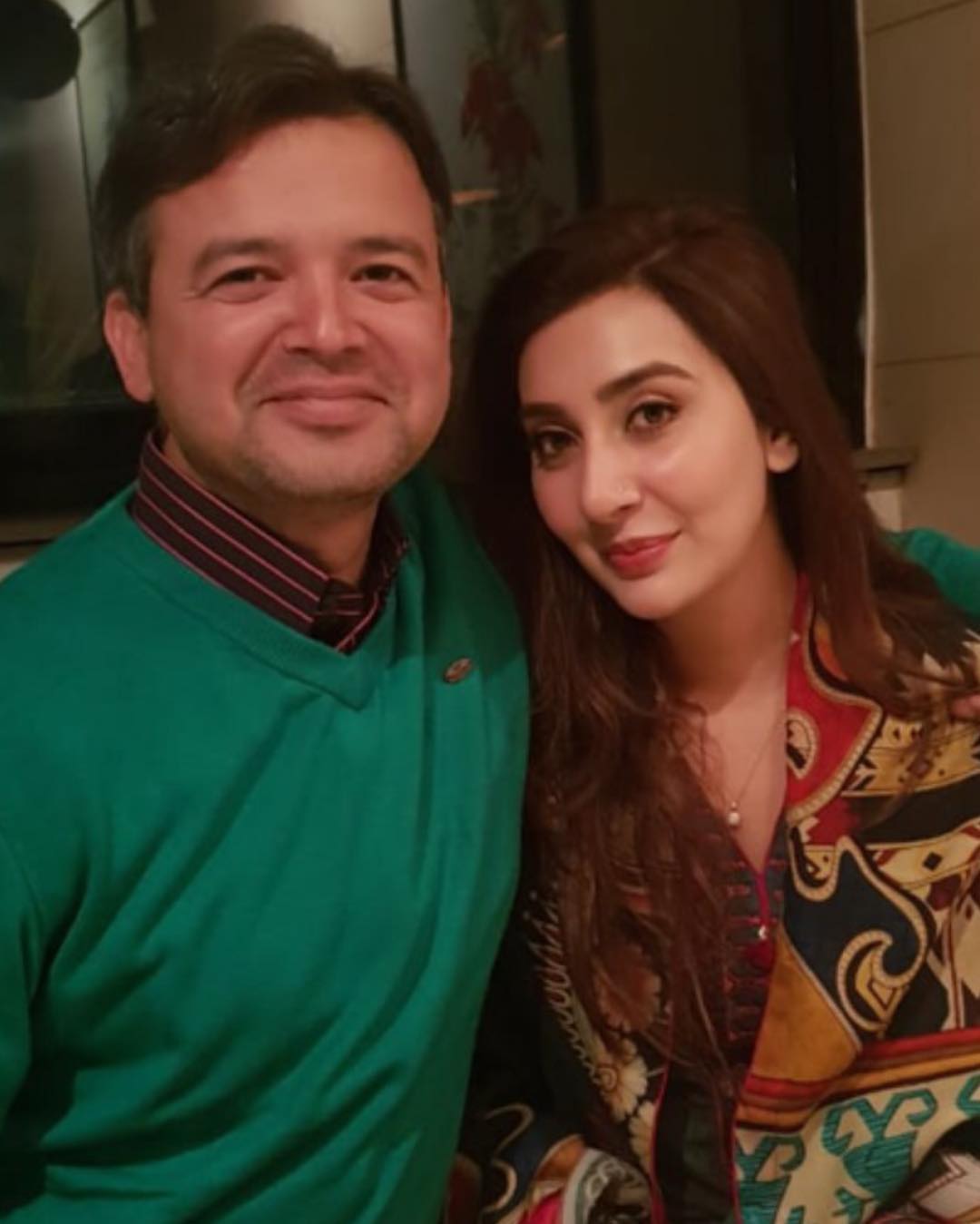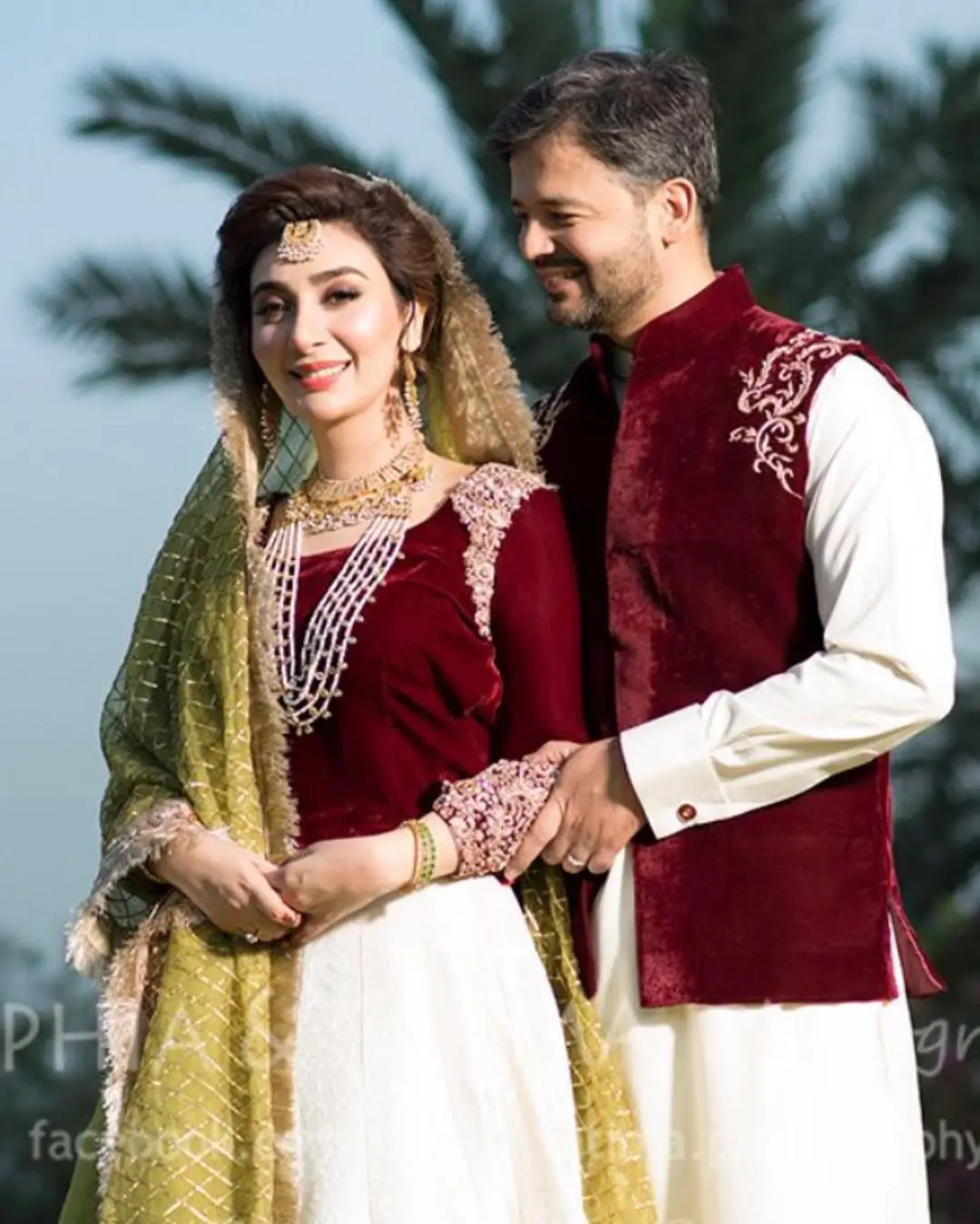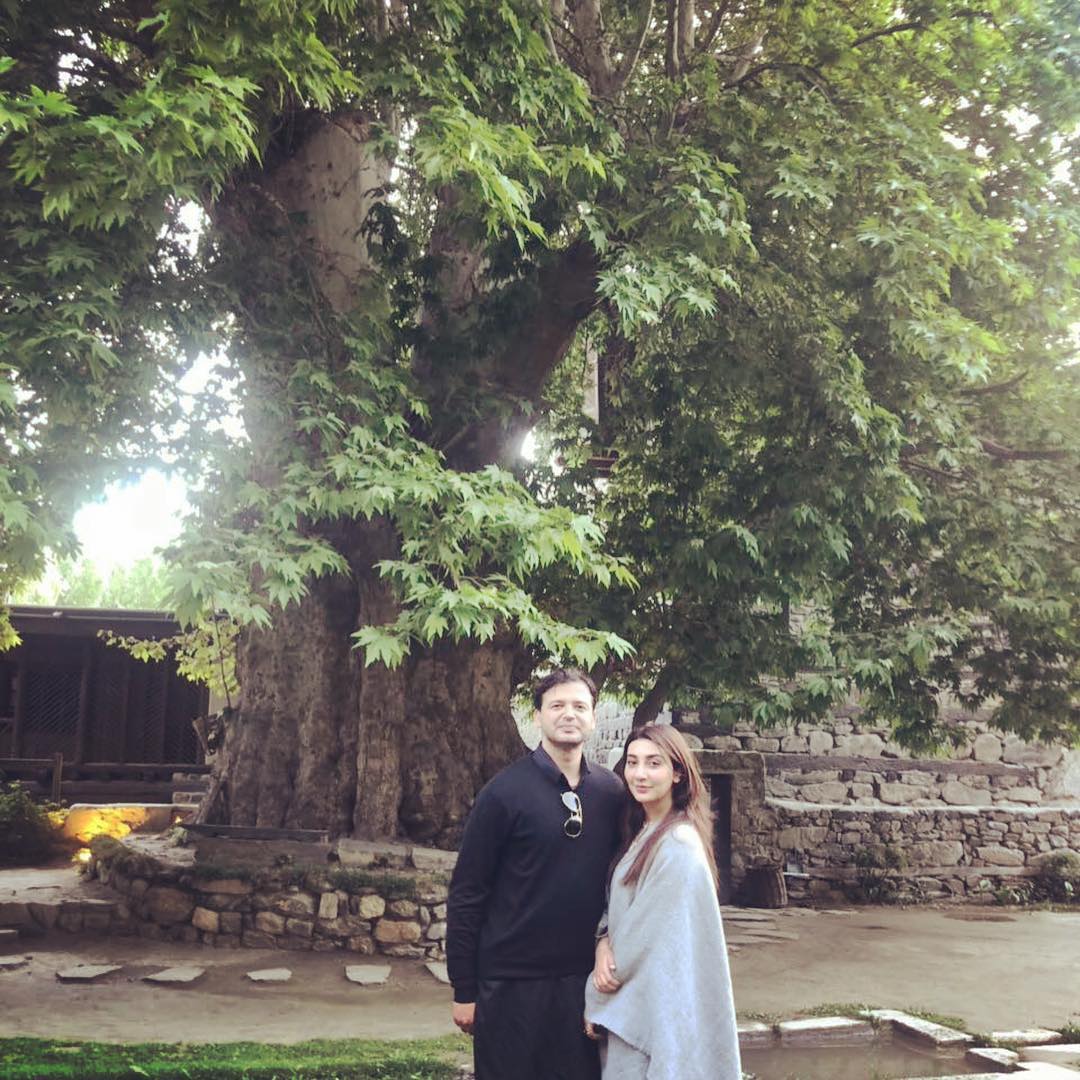 In April 2018 Actress Aisha Khan Married to Maj Uqbah Malick and now they are Blessed with a Baby Girl. Aisha Khan Gave Birth to baby on 10th of November in a private hospital in Islamabad.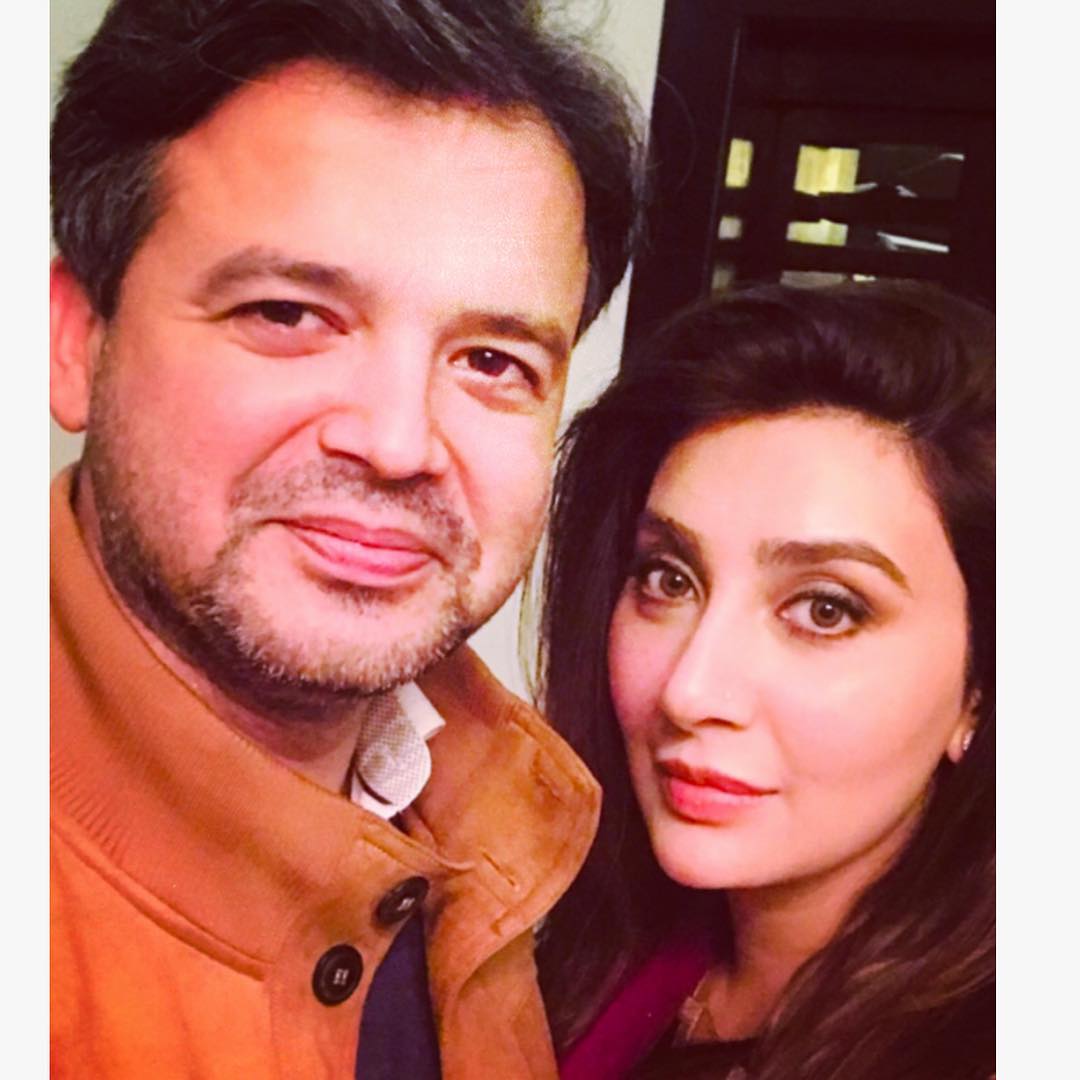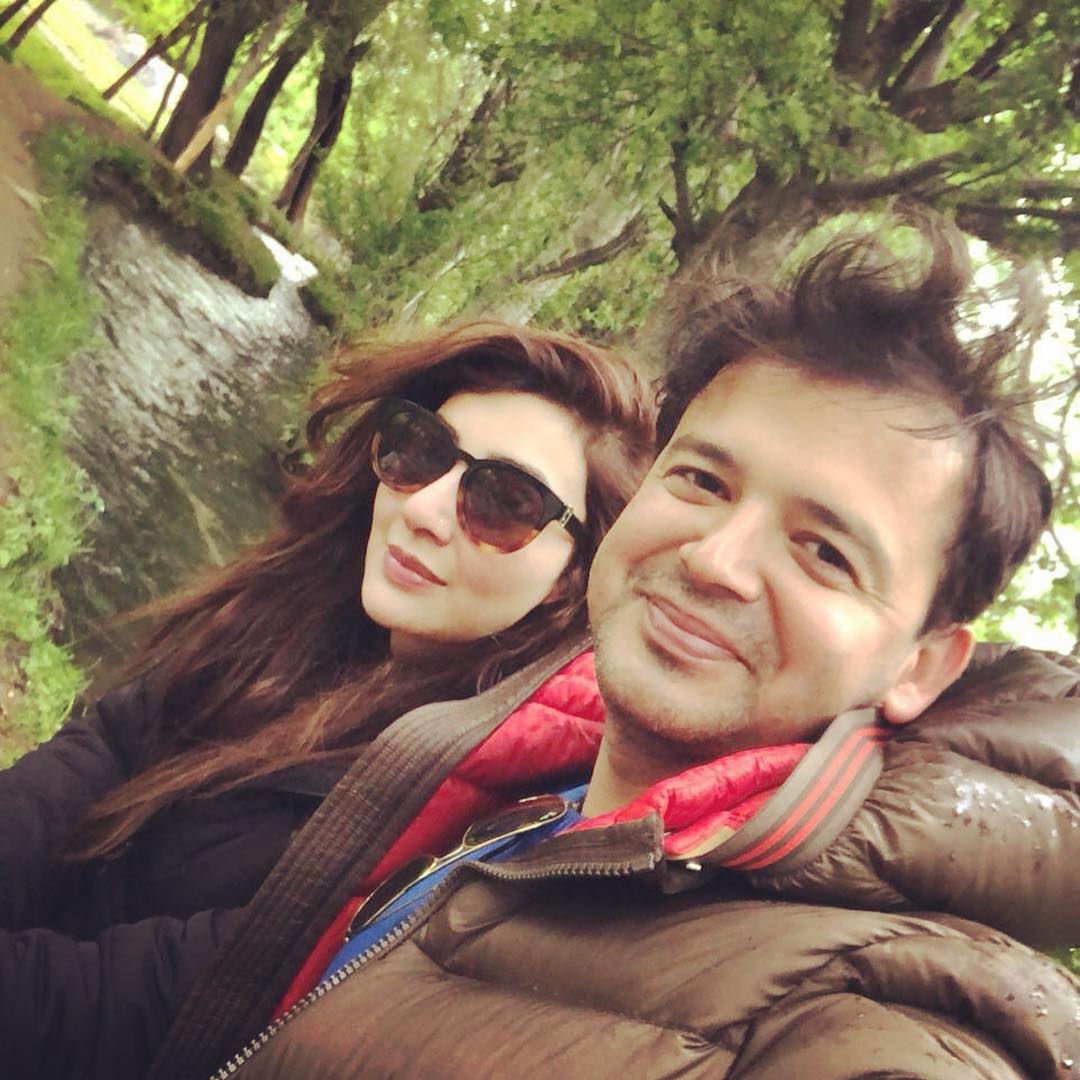 Daughters sure are a true blessing of Allah. We hope Aisha and the baby are perfectly fine. Congratulations once again for the most precious gift from Almighty Allah.