Famous for her exquisite looks and graceful personality, Sadia Khan is one of the highly followed Pakistani actresses that the industry has. Halimah Sadia Khan has done many powerful roles on screen in dramas like Khuda Aur Mohabbat and is one of the leading models with many brands having her been signed. Sadia Khan is a beautiful and versatile Pakistani actress and model. Her claim to fame drama was Khuda Aur Muhabbat from Geo TV which garnered huge success. Her couple with Imran Abbas was admired a lot by the viewers. Sadia Khan also appeared in the drama serial Shayad.
Sadia Khan has been vacationing in Dubai. Let's check out the latest vacation pictures of actress Sadia Khan below.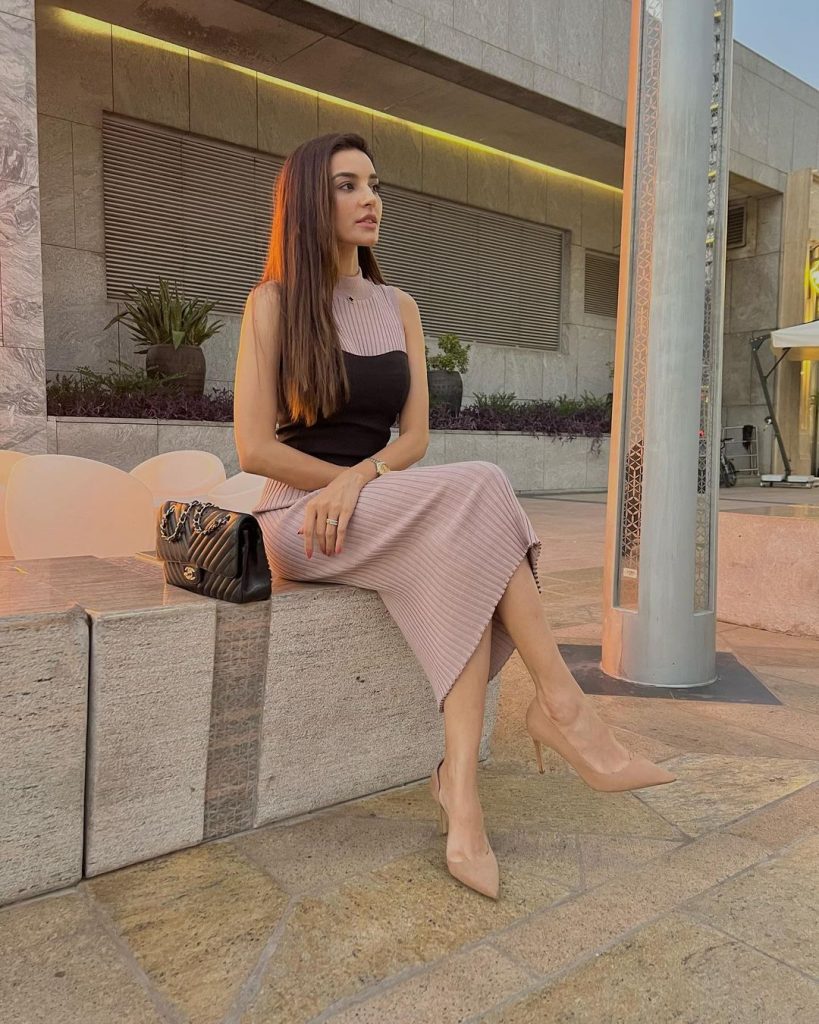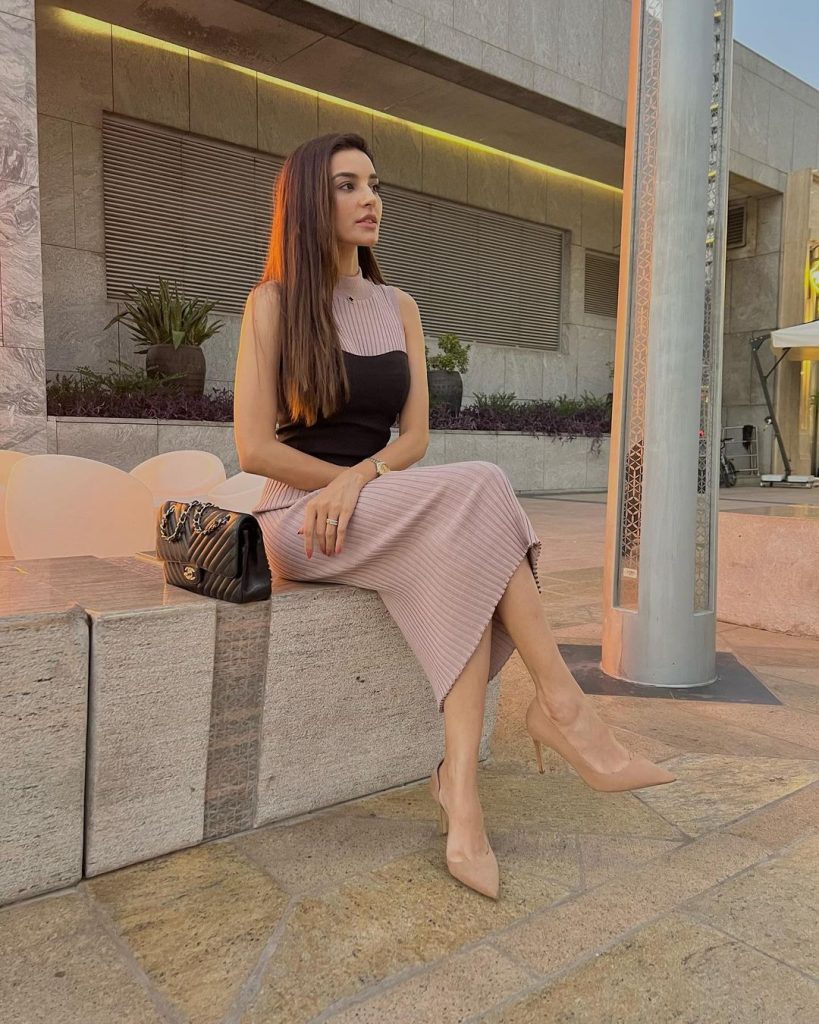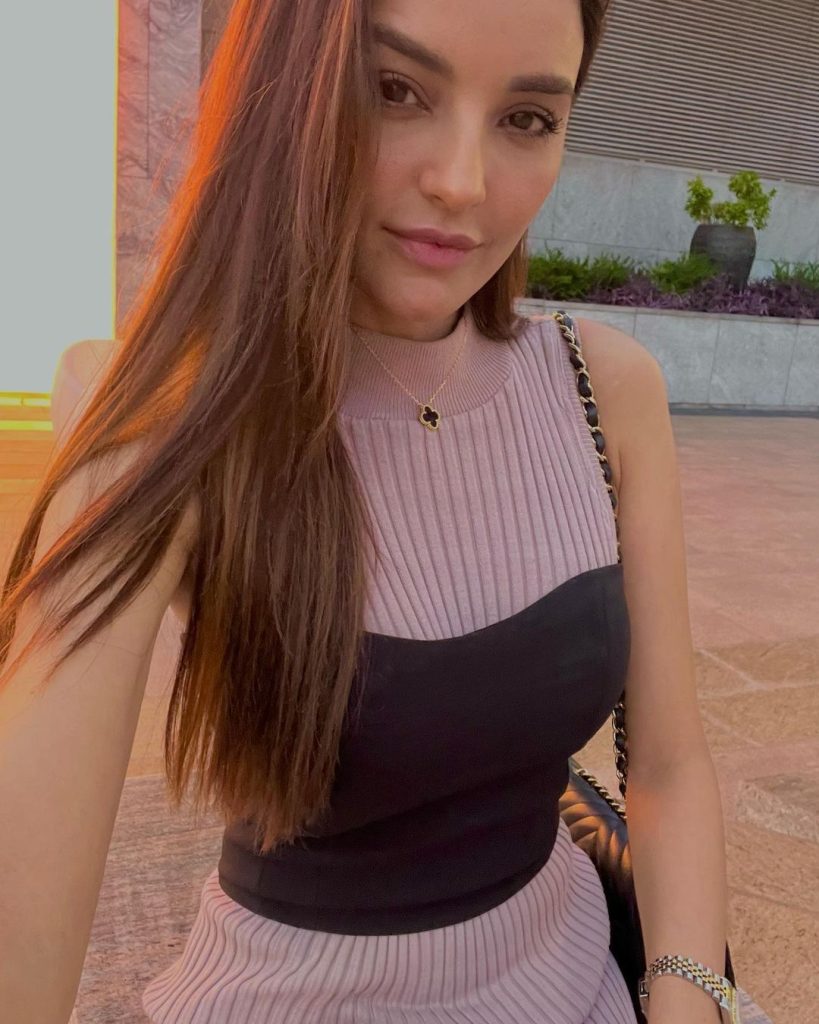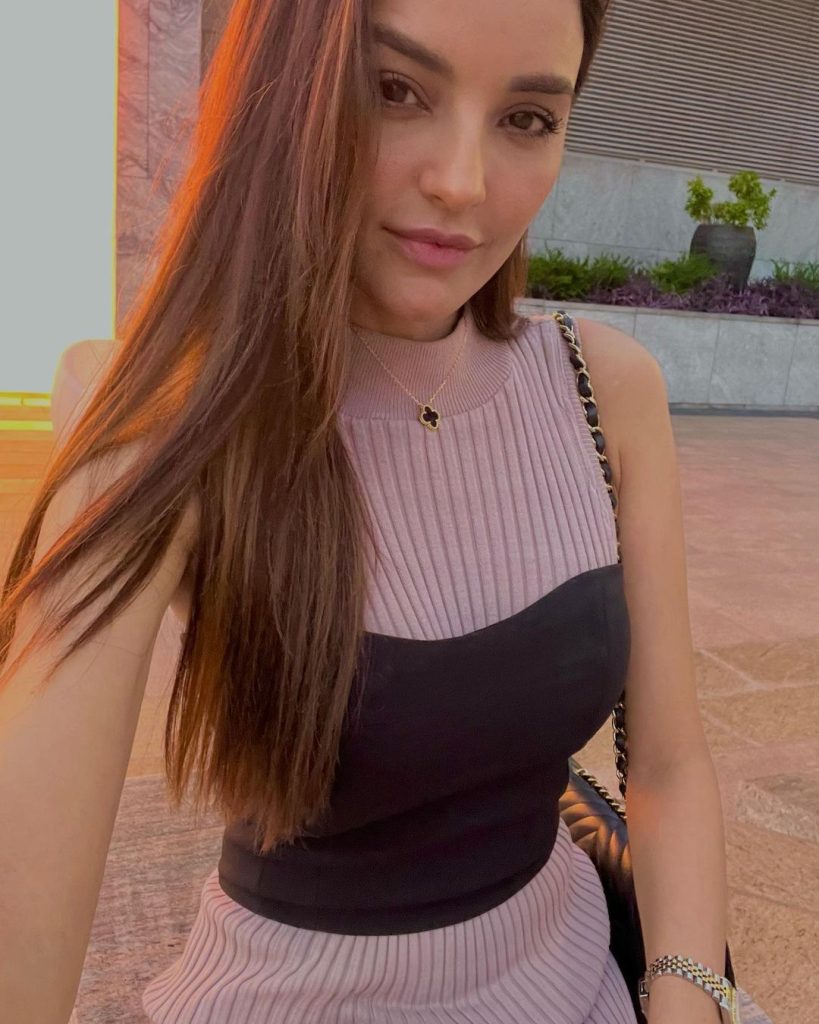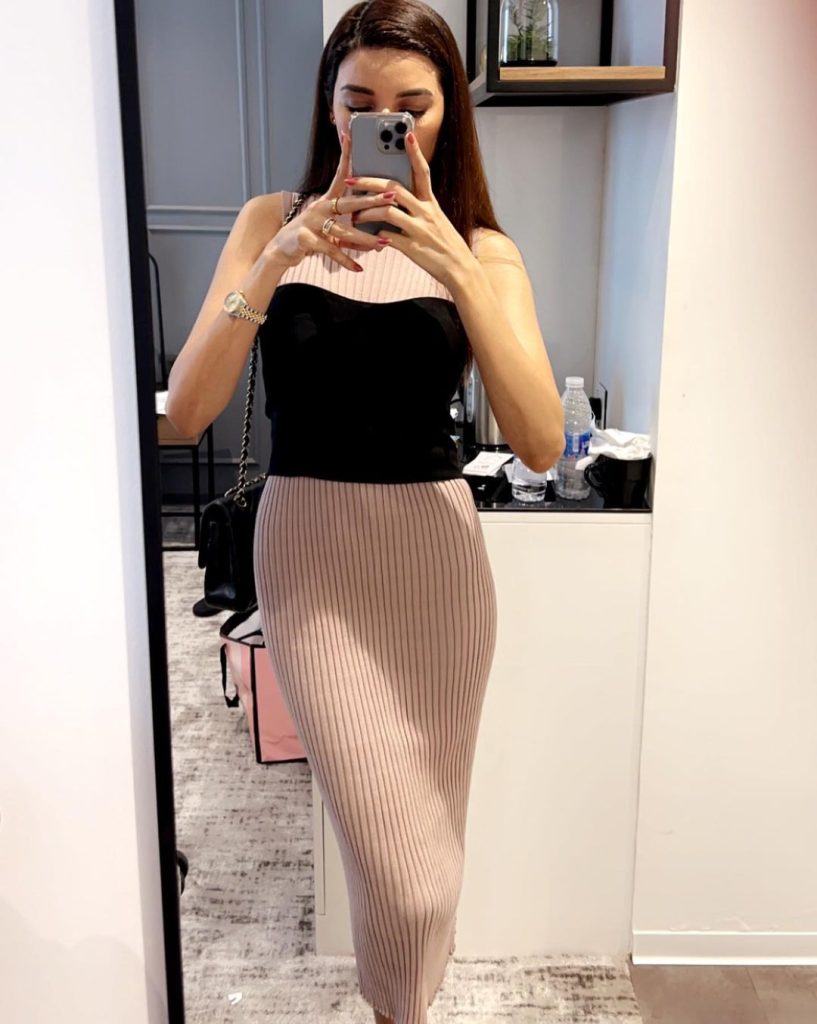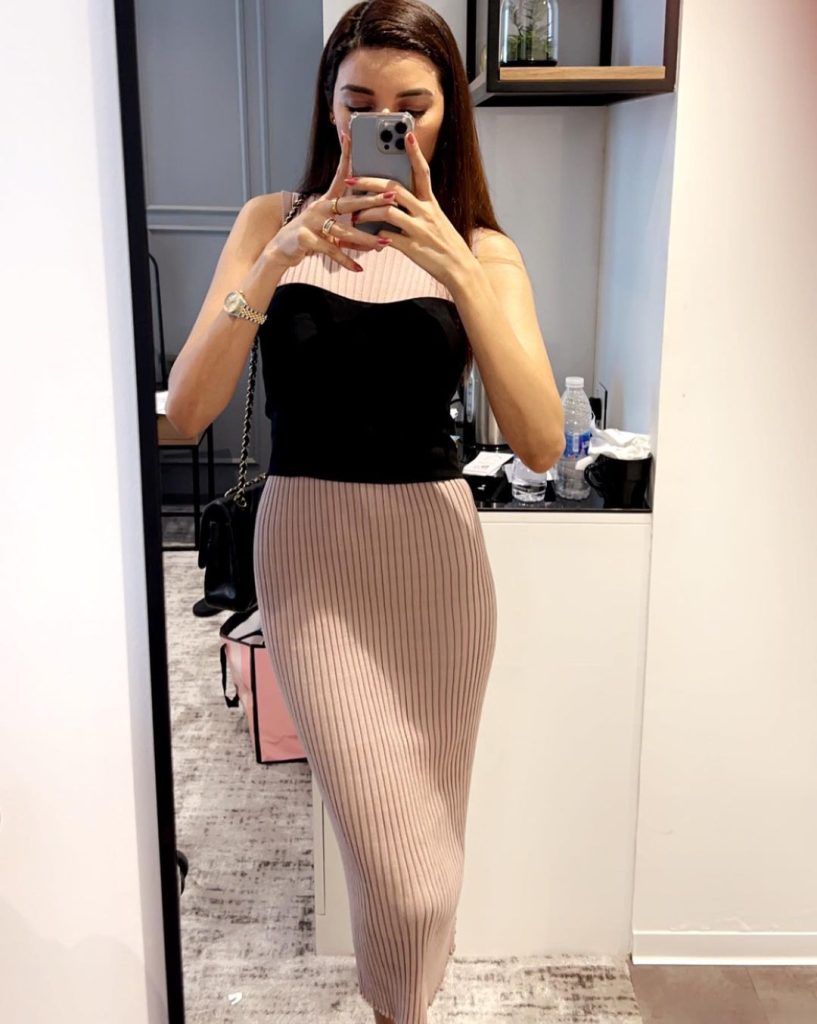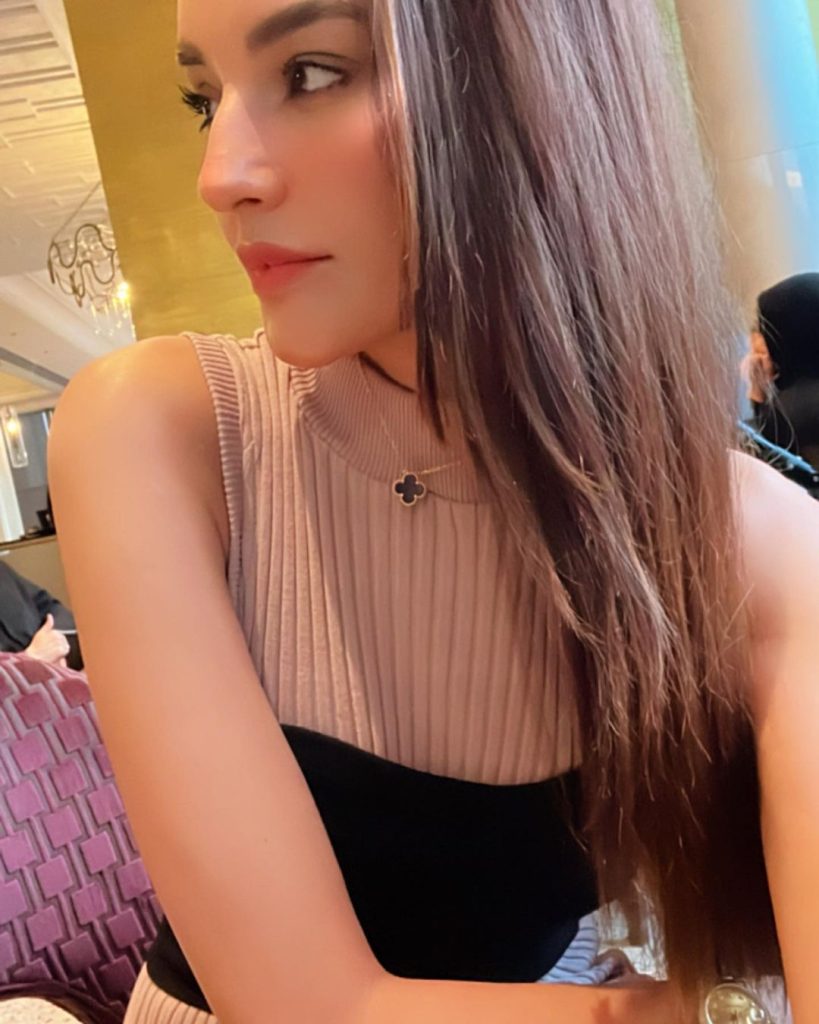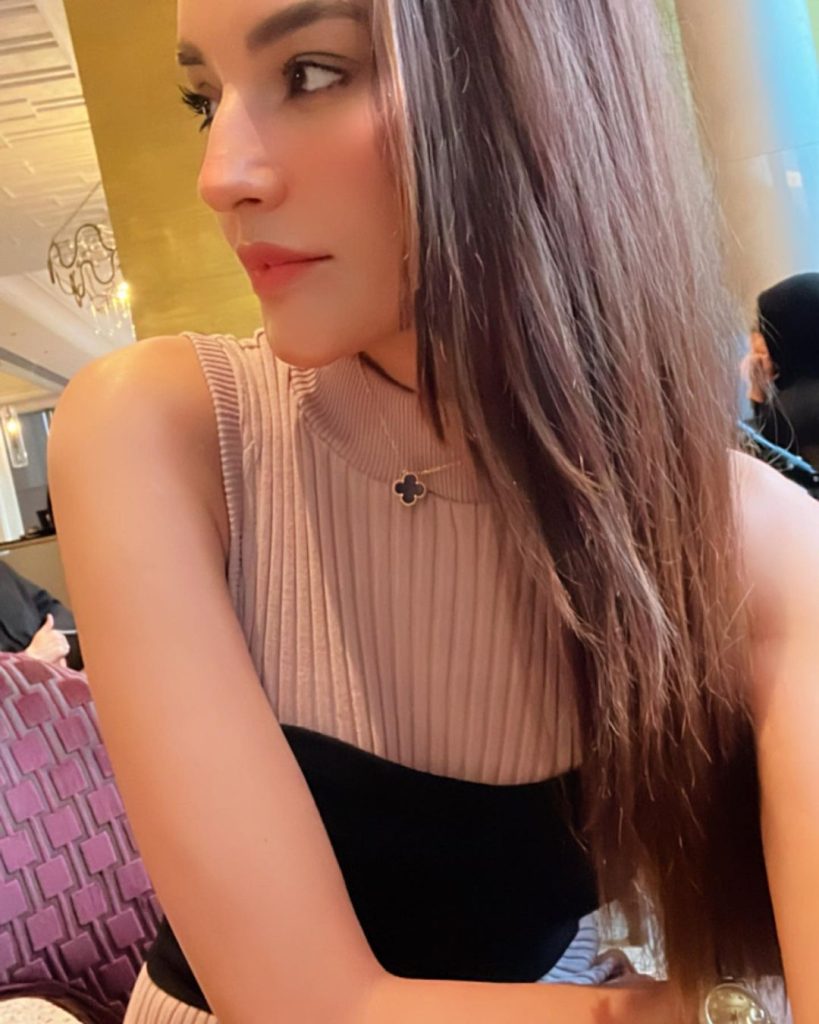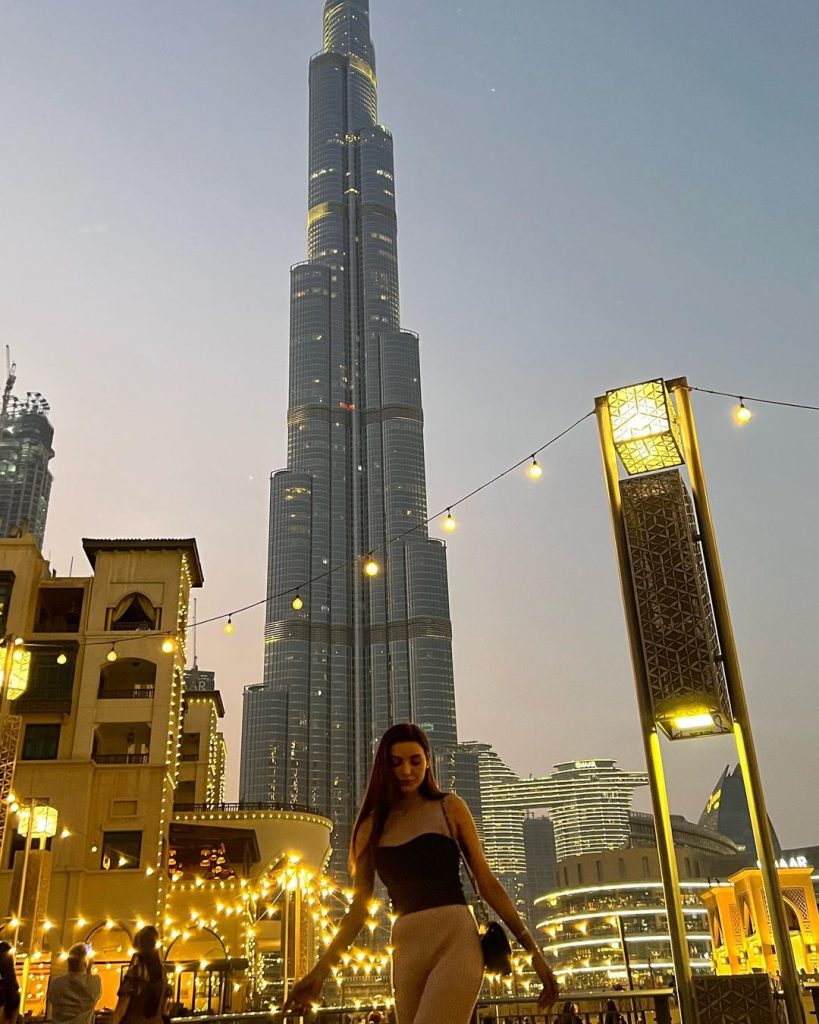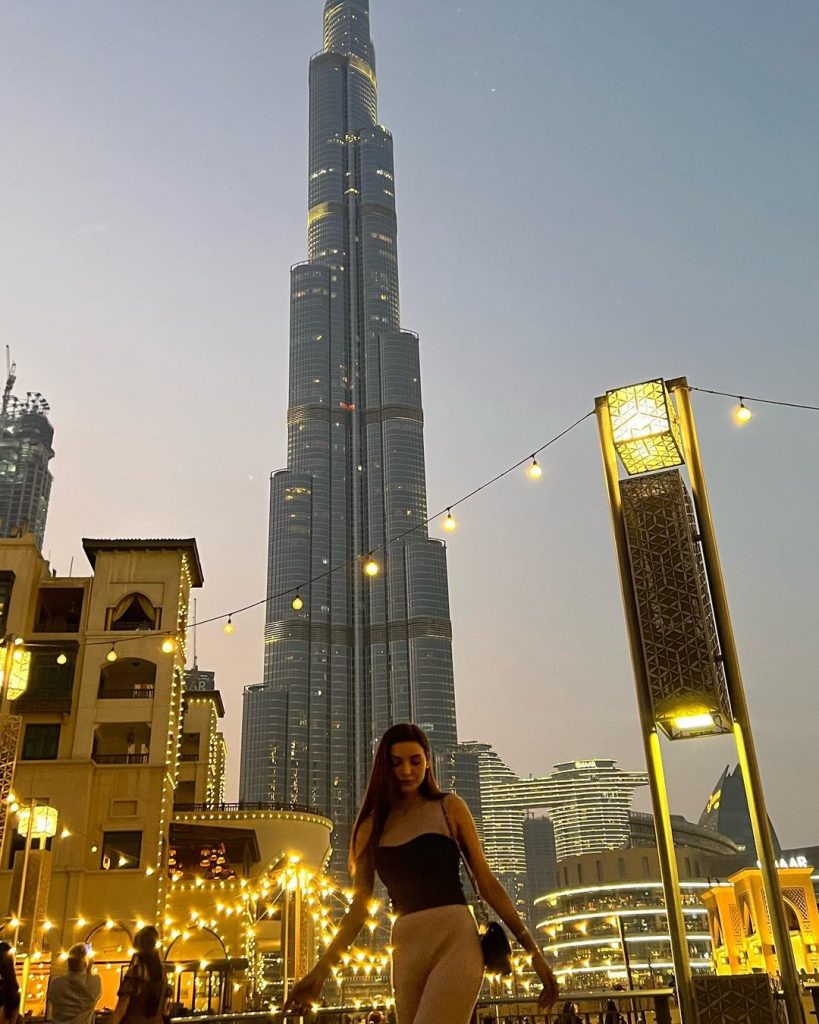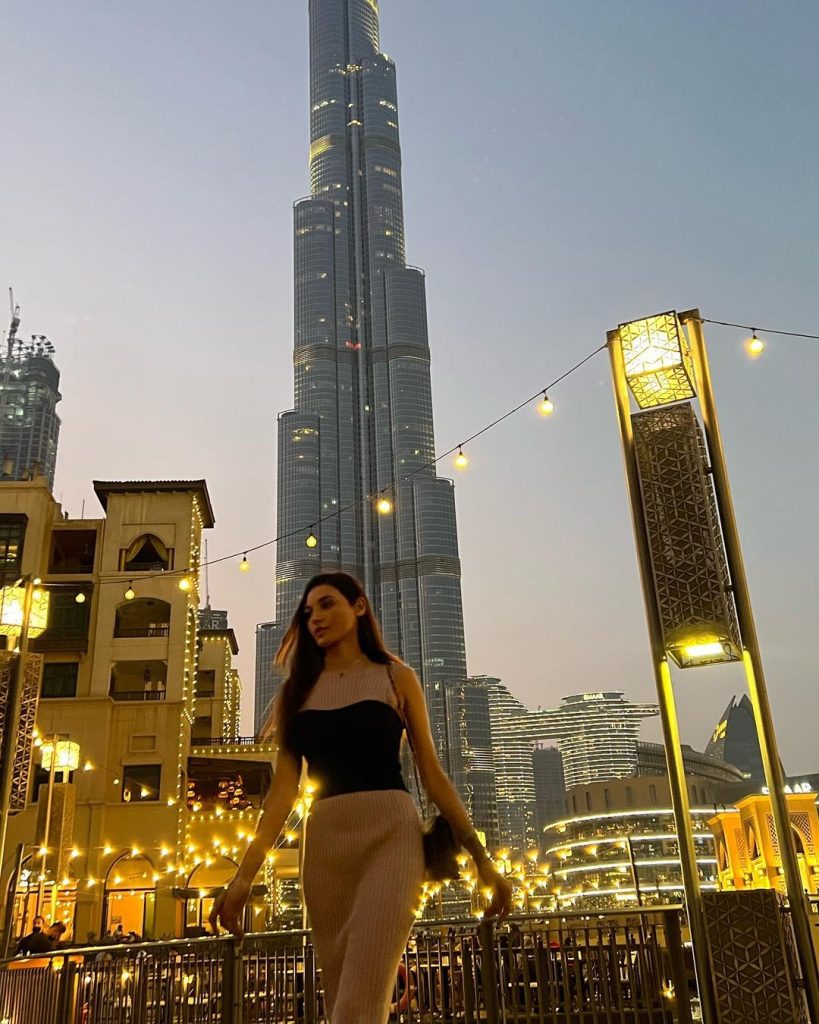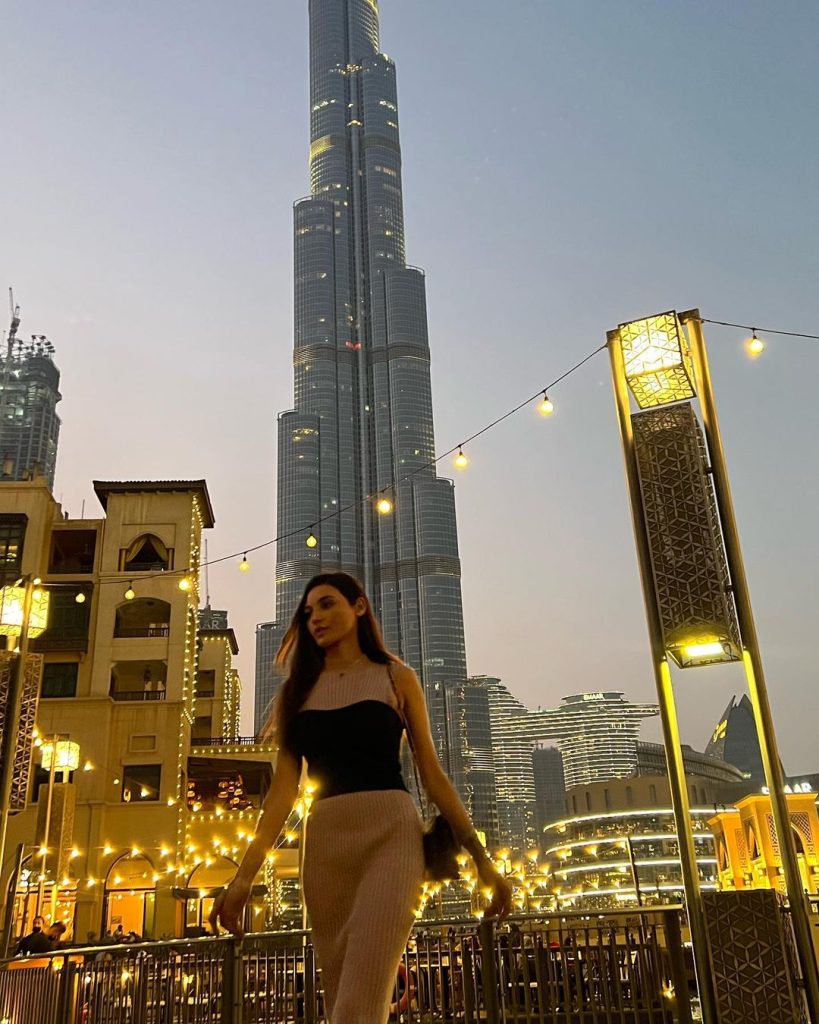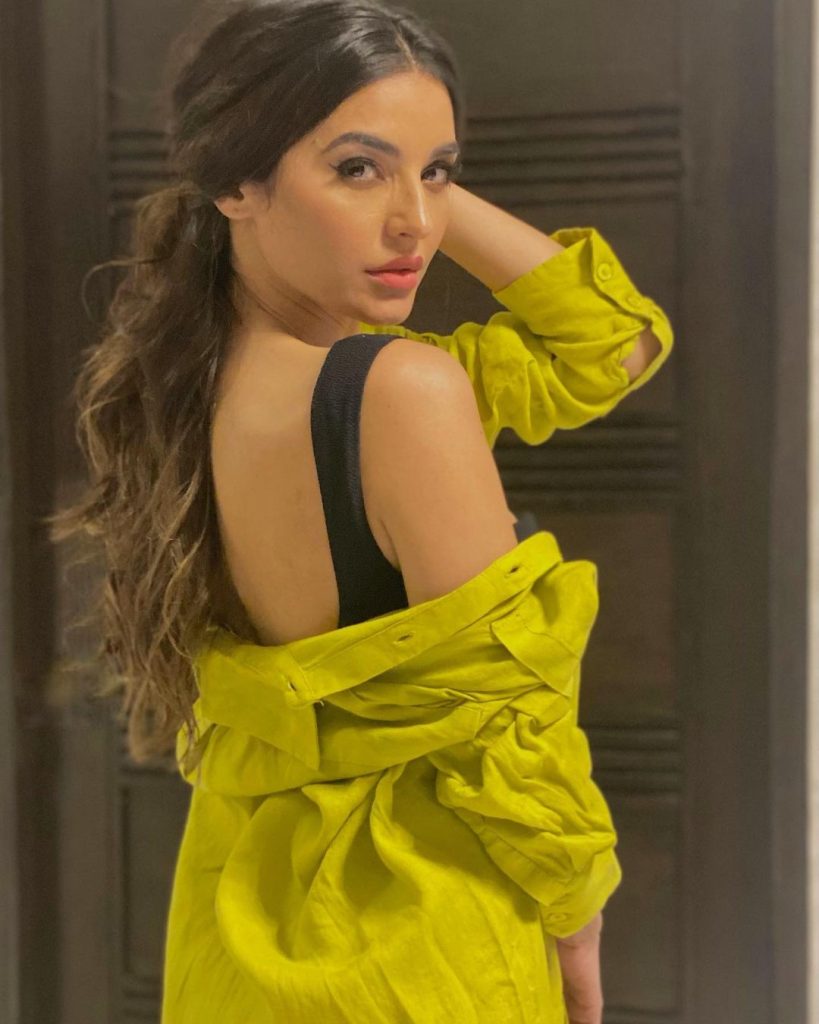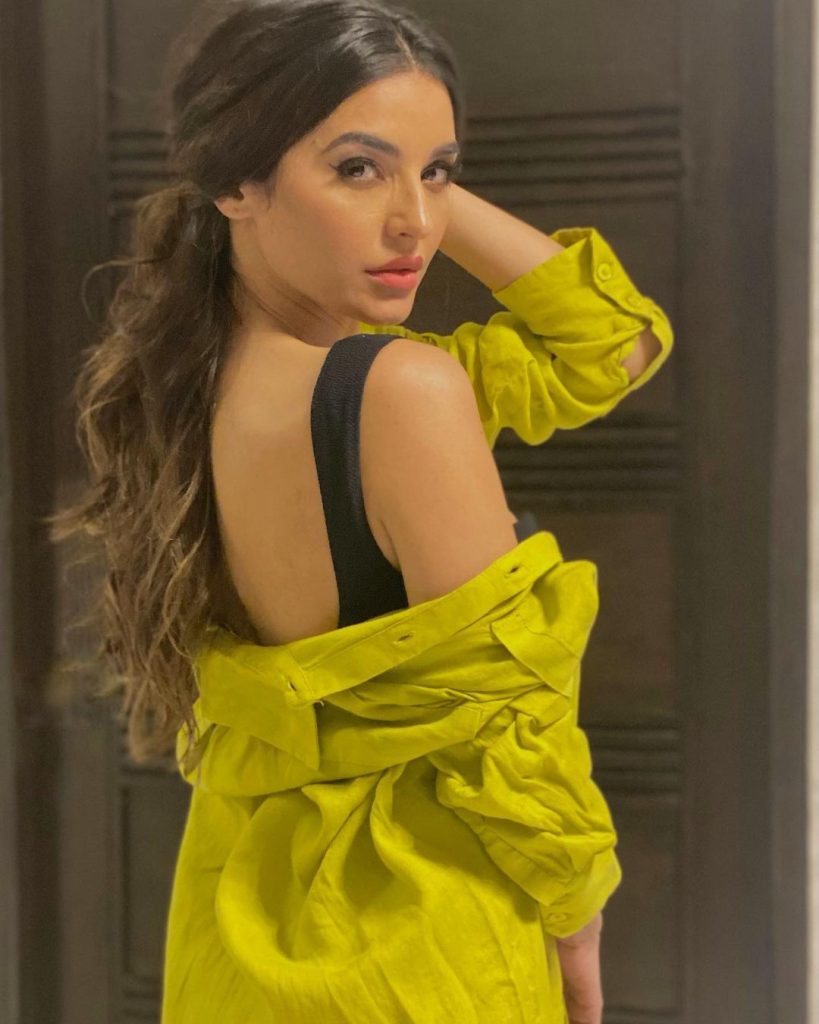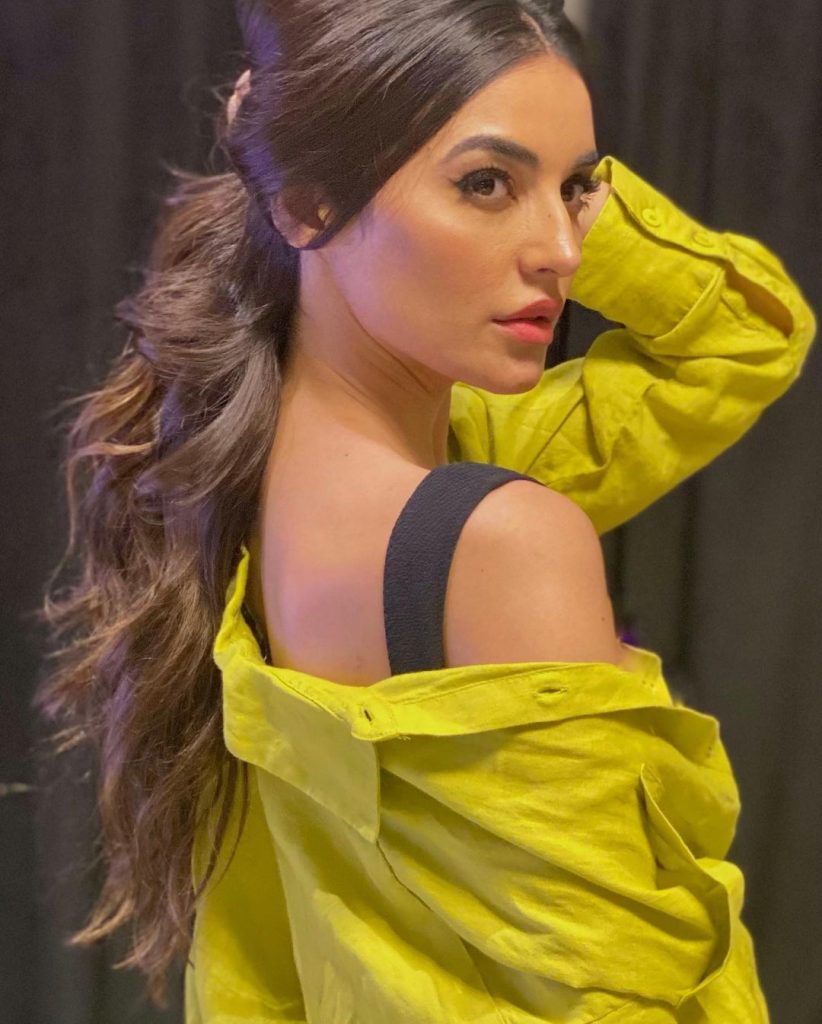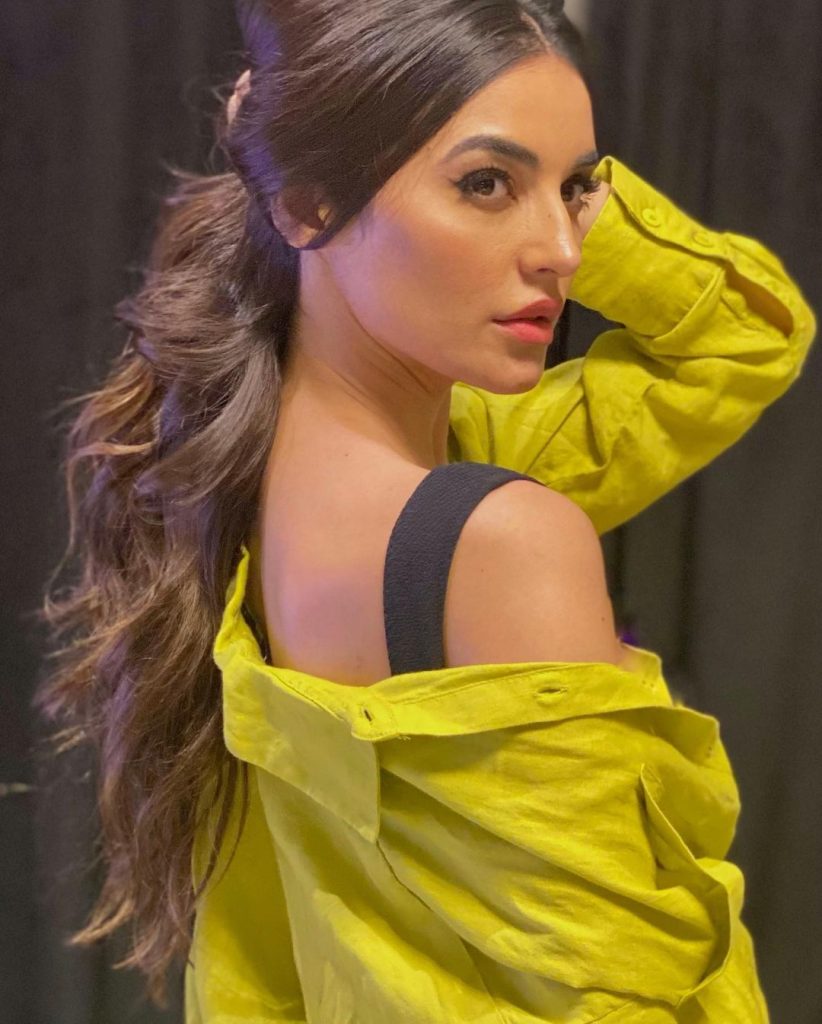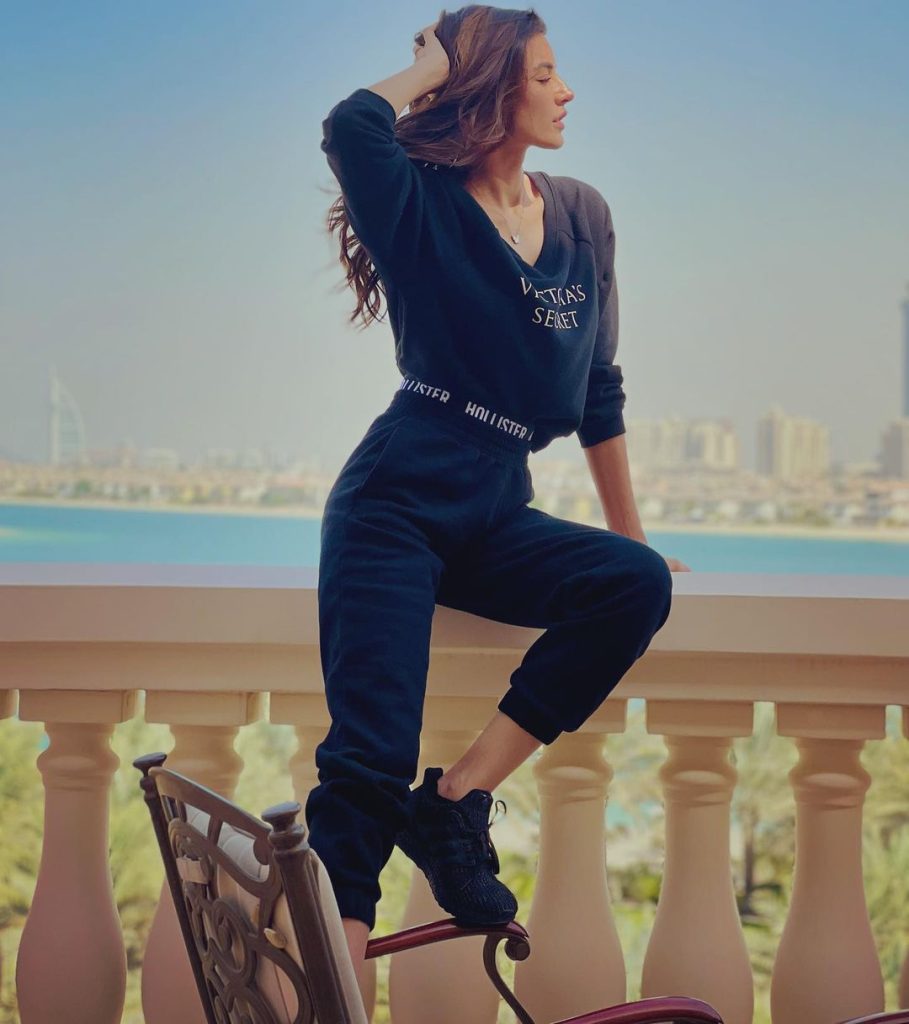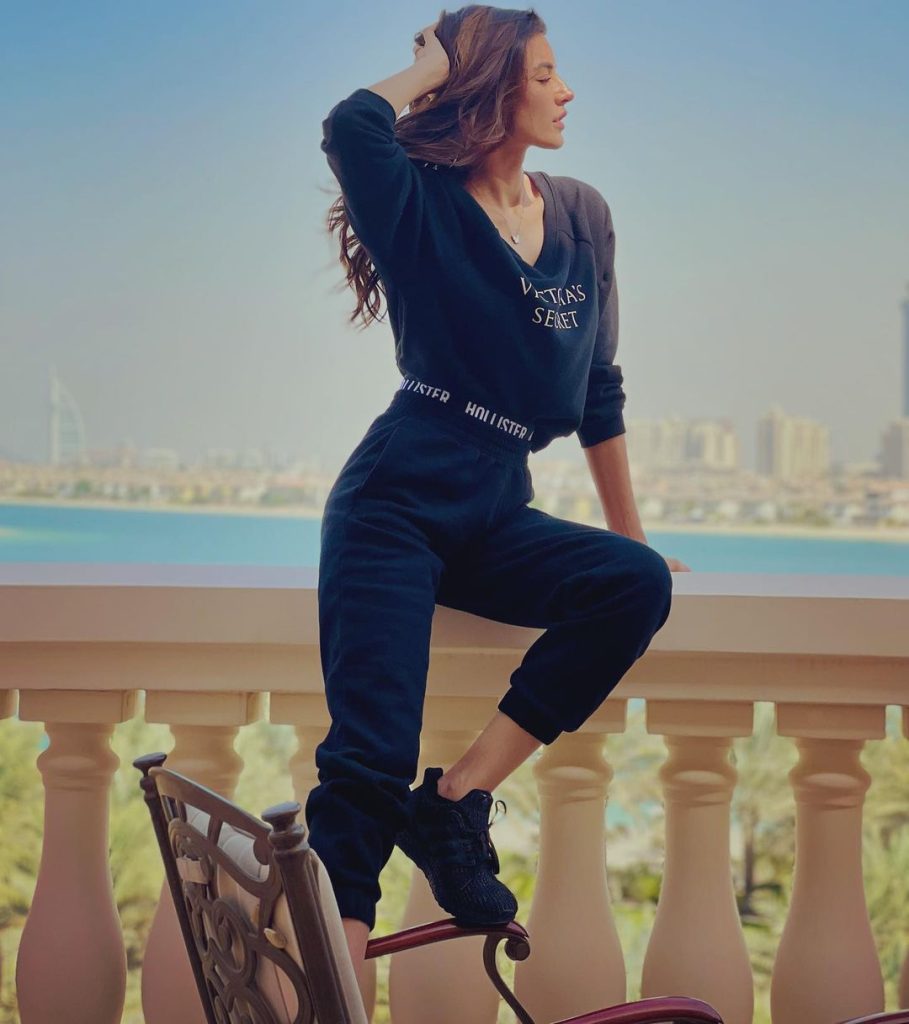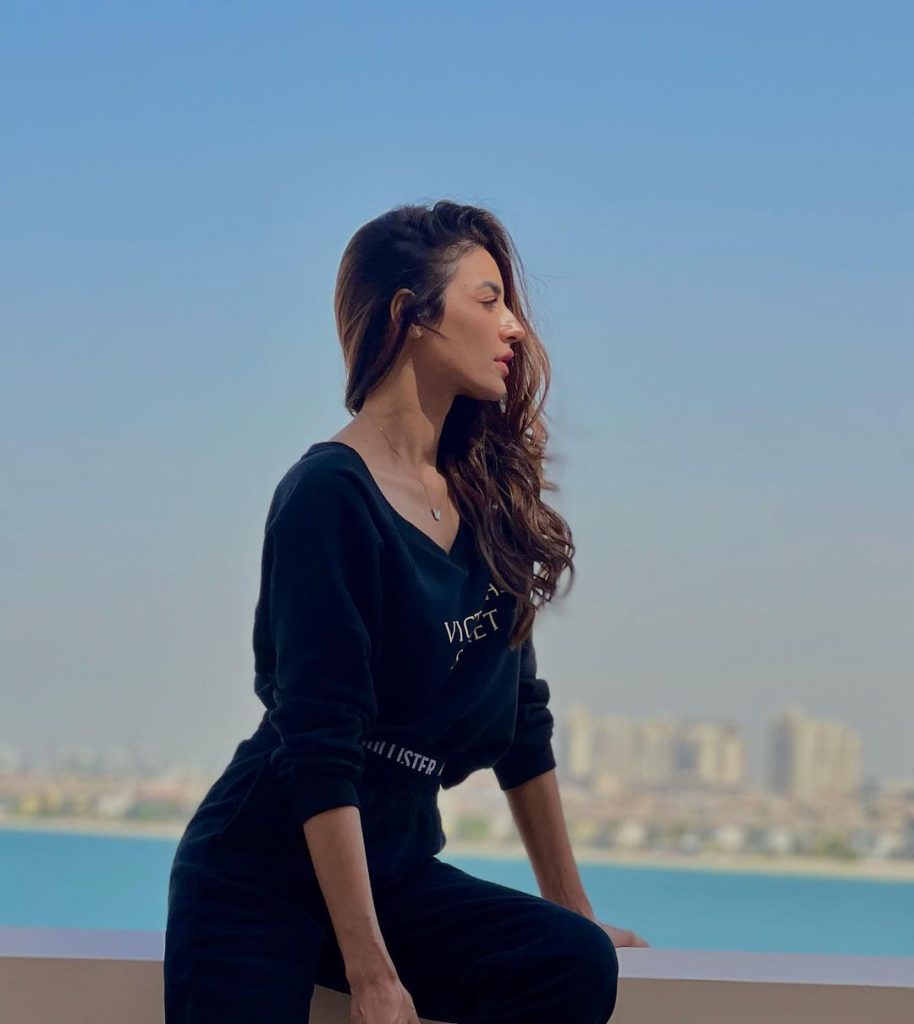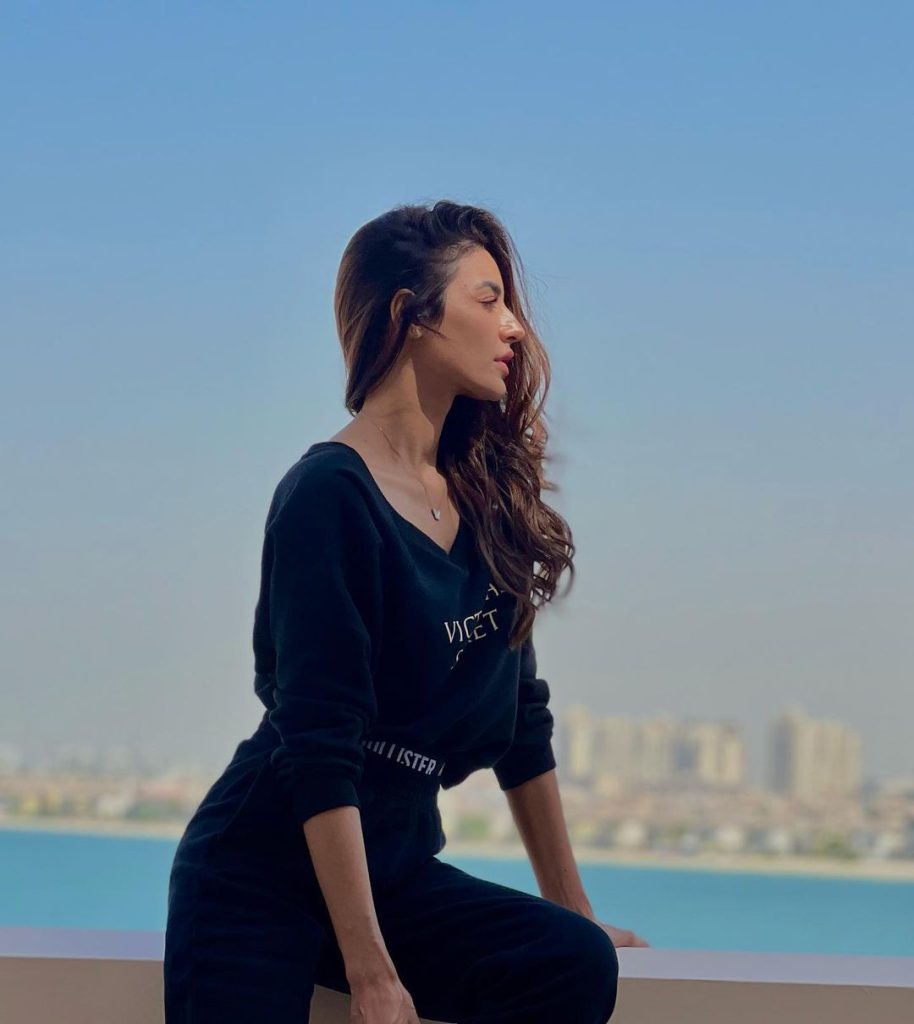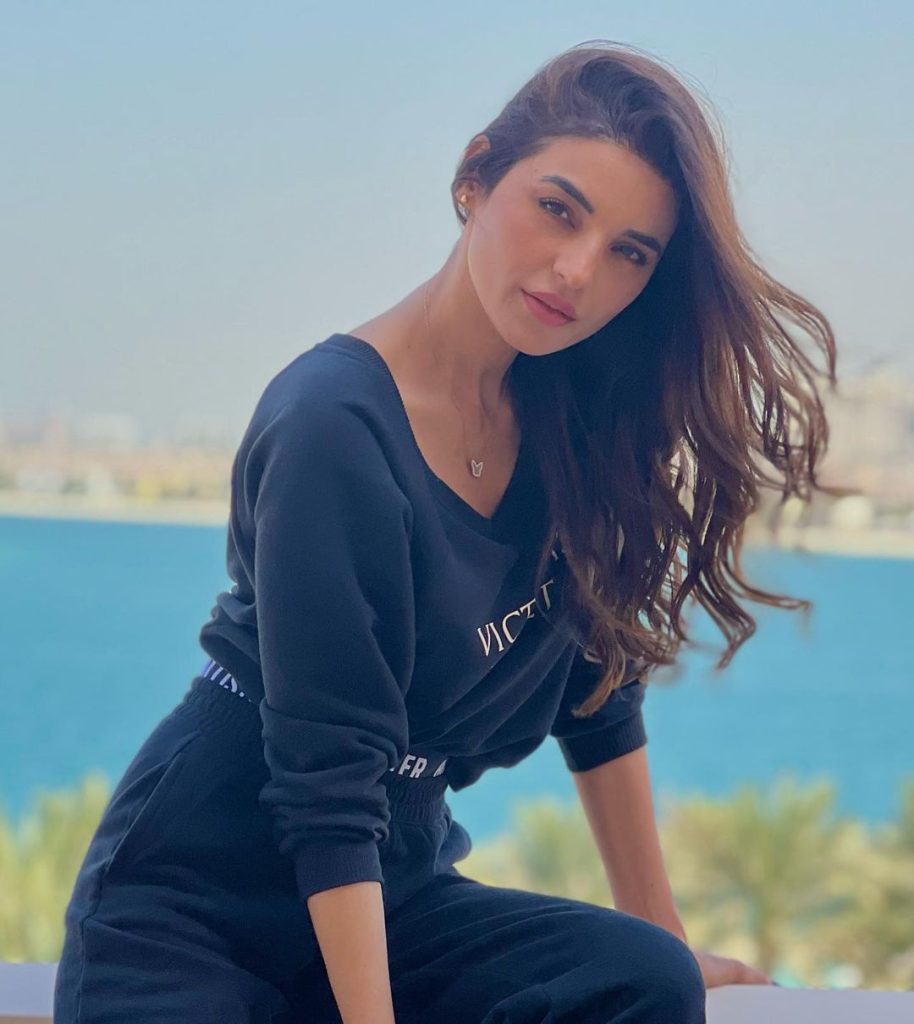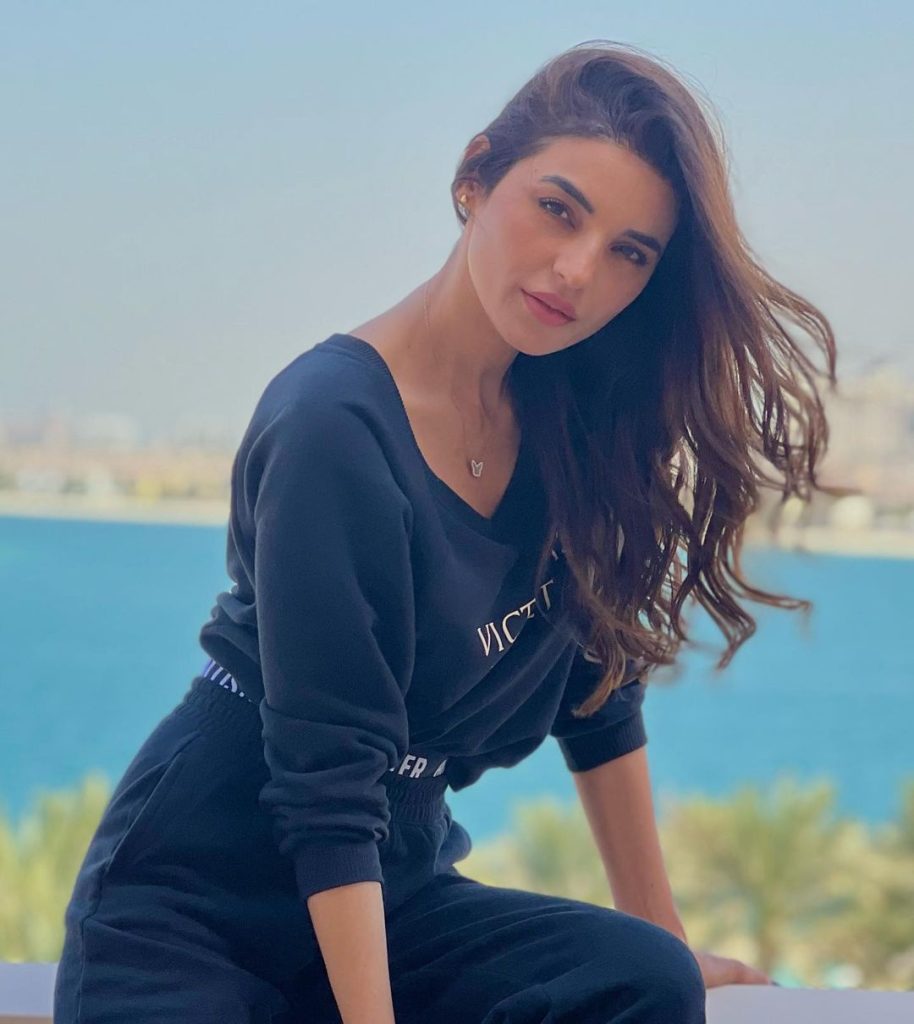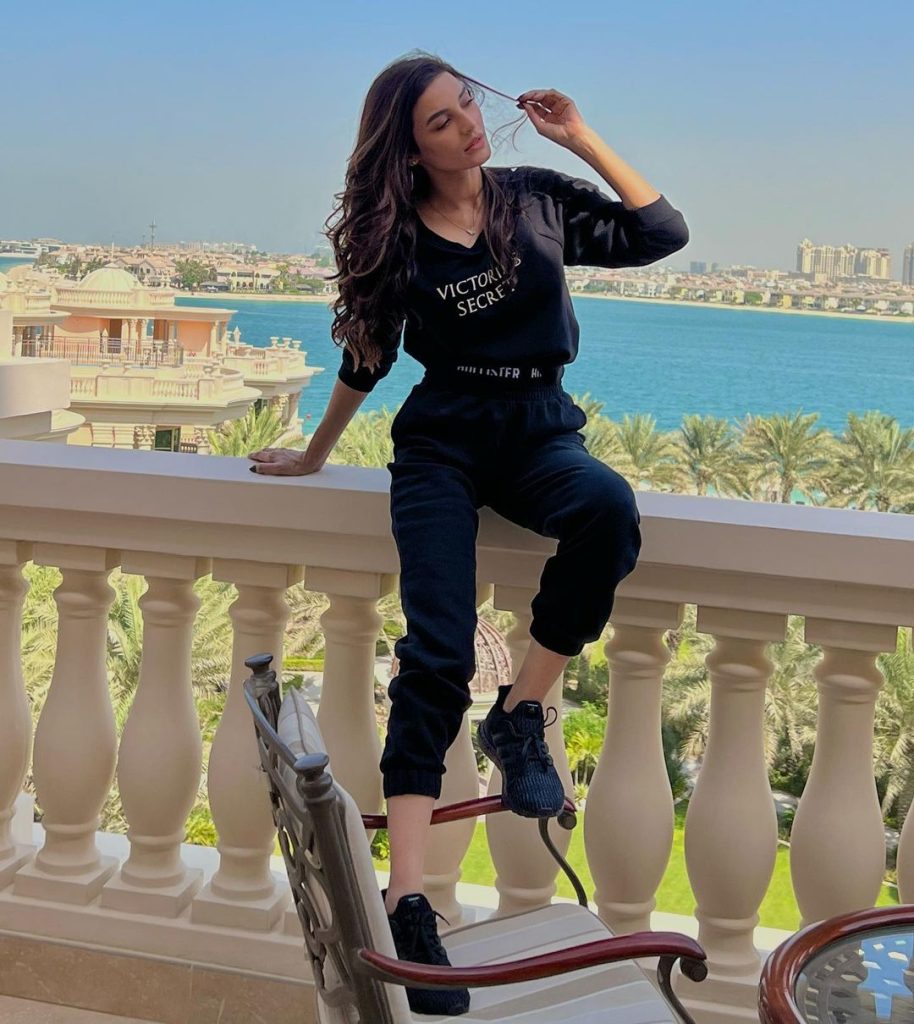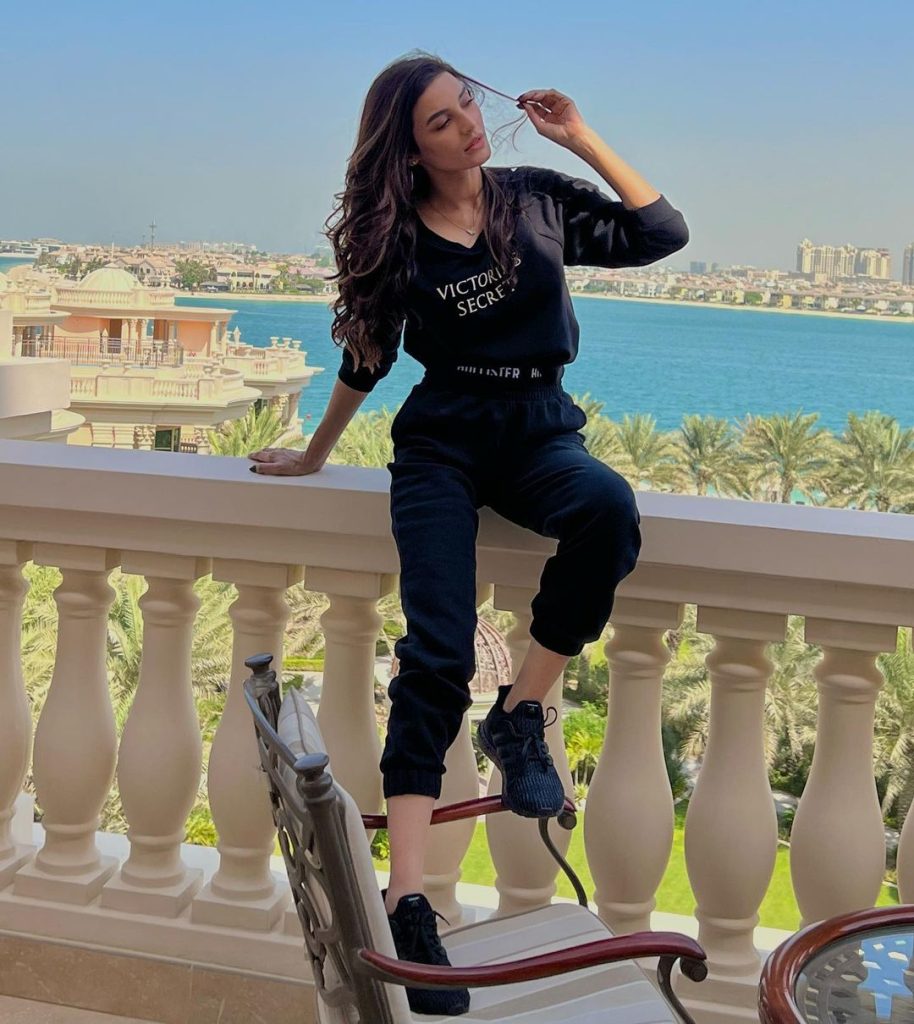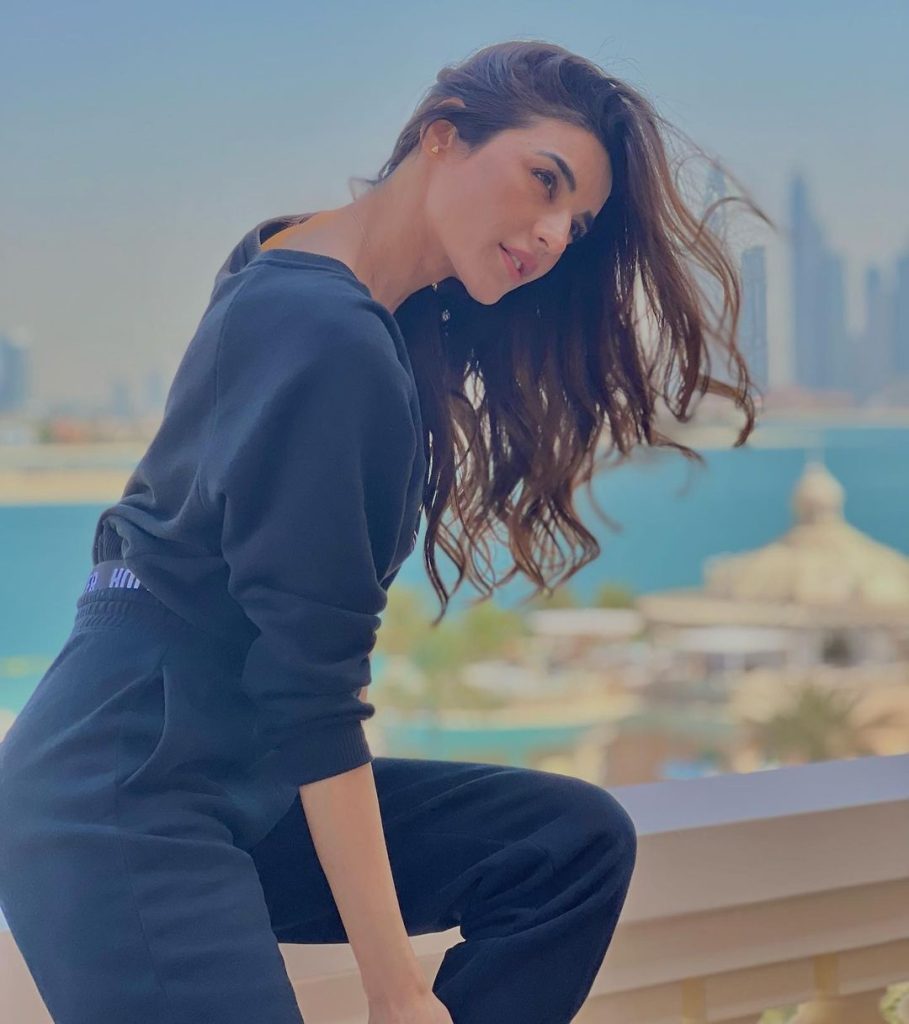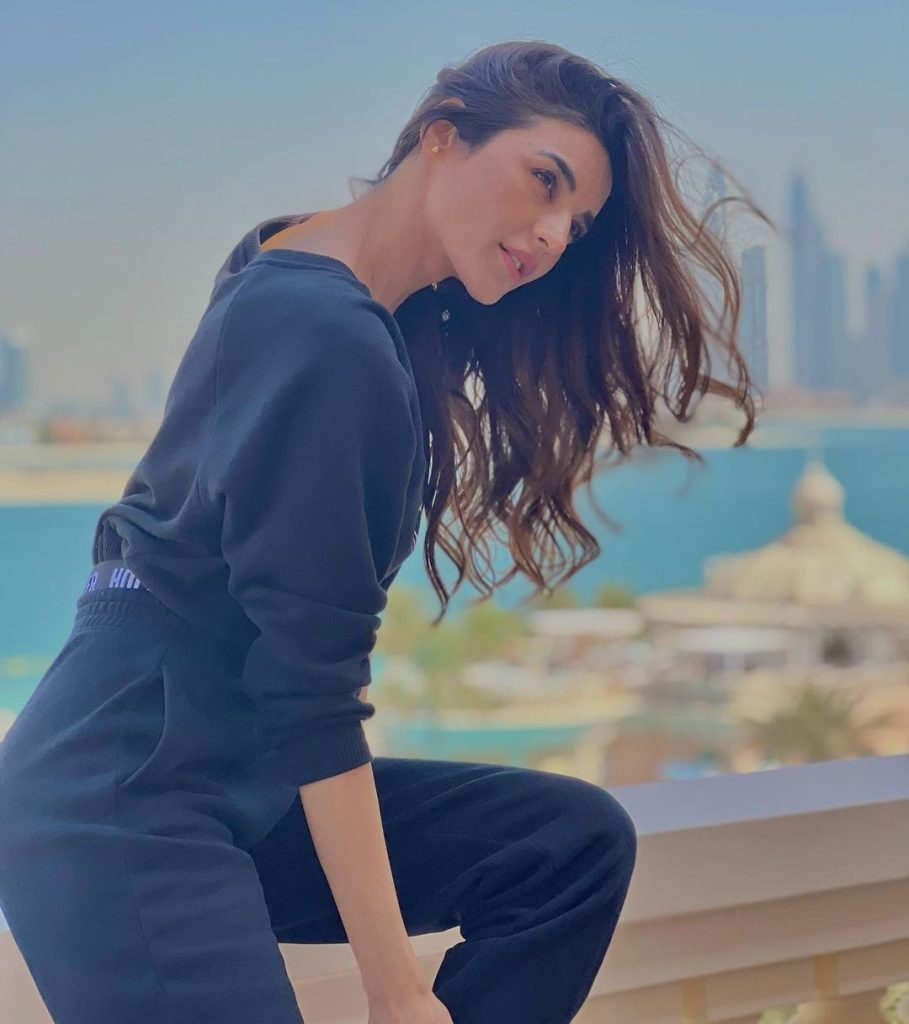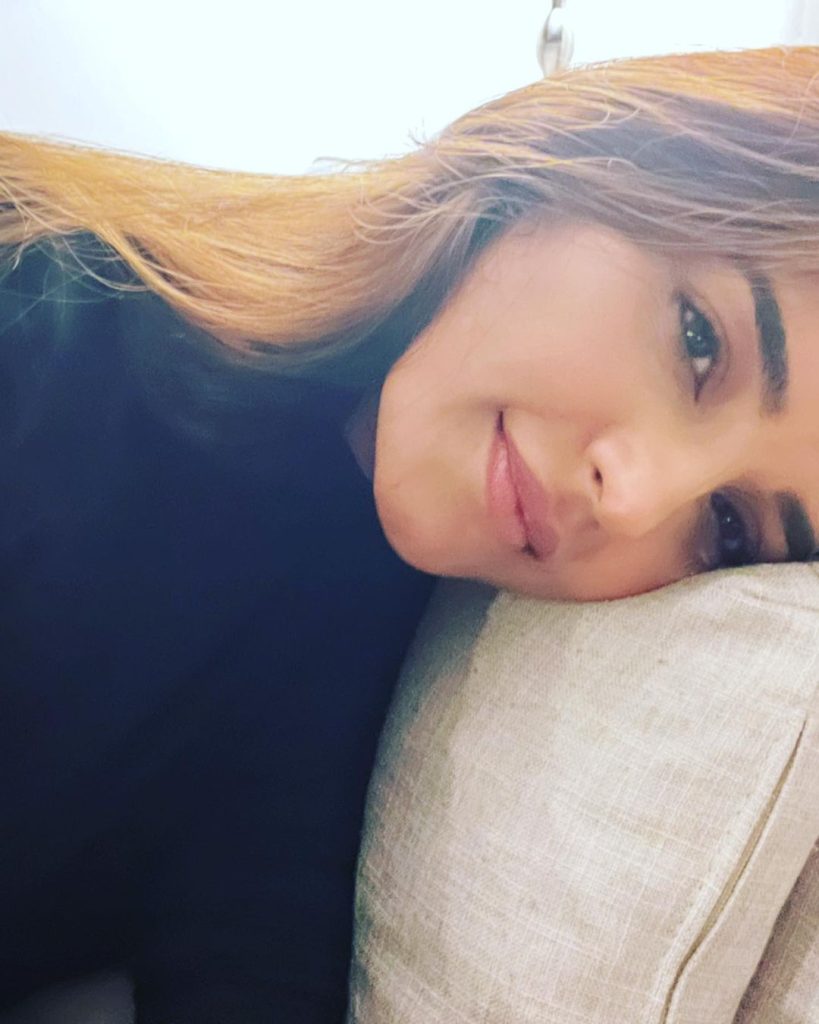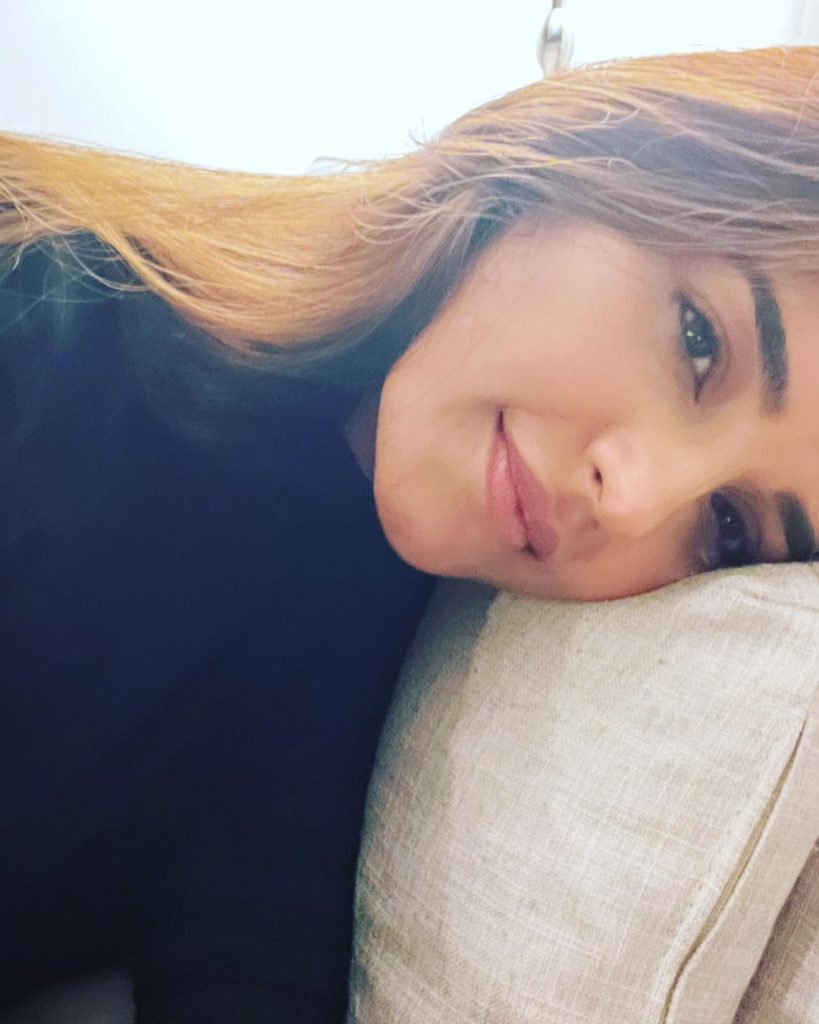 Have you guys seen the pictures? Isn't Sadia Khan looking alluring in the pictures? Want to add something to the story? Feel free to share your views with us!