Actress cum TV host, Fiza Ali, who was recently in the news about a marriage proposal she had previously received from televangelist and politician Aamir Liaquat Hussain, is now using her fame and popularity to raise awareness about a significant issue.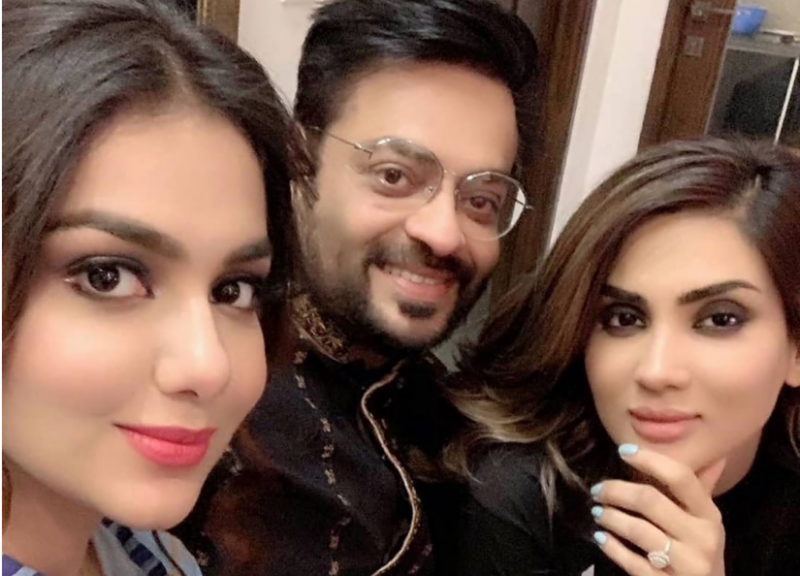 Taking to her Instagram, Fiza Ali, recently posted a video captioned #breakstigmasavelife and went on to state the plight of drug addicts and how they were treated in the society.
Aptly talking about breaking a stigma, Fiza Ali, shared how an addict was usually subjected to ridicule and insults and his/her condition never taken seriously. Fiza shared that drug abuse was a concern and needed to be treated medically as any other disease with proper care and no neglect.
Fiza stated that an addict didn't really destroy someone's life but his own with addiction making poor choices in life. "An addict can have made poor choices in life due to a number of reasons but this doesn't mean he/she should be shunned and left without any help. We should be able to talk to an addict and ask them to seek help regarding their disease because this too is a disease that can be cured, like any other," shared Fiza.