"Mahira Khan is no more single" the hot news spiked up when Mahira Khan in Rewind with Samina Peerzada officially announced that she has now someone special in her life.
But Mahira clearly said that she is not ready to share the details of that person.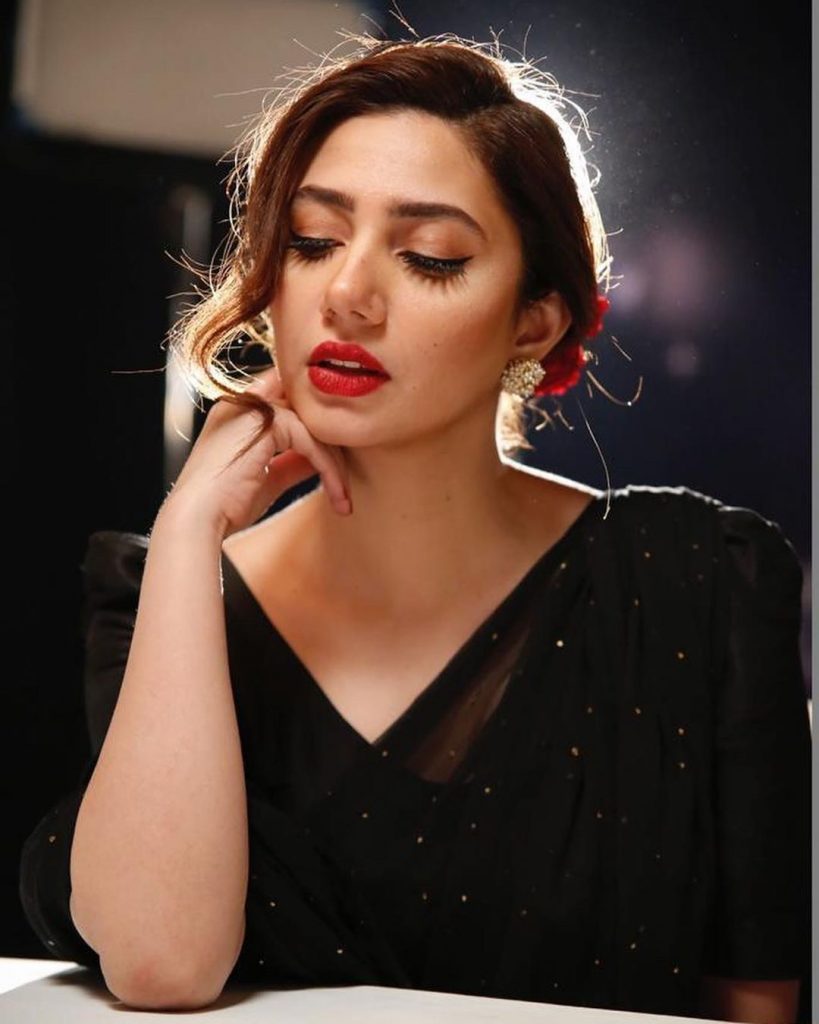 We have seen Mahira Khan all being romantic and twee on our screen. When the news of her real life hero came out naturally everyone became more inquisitive about it.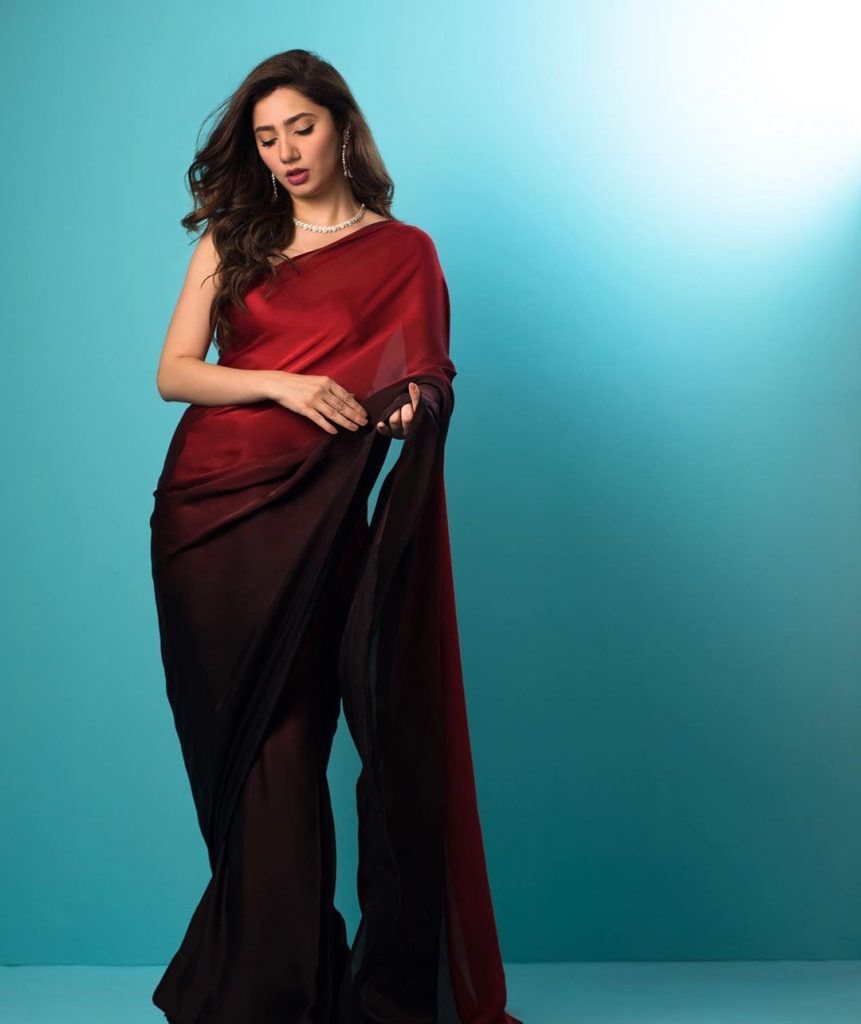 Today HSY and Mahira Khan had an web talk in which HSY revealed the name of Mahira Khan's love. Its "Salim".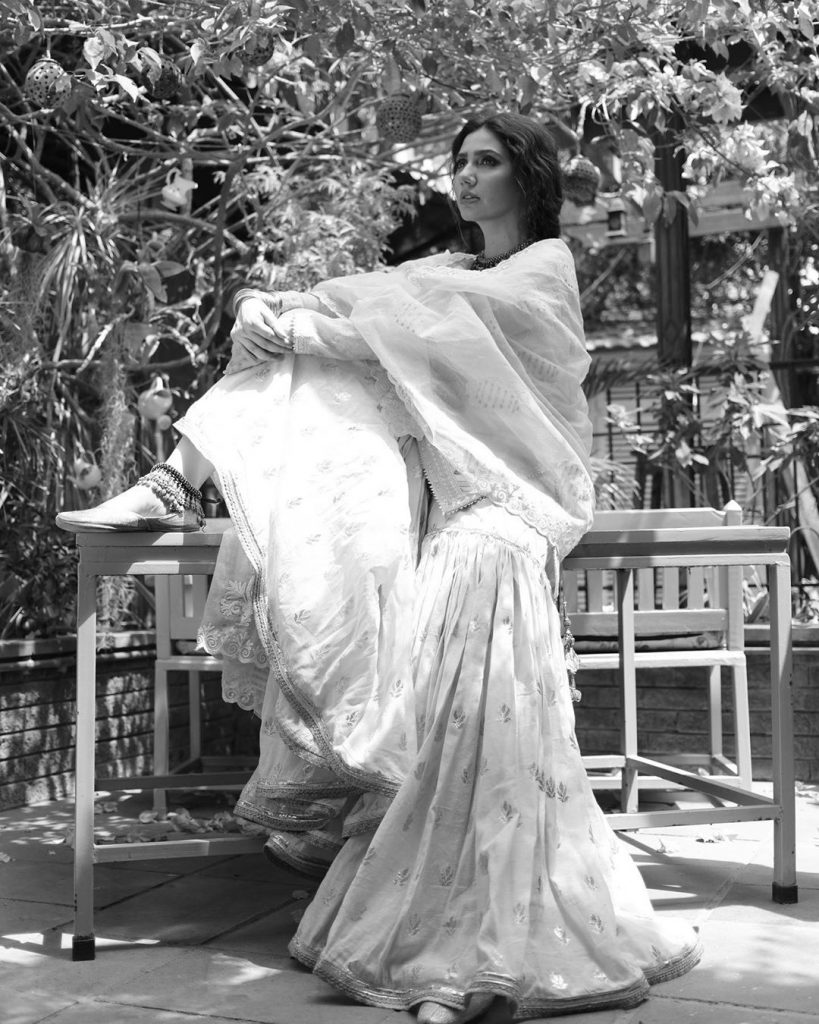 Even though Mahira was clearly not delighted over this revelation.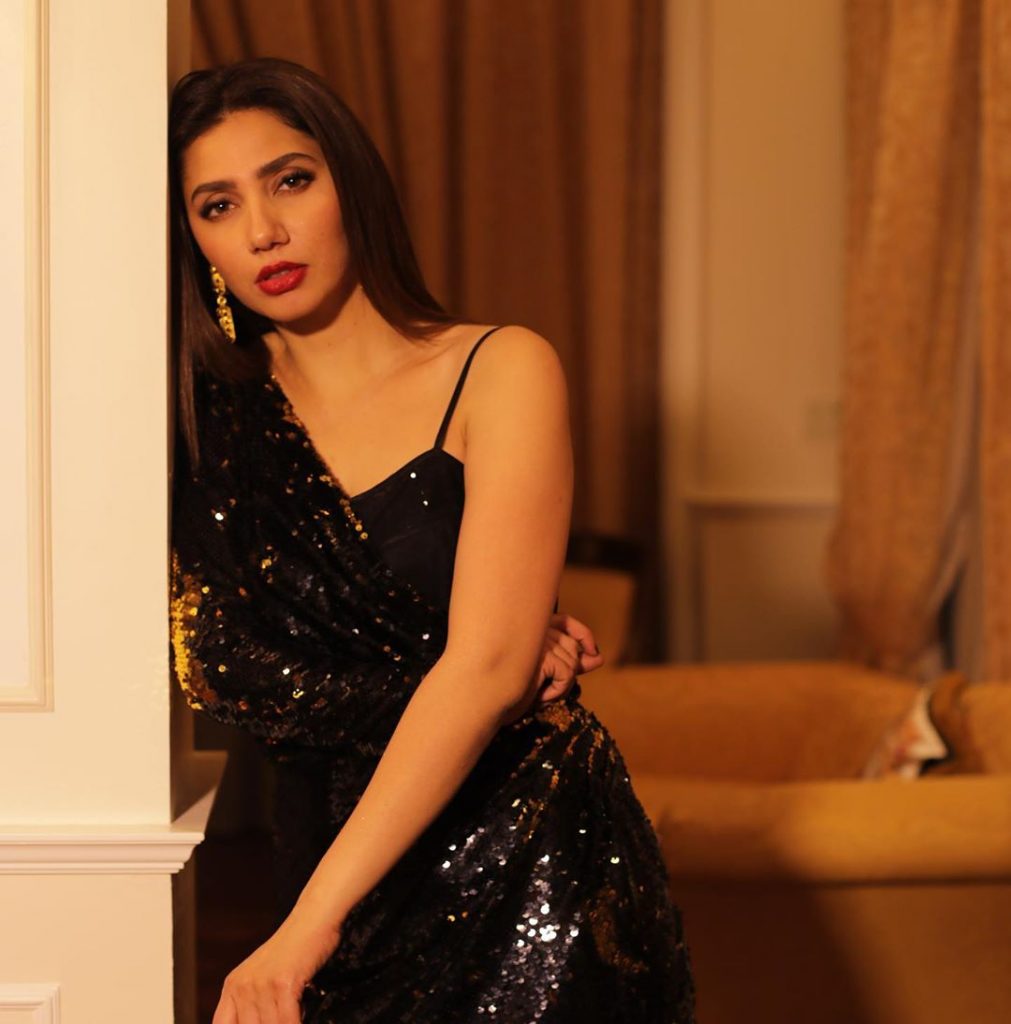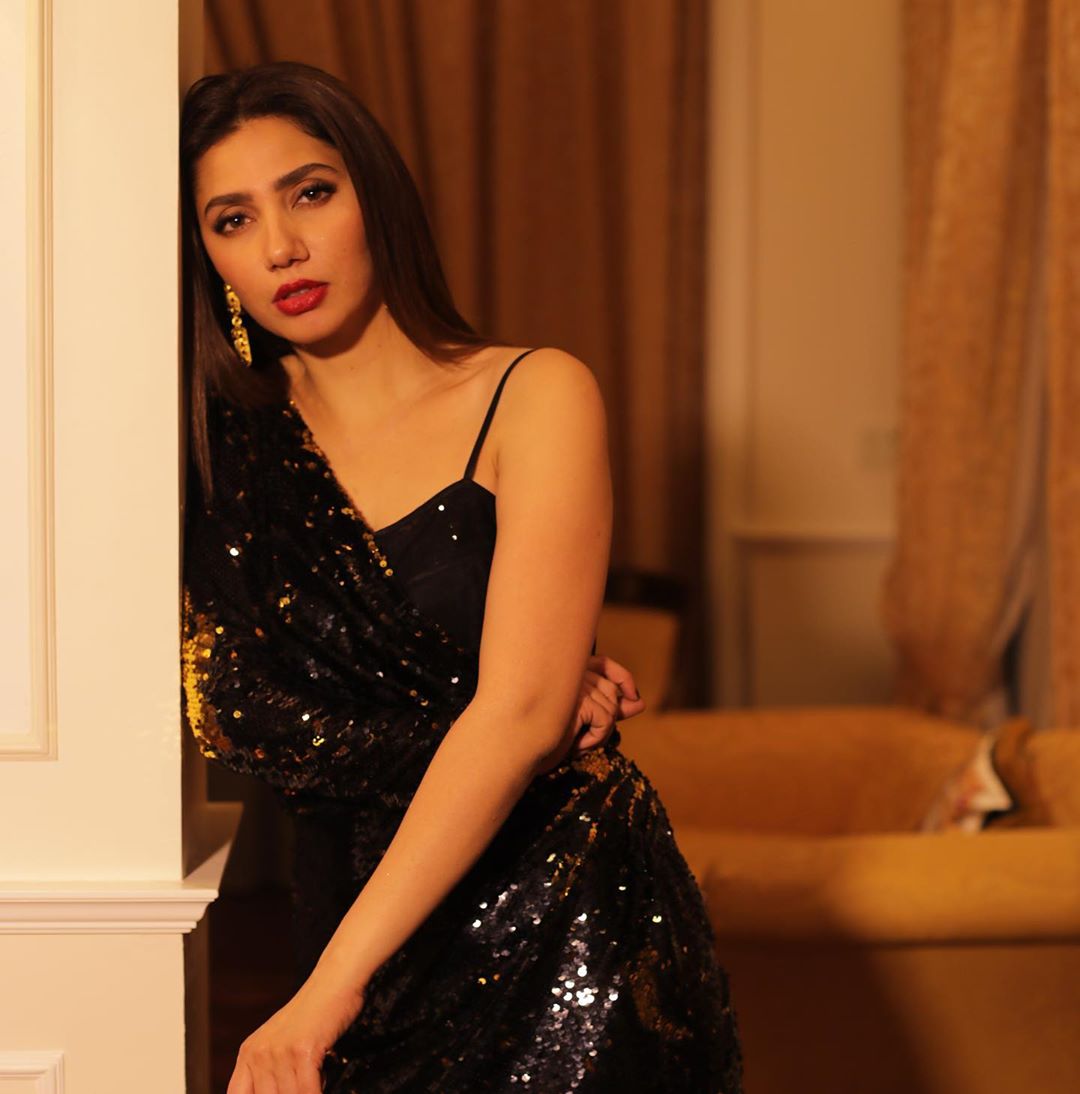 HSY asked Mahira what does she feels when she looks at him. Mahira narrated a dialogue from Humsafar when Ashar said to Khirad: "Pata Nahi Tum Mujhy Kis Naiki Kay Badly Mein Mili Ho".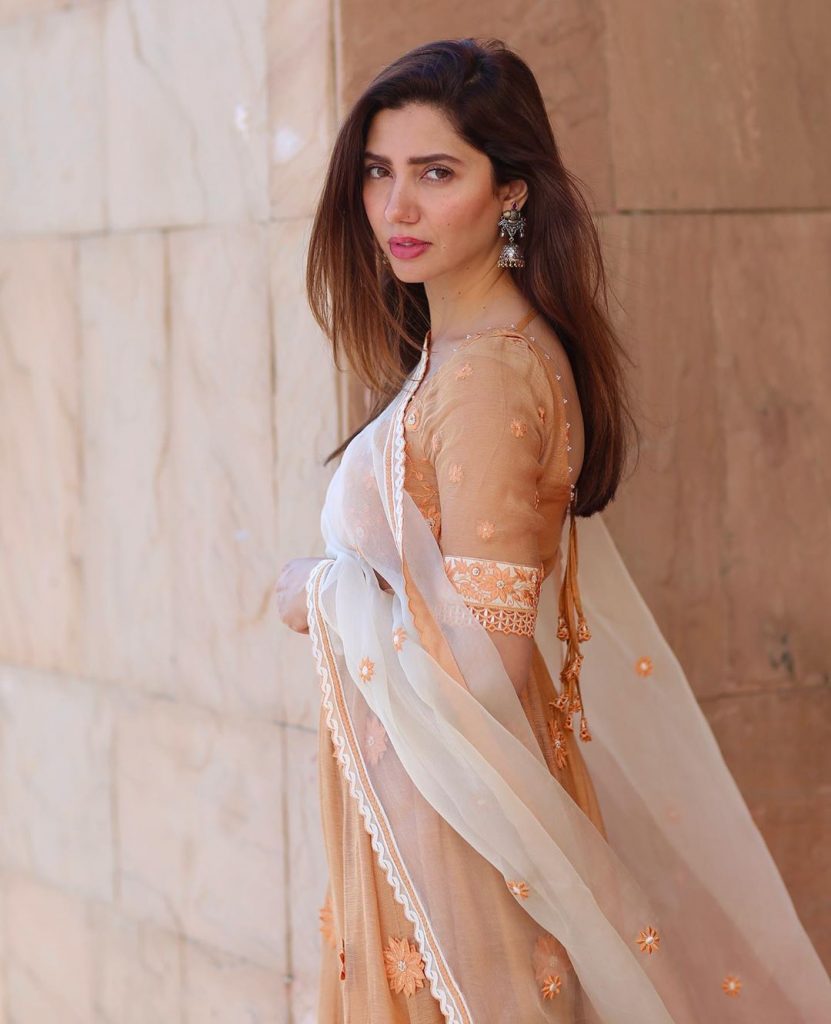 "I think the same about him, I must have done something good in my life" said Mahira Khan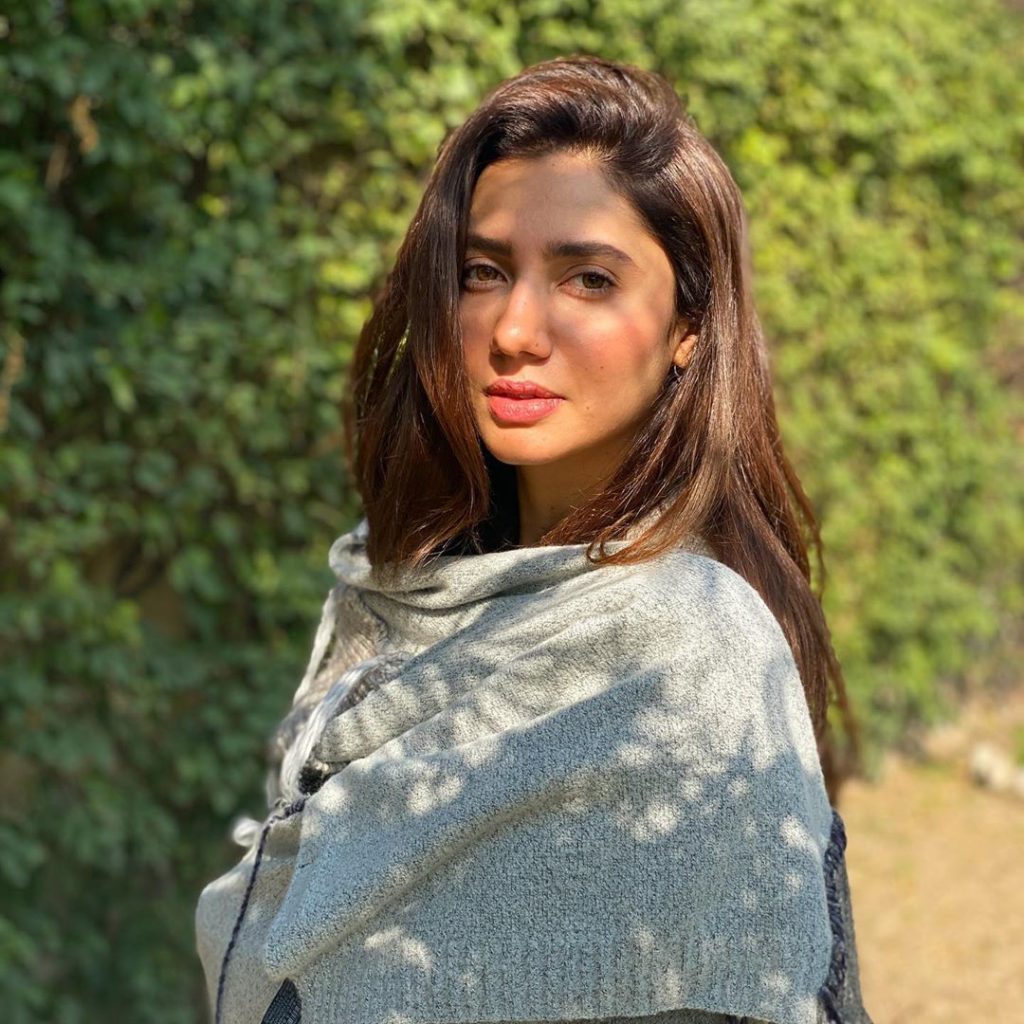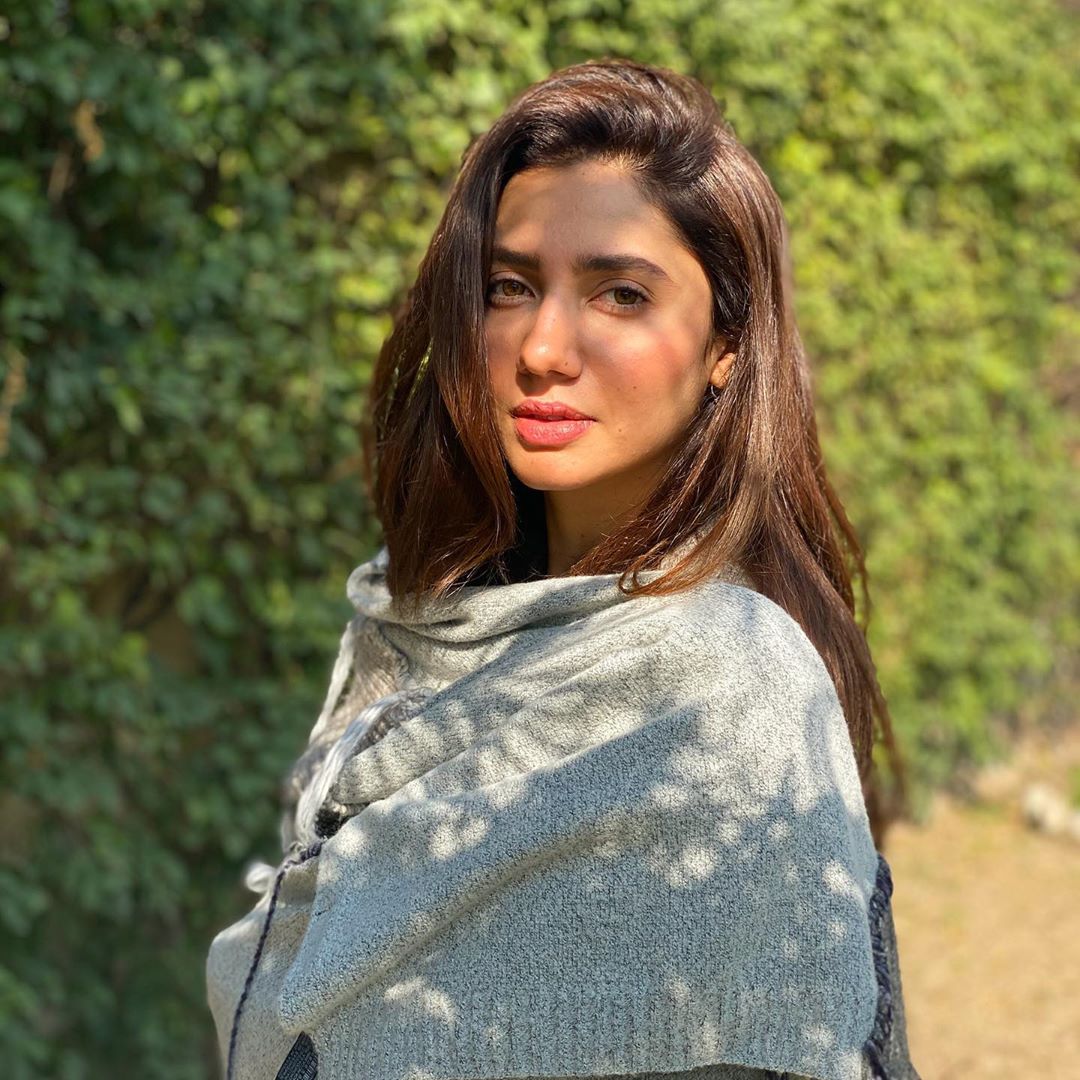 Some authentic media resources have also shared a picture of the lucky Salim as well, who won the heart of our queen.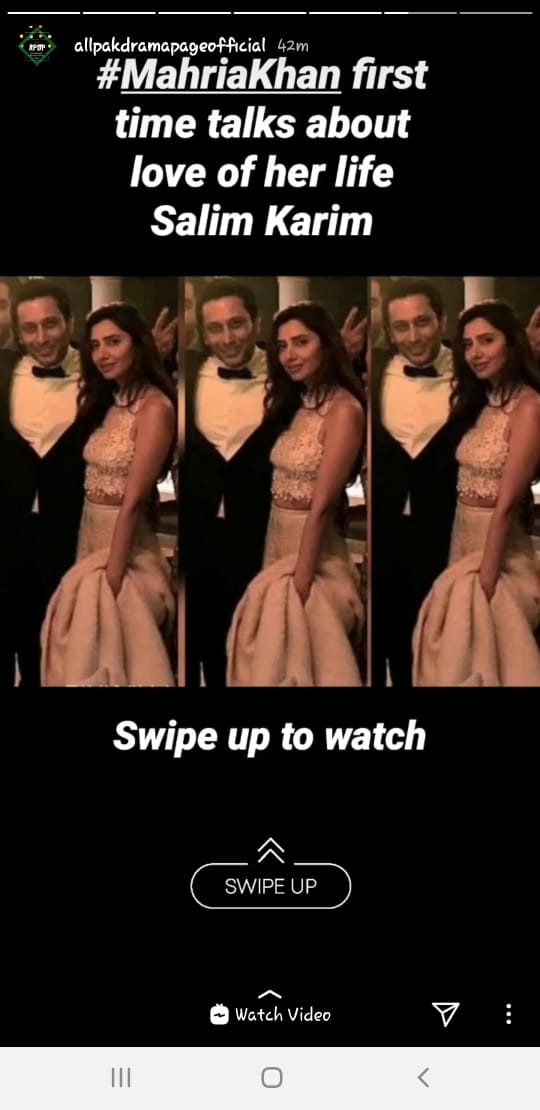 Here is the Video
Well for everyone who don't know, last year the news came forward that Mahira Khan got engaged with Salim Karim which obviously was denied by Mahira Khan and she called it a fake news, but looks like the news wasn't so fake.. Share your views in comments section!