Pakistani actress Mehar Bano's statement on homosexuality drew severe criticism from the netizens. In an interview during the Aurat March, Churails famed actress Mehar Bano said that she joined the March to support homosexuality. She said that she supported the homosexual rights. She said, "Two men can be partners and I don't mind gays living together and having a relationship."
Lately we saw that Mehar Bano's Instagram handle has been vanished. She was being criticize by netizens on one of her viral video from Aurat March where she supported homosexuality freely.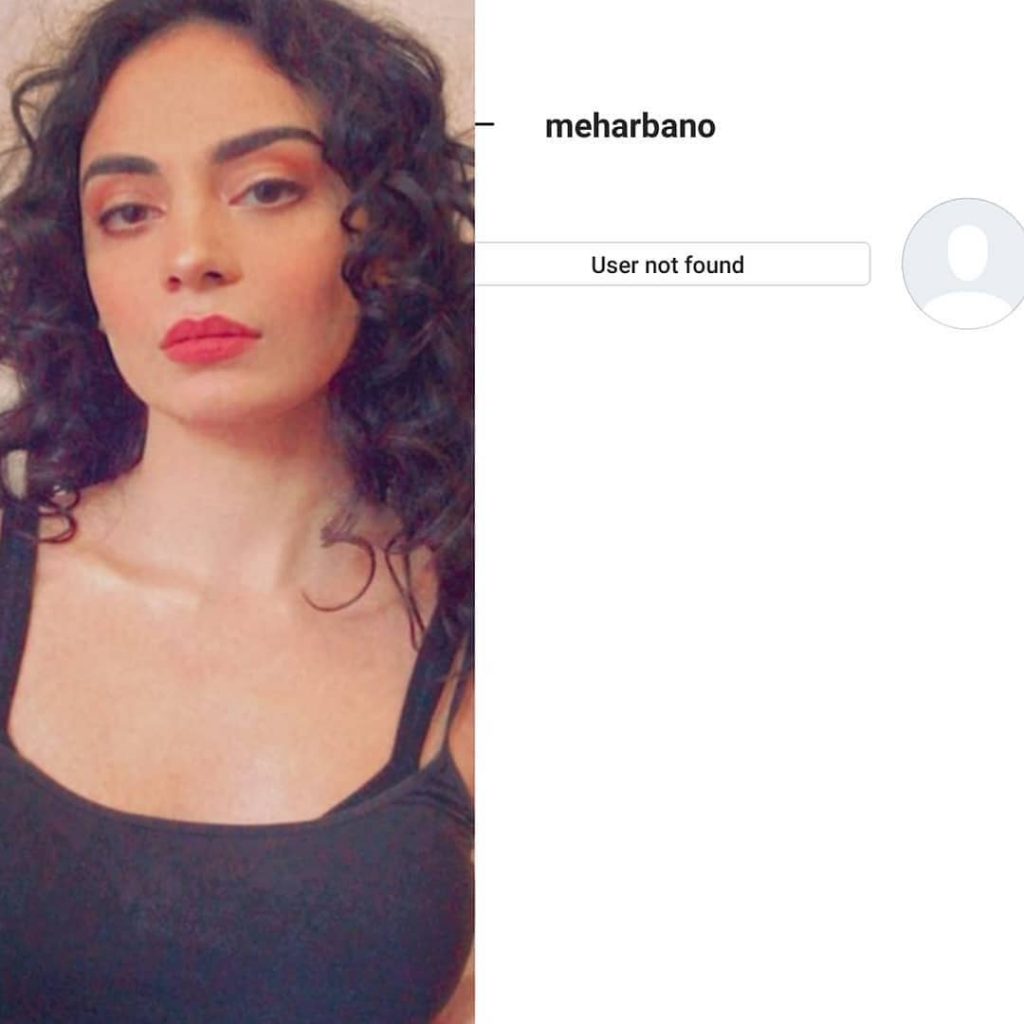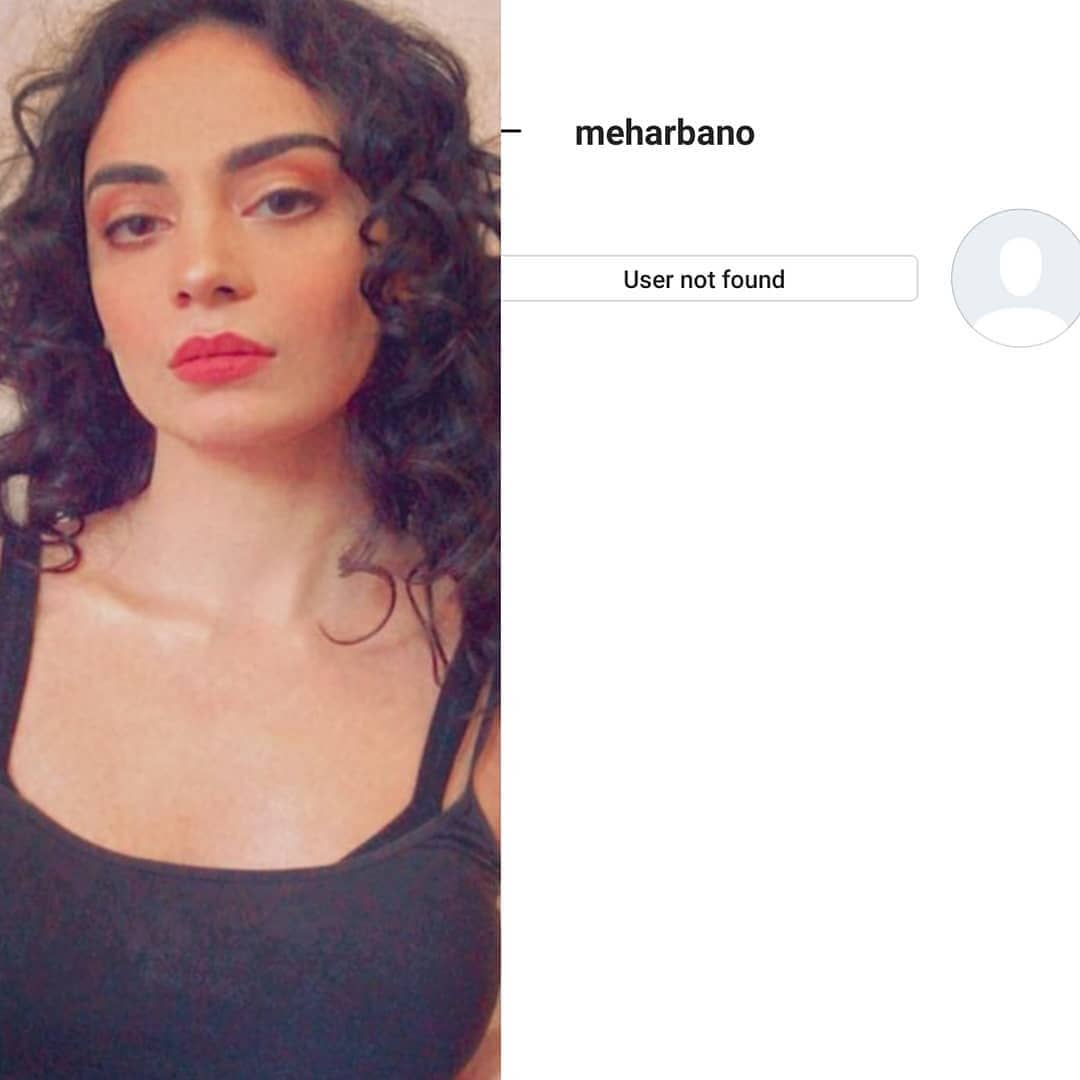 Mehar Bano's Instagram account has been deleted by Instagram due to continuous reports by people or maybe she has deactivated by herself. Whatever the condition is, she's not found on Instagram now.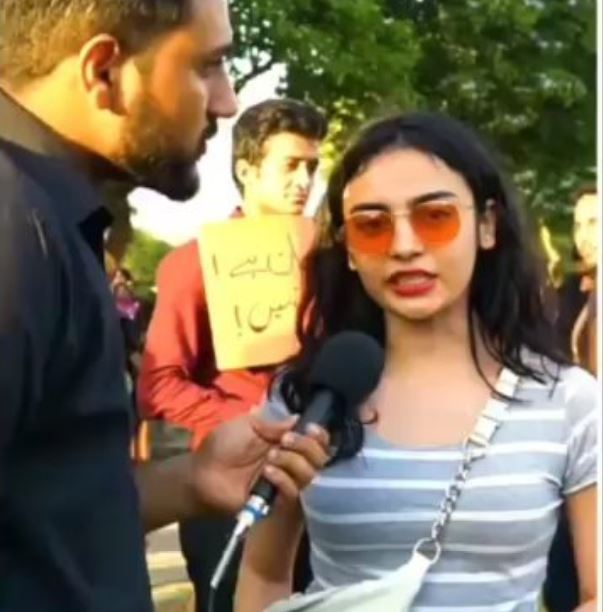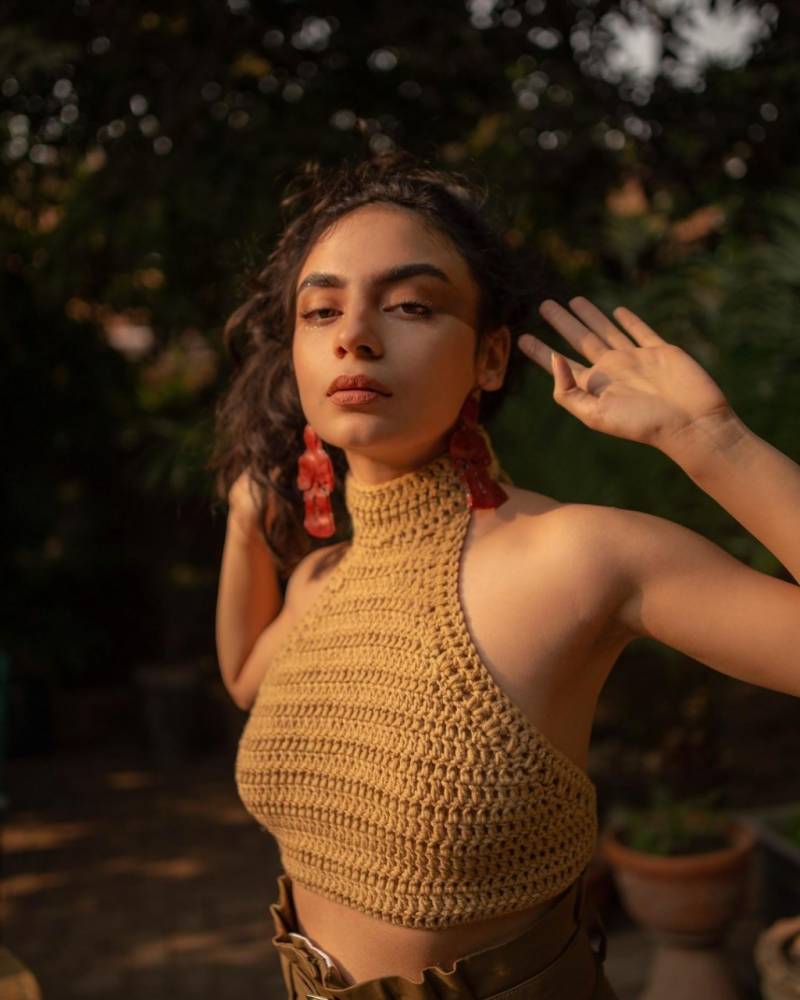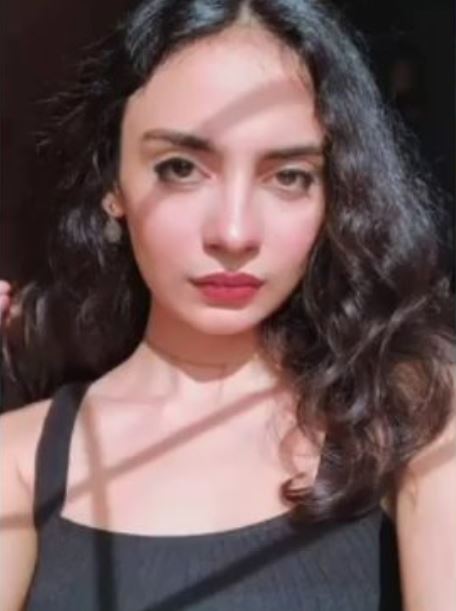 Let's have a look on the public reaction after Mehar Bano's Instagram account vanished.