Alizeh Shah came into the industry at a very young age and she was able to captivate the audience and win many big dramas. But soon she started getting embroiled in controversies and she has been in and out of the news since. Alizeh has been keeping a low profile for some time now but she is again caught up another controversy and this time mixed with a legal battle as she has been accused by her Mohabbat Ki Akhari Kahani co-actress Minsa Malik for misbehaviour towards her.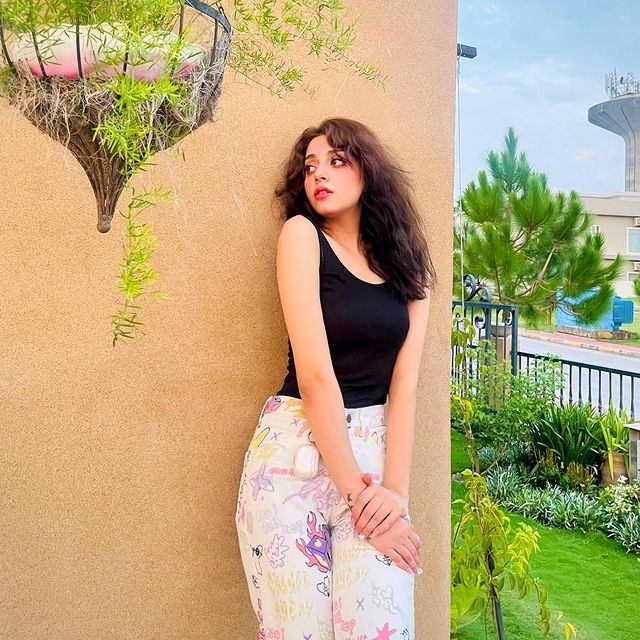 Minsa Malik is an actress and model and she has appeared in several projects before the current Mohabbat Ki Akhri Kahani with Alizeh Shah. She has worked in Nand, Aulaad, Ant ul Hayat, Deedan and Azmaish. She is very close to yesteryear PTV actress Nabeela who left acting for her family. Now Minsa is carrying similar talent forward and working in the industry.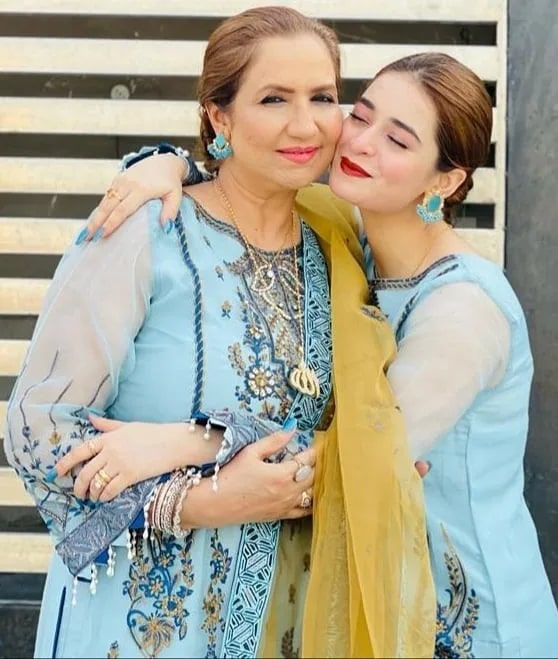 Minsa Malik has lodged an FIR against Alizeh Shah for being high on drugs and misbehave with Minsa on the sets in Islamabad. Minsa said that when she defended herself, and in return Alizeh threw her sandals at her. She accused Alizeh of unprofessionalism and being high on drugs.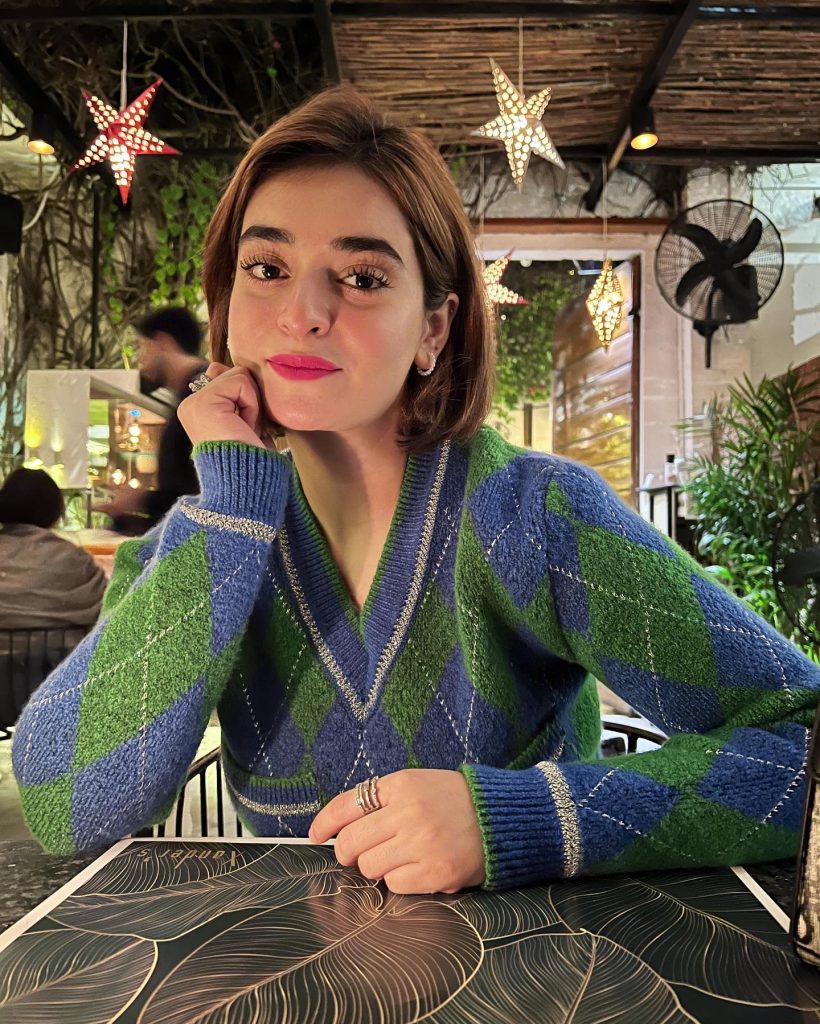 Here is the FIR lodged by Minsa Malik against Alizeh Shah:
The incident took place on 15th August in Islamabad and here is what Minsa shared:
"The camera was rolling, and I was in the scene. Alizeh Shah was also present, and she was clearly high on drugs. She approached me and threw a marijuana cigarette at me. I moved back to avoid her, and in reaction, I slapped her. She then started acting violently. She used abusive language and tore her own clothes while yelling. Alizeh Shah tried to throw her sandal at me, but I moved out of the way. She was completely high when she misbehaved. The camera shooting the scenes also captured the video of us during the chaos. Alizeh insisted that the video should not get out, as it would be the ultimate source of her defamation."
Alizeh has previously been caught in a huge controversy when she was seen smoking in her car and someone made a video of hers and it became viral:
Alizeh has since posted a story with a song over it on her Instagram: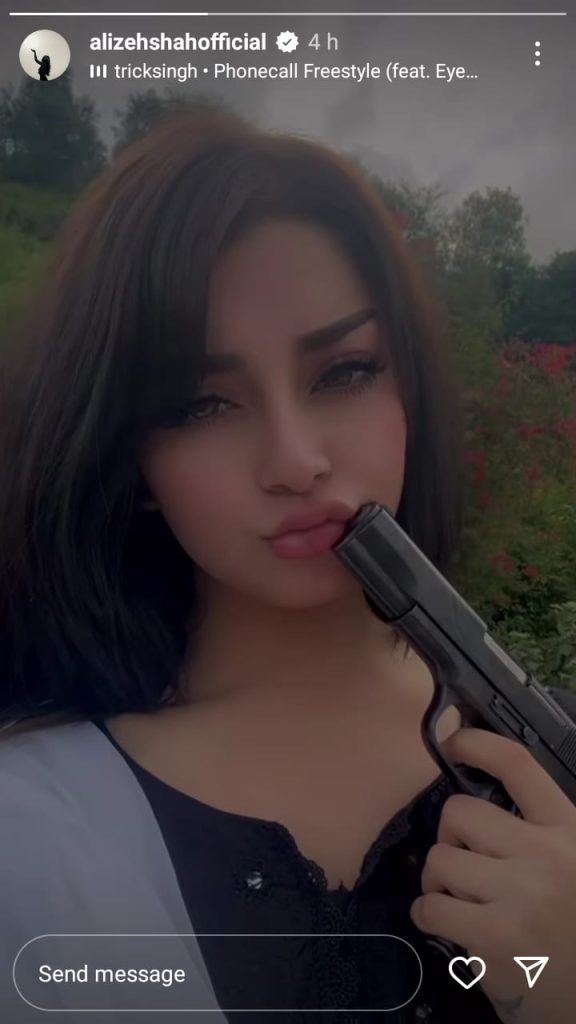 Source: Samaa English
Here is how the audience is reacting to this: