We're in a constant state of economic crisis. The inflation is growing at the speed of light and we're left with no choice but to watch and cringe at the sky rocketing prices of even the basic necessities of life. That stated, Pakistanis, who had high hopes with Imran Khan coming into the government and taking over as Prime Minister, are now wandering left, right and centre, looking for a way out of this ever increasing inflation.
Even the most basic necessities of life, food, water and electricity have sky rocketing prices making it hard for the poor people to live and carry on with their day to day activities. And while all of us cringe and burn inside without saying anything about the current situation, actress Mishi Khan, recently took to her social media and poured her heart out about the current situation of the country.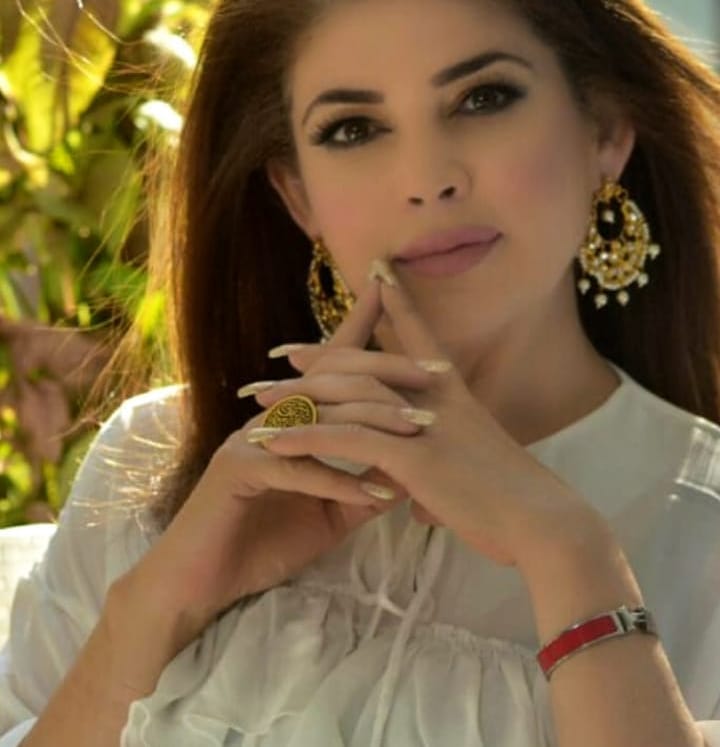 "Inflation bomb & it keeps increasing day by day. How the common man is surviving is a huge issue," wrote Mishi on her social media while she posted the video below;
"A few days ago I happened to stop by for chappatis at a small restuarant. Upon inquiring what they had to eat, I ordered a plate of curry which cost me about 80 Rs. While I was eating I really thought about how a poor person, who doesn't earn much, could afford to eat two times in a day. Maybe they weren't even eating well even once in a day," said Mishi Khan.
Speaking her heart out, Mishi further added, "Thanks to Imran Khan's government that has bombed us with inflation in the name of change. We have ever increasing prices of electricity and gas and I keep wondering how an average man would afford to live in situations like these."