Saniya Shamshad is a Pakistani actress. In July 2019 Saniya Shamshad got married to Hidayat Syed. Sania keeps on sharing beautiful pictures with her husband to give her fans a sneak peek into her real life. A few months ago Saniya surprised her fans when she shared pictures with a baby bump and revealed that she will be welcoming her baby soon.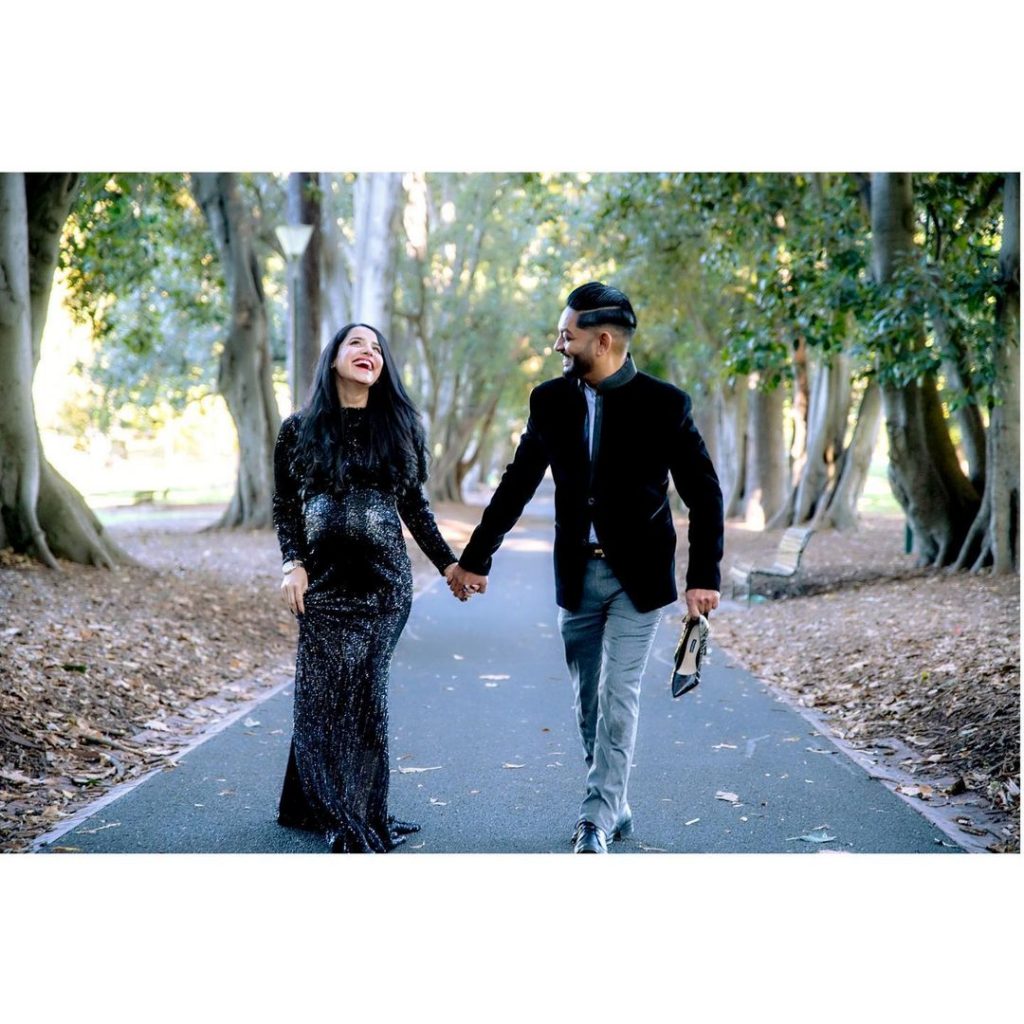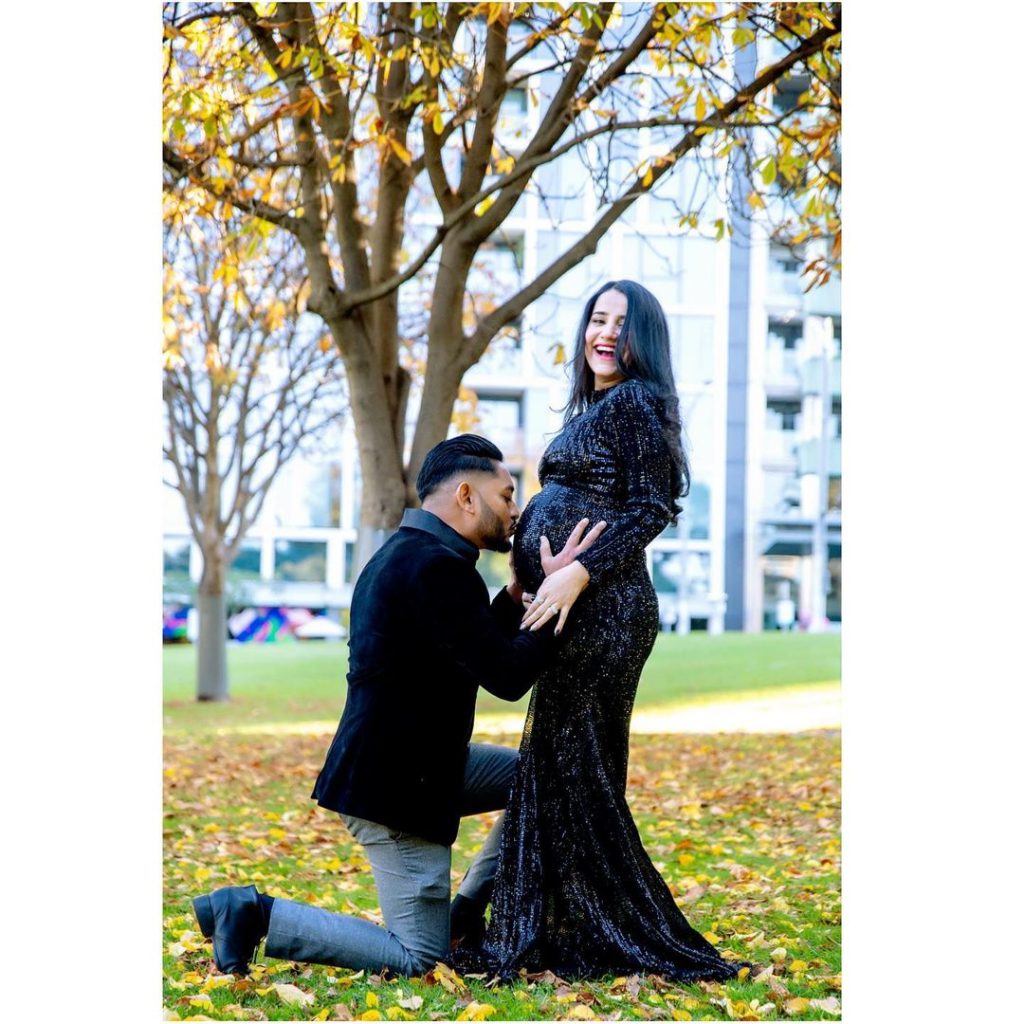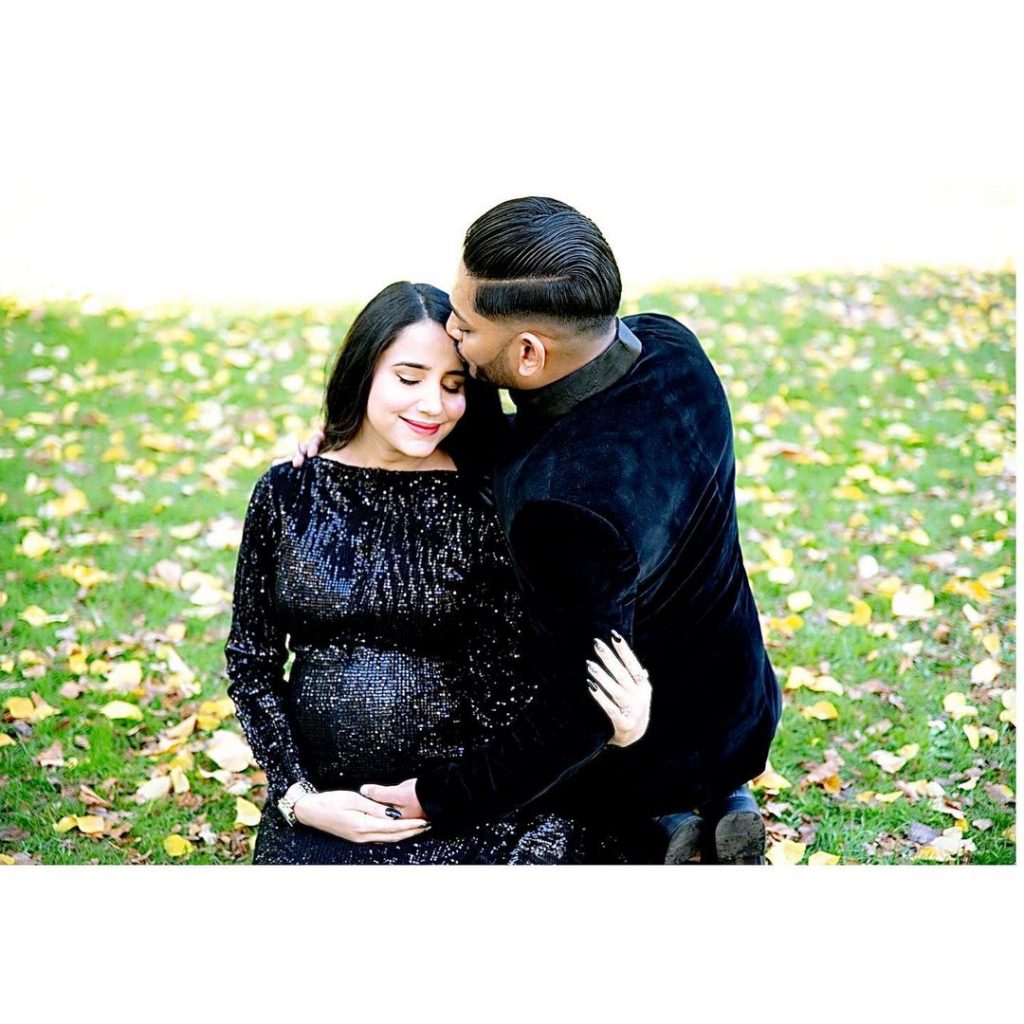 Today on the day of Eid-ul-Adha Saniya took Instagram to share the news of the arrival of her baby boy and wrote: "Eid Ul Adha Mubarak everyone. On this auspicious day of Eid, Allah has blessed us with a beautiful gift of life, a baby boy ♥️
Please do keep us in your prayers."
We congratulate Saniya Shamshad on becoming the mother of a baby boy. Want to add something to the story? Feel free to share your views with us!