Actress Tasmina Sheikh and her family were invited at Javeria Sauds' house. Tasmina Sheikh is a Scottish politician. Tasmina was born in Chelsea. Her father was from Pakistan. Tasmina done graduation in Law, and tried her luck with acting. She was starred in Pakistani drama serial Des Pardes she also produced and acted in drama serial The Castle: Aik Umeed. Tasmina also had some modeling photo shoots. She also worked in drama serial Ansoo playing the role of an emotional girl Iman, that drama was produced by her husband Zulfiqar Sheikh. He also worked in drama as Dr. Aliyan. Later Tasmina Sheikh decided to concentrate on her legal and political career instead of acting. Tasmina Sheikh and Zulfiqar Sheikh Runs a production house Elysee production named after the name of their daughter Elysee sheikh. They have produced a movie "Such" all set to release on 10th of January.
Let's have a look at the pictures of Tasmina sheikh and family at Javeria Saud's house: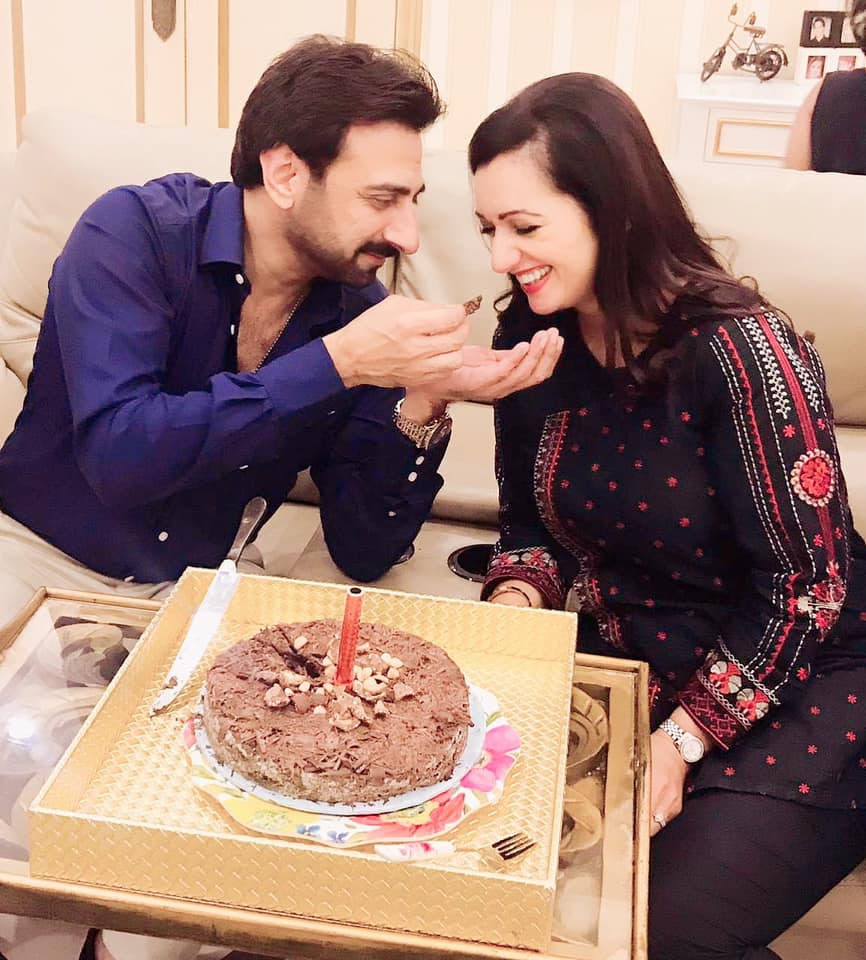 Tasmina Sheikh and Zulfiqar Sheikh have four children- Elysee, Saif, Shansee, and Vaneesee.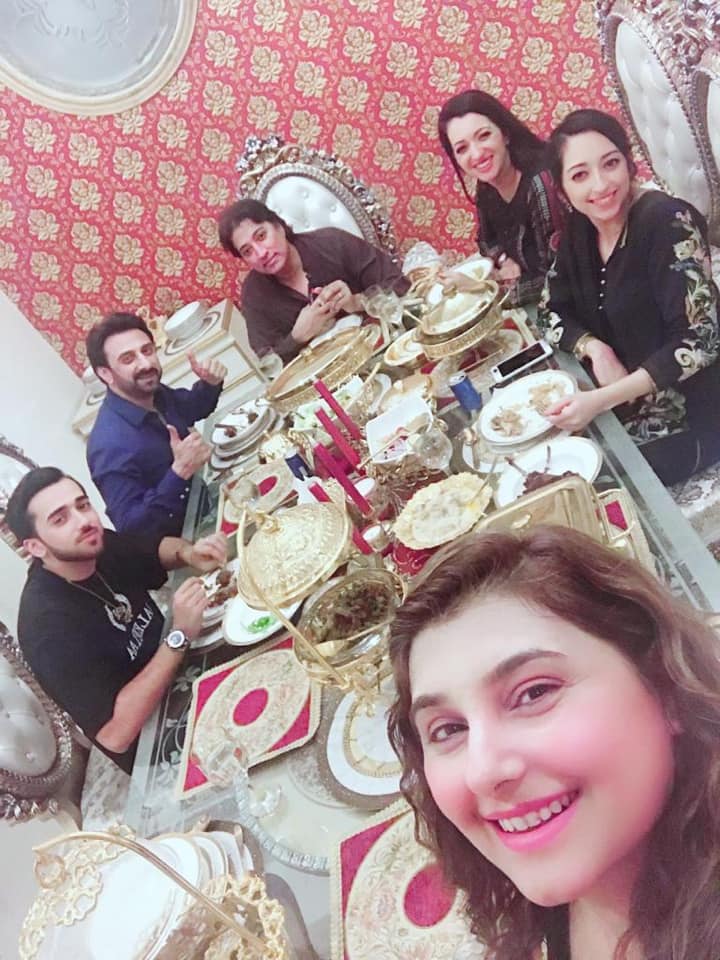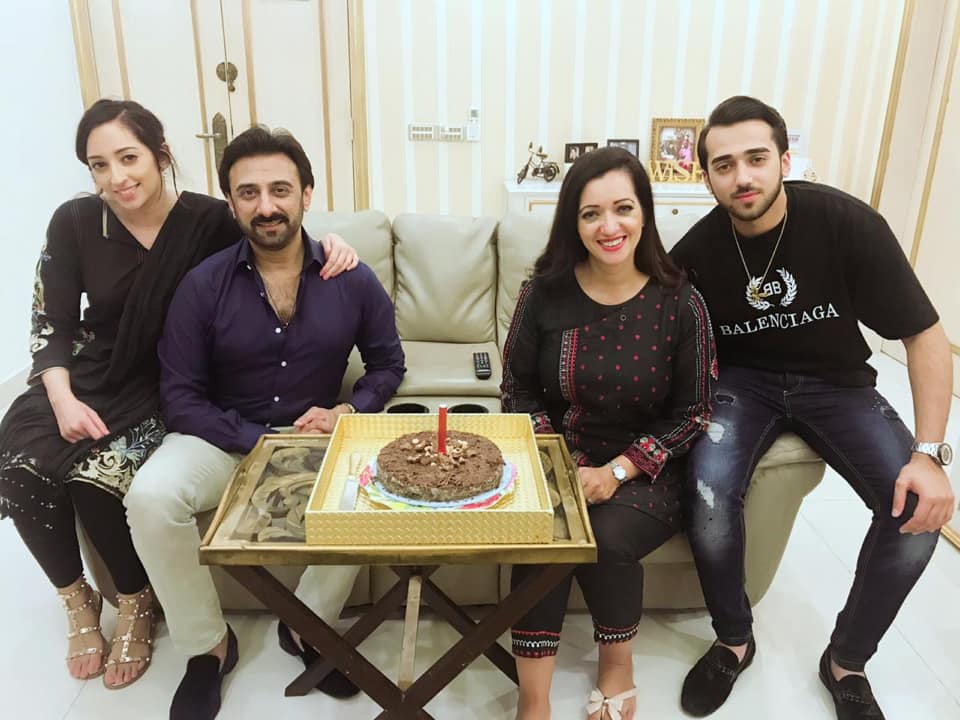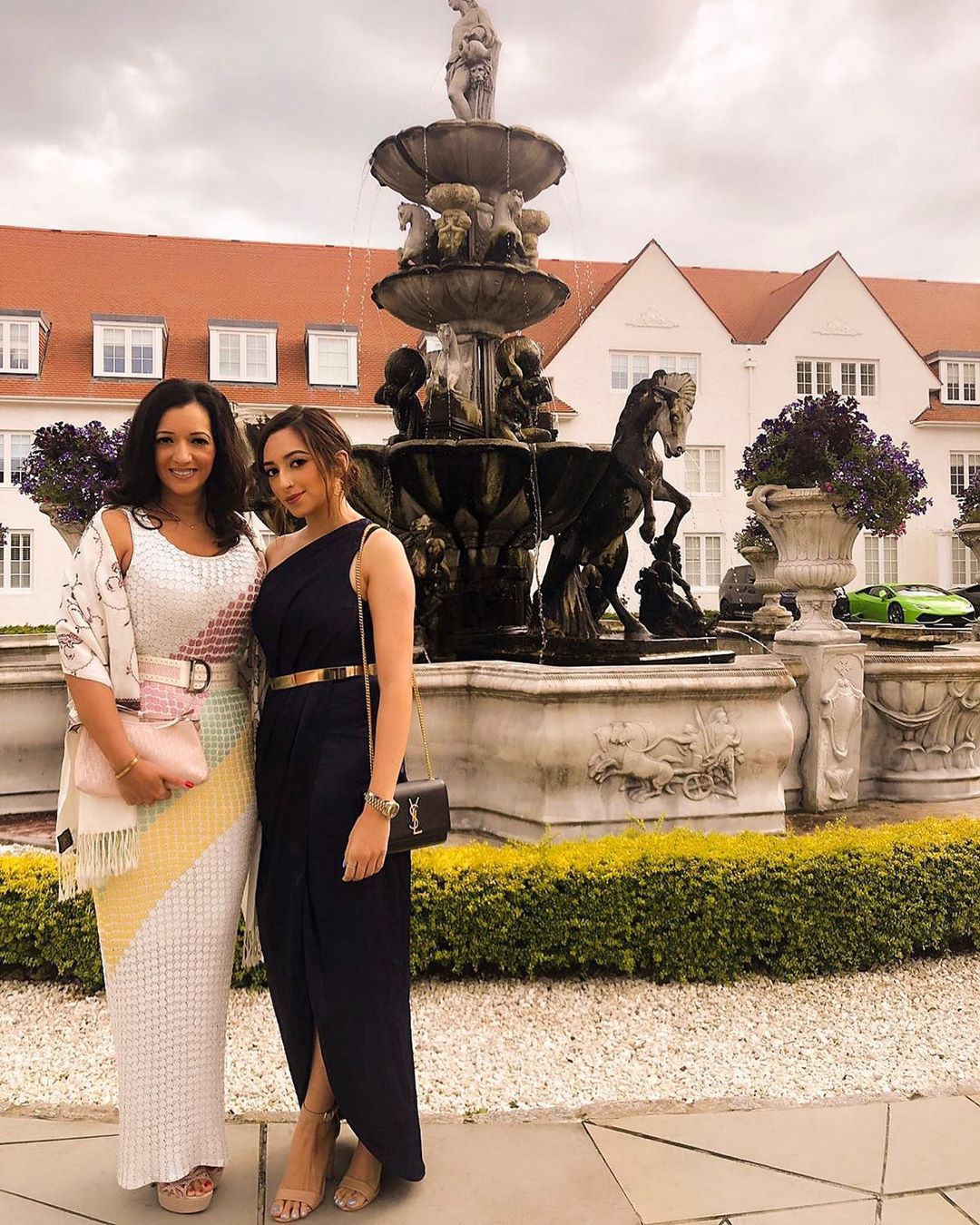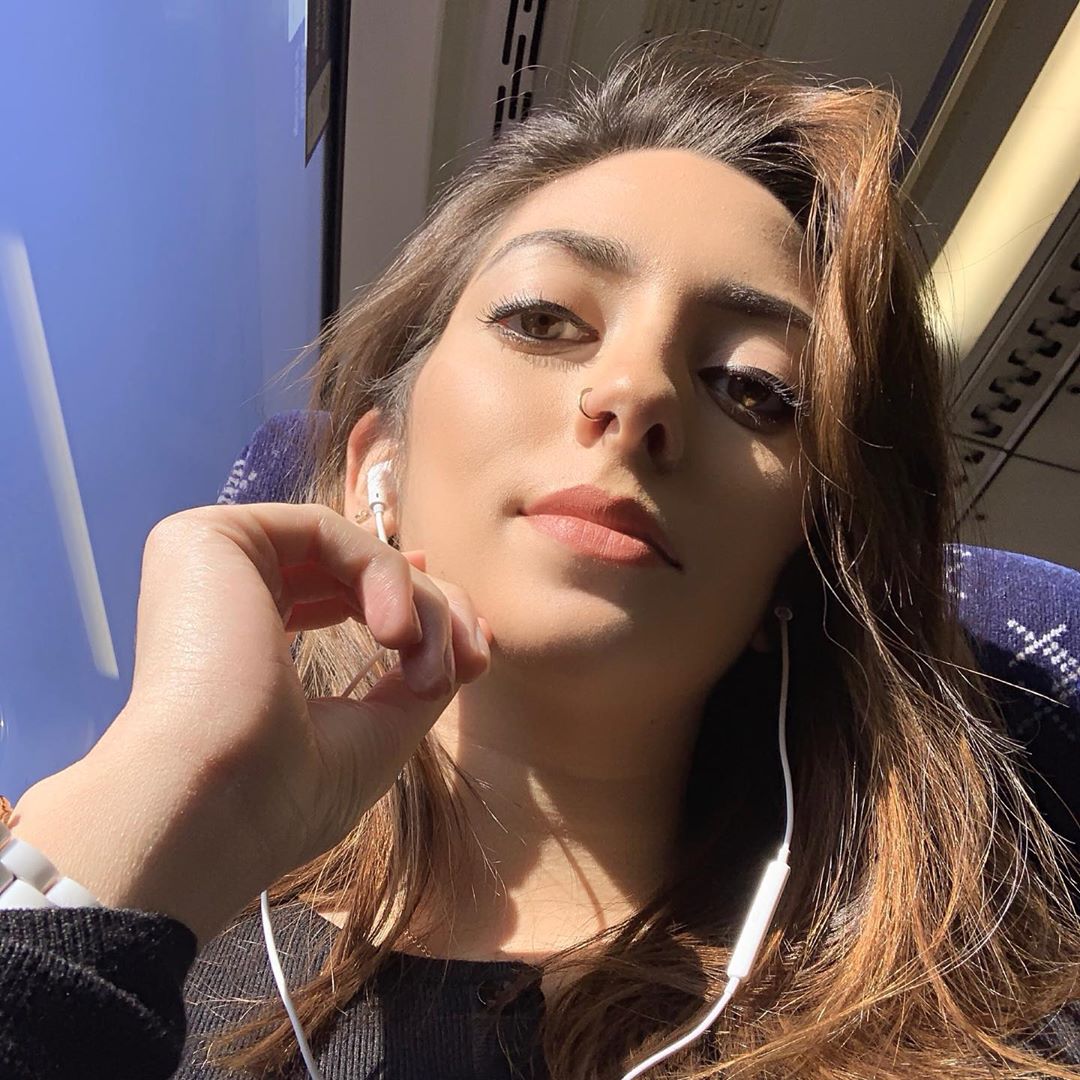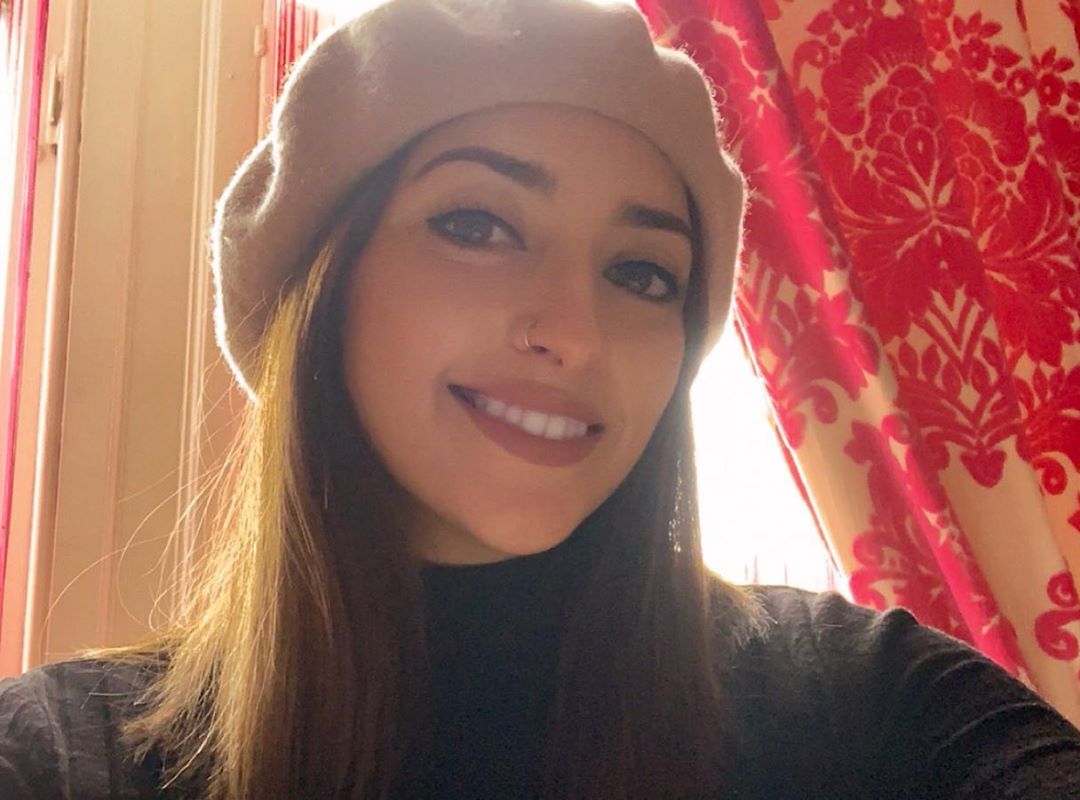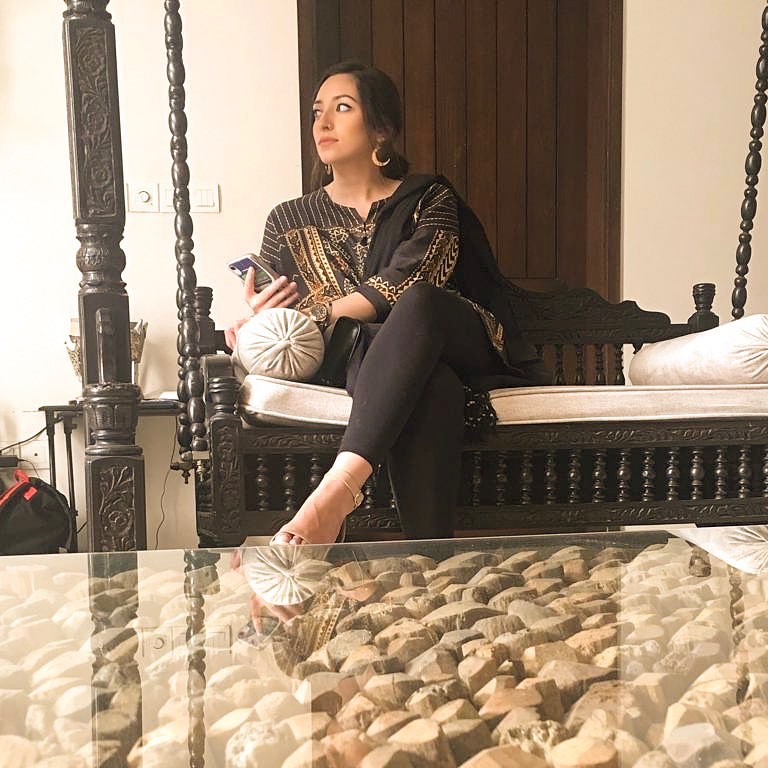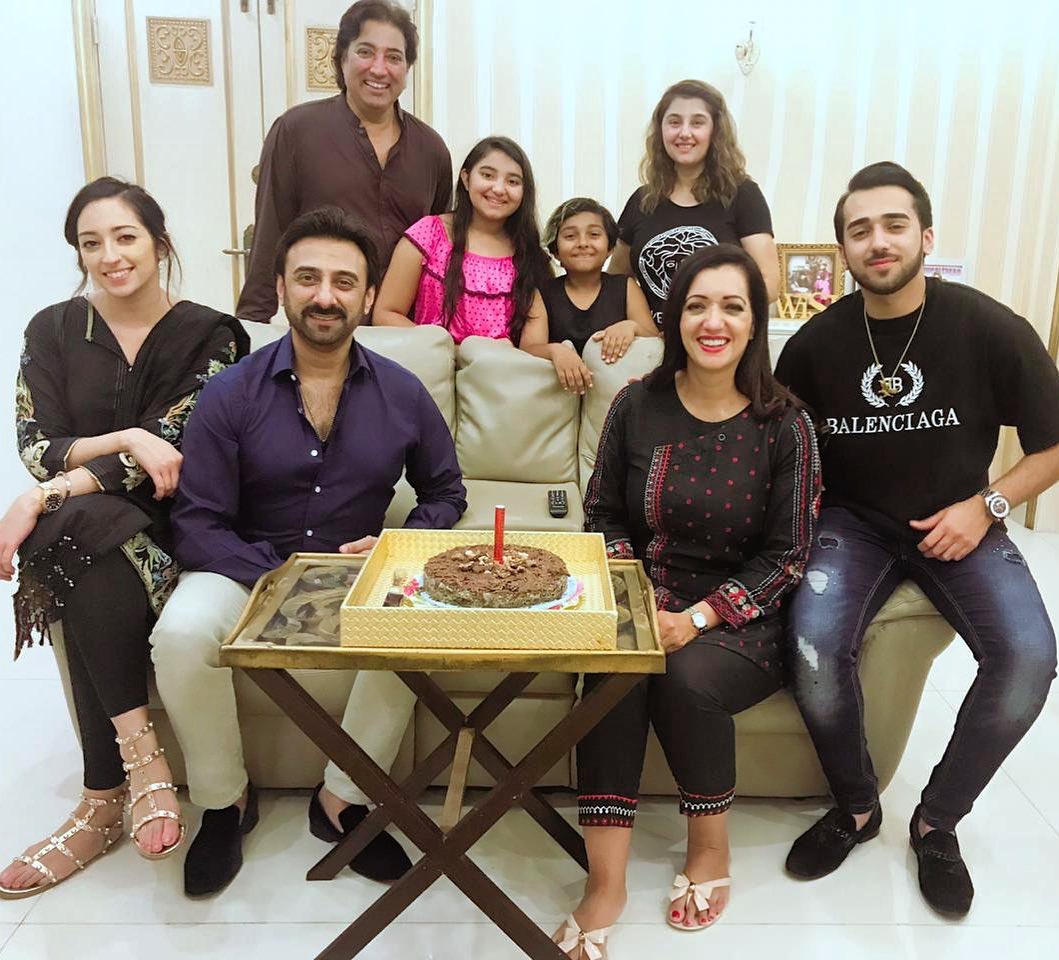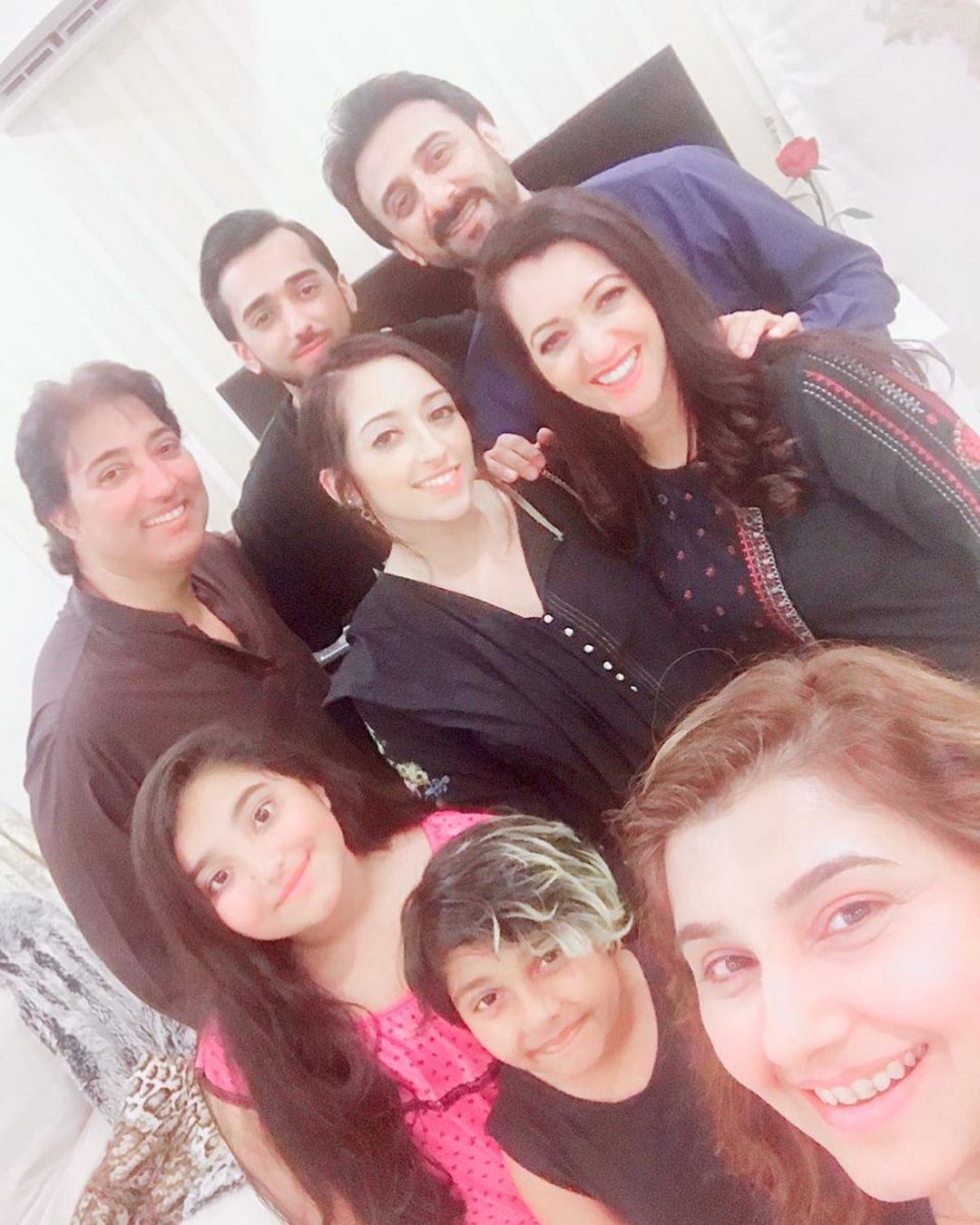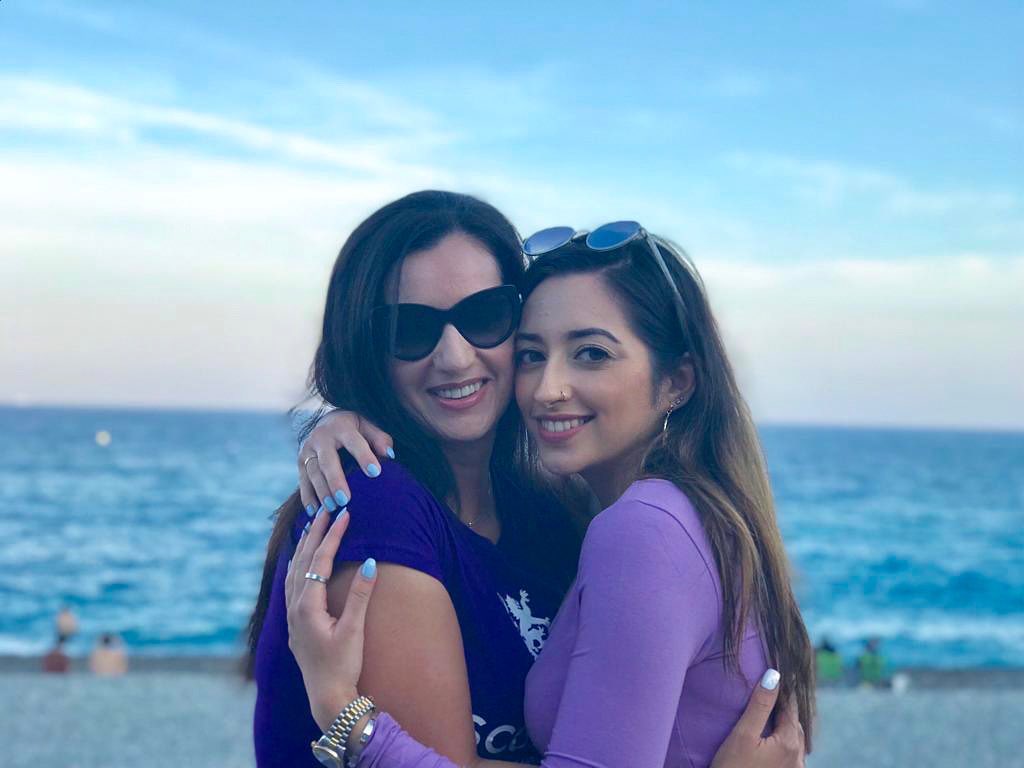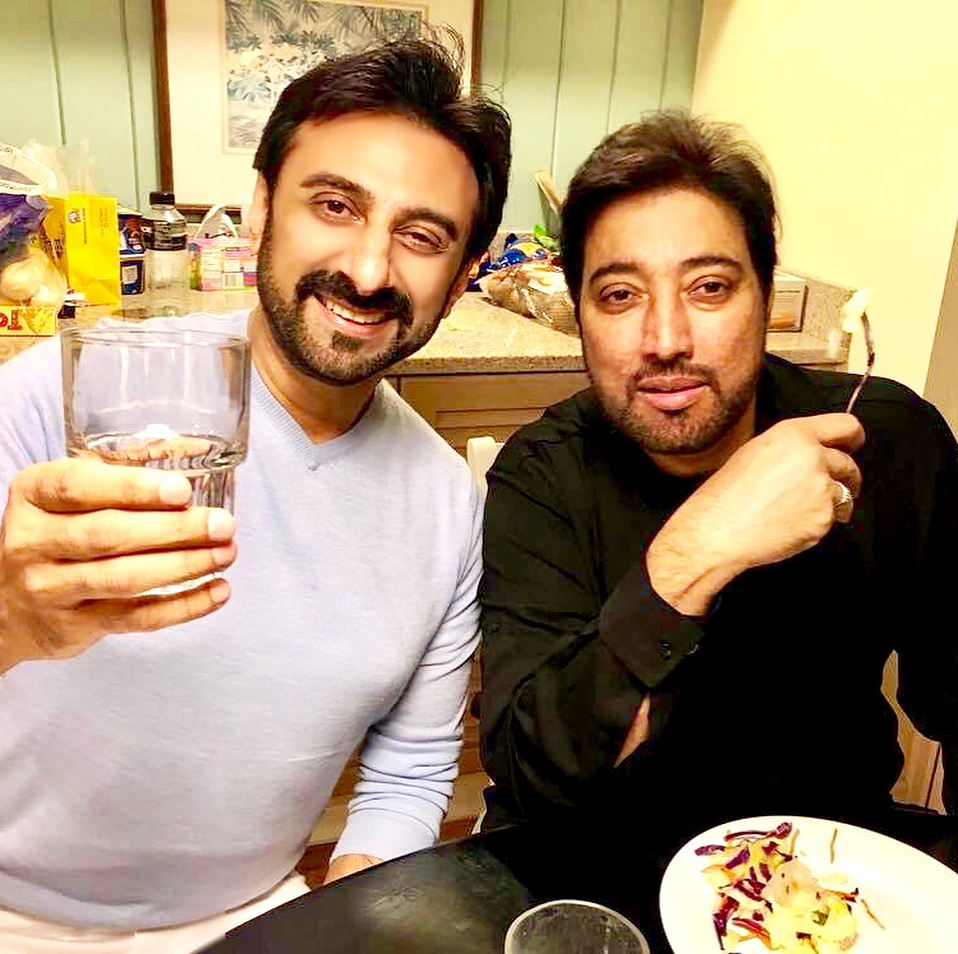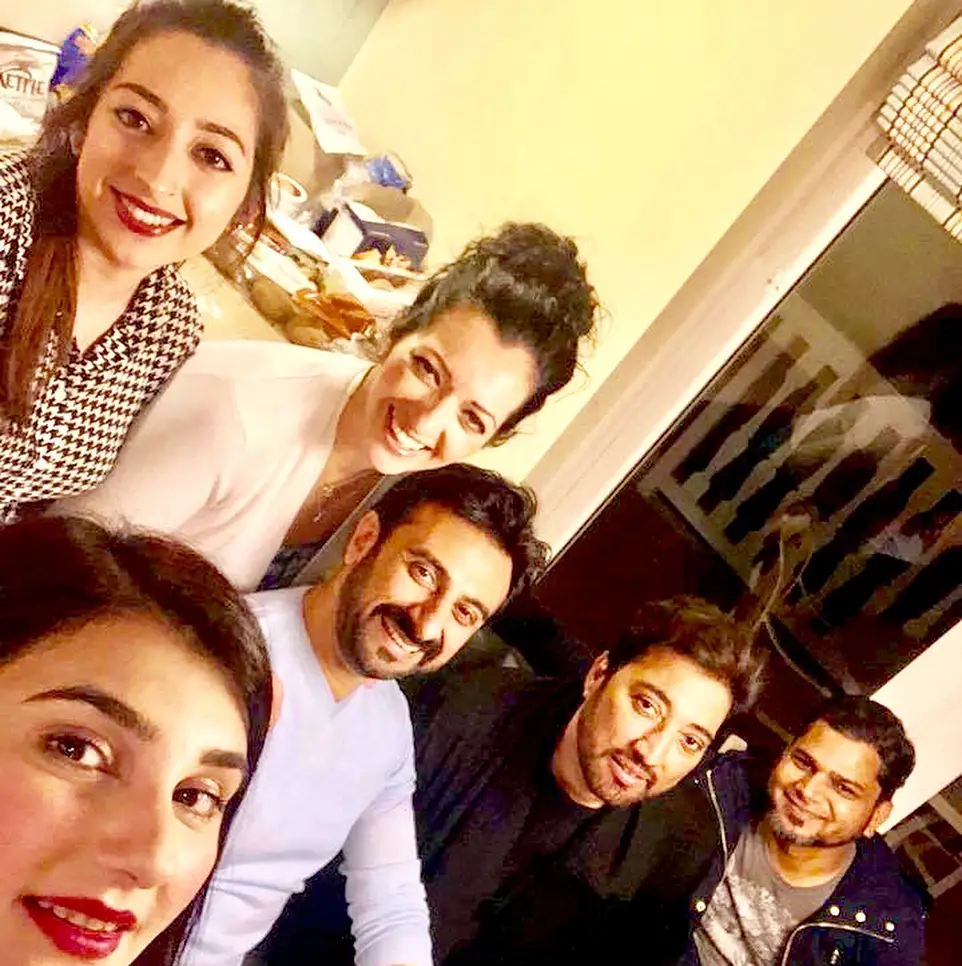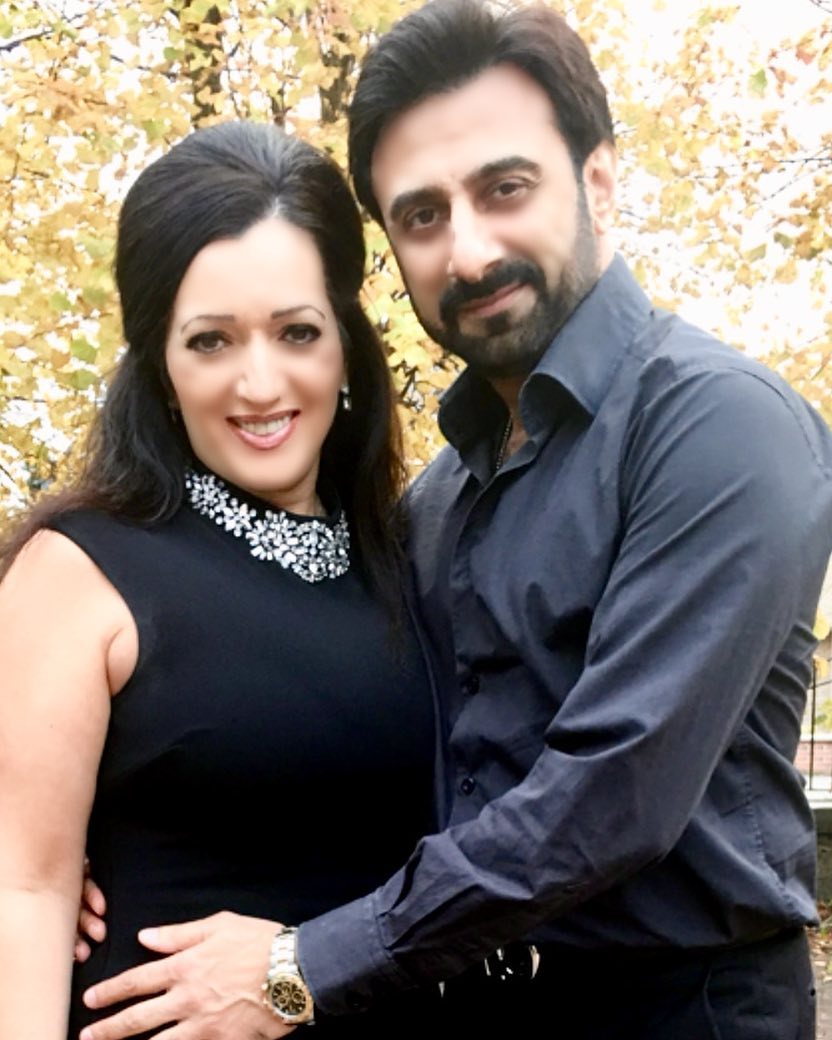 What do you think of these pictures?  Share your thoughts about the pictures of Tasmina Sheikh with family at Javerias' house in comments section!