Actress and Model Zainab Jamil has announced that she is quitting the showbiz industry for the sake of Islam, as she wants to spend her life according to the teachings of Islam.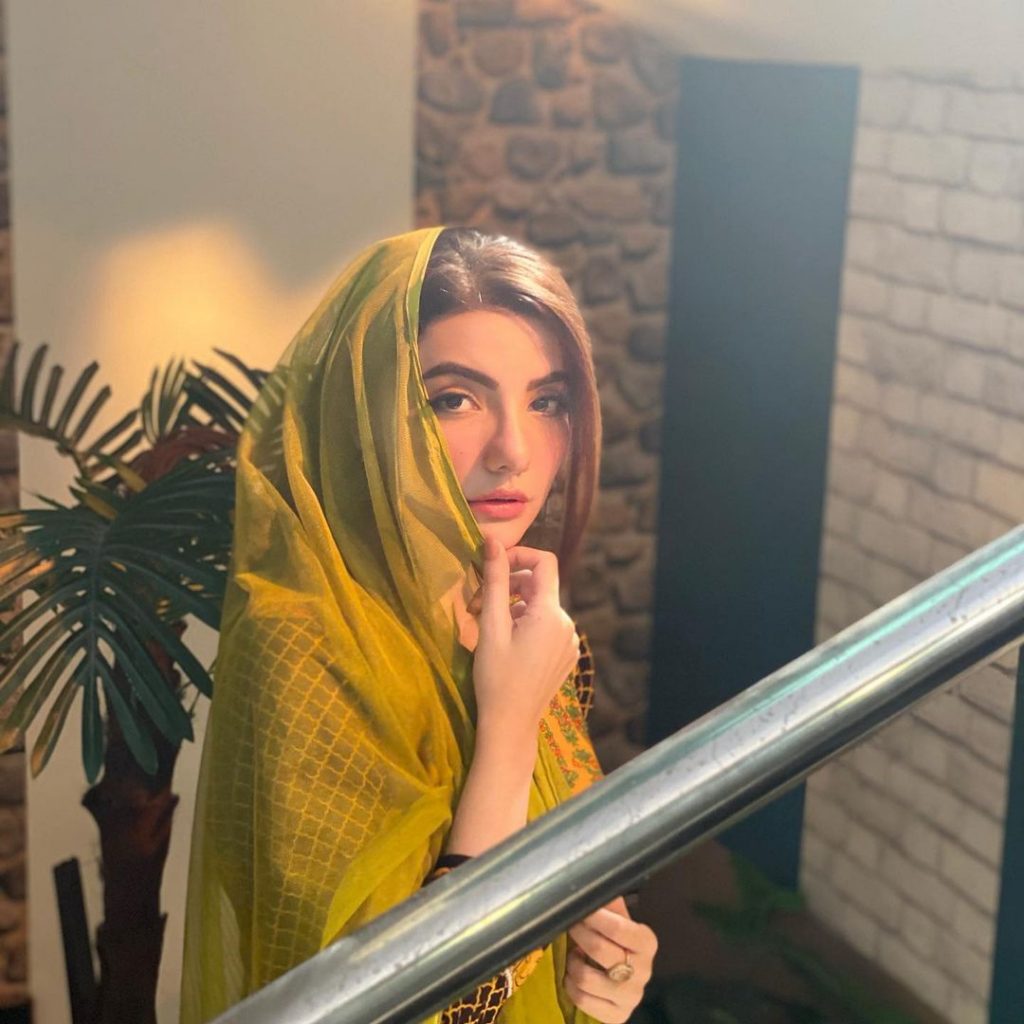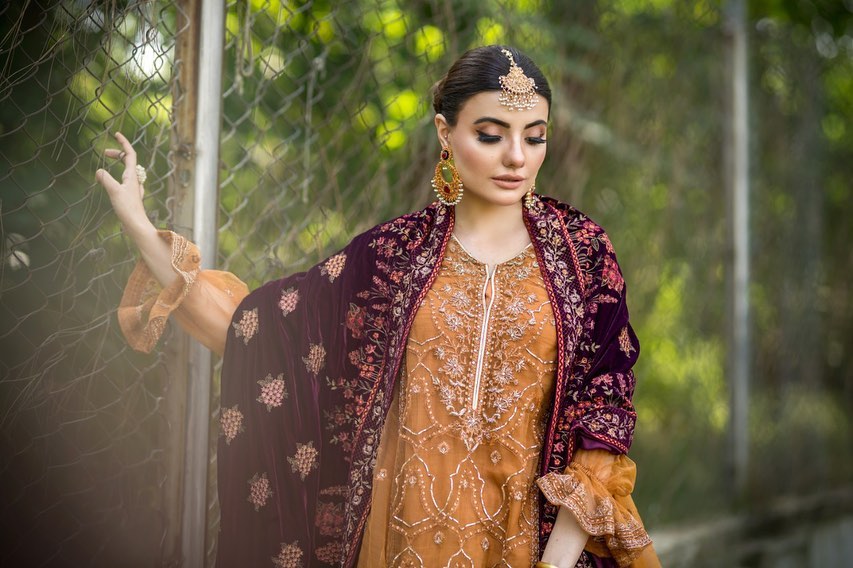 Zainab Jamil has worked in a number of dramas and has played a variety of roles.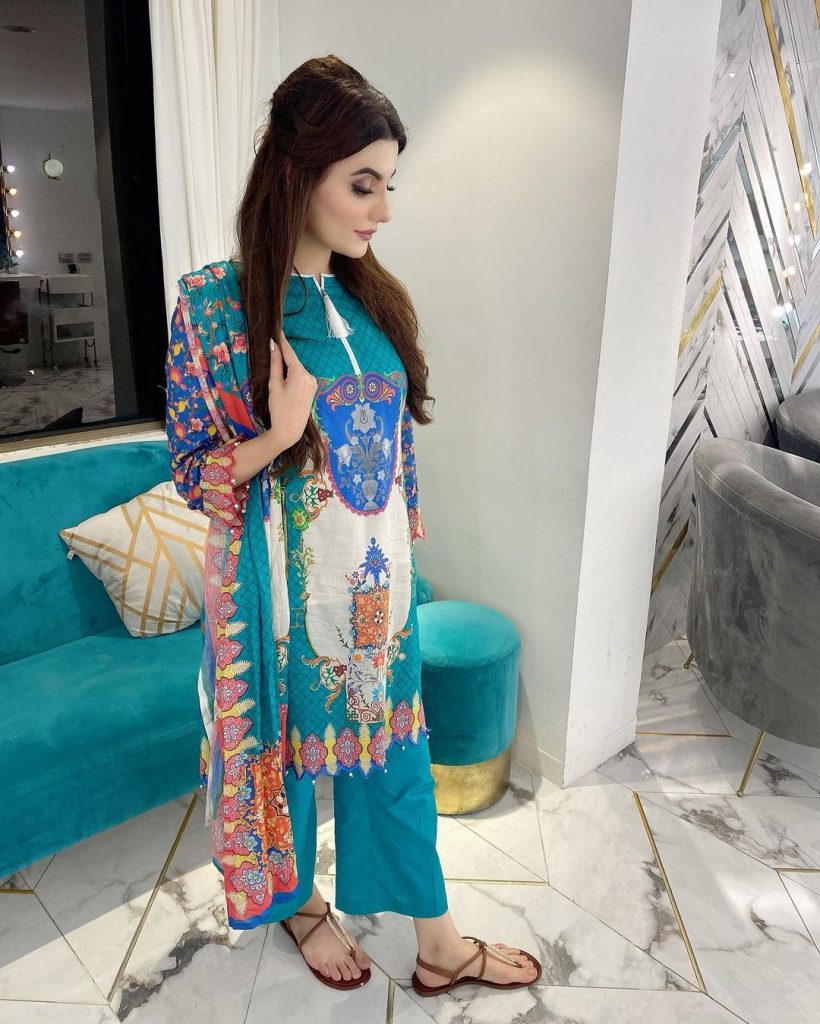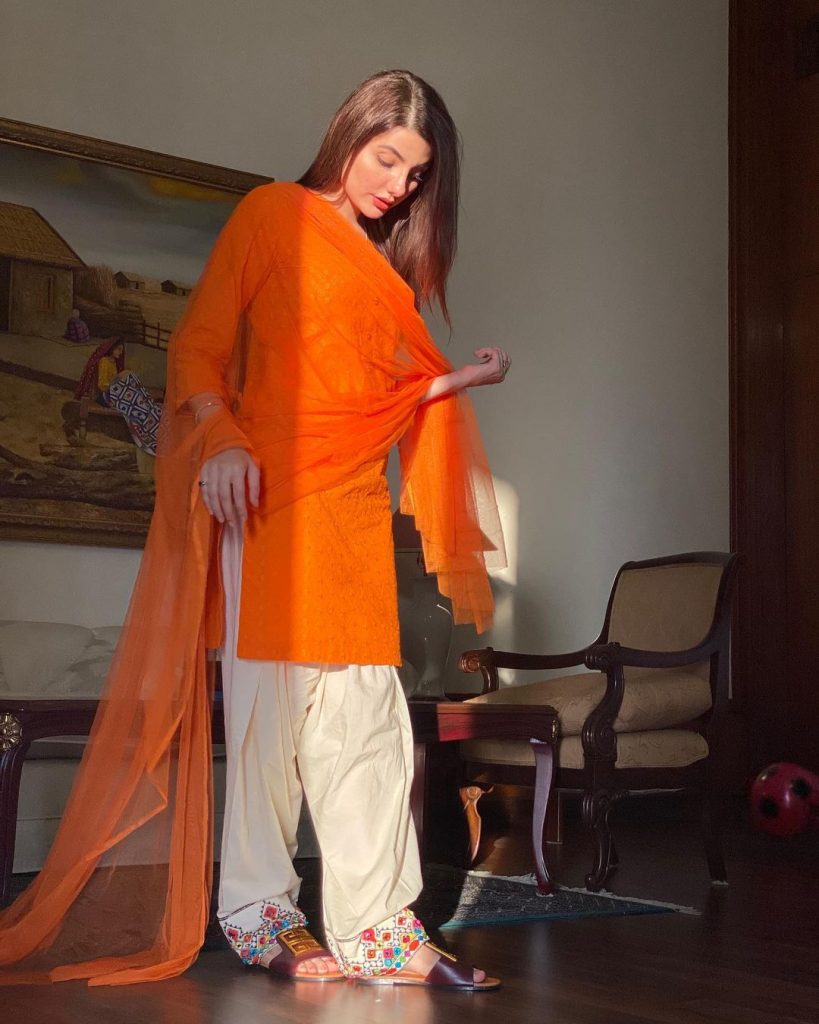 The 31-years old actress took Instagram to announce her retirement from acting and modeling citing religious reasons and wrote: "I proudly announce that I won't be continuing my career as an actor and a model, Alhamdollillah Allah has chosen me to become a student of Quran and Hadees and learn more about our deen Islam."
Have you guys read the article? Share your views with us!