Tamasha Season 2 has been going on getting great views and people are loving the drama and politics coming out of it. Many contestants have made a place in people's hearts and one such contestant was Adnan Hussain aka Addy who was very positive throughout his stint in the show. He is a musician and former drummer for band Aaroh.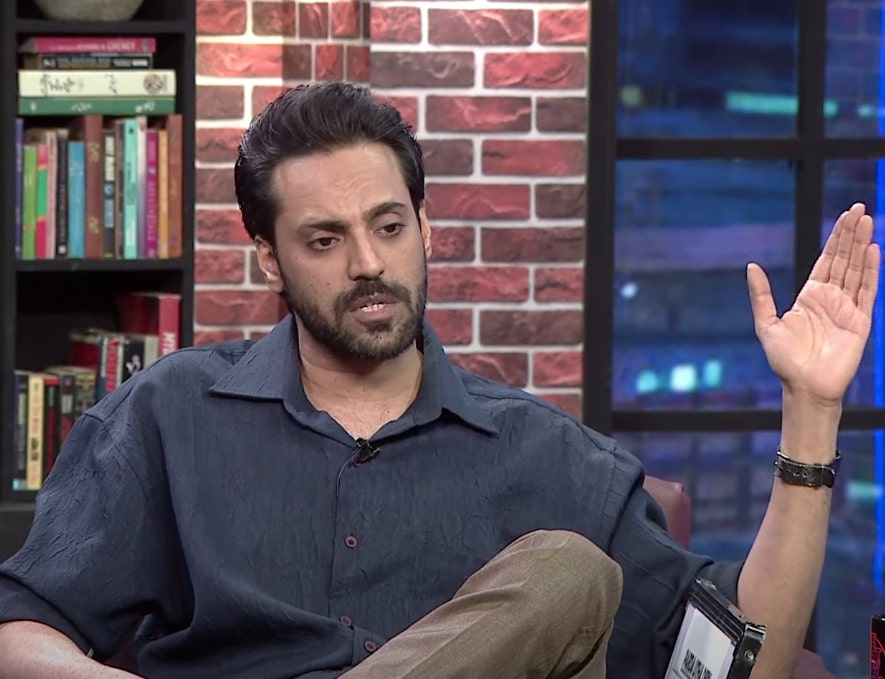 He was a guest on Ayaz Samoo's show where he opened up about his wavelength with different participants. He also talked about that big fight with Neha and said that he had a great camaraderie with Neha, they are friends and he thinks she will do well. It was just at that moment things got out of hand a bit and this is because Neha gets extra competitive and serious in tasks.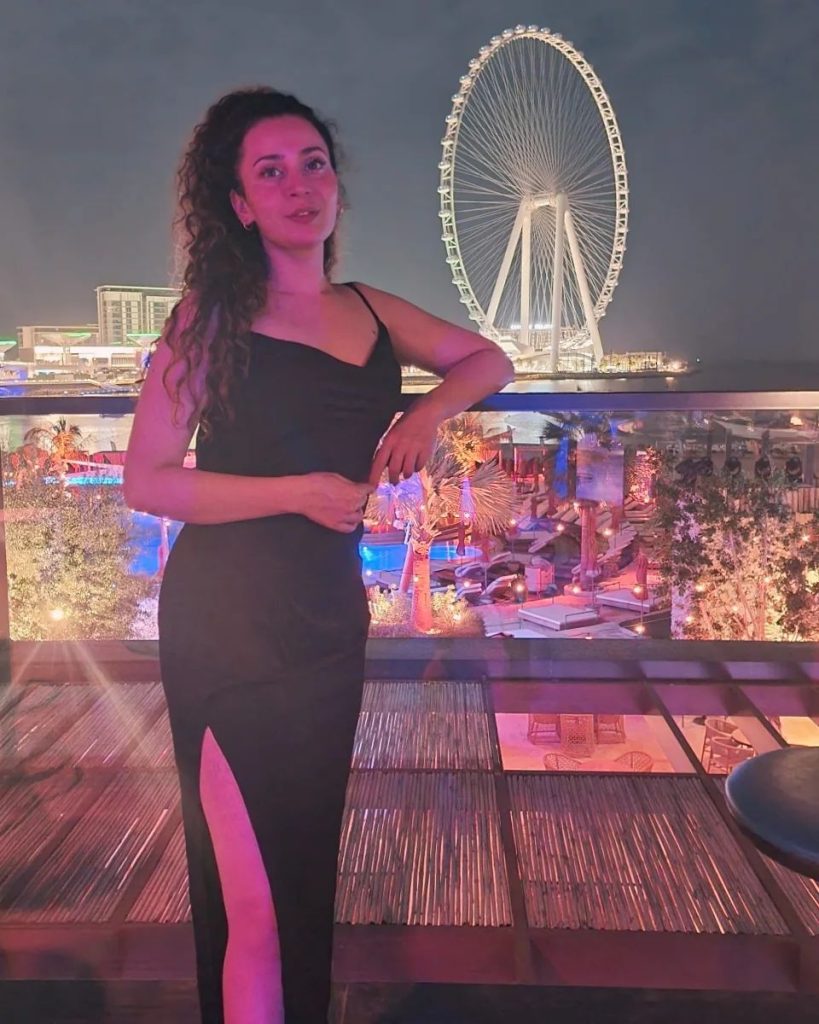 Here is what eh explained:
He also talked about Faizan Sheikh who is going quite viral after his stint in Tamasha. He had a few things to say about Faizan. He said that Faizan is doing a lot of politics and showing off a "phupho" mentality. He added that Faizan would definitely be a nice person in real life but he is playing two sides in the game.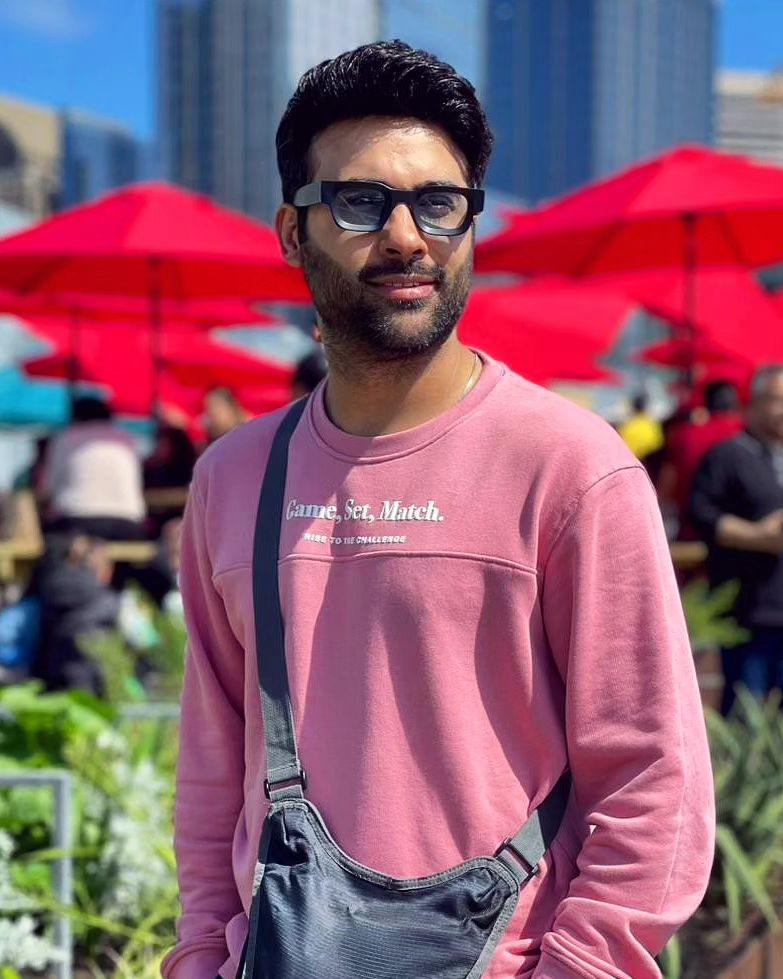 Here are Addy's thoughts on Faizan's game plan: