Founded in 2010 by the Chicago South Asian Arts Council, Inc., CSAFF is an exclusive annual event held in late September in downtown Chicago in order to advance diversity in Chicagoland through cinema, conversation and culture. Dobara Phir Se was screened at CSAFF yesterday director Mehreen Jabbar and lead actor Adeel Hussain were there to represent it.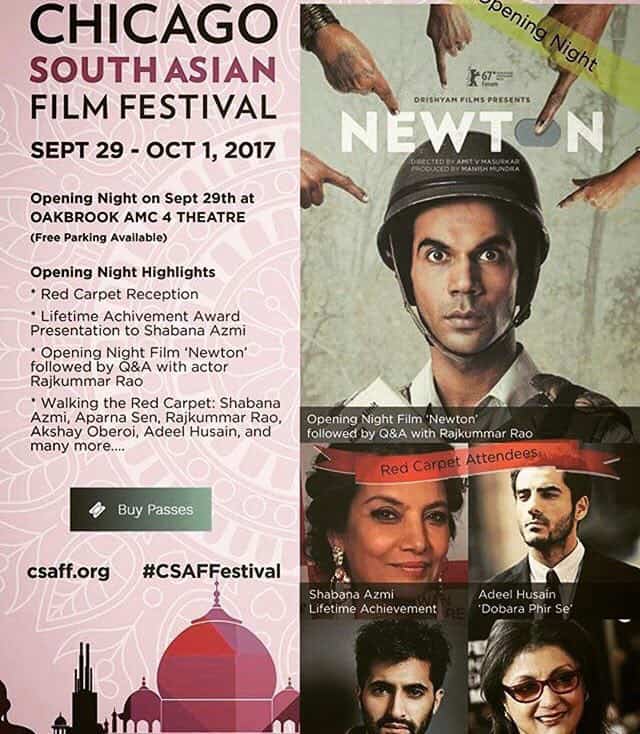 Both of them not only enjoyed the trip but shared some major celebrity moments too including a meet up with the legendary Shabana Azmi and the protagonist of critically acclaimed movie Newton Rajkummar Rao.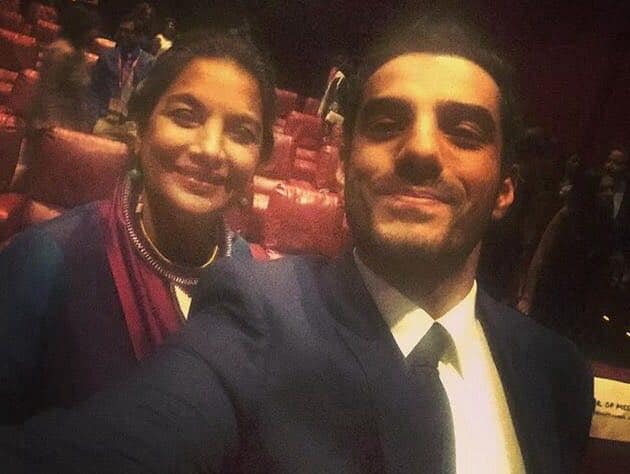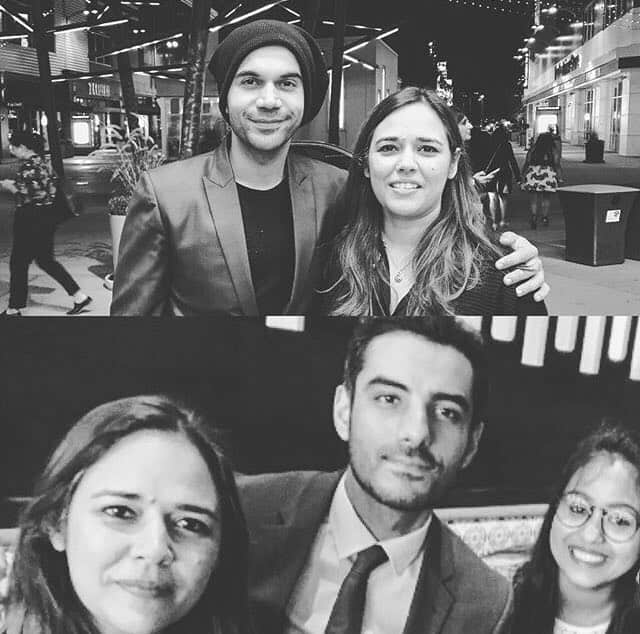 The festival went as well as it gets but Adeel's insta has been a delight this weekend. From sky to sky scrappers he is able to see beauty in everything, it just goes to show he is an artist not just by profession but at heart as well.