Adeel Hussein has done selected work on television but every time he appears on screen he makes his presence felt and wins the viewers over. He is known for the leading roles he played in Mera Naseeb and Daam in particular. Apart from his performances, the kind of characters he chose to play also played a major role in winning the hearts of people. All the characters he played were powerful in their own way. His natural acting style along with his pleasant personality make him one of those actors who are being missed by the drama buffs particularly.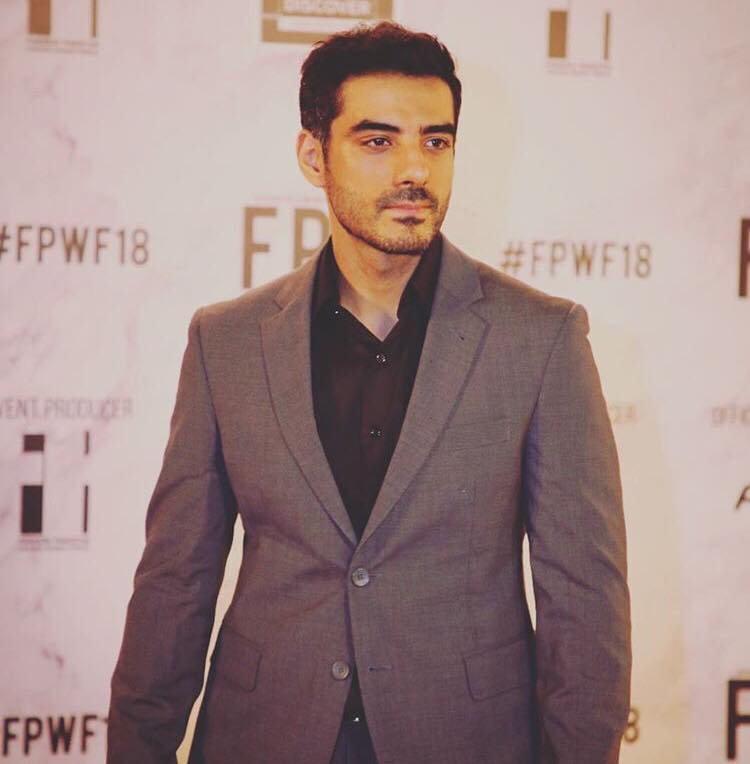 Adeel Hussein has been seen on the big screen in the past few years but he has not been seen on the small screen since 2015. Jackson Heights was the last drama he did and after that he moved to the big screen. Now for some time he seems to be planning something which does not involve performing in front of the camera. Adeel posted pictures with the famous director Jami in which the two were in a meeting discussing something important. The fans wanted to know if these two were going to enthrall the viewers with something special but Adeel did not comment.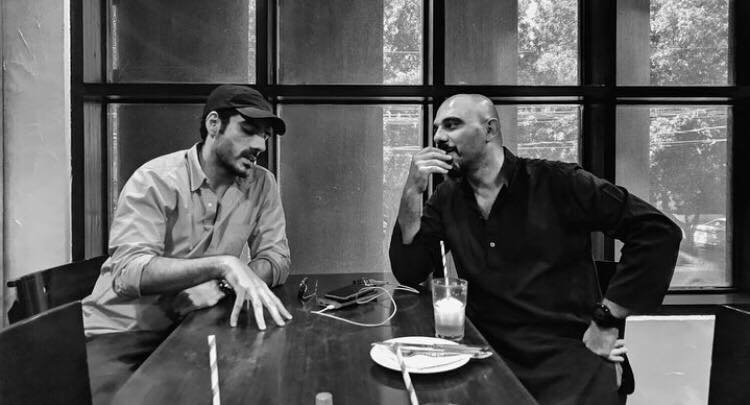 Few days back Adeel Hussein posted a throwback picture with this caption.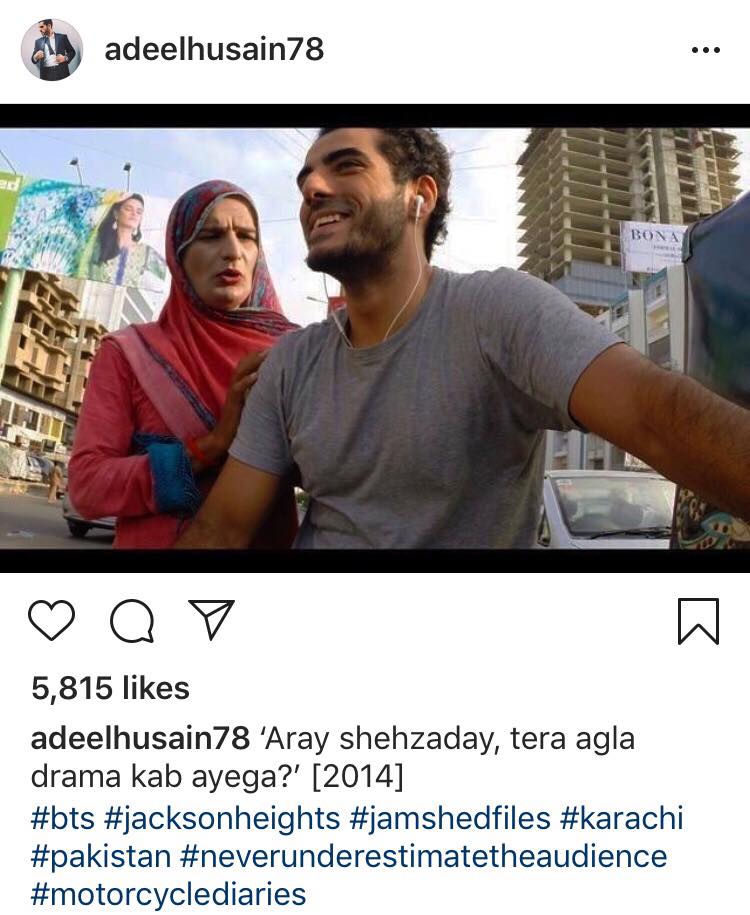 Not only did the fans and followers ask the same question but even Mahira Khan who shared screen with Adeel Hussein in Ho Mann Jahan wanted to know where he was and when he was making a comeback on television. Adeel never replied to her comment. One of his replies however suggested that he now wants to move to direction.

Adeel keeps on sharing pictures on instagram which basically show that he is enjoy his break. He is busy investing on his body, working hard in the gym and making sure he eats right. He is also enjoying playing golf nowadays.
Well, one things is for sure, the fans are missing him a lot and are waiting to see him on the small screen.