Adnan Malik & Sajal Ali working together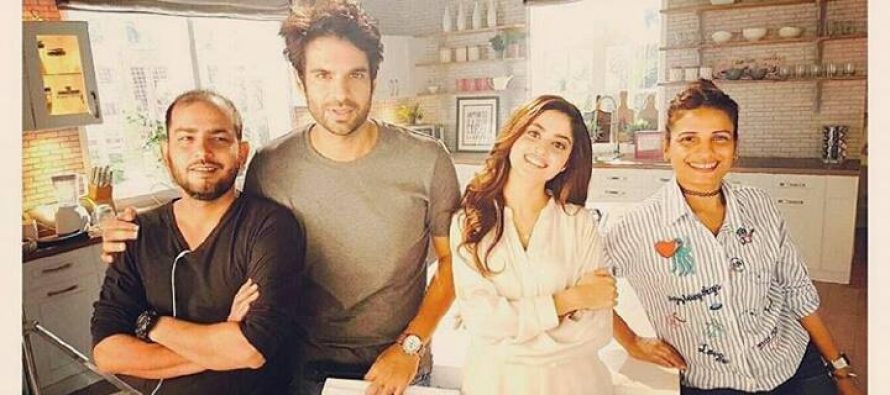 Zindagi kitni haseen hy's girl Sajal Ali is now doing a Tvc with rising star Adnan Malik. Sajal Ali is known for her serious & emotional characters. Tvc is directed by Malik as well. Tvc is now too far to be on aired, but it seems like an excellent collaboration.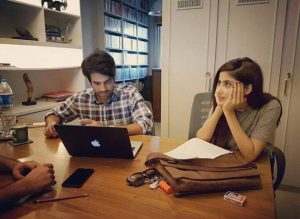 'I really enjoyed working with Sajjal' stated Adnan. Whereas Sajjal talked bout Adnan in the way that he's a caring director. They left us with the hint that it can be a tea brand or something like that. End it up on an optimistic note that viewers will adore this first time collaboration! We really hope the commercial manages to deliver socially charged duration!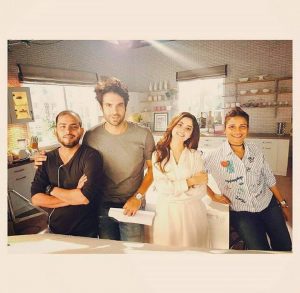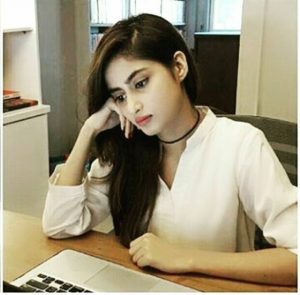 ---
---