The first song of the first album of singer Adnan Sami's son and singer Azaan Sami 'Mein Tera' has been released yesterday. After the release of the song, Azaan Sami's Father couldn't resist appreciating his first single.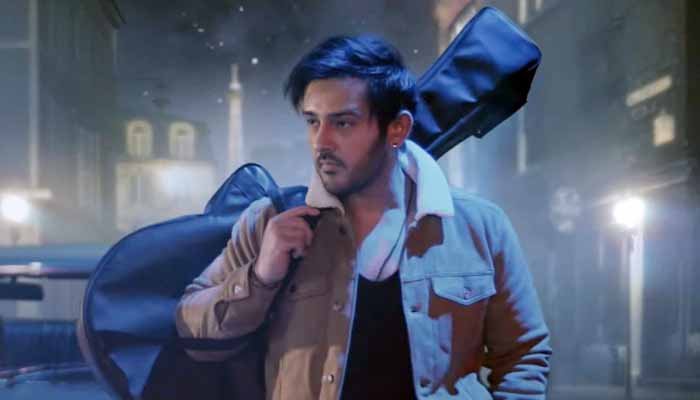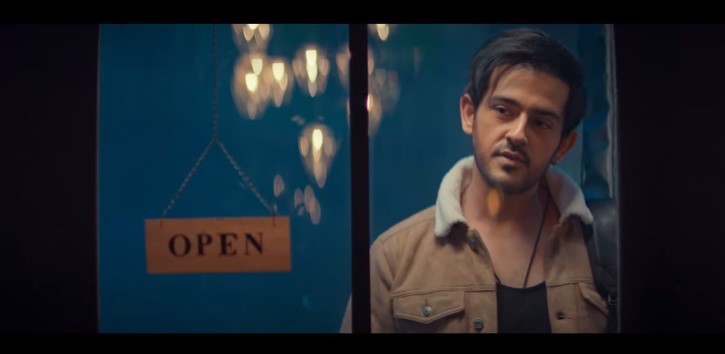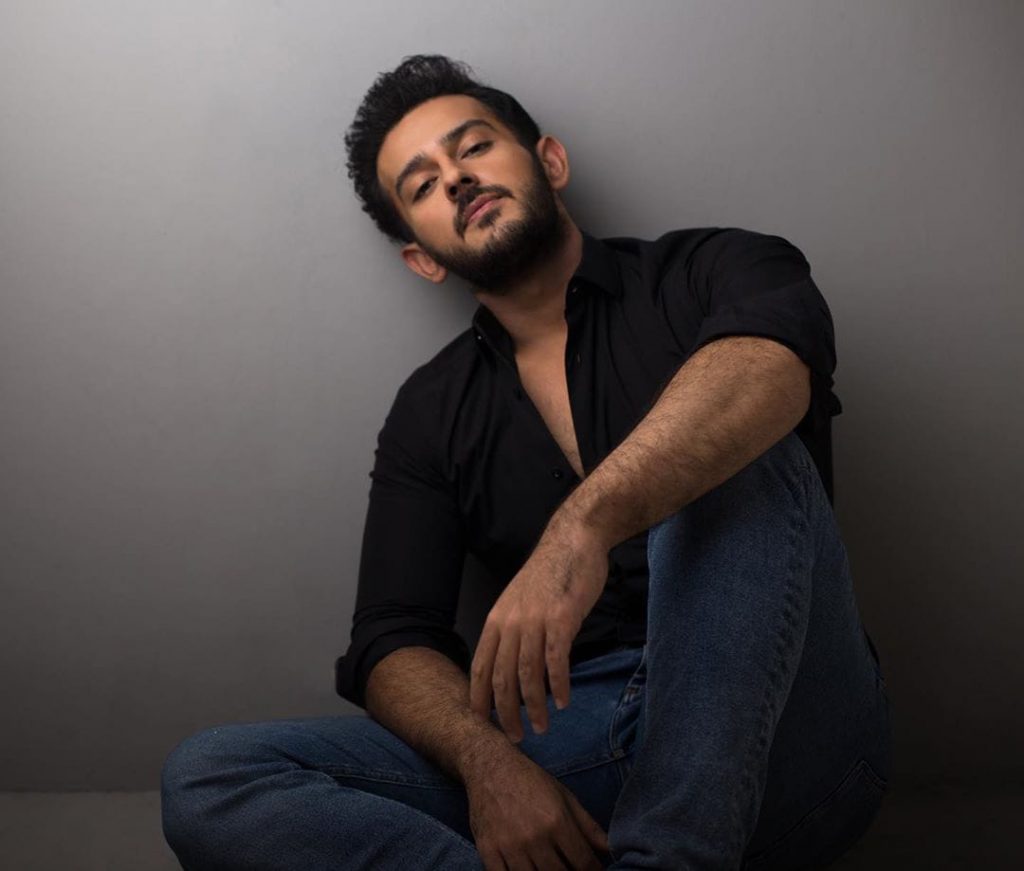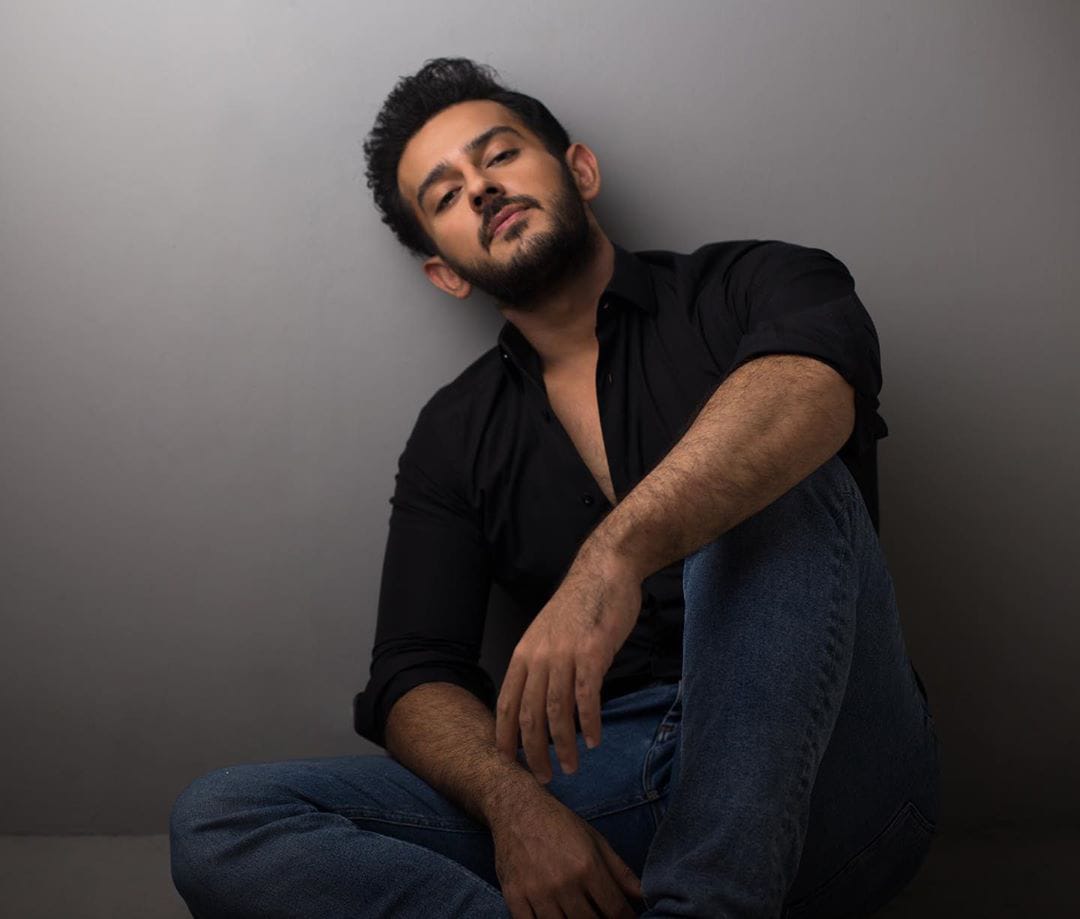 The song has been written by singer Azan Sami himself and Maheen Siddiqui has been seen with him in the video of the song.
Ehteshamuddin has directed the song 'Mein Tera' from the first album of Azan Sami while the video has been produced by Meghdeb Bose.
The song of Azaan Sami has been viewed more than 130,000 times in a single day.
In this regard, Azaan Sami also shared a post on his Instagram account in which he shared a poster of his song.
Adnan Sami Khan, the father of singer Azan Sami, commented on this post, "Sounding fabulous & looking beautiful!! MashAllah…
Extremely proud of you!!!💖💖😍😍🥰🥰🤗🤗"