Adnan Sami Khan is a singer, music composer, and pianist originally from Pakistan and based in India. Adnan Sami Khan is famous for his beautiful and soulful Hamd "Aye Khuda". Adnan Sami Khan began to live in India on 13 March 2001, on a visitor's visa which was extended from time to time, and later on, in 2016 he became an Indian Citizen. Adnan was married to Zeba Bakhtiar but the couple parted ways three years after their wedding and together they have a son Azaan Sami Khan. He once again got married to Roya Sami Khan on 29 January 2010 and became a father to a daughter, Medina Sami Khan.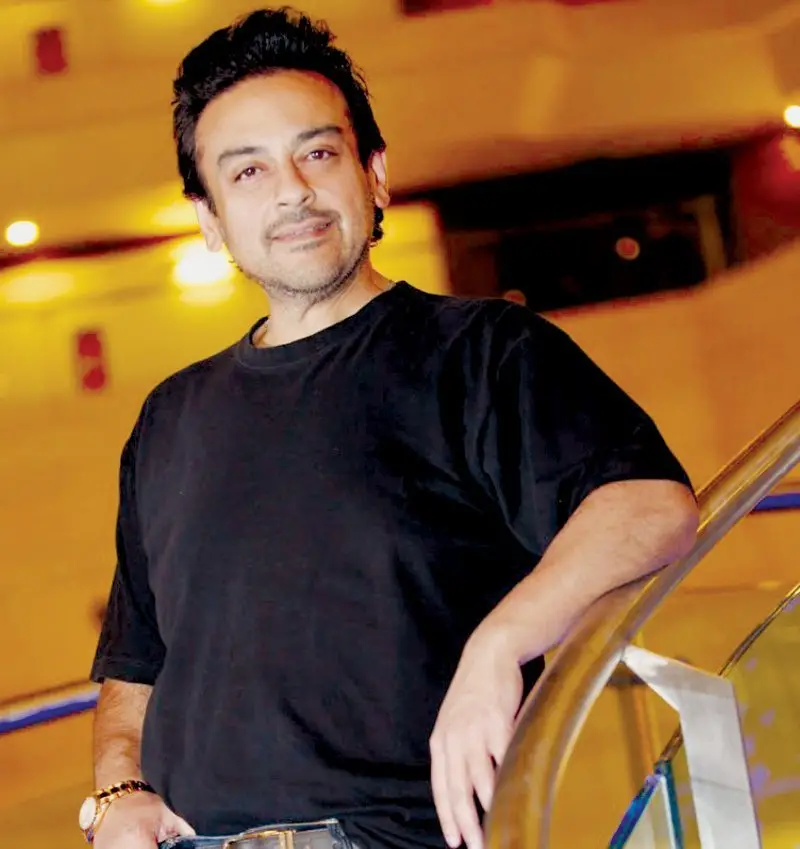 Adnan Sami Khan has celebrated his 50th birthday on 15 August 2021. He has also received a birthday wish from Indian prime minister Narendra Modi and shared it with his fans on Instagram.
Adnan has celebrated his birthday with his wife Roya and Daughter Medina in India. Let's have a look at glimpses from his 50th birthday below.