Adnan Siddiqui has reached new heights of fame with the character he is playing in Mere Pass Tum Ho. There are many interesting facts about Adnan Siddiqui which many of the fans are not aware of. Adnan Siddiqui is known for his sense of humor. He is an actor who has been around for decades. Adnan Siddiqui loves the line of work he is in. Shehwar's character in Mere Pass Tum Ho is negative but Adnan Siddiqui's acting is being loved by the viewers. He is always vocal and energetic in all his interviews. Adnan Siddiqui is a multi-talented man who never fails to impress his fans. He is also someone who has refused to age. He looks just as handsome today as he did many years back. Many people also keep on asking him about the secret behind his youthful looks.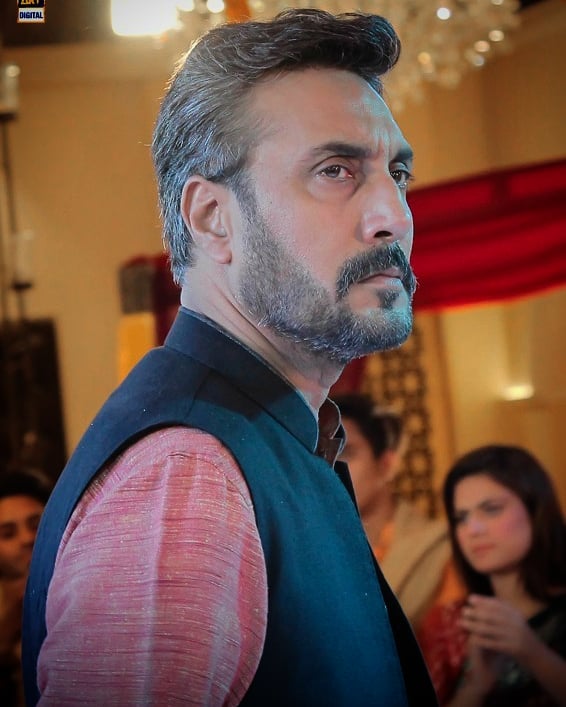 Here are 10 interesting facts about Adnan Siddiqui.
Grew up in a strict household
Adnan Siddiqui was raised under strict discipline. His father had fixed rules regarding everything. Adnan Siddiqui shared in an interview that even at the dinner table he was never allowed to choose the food of his choice. His father always had this rule that everyone ate whatever was in front of them. Adnan Siddiqui was really close to his father as he grew older and he often posted pictures with his father on social media. His mother on the other hand was an easy going lady. She passed away when he was only 14 years old.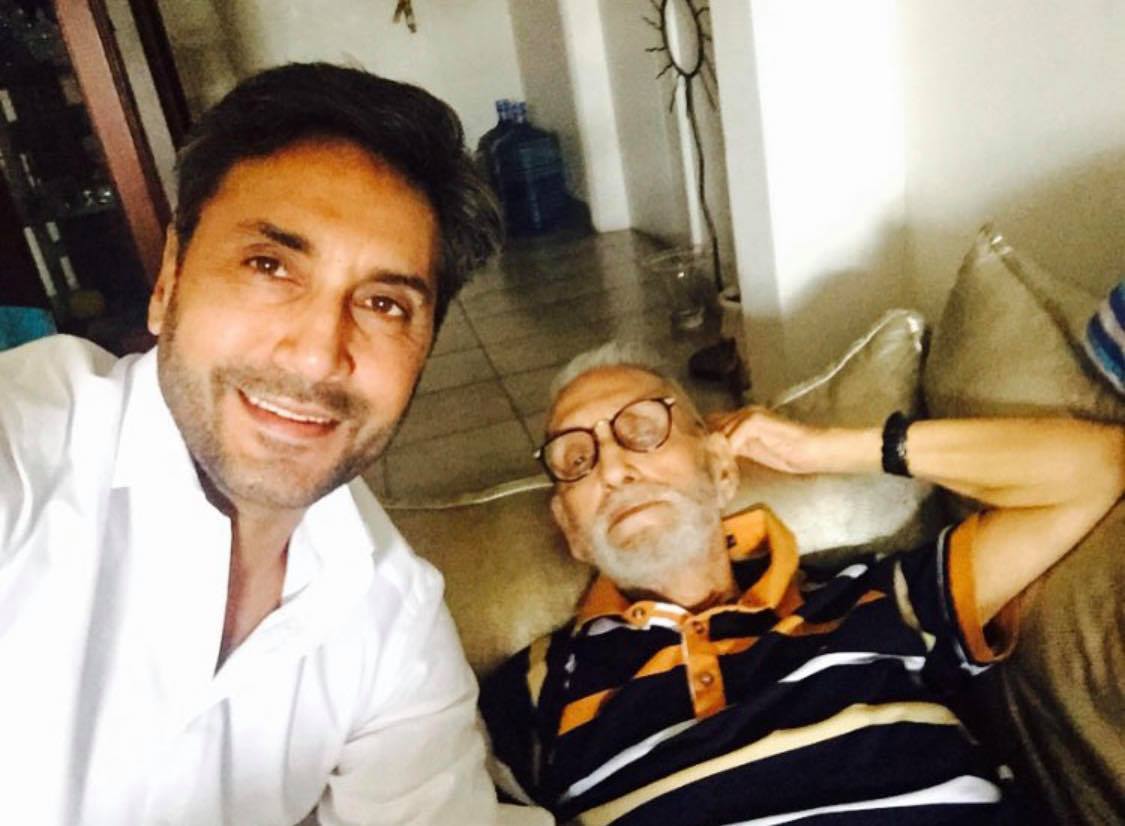 First job was in a bank
Adnan Siddiqui never planned to enter showbiz. Like any other young man, he started his career with a more 'serious' profession. His first job was at a bank, one which he did not enjoy at all. Soon after, he decided to join an advertising agency since the job at the bank did not match his temperament.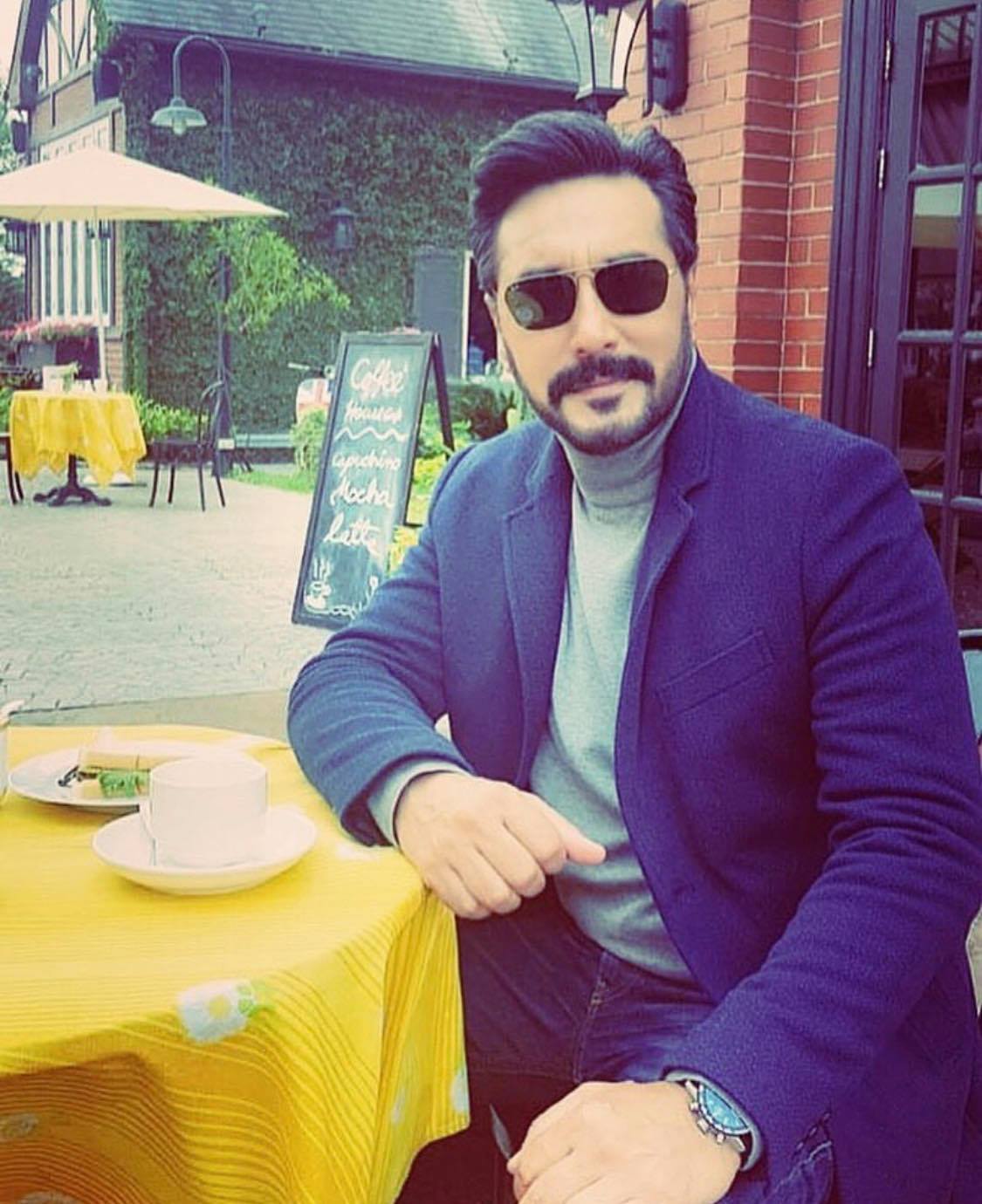 He was discovered by Anwar Maqsood
Adnan Siddiqui in an emotional Instagram post few weeks back shared how Anwar Maqsood asked him to start acting and how he had been mentoring him for all these years. Adnan Siddiqui is so close to Anwar Maqsood that he calls him 'Anwar Mamu'. Adnan Siddiqui and Anwar Maqsood are more close today than they ever were before.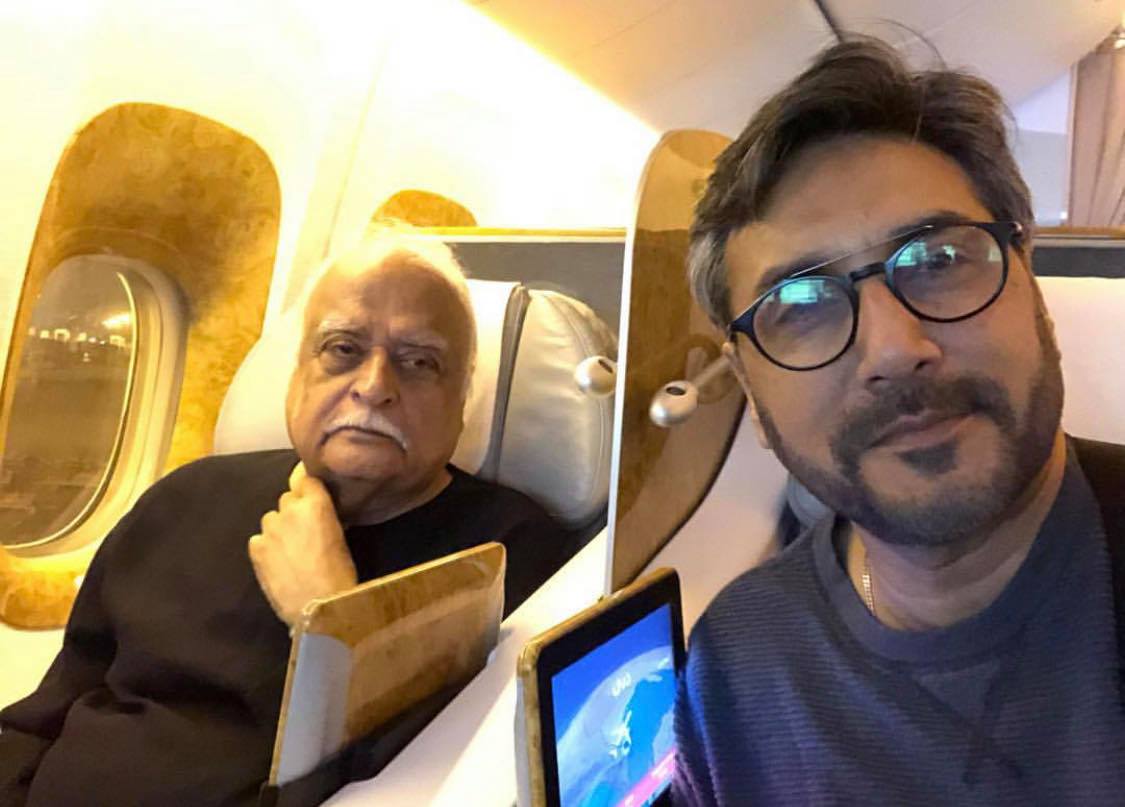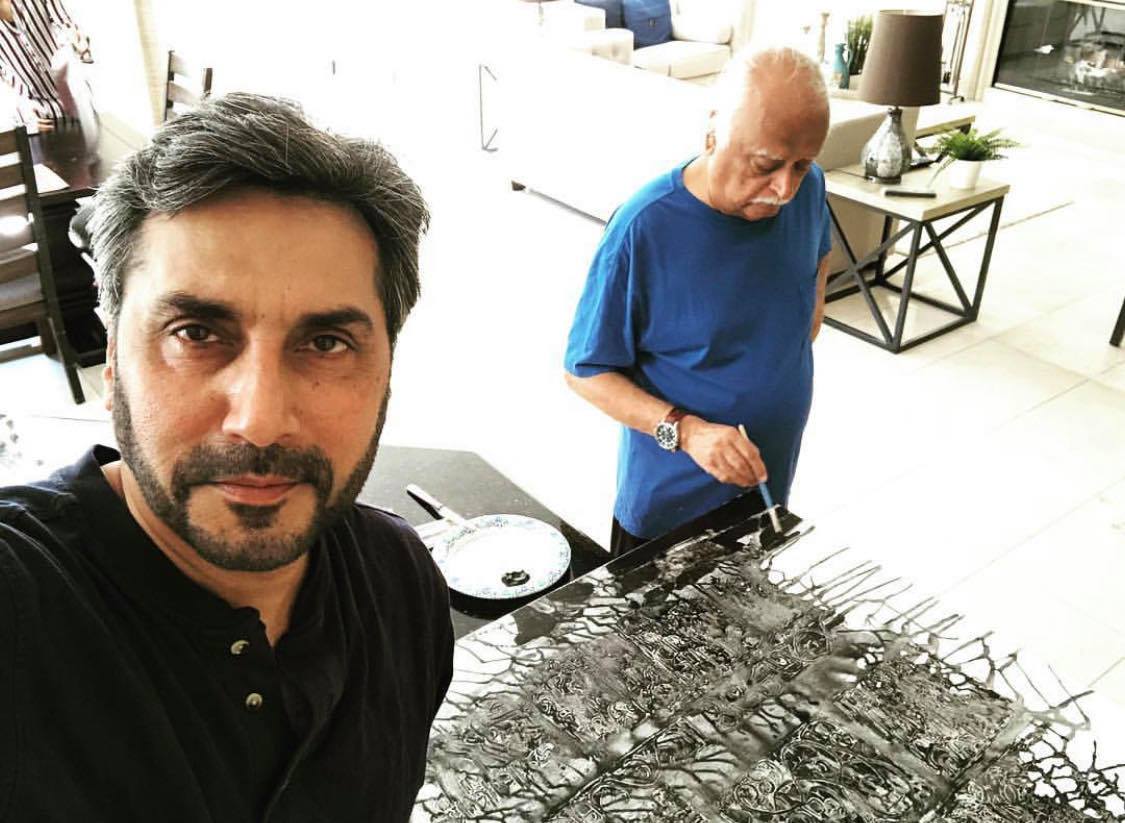 Working with Angelina Jolie was a dream come true for him
Adnan Siddiqui played a short but important role in the Hollywood film A Mighty Heart. He acted alongside Angelina Jolie in the film. This was like a dream come true for him. When he went to give the audition, he had no idea that he was going to be sharing screen space with Angelina Jolie. When he found out that Angelina Jolie was playing the leading role in the film, he was overjoyed. Even today, he cannot forget that experience.
Loves poetry
Adnan Siddiqui loves Urdu poetry. He has learned the verses which he absolutely loves. Very often he shares these verses on social media. Even in interviews he shares his thoughts quite often in the form of poetry.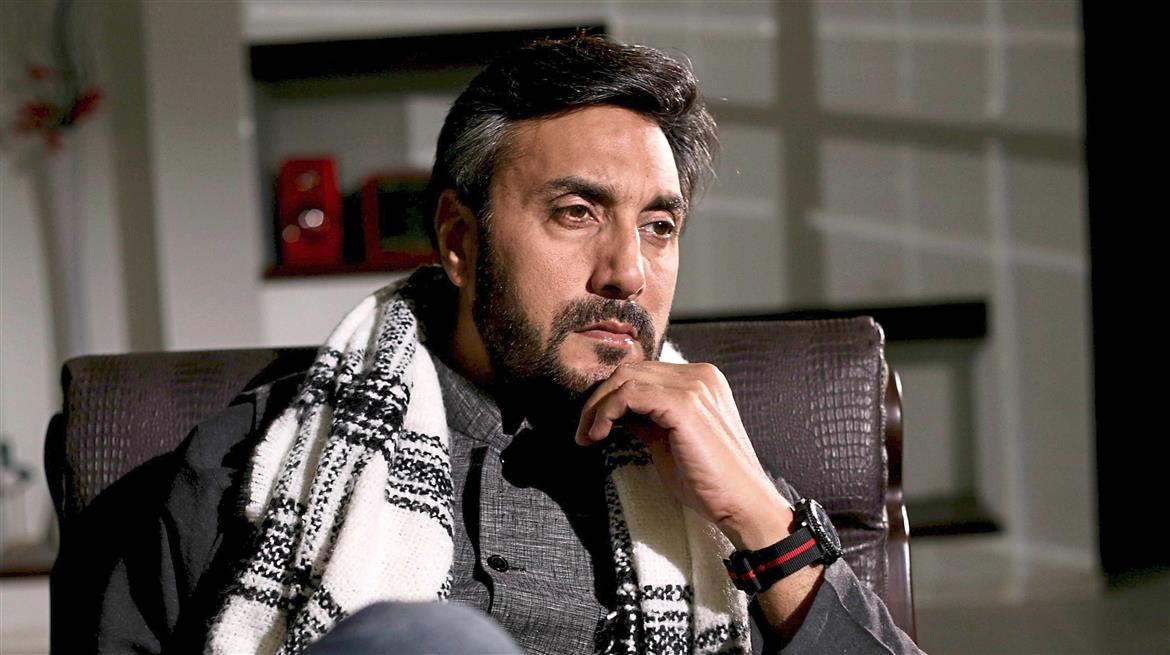 Adnan Siddiqui did not get to marry the woman he loved
Adnan Siddiqui did not share the details but in a recent interview he revealed his marriage was an arranged one. He loved another woman but did not get married to her. Adnan Siddiqui also openly confesses that he does not consider himself a good husband.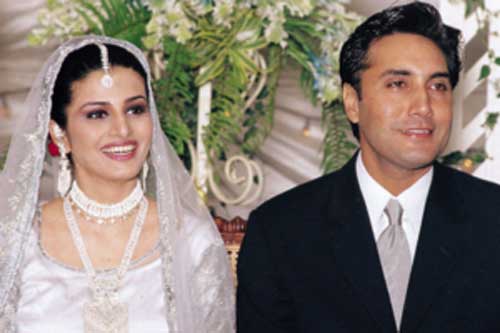 He is a hopeless romantic
Adnan Siddiqui is a hopeless romantic who fell in love for the first time when he was 19 years old. He believes that one can fall in love many times in a lifetime.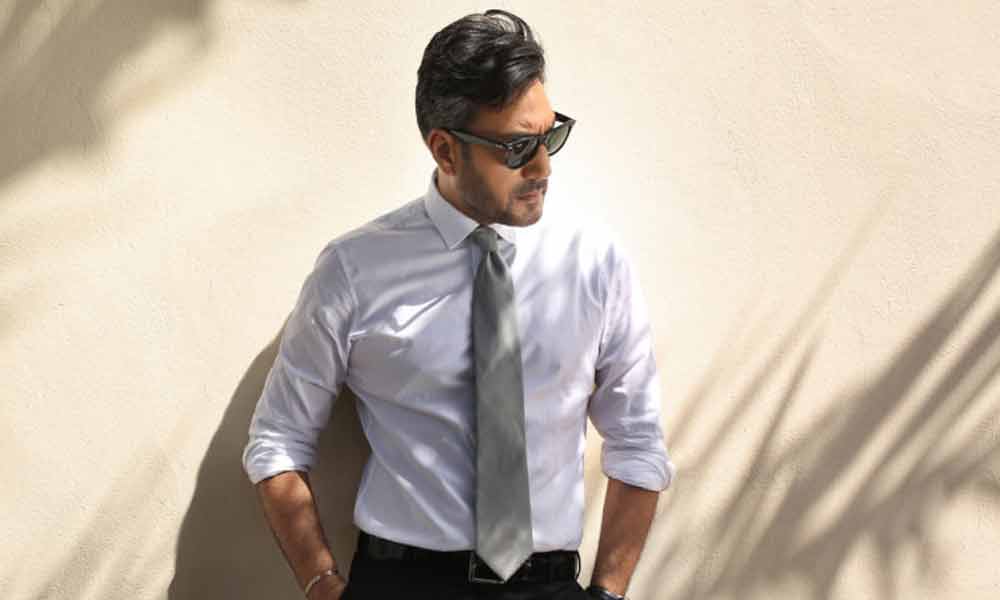 He is a great dad
Adnan Siddiqui takes pride in the fact that he is a good father. He has 3 kids named Mariam, Dania and Saad. He loves all his children equally. Adnan Siddiqui loves spending time with his children and always speaks really fondly about them.
Does charity work
Adnan Siddiqui does a lot of charity work. He is associated with quite a few charity hospitals and other organizations. He travels to raise funds for the causes he supports.
Good at playing the flute
All those people who follow Adnan Siddiqui on social media must know that he is really good at playing flute. He loves playing the flute and shares his favorite tunes with his fans every now and then.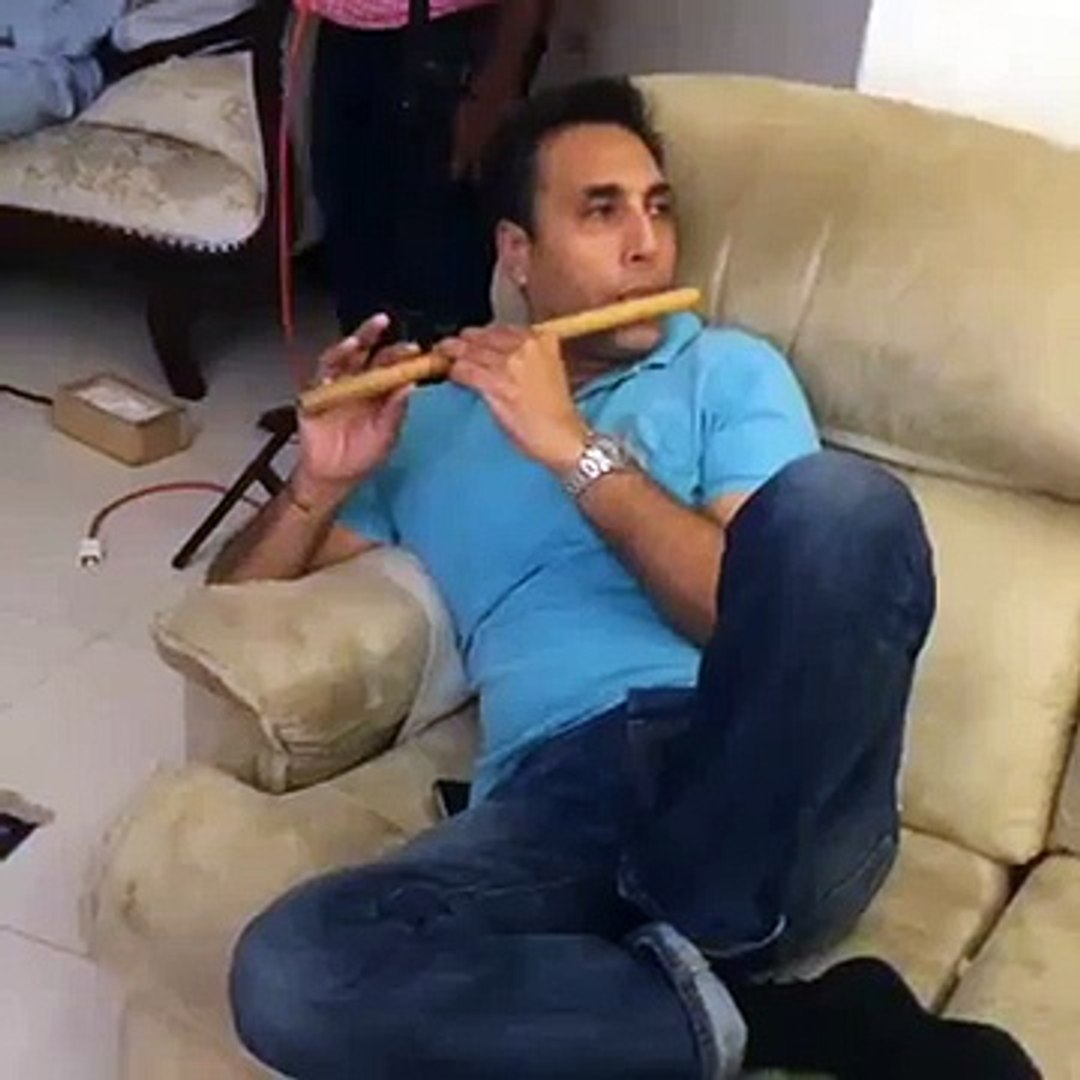 Are there any other interesting facts about Adnan Siddiqui which you would like to add to this list?