Seems like this quarantine is getting to all of us and especially celebs. Since most of these celebs have started a live video interviews, there have been enough controversies taking birth, thanks to days of doing nothing and sitting idle because of the lockdown. Maybe celebs are trying to spice things up and looking for ways to stay in the news.
We say this because we find no other reason for veteran actor Naumaan Ijaz taking a jibe at fellow actors Adnan Siddiqui and Humayun Saeed by stating that they need to learn to act.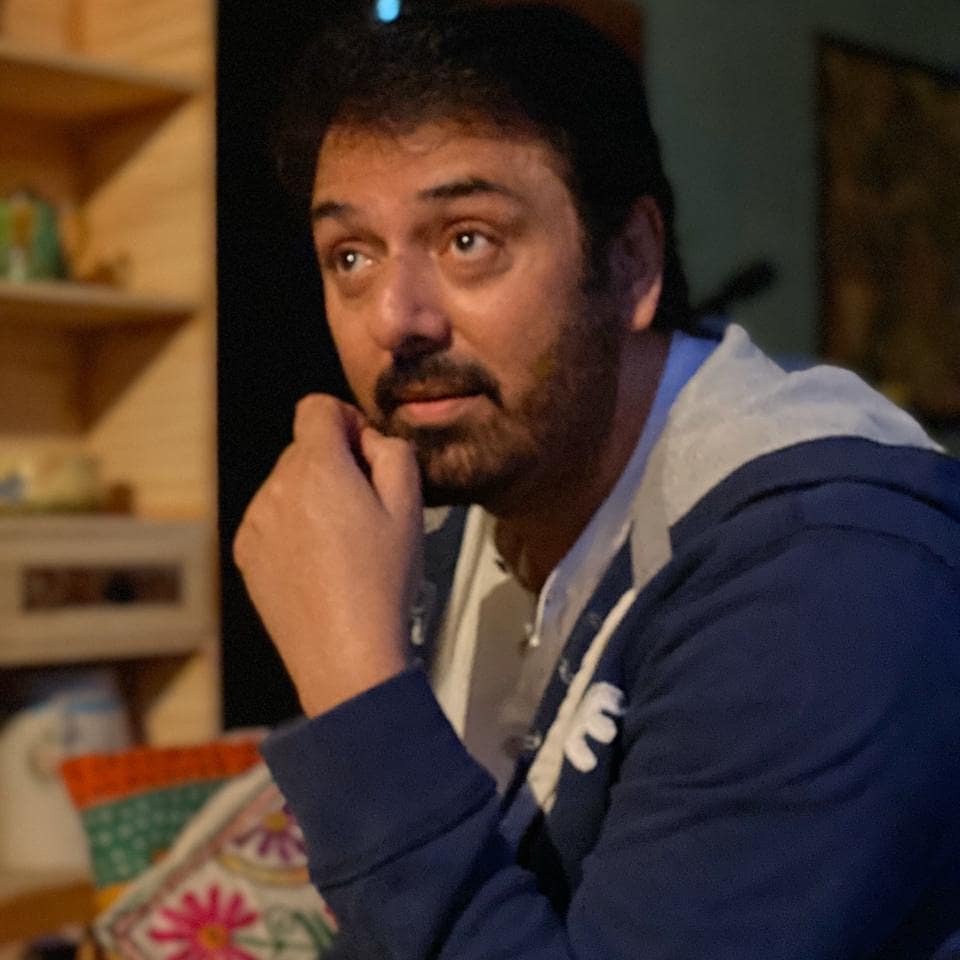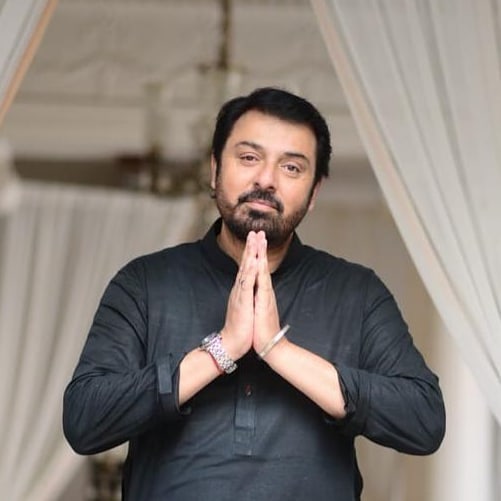 In a live session with Vasay Chaudhry, Naumaan stated that Humayun Saeed needed to learn how to act. "He is yet to learn it but I hope that he will learn," stated Naumaan adding that Adnan Siddiqui too was in the same boat.
Of course, the comment didn't sit well with anyone, not even the industry and the huge fan following Adnan Siddiqui and Humayun Saeed enjoy. The video clip from the interview went viral and media houses too picked up on the comment.
Following the backlash, Naumaan Ijaz again came live in another session with designer Munib Nawaz and stated that people (bloggers) had randomly taken a single quote and translated it out of context.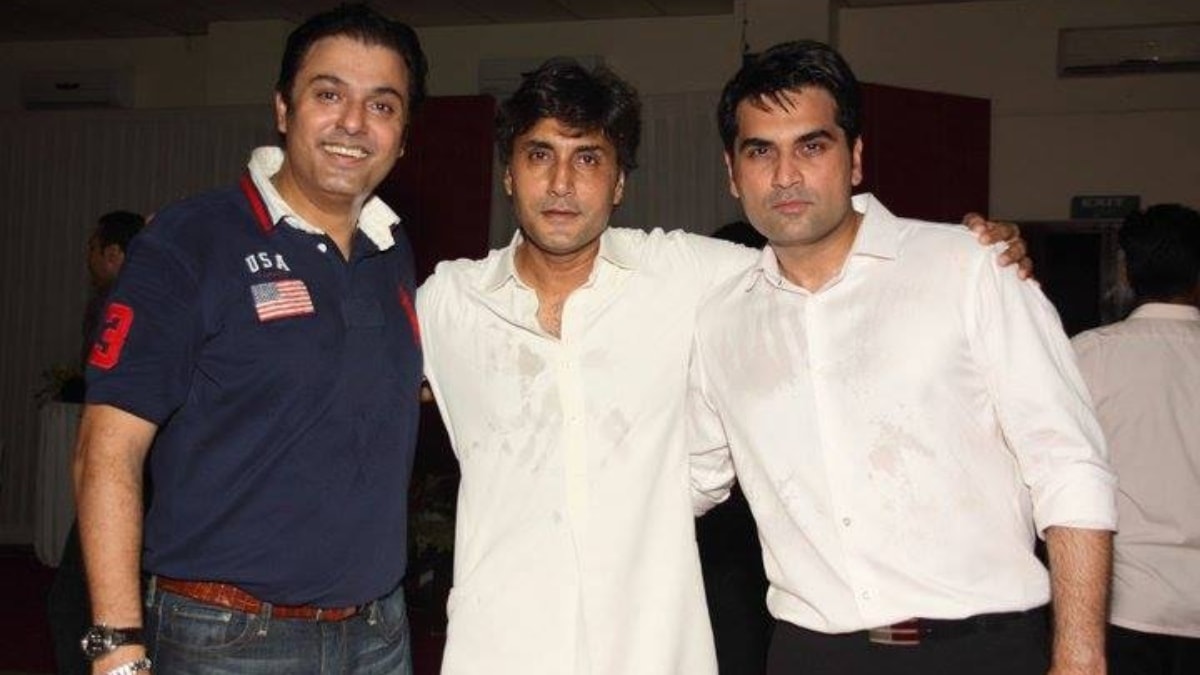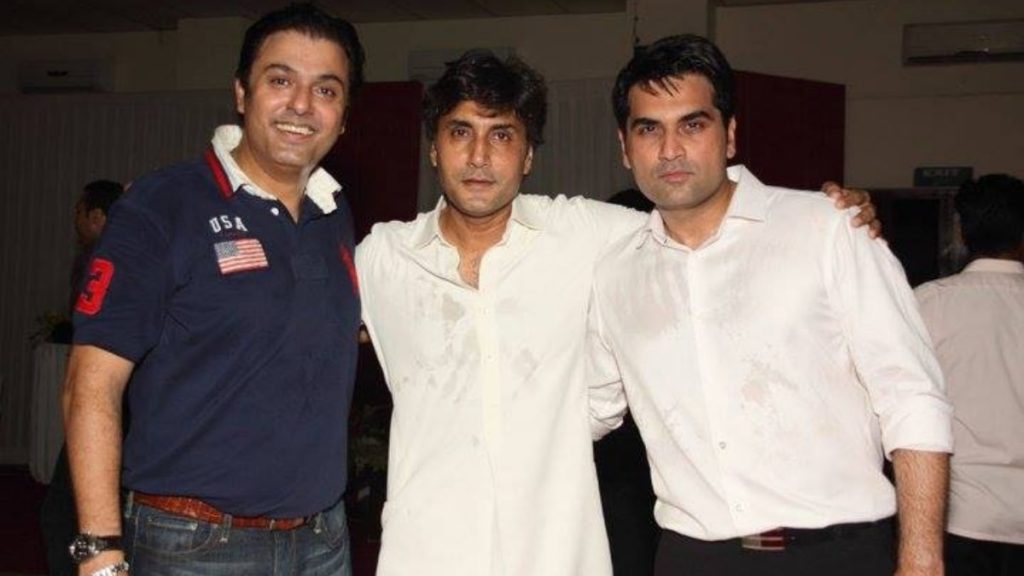 "These bloggers don't have any business these days because actors generally pay them for their promotion. So they need to stir controversy just in order to run their 'sasti dukaanein' (small businesses)," said Naumaan.
However, even if Naumaan would have been joking, his comments came off as distasteful and Humayun Saeed and Adnan Siddiqui appeared miffed with the Sang E Mar Mar actor.
"If God has blessed you with izzat (respect), then you need to appreciate this and respect others. I have always been very respectful towards everyone and in return, I have received more respect and love than I could have ever hoped for," said Humayun Saeed.
"Whether Naumaan was laughing or was serious, he was right about one thing: I am still learning and I hope that I will continue learning. He, meanwhile, was very well-learned in the very first serial that he acted in and he still is the same in his latest projects. I don't want to be like that. I don't want to ever feel like I have learned everything, because if I do I will not be able to surprise people with new work," the Meray Paas Tum Ho actor added.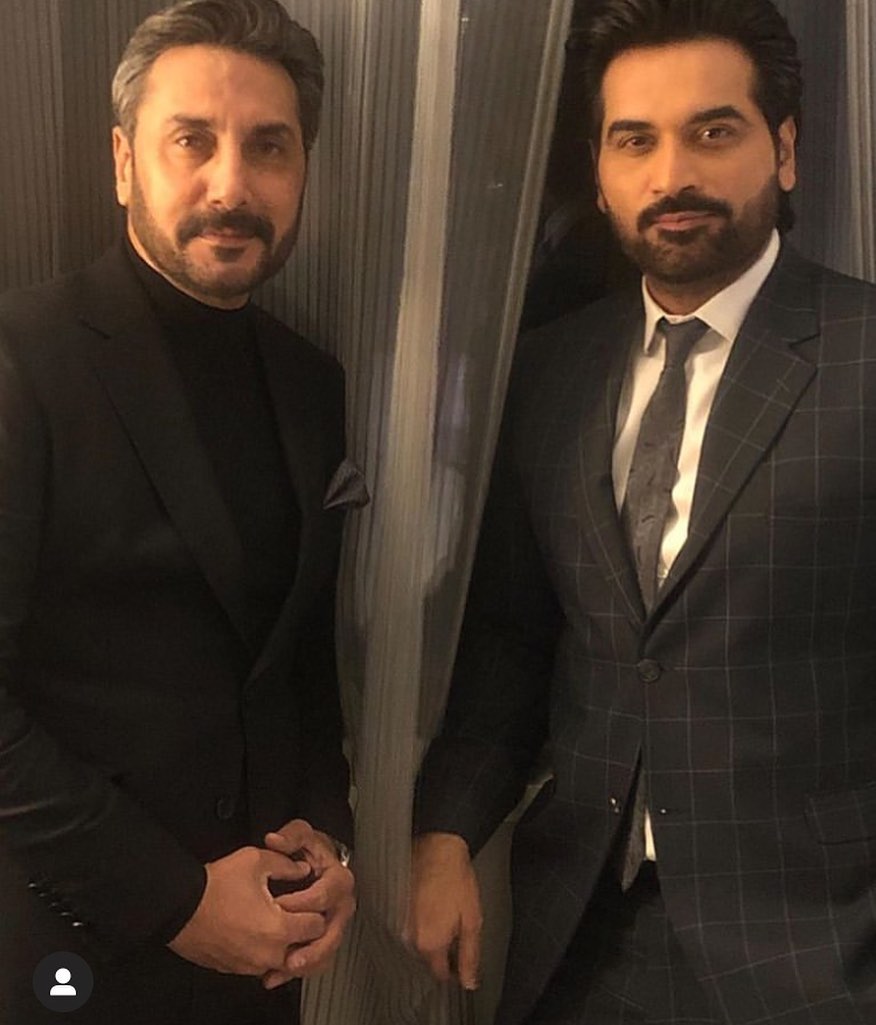 Adnan Siddiqui too had something to add, "We, as human beings, at times forget that we have an Almighty who is watching over us and blessing us. At times, we make fun of our fraternity members which I feel is uncalled for. I don't think that I am a good actor but I am extremely thankful to Allah for blessing me with love and respect in abundance. And who are we to make fun of someone who has been blessed by Allah," questioned Adnan.
"We don't make fun of family members in public, we always do it in private. Similarly, when we as a fraternity criticise someone's work we do it in private and not in public. People sometimes try to get away from what they have said by claiming that it was a joke but one can see through what the person really meant under the garb of a joke," stated the actor as a matter of fact.
It should be noted that both Adnan Siddiqui and Humayun Saeed have the biggest drama serial of the year to their credit. Also, Humayun Saeed is one of the leading actors of Pakistan whose films have done abundant business domestically and globally as well.