With the each day passing everything is heading towards an extreme so is the competition and rivalry. People who are gratifying on each others faces hold grudges in their hearts. People avoid meeting their competitors.
In these circumstances where there is cold war everywhere among rivals Adnan Siddiqui posted an old picture of period poets Faiz Ahmed Faiz and Ahmed Faraz in which they are roaming together on street, the purity of hearts is clearly visible in the picture.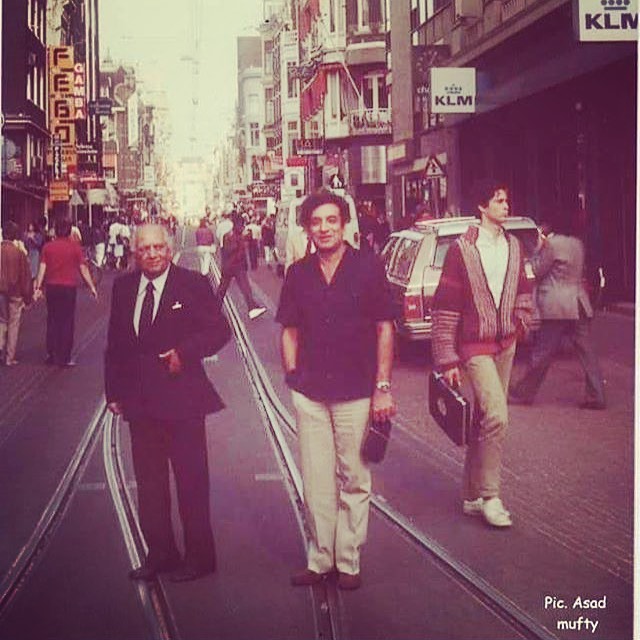 Adnan Siddiqui compared the picture of Ahmed Faraz and Faiz Ahmed Faiz with today's era.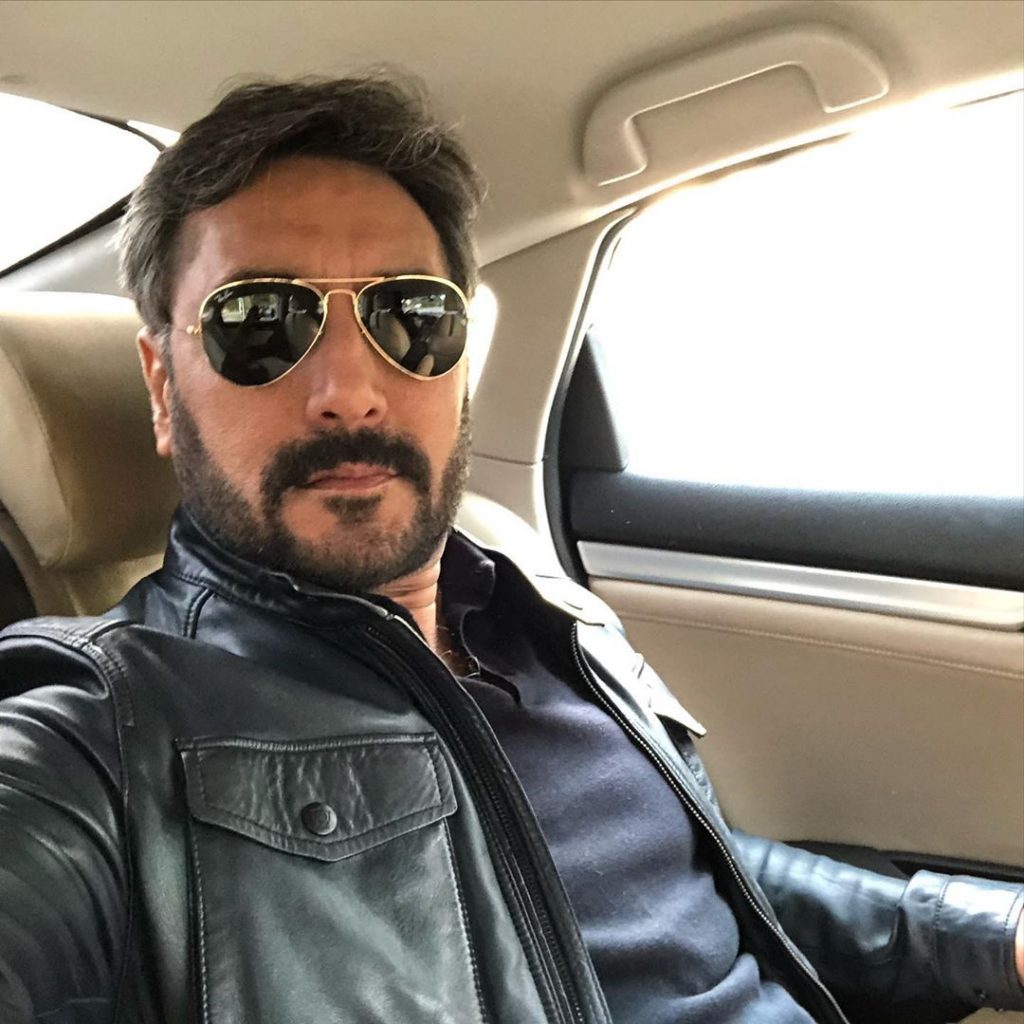 Adnan Wrote: "Once in a while, cutting through the clutter of dolled-up selfies, wanderlust pictures and memes, social media springs surprises. Like this rare gem of two stalwarts of Urdu poetry—Faiz Ahmed Faiz and Ahmed Faraz. Both of them tall figures in their own right, carrying a stellar body of work, and yet walking the streets like old friends. At ease with each other's fame, celebrating each other's success.
The picture set me thinking how things have changed, and sadly, for the worse. Contemporaries don't want to be friends. They see each other as stiff competition. This comfort between the two poets that we see in the picture is missing. We don't appreciate our competitors' work, rather we pull them down. We don't feel sad about their failures. Instead, we rejoice sadistically. How about taking a leaf out of their lives and build each other up? How about dropping the term "professional rivalry" from our lives? Ah! There's still hope!
By the way can anyone of you guess what the place is where the two gentleman are? I am still trying to figure out myself."