With the each day passing everything is heading towards an extreme so is the competition and rivalry. People who are gratifying on each others faces hold grudges in their hearts. People avoid meeting their competitors.
In these circumstances where there is cold war everywhere among rivals Adnan Siddiqui posted an old picture of period poets Faiz Ahmed Faiz and Ahmed Faraz in which they are roaming together on street, the purity of hearts is clearly visible in the picture.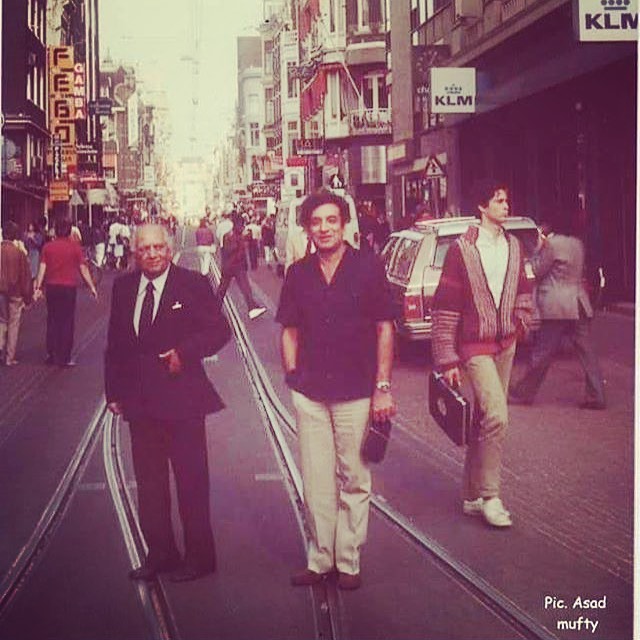 Adnan Siddiqui compared the picture of Ahmed Faraz and Faiz Ahmed Faiz with today's era.