Everyone is familiar with the social issue based drama Sammi running on Hum TV. People have loved it and one of the characters who have really appealed the masses is none other than Rashid Chan played by Adnan Siddiqui. The character started on a negative note has now turned in to positive and viewers are looking forward to what will happen next.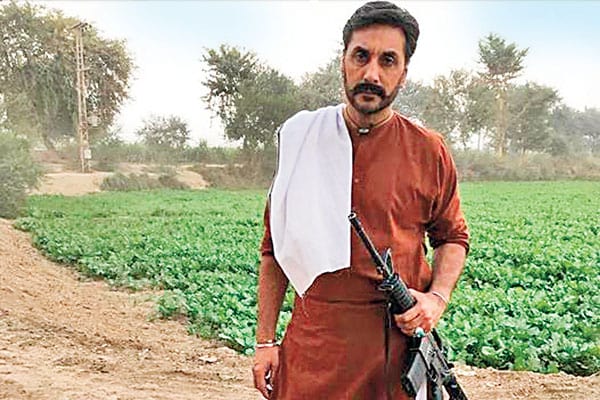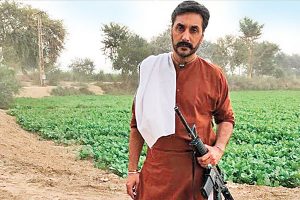 Adnan during an interview to somethinghaute said:"I had no idea this character would become so popular,You'd be surprised to know that my character – Rashid – was actually written as a villain but when the director realised that the public was loving the character, his portrayal was changed. He changed the character to positive. Rashid won the people's sympathy." He further talked about his character in a video message:
https://youtu.be/lKHZkVbQKiA
Adnan also shared the response he is getting from people. He said:"So many people have come to me and said, 'why don't you kill him yaar,' referring to the Chaudhry. Others have come up to me and said, 'what's wrong if Rashid is having so many daughters. It's okay'. This has been the reaction of the common man; people on the streets. It is encouraging."
There are two episodes left for Sammi. What will happen to Rashid? Share your thoughts with us.
Credits:somethinghaute.com