Humanyun Saeed and Adnan Siddiqui have been working in the industry for so long. They both share an amazing camaraderie as co-actors and friends. The two actors have been producing a mega series Selahaddin Eyyubi.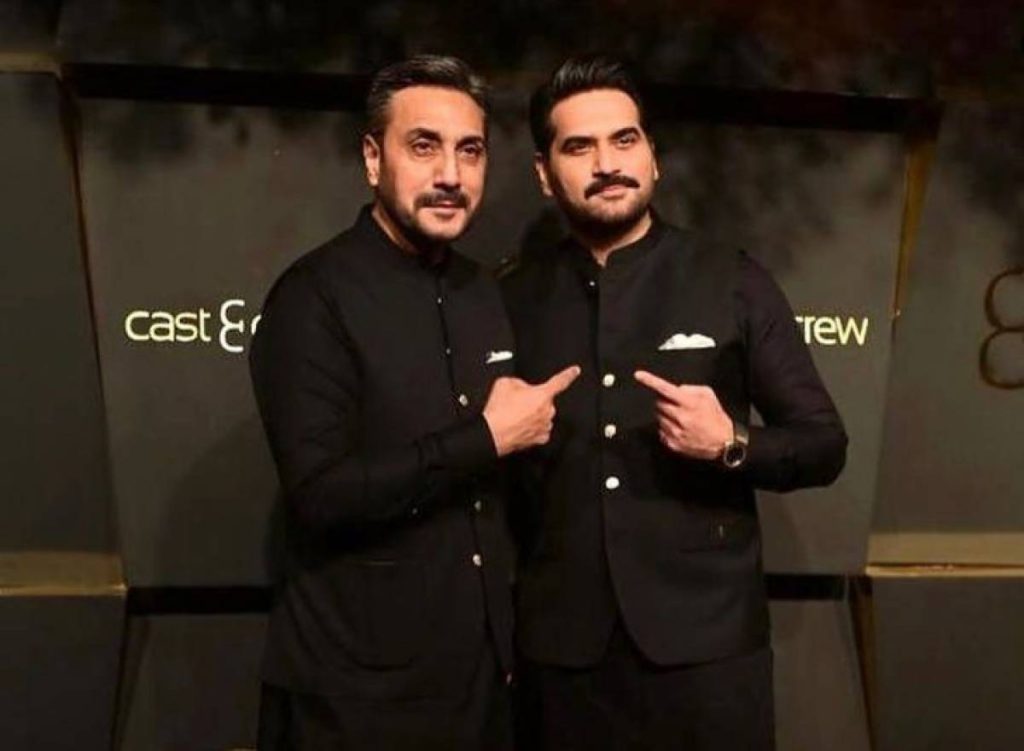 In the episode of Tamasha Reality Show, Adnan Siddiqui opened up about his long term relationship with Humayun Saeed, he also talked about Mere Paas Tum Ho. While talking about Mere Paas Tum Ho, he said that he didn't want to do this drama because of negative character and he refused Humayun Saeed while saying, 'I won't do this character, you would do hero's role and you will make me a villian' , then Humayun said, 'I knew it would be good, I was confused between Danish & Shehwar but then I realize, Adnan would look good as Shehwar". Earlier, Adnan also added, "for the first time, I realized that a villain can also be a a hero". Here is the link to that moment!
Talking about their friendship, Adnan said, "Humayun and I share a long term relationship, I am senior in age and experience, well, he's a little more successful than me, and it's okay!, Masha Allah, we have worked together a lot, we have traveled a lot, you get to know someone after you stay with him/her, I found Humayun a sweet and humble man", I have done a popular drama with him which you all loved and praised a lot". Here is the full link as well!
What do you think about their long term amazing relationship and their super hit drama Mere Paas Tum Ho, also the way they appreciate each other? do let us know?